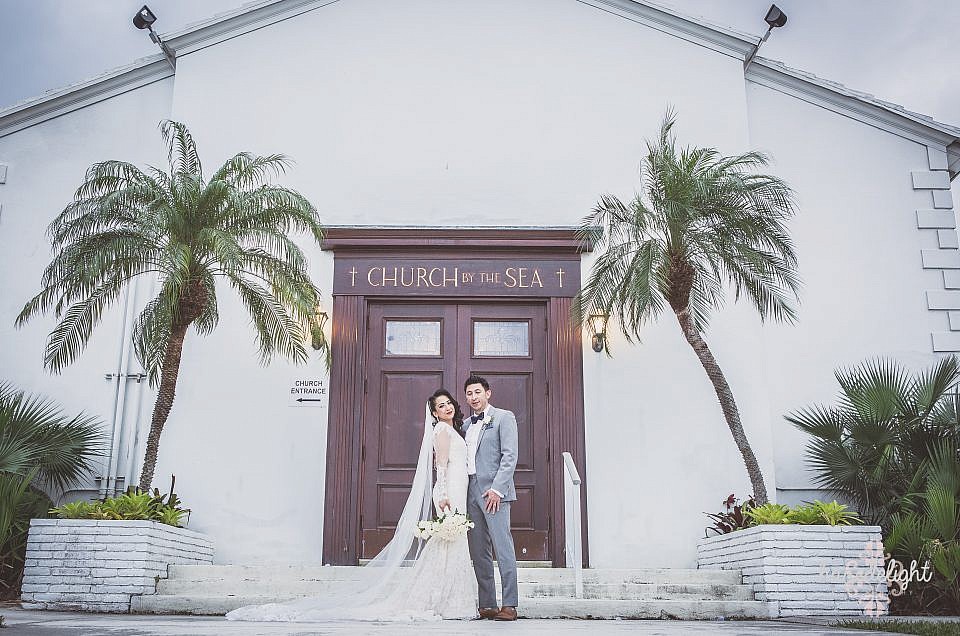 Weddings are great moments to capture.
These Melissa and Tim's Wedding Photos at Fort Lauderdale, Fl shows that love is greater the second time around.
The hustle and bustle of the preparation never bothered Melissa all day, she was calm and relax, waiting to say "I do" to the most handsome man in her life, the Groom…the atmosphere during the preparation at the Hyatt Regency Pier 66: Hotel In Fort Lauderdale was that of fun and excitement. Joined by Melissa's daughters, Luna and Electra together with her mom, mother- in- law, sister and cousins, all beautified by the great work of Nicole and Jade of  Asteria Makeup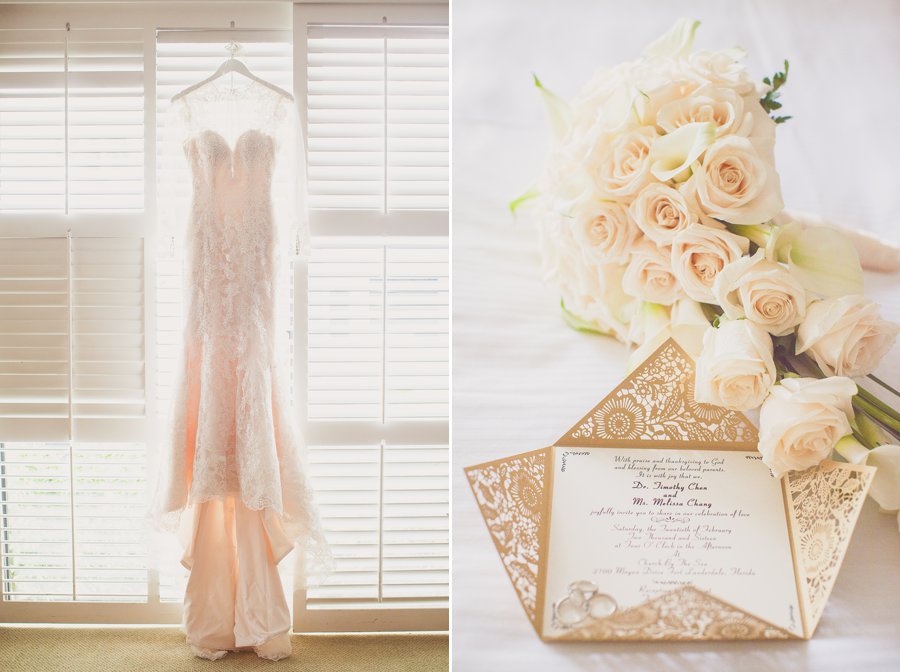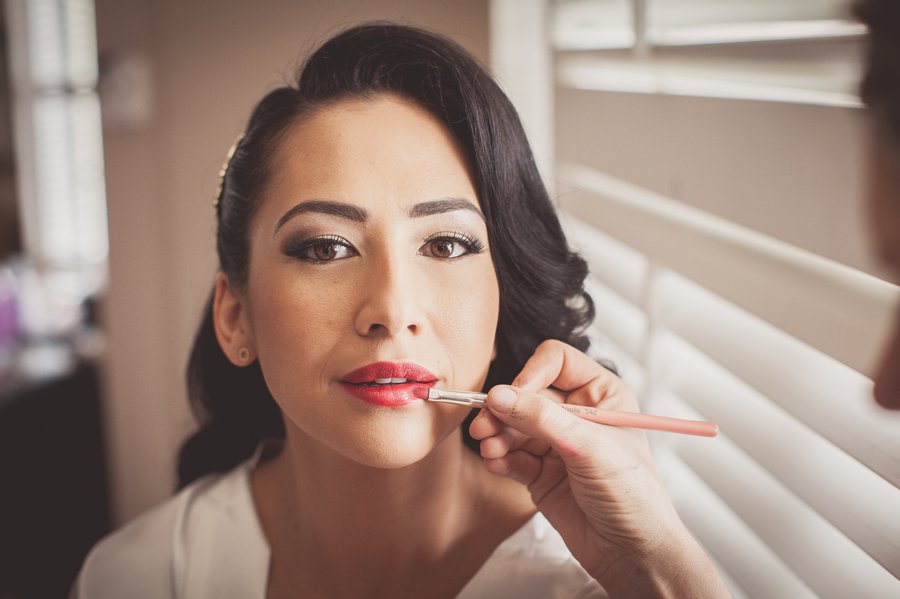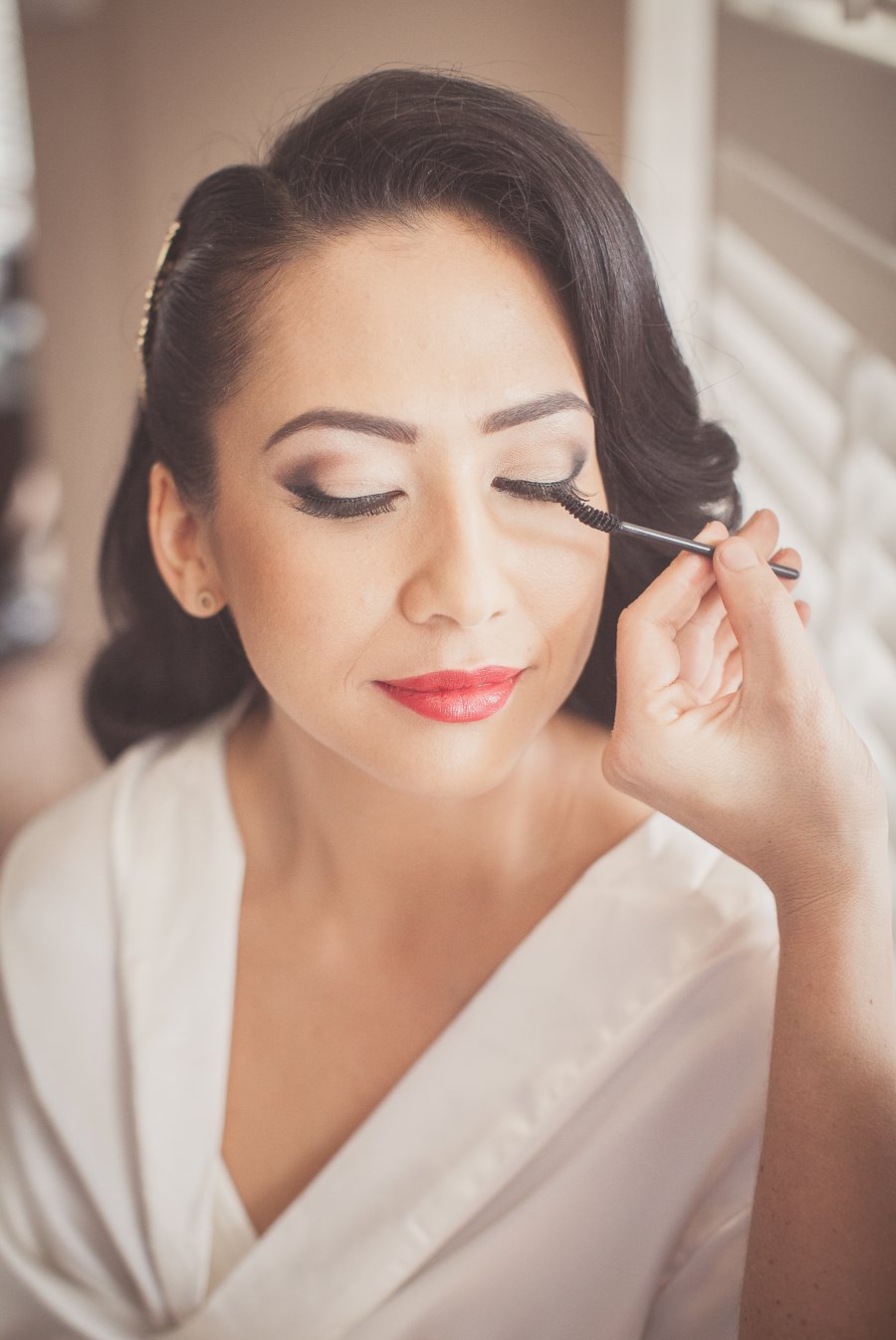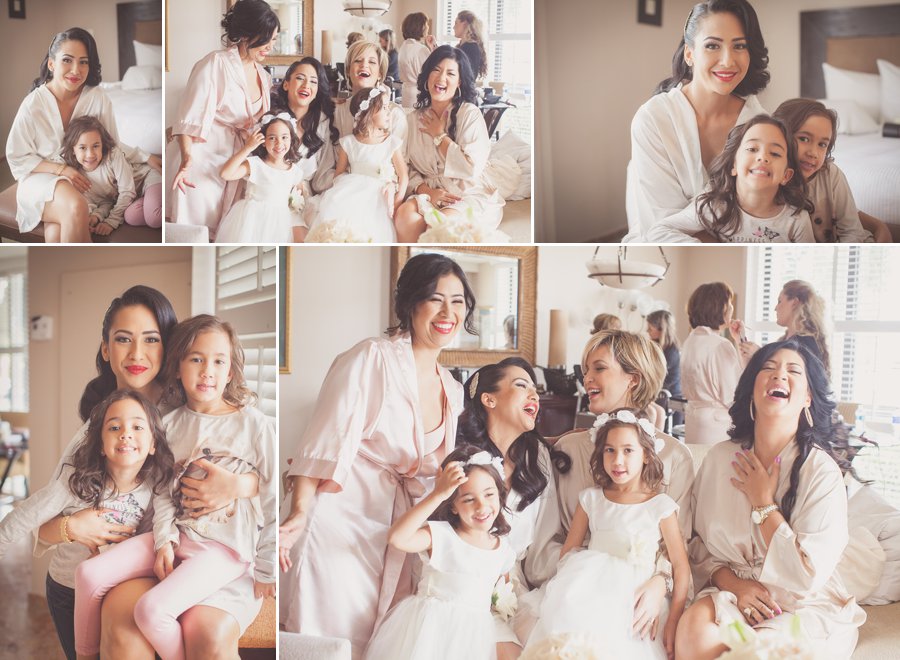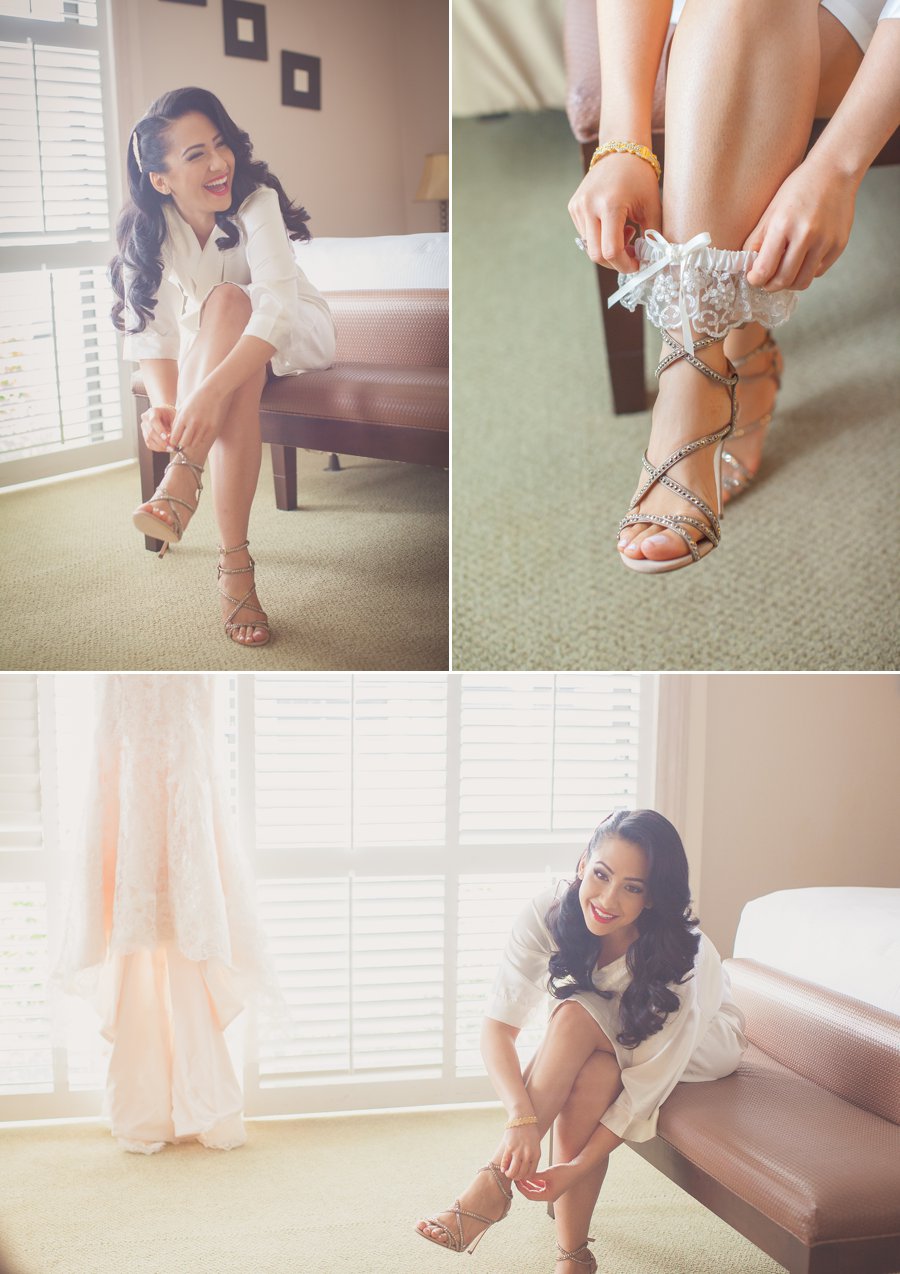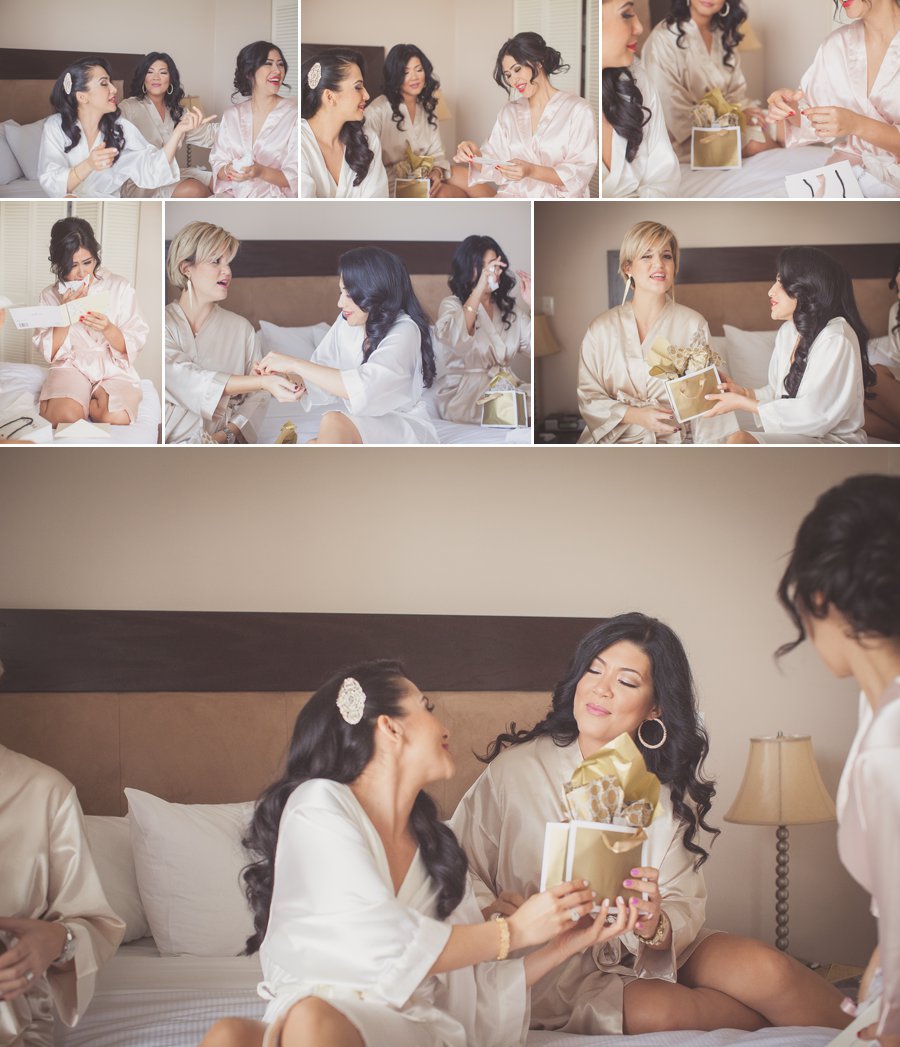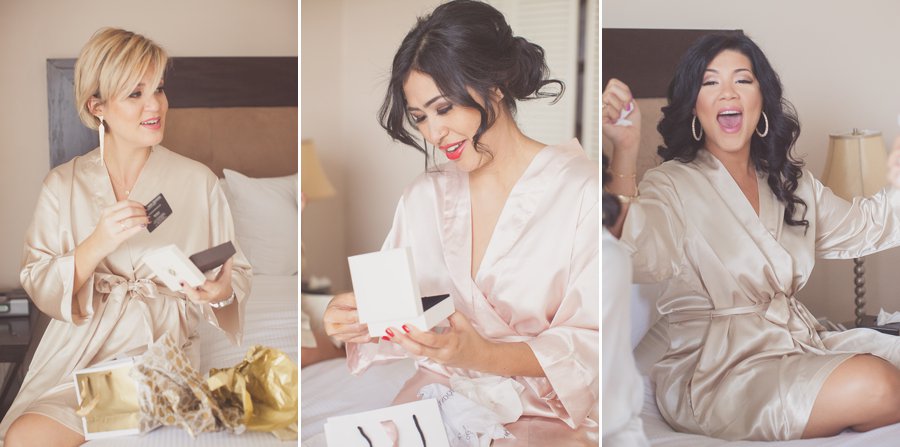 It was such a sentimental moment when Melissa gave her gifts to her sister and cousins. The love for family  was so present.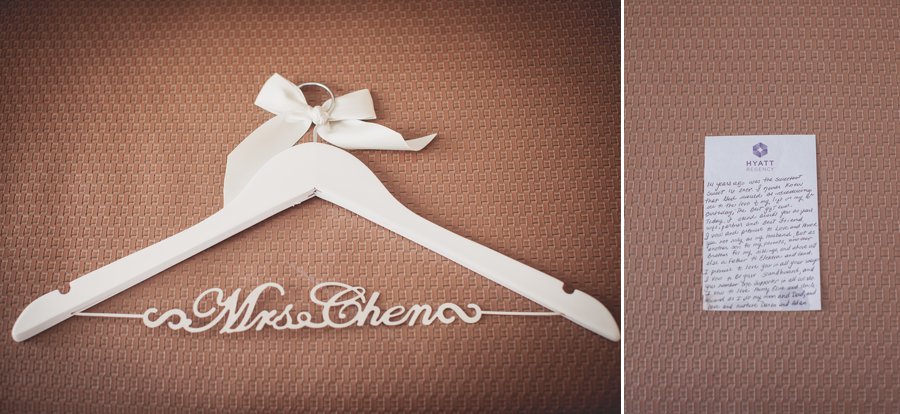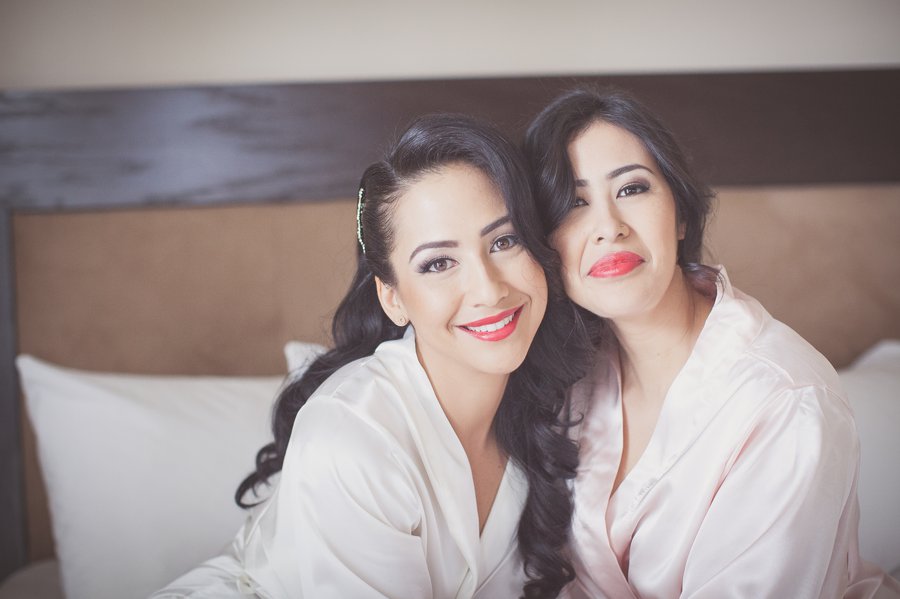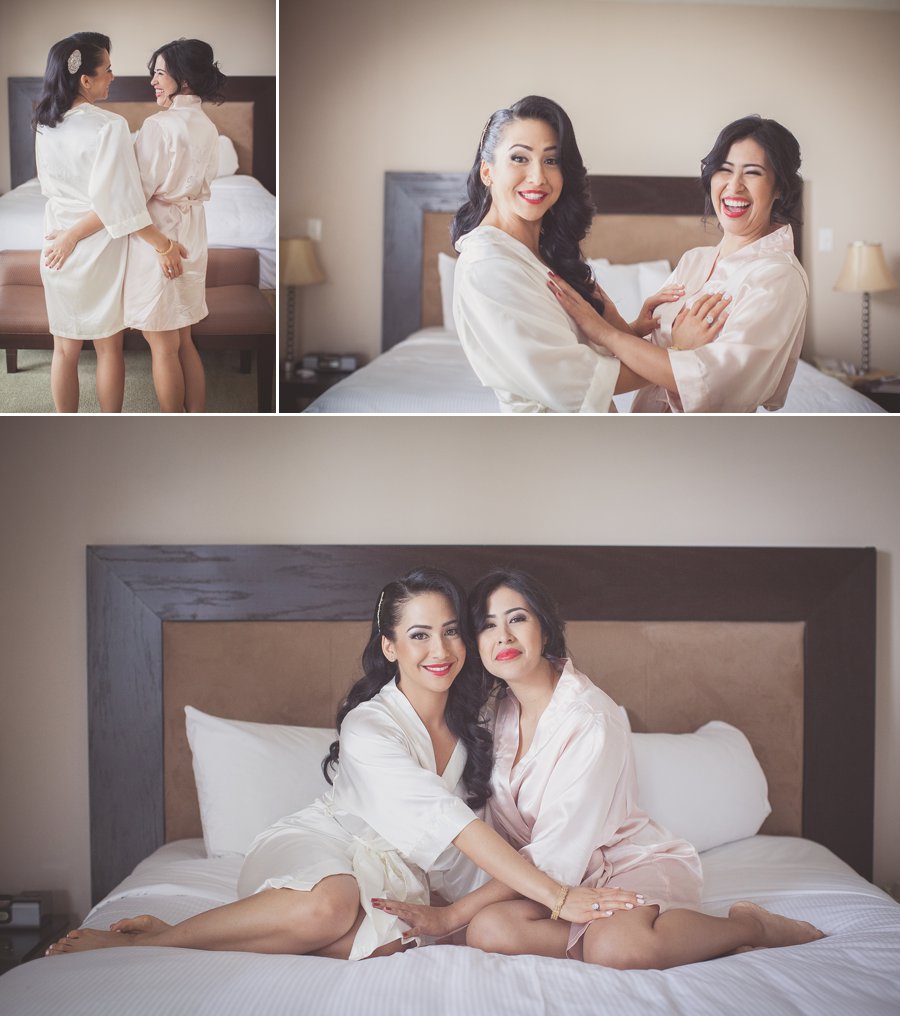 Sisterlove…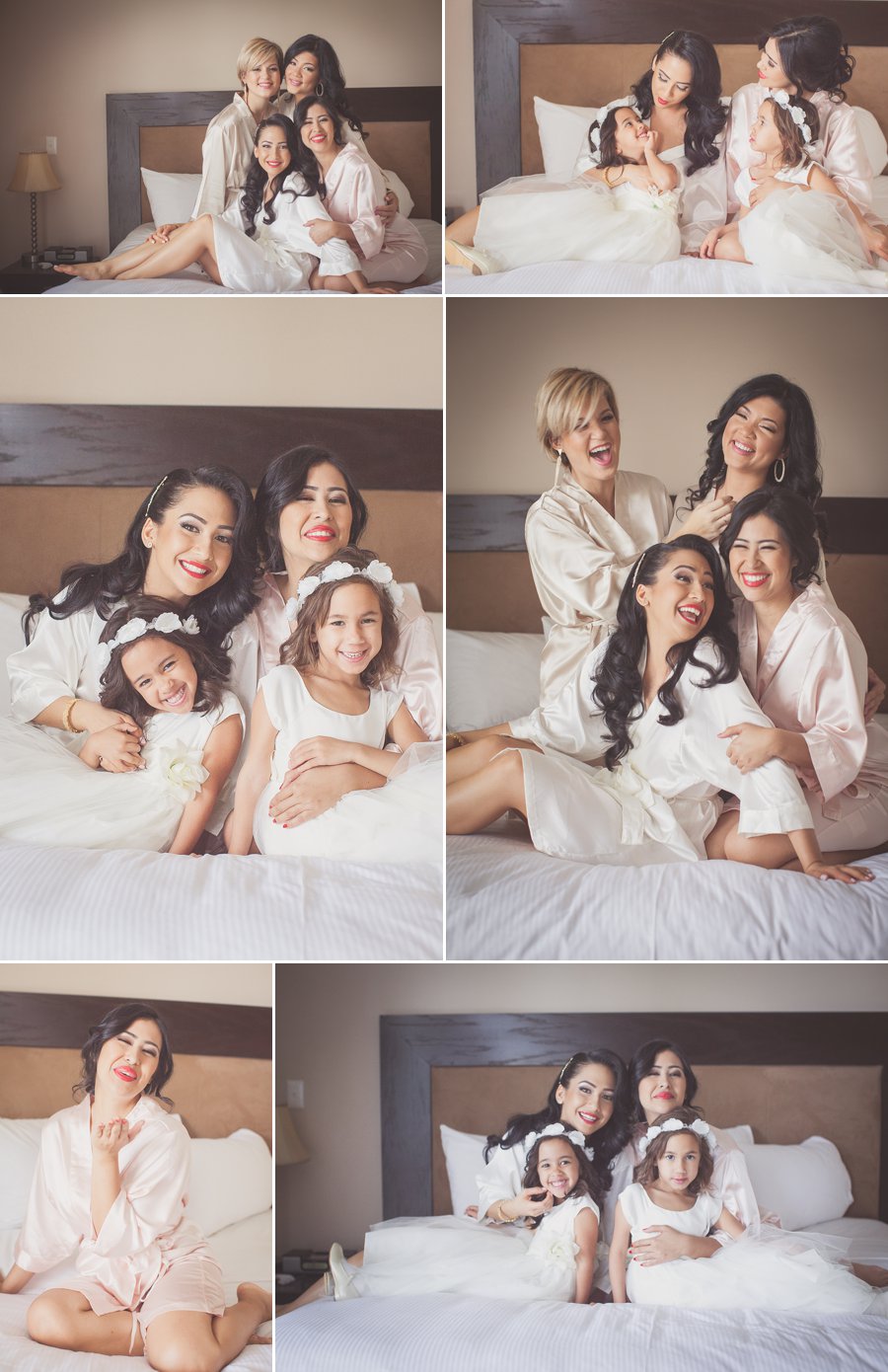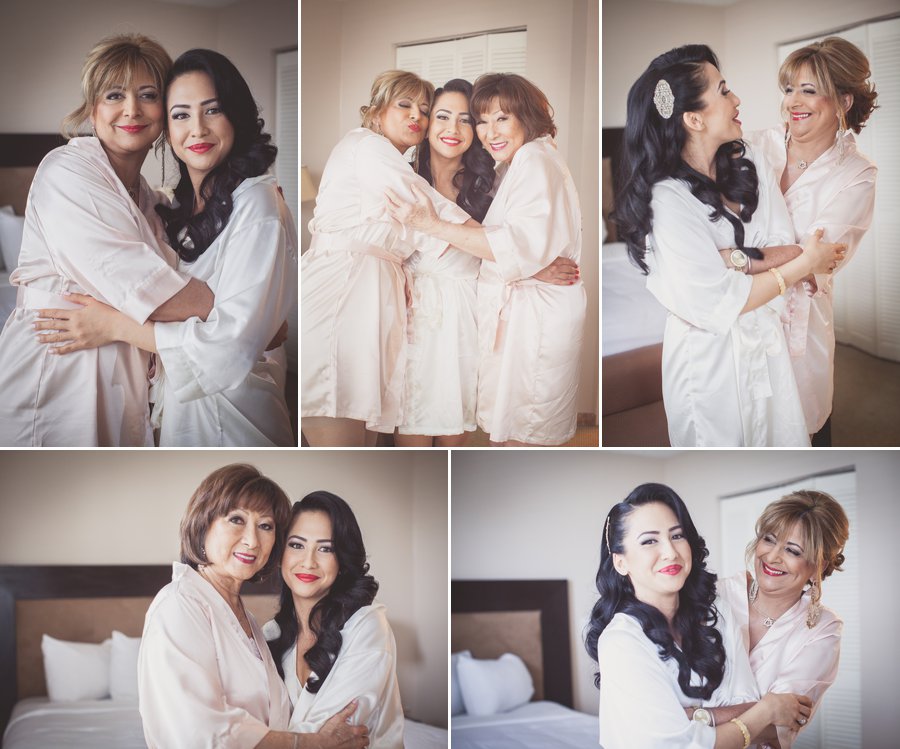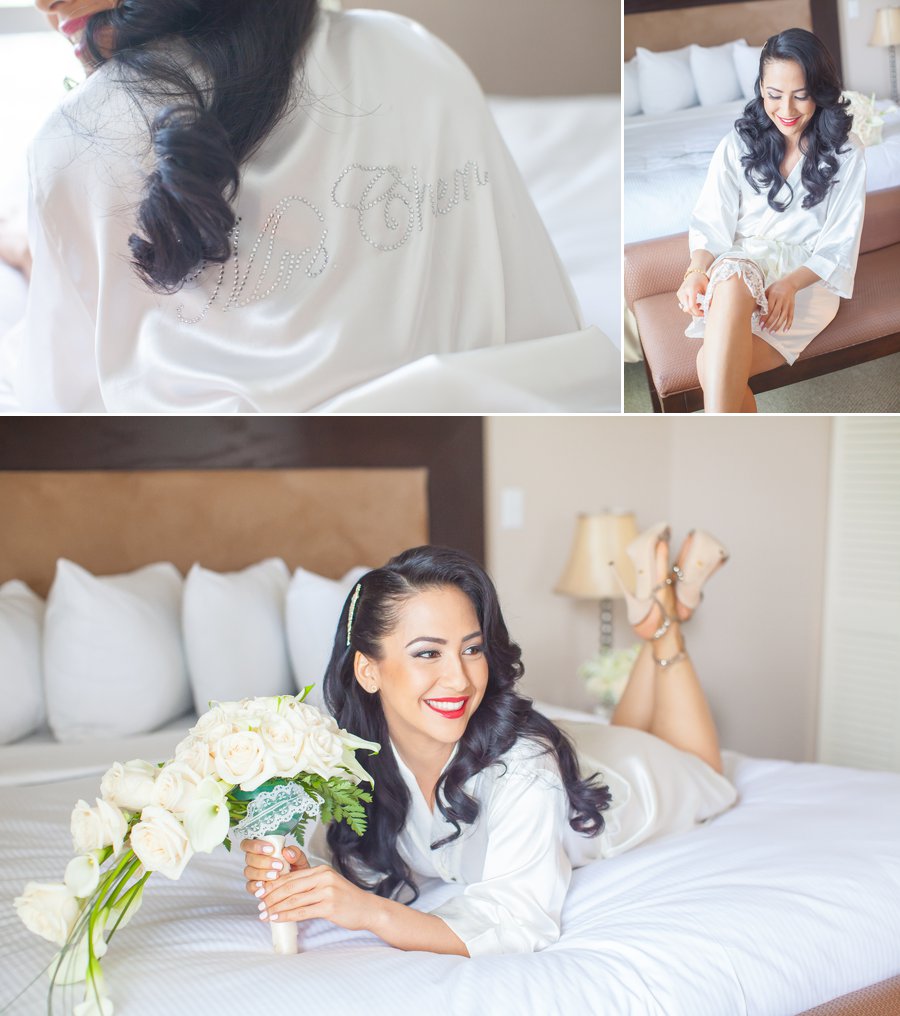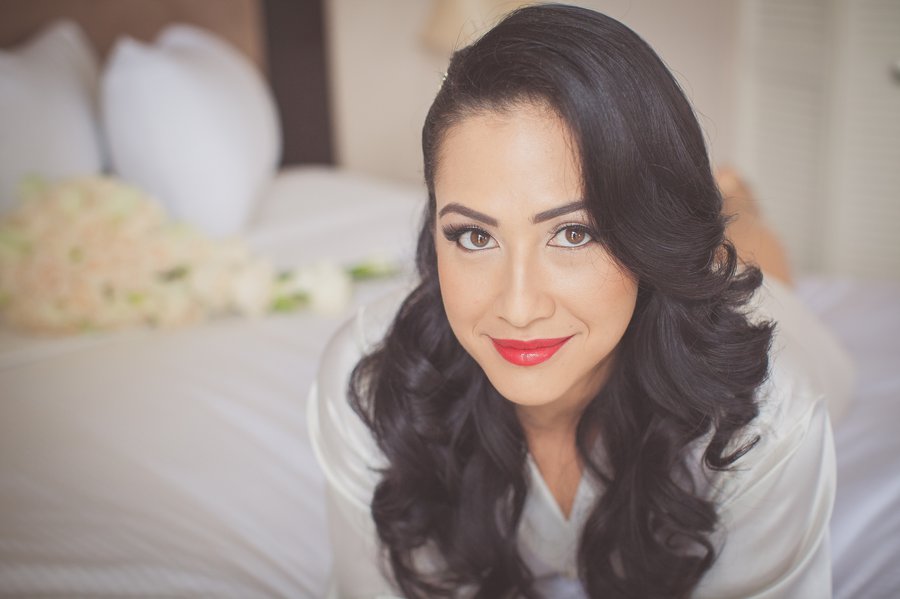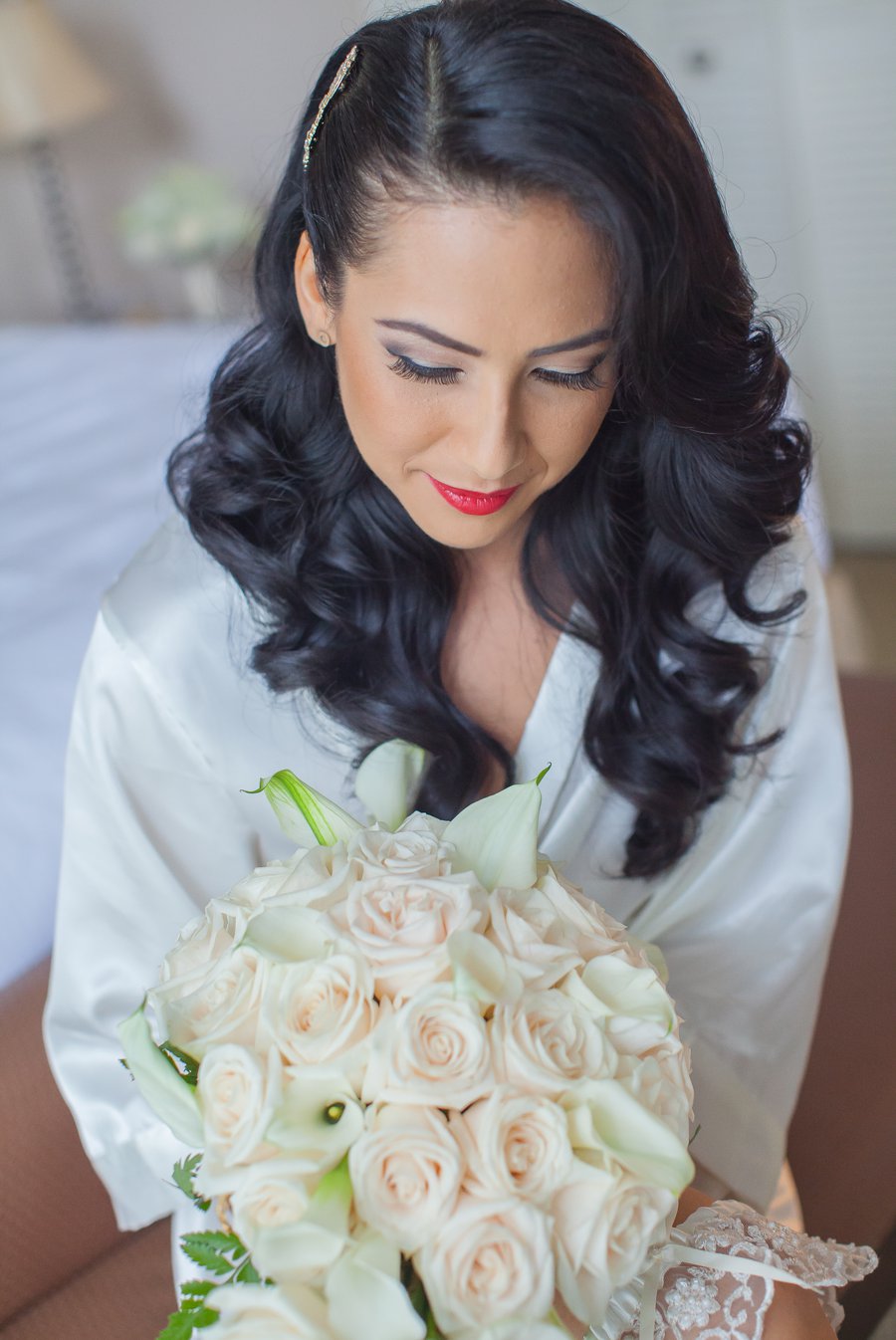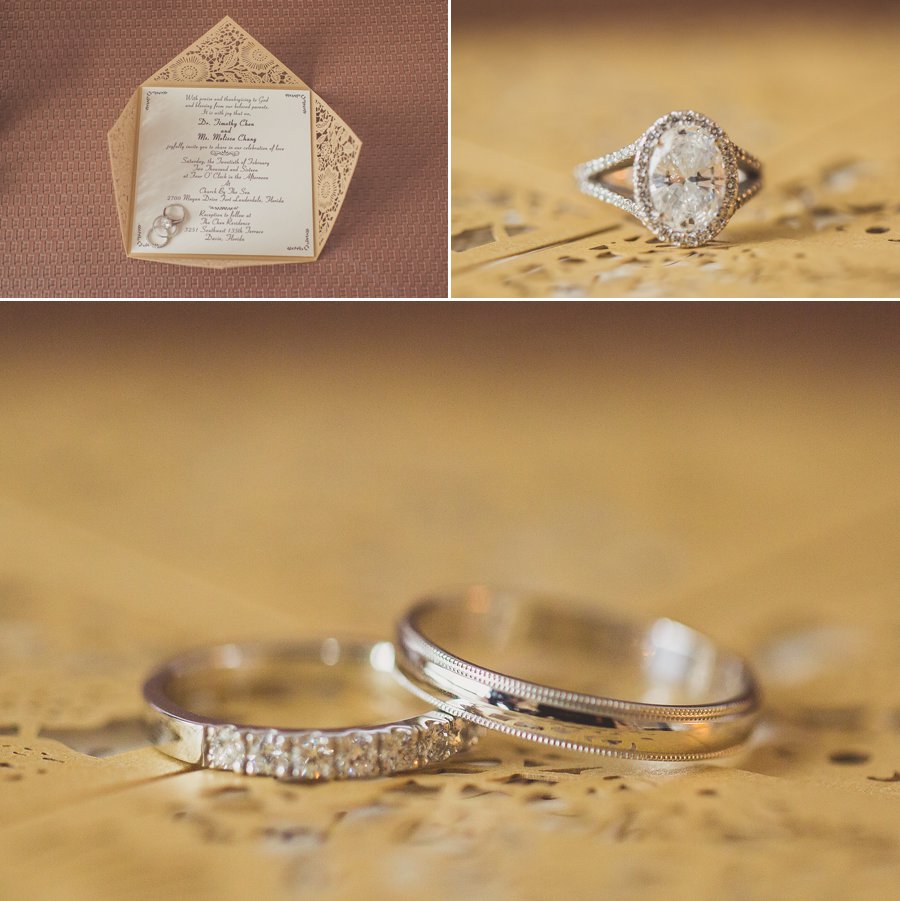 Fine jewelry that of kozi collections…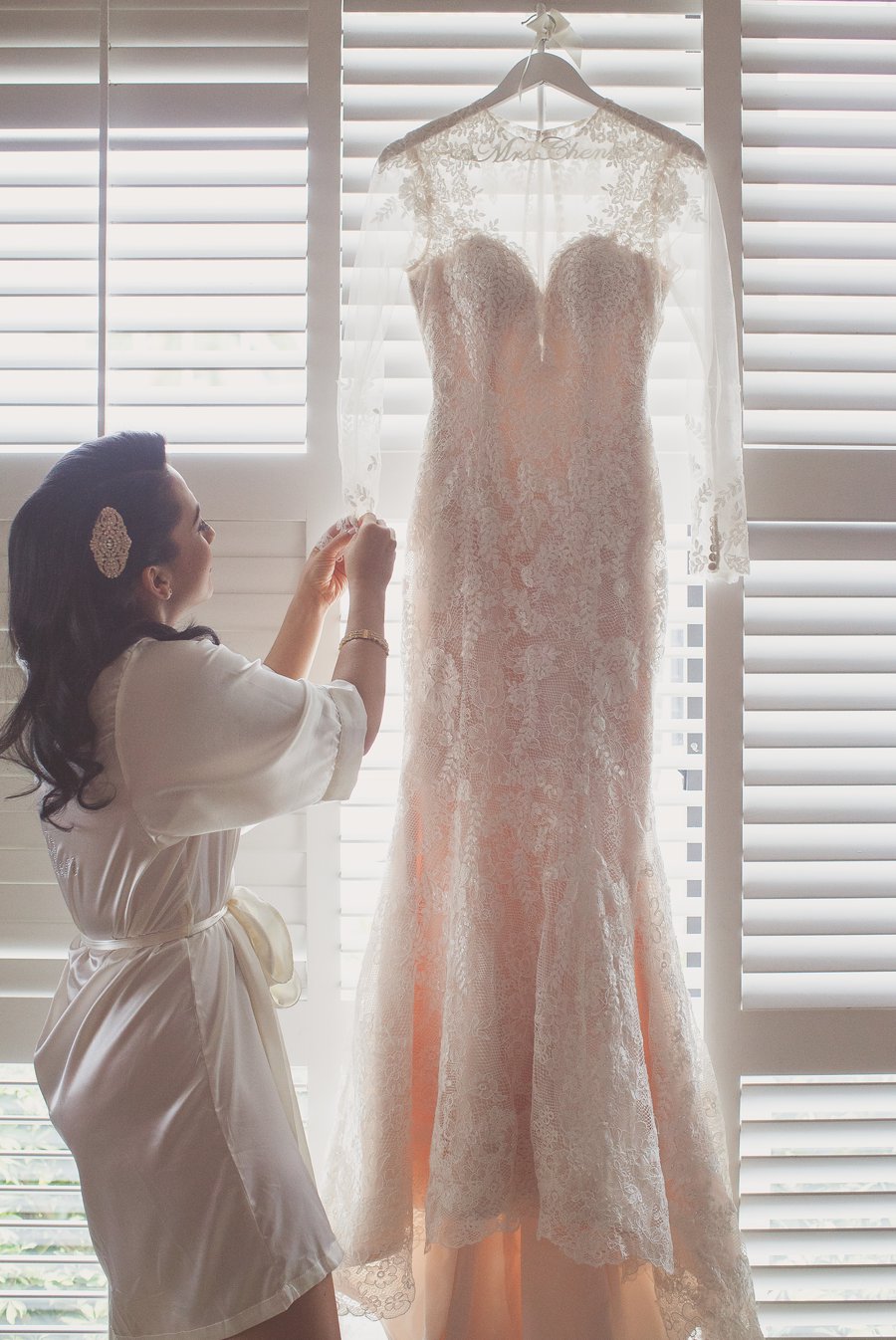 Melissa couldn't wait to be in her gown, designed by Stefan Jolie of Bridal Shop – Wedding Store | Bijou Bridal Coral Gables, FL.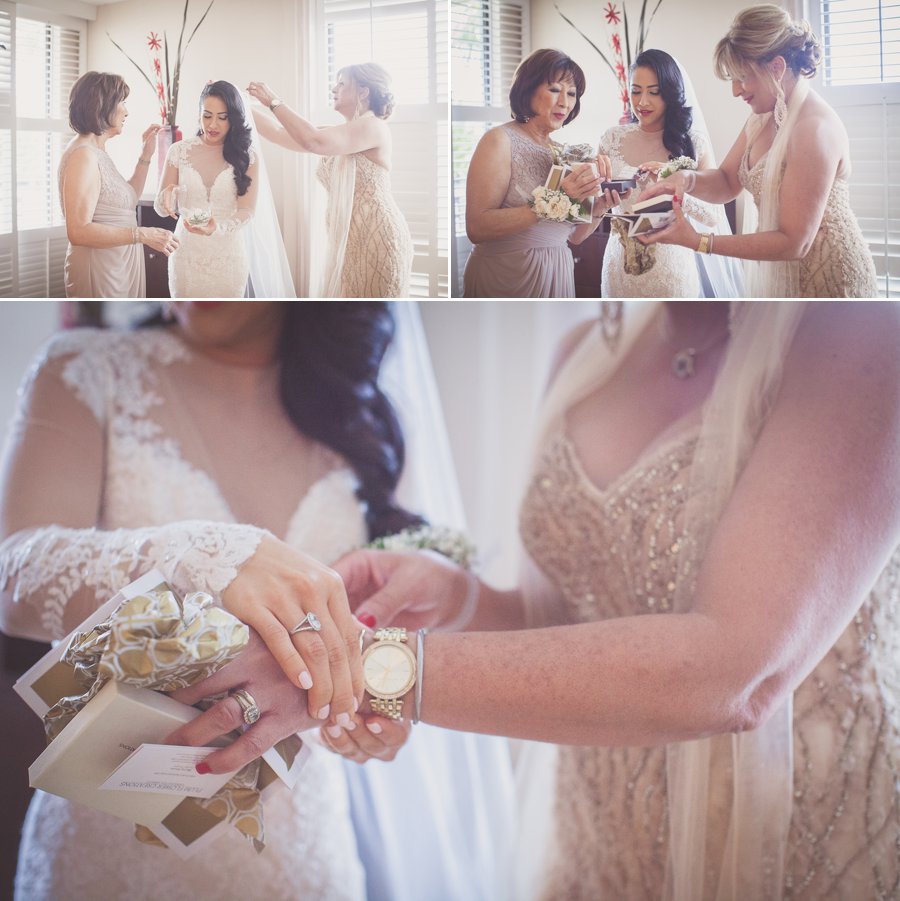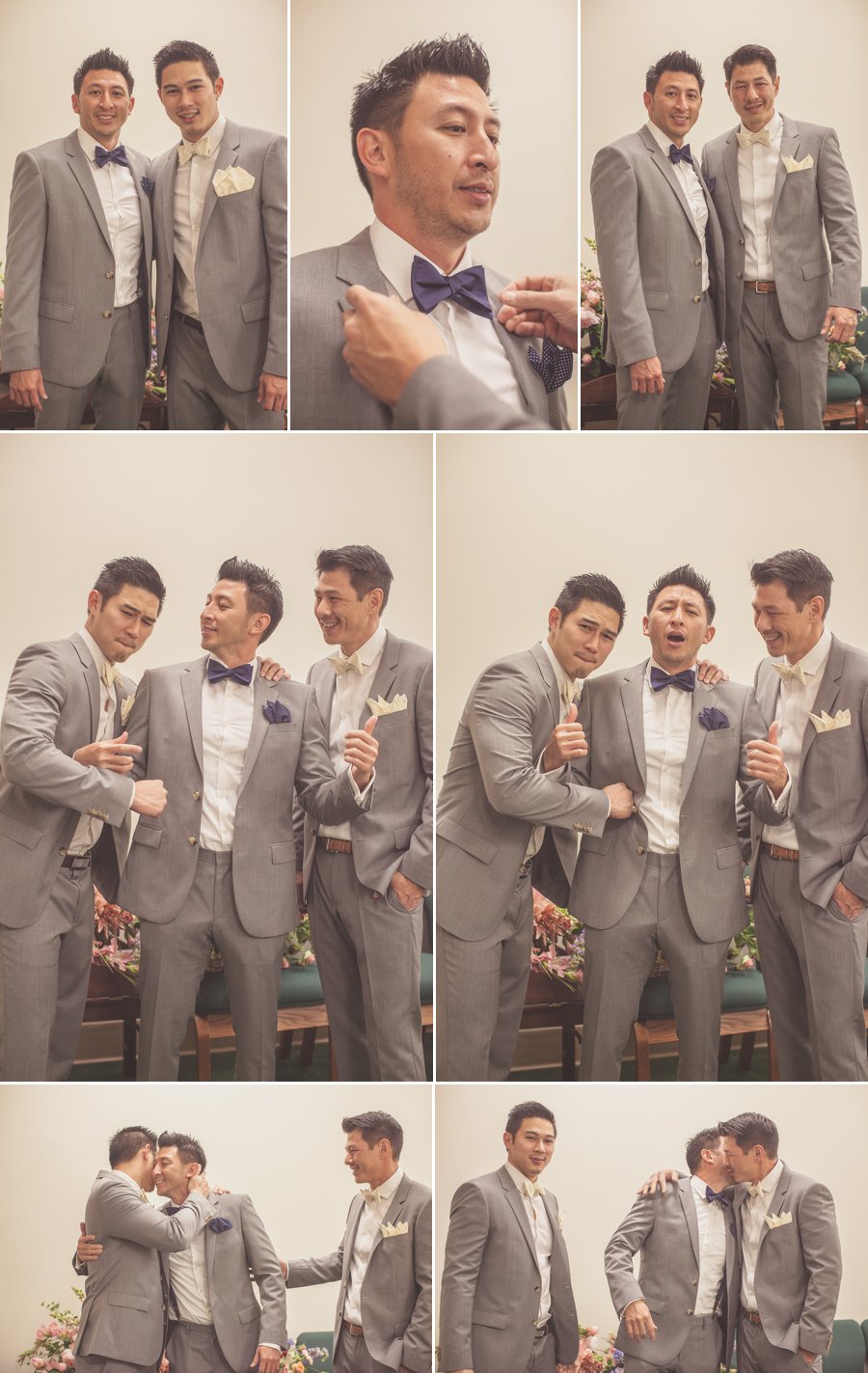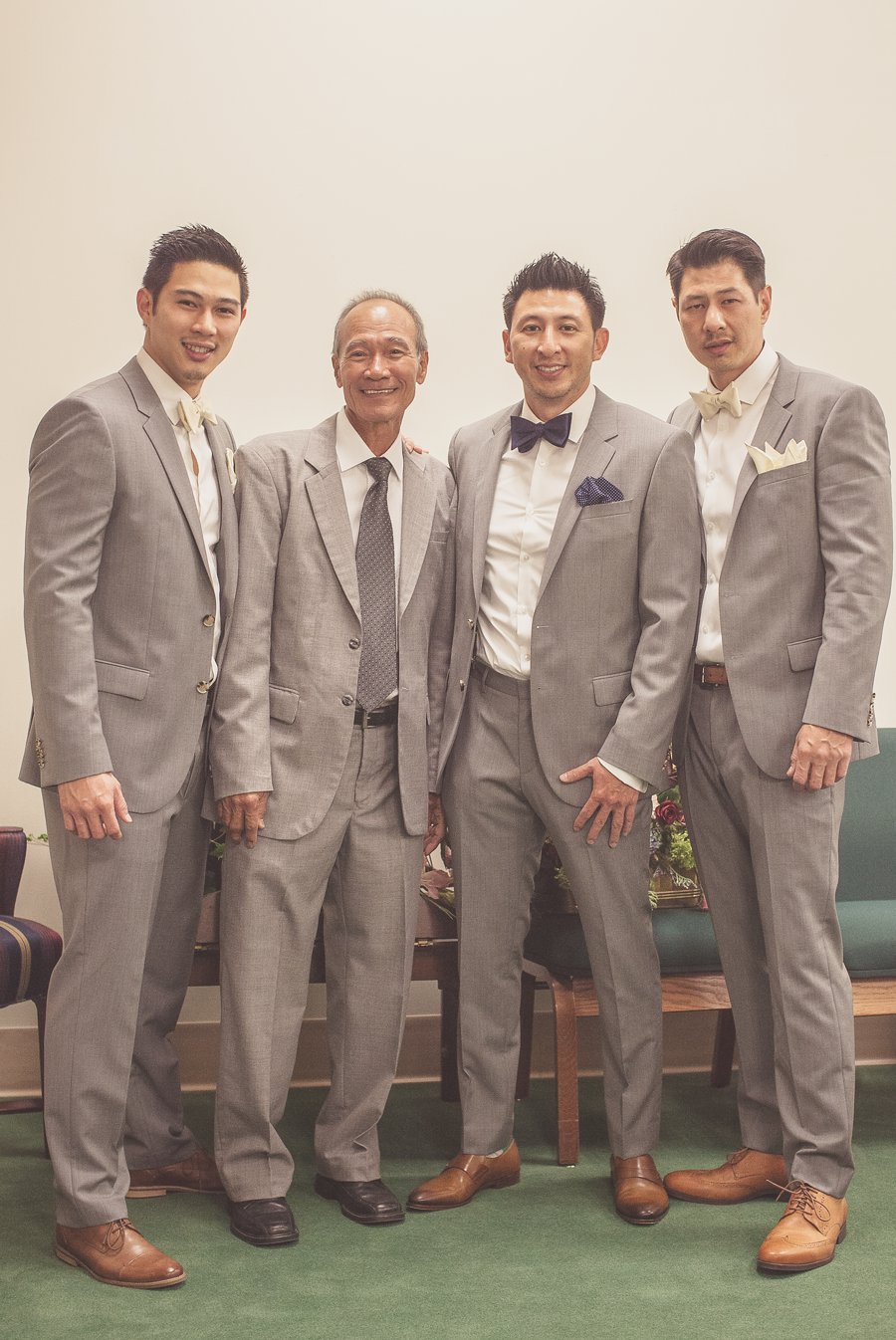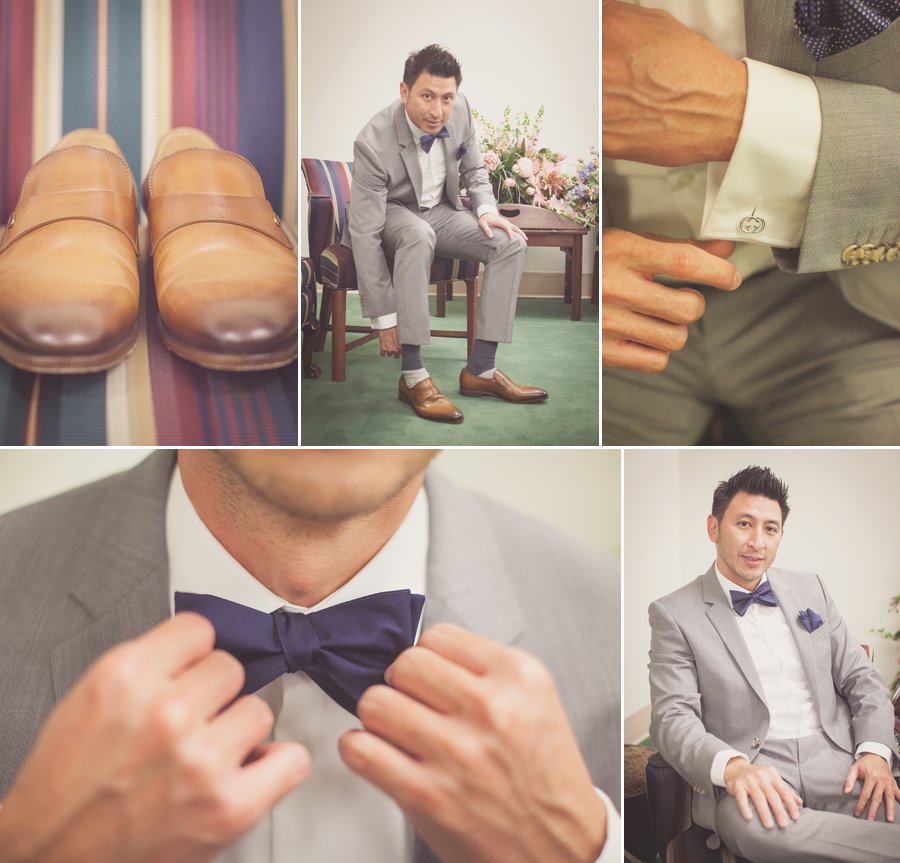 Timmy, on the other hand,  had his preparation at the Church By The Sea – Fort Lauderdale. Joined by his brothers, dads, family and friends, Timmy was full of excitement and couldn't wait to see Melissa walk down the aisle.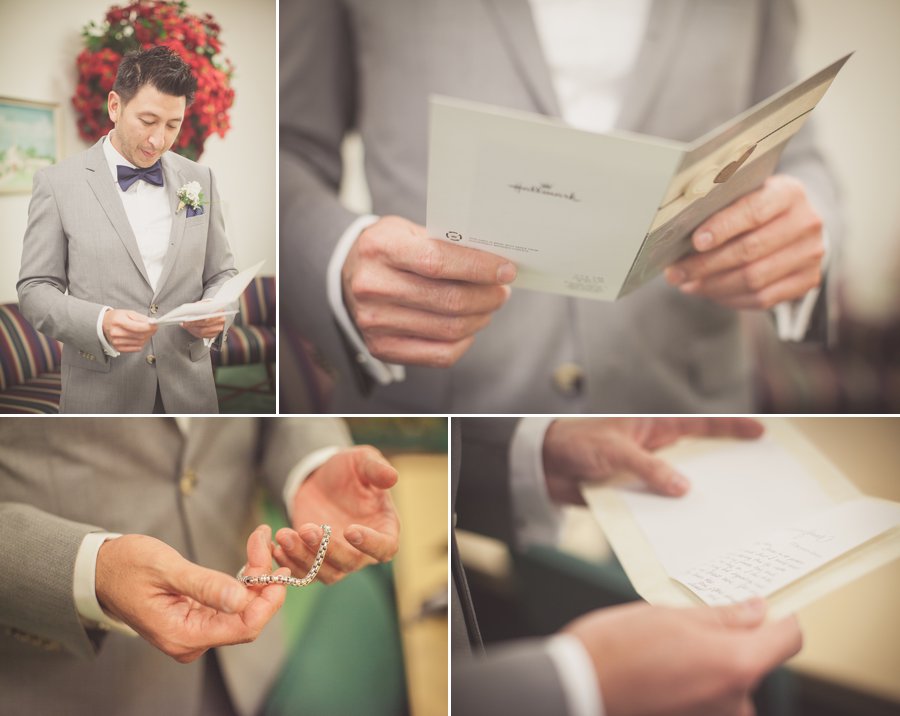 The exchanging of gifts played a great part on their wedding day. Melissa gave Tim a bracelet and a card that made Tim teary-eyed.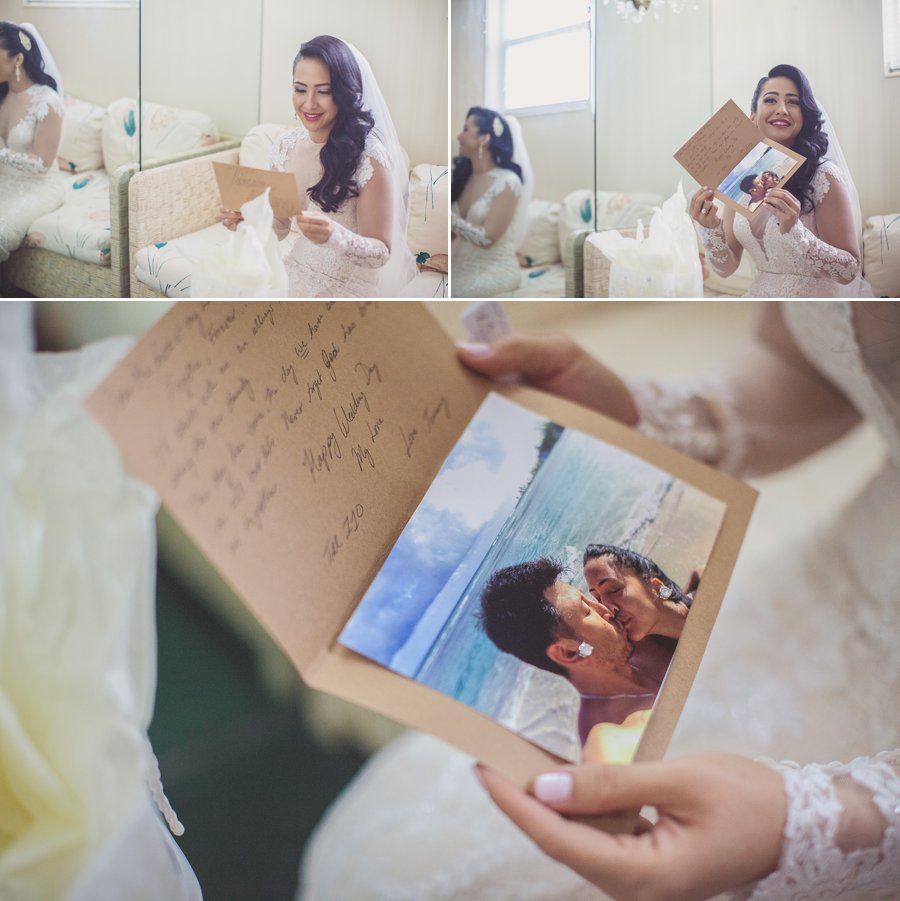 On the other hand Timmy got Melissa diamond earrings which he artistically fastened on both of their ears on the picture…:)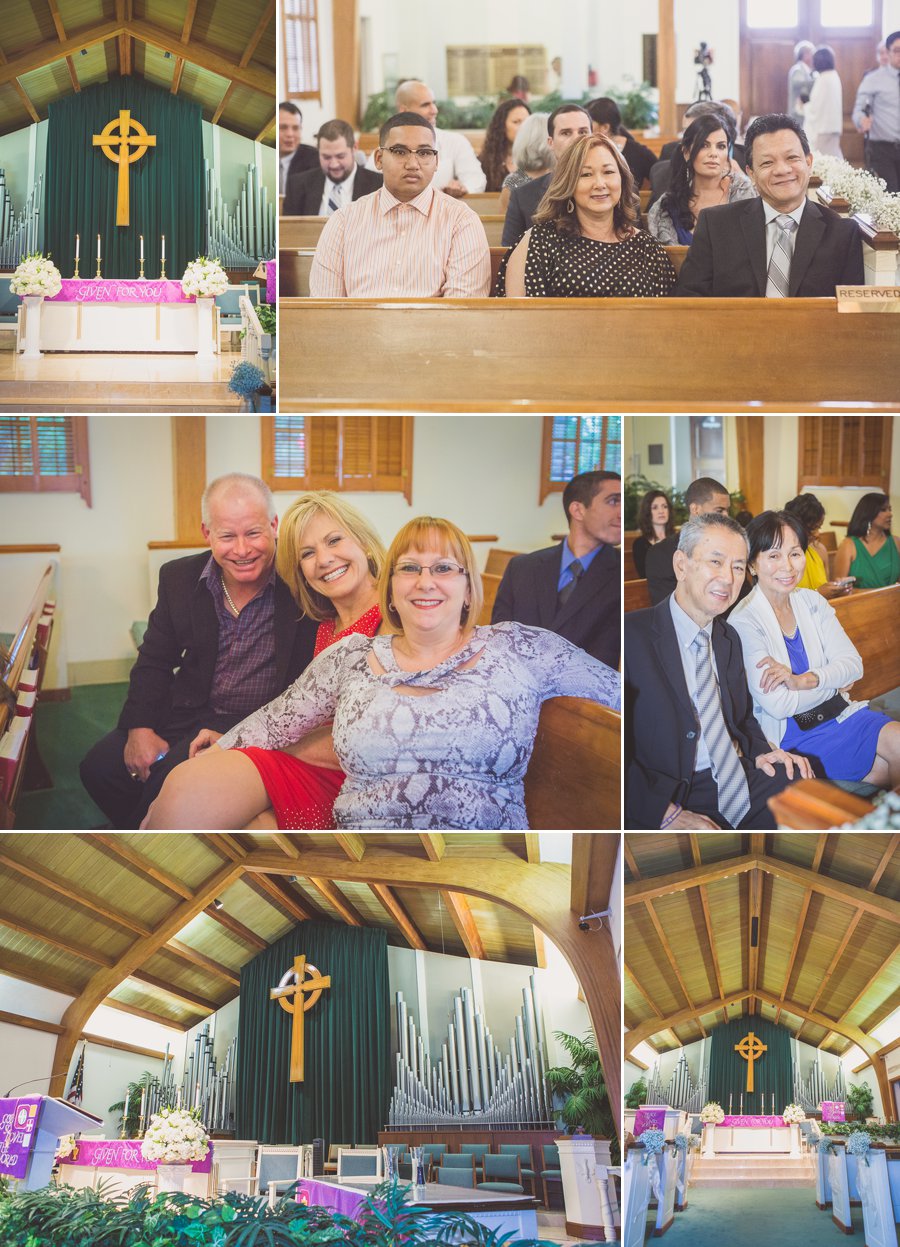 The Church By The Sea – Fort Lauderdale was such a great venue for this Ceremony.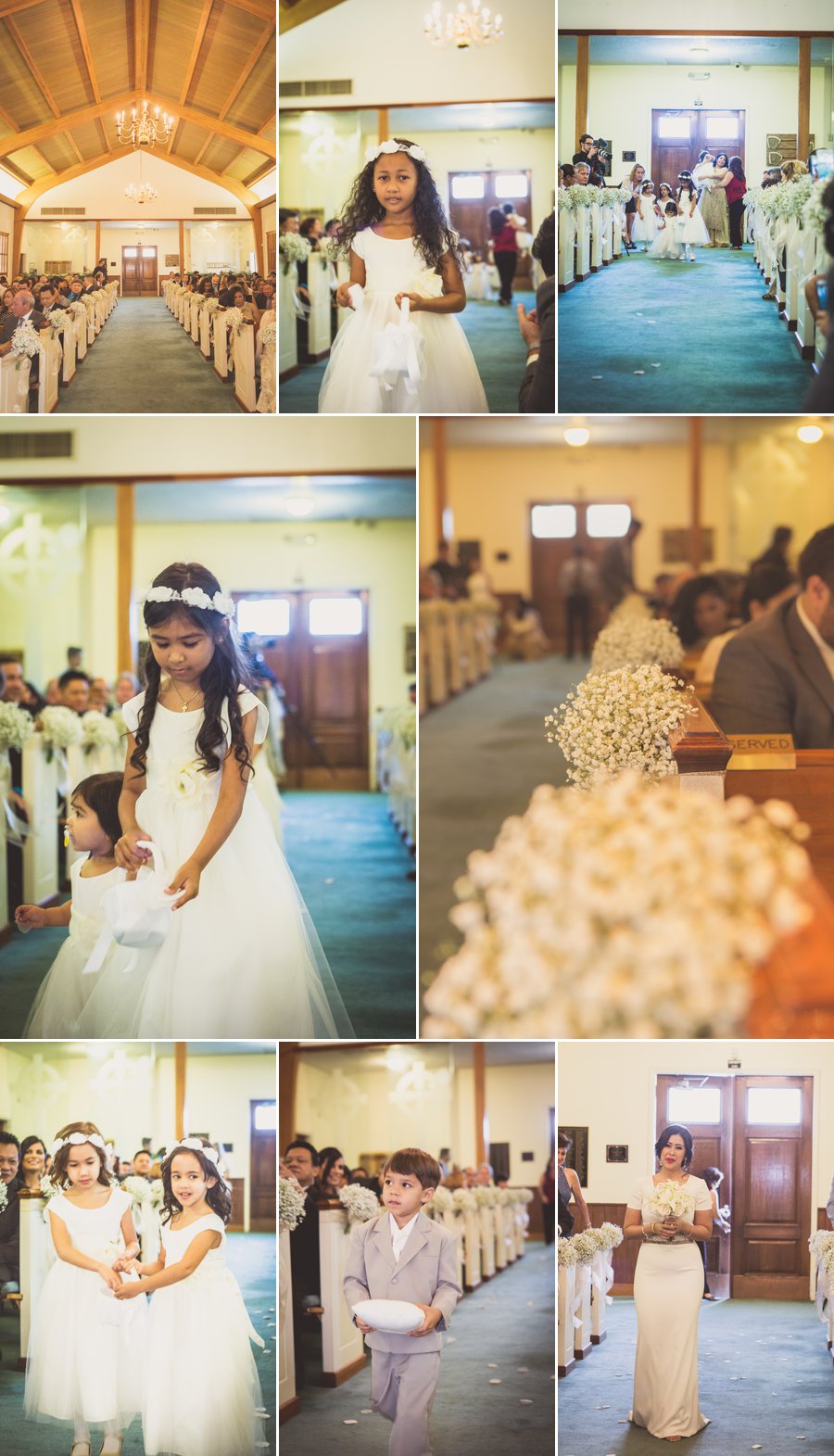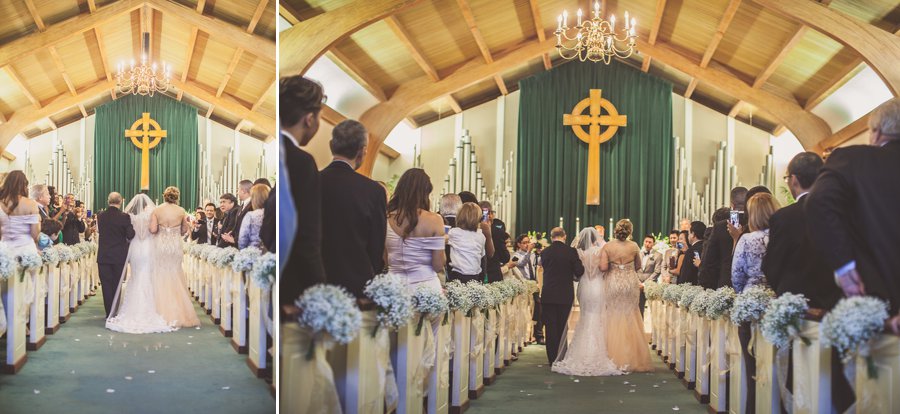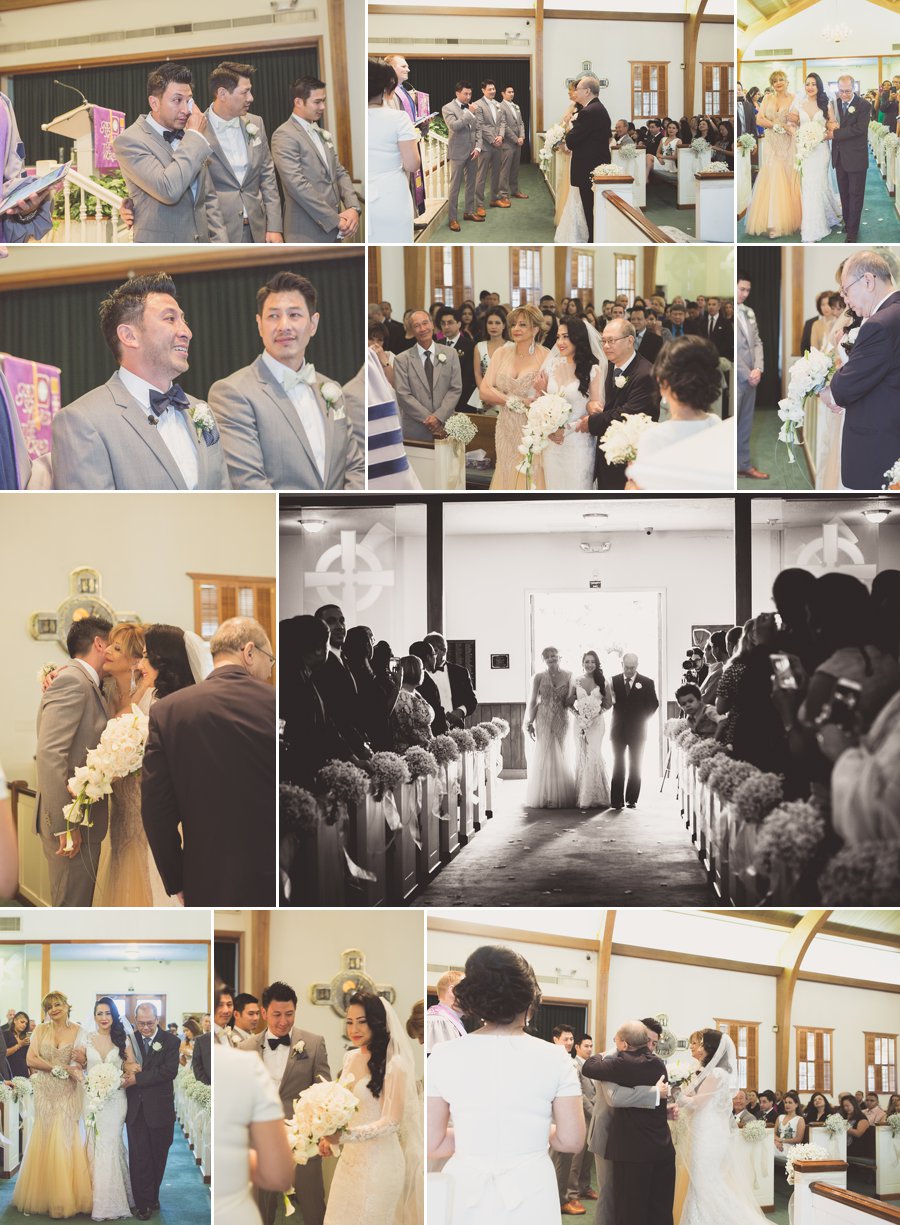 The room was filled with so much emotions as Bride Melissa marched down the aisle. Both Bride and Groom were crying. It was Tim's first time to see Melissa in her wedding gown. He couldn't contain his happiness… the handkerchief was surely useful.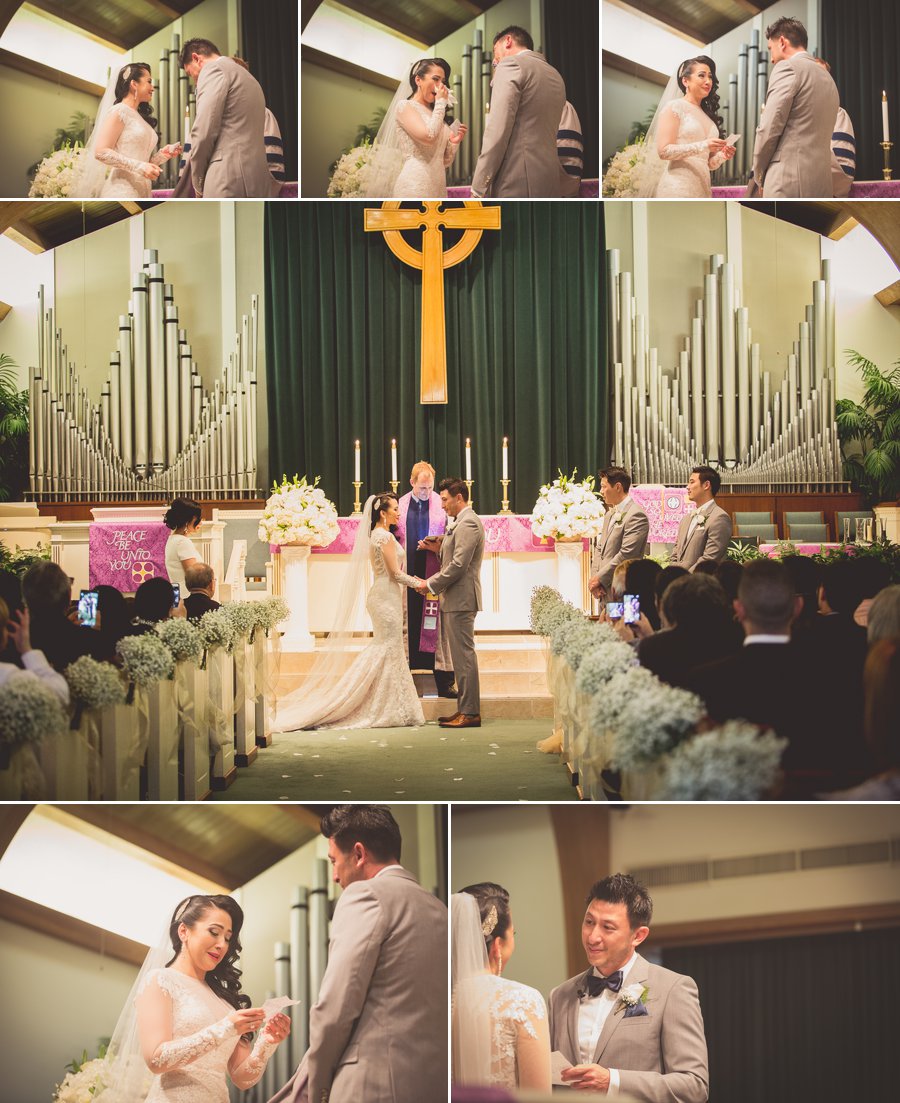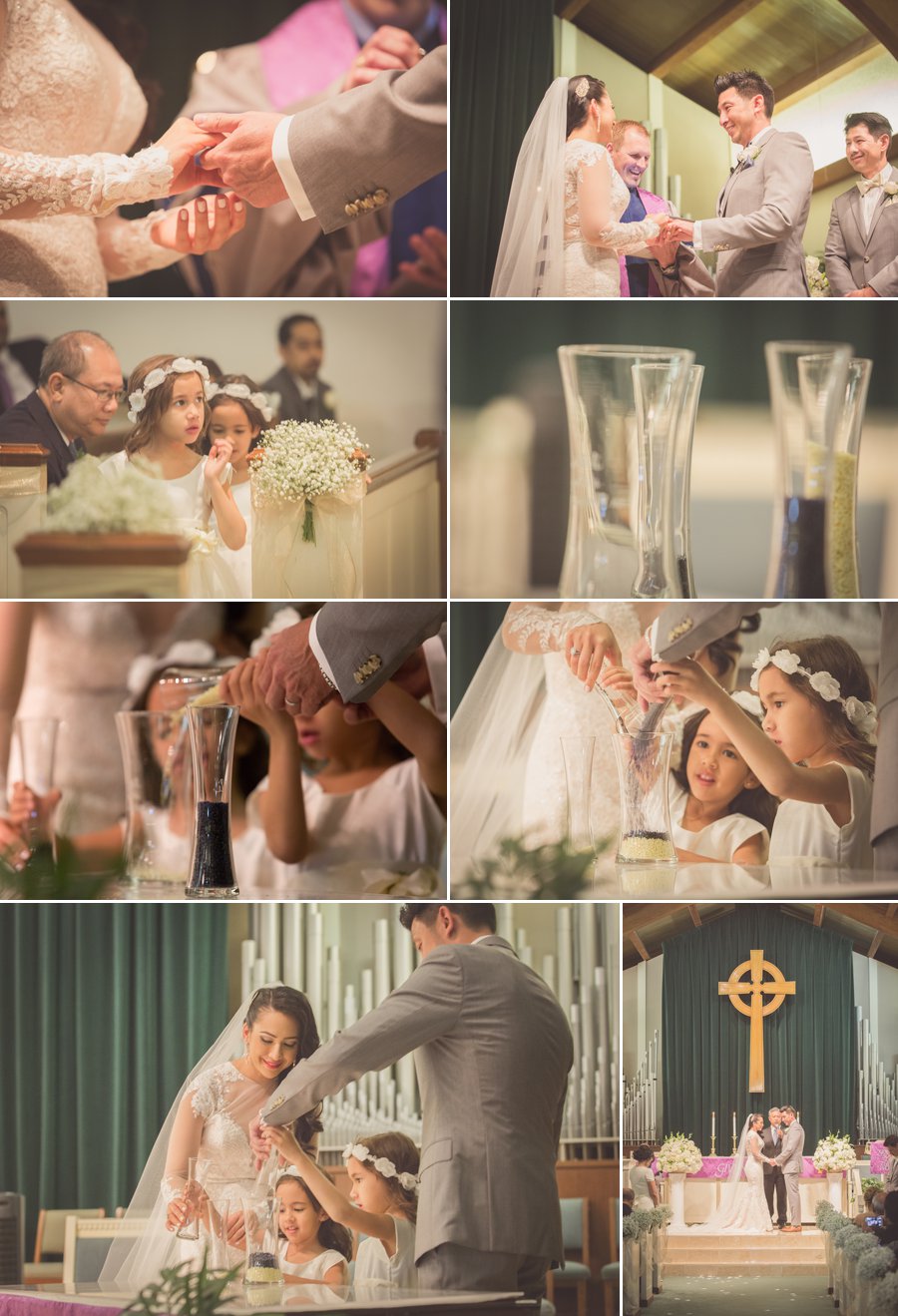 Melissa and Timmy shared the Sand Ceremony with Electra and Luna…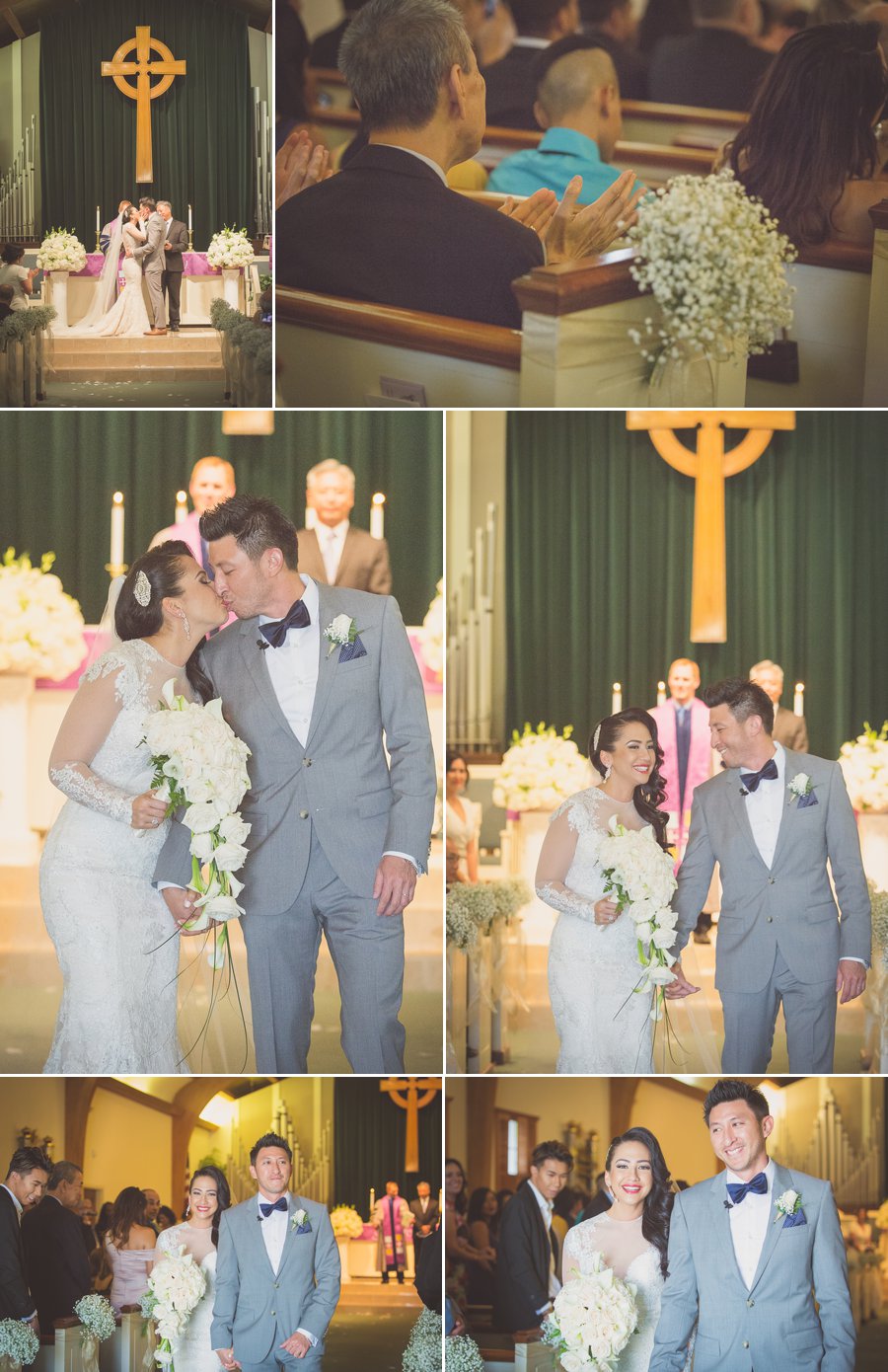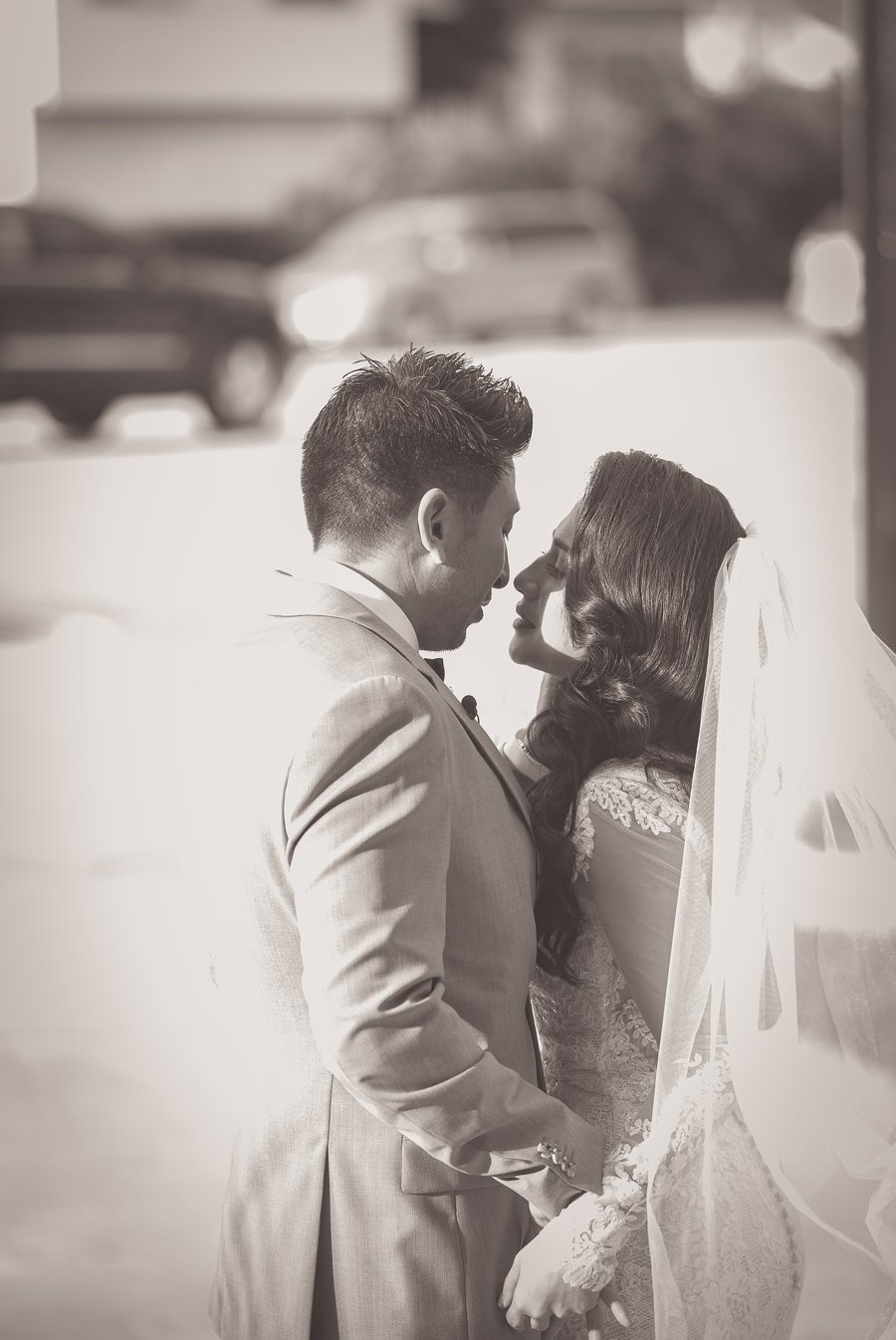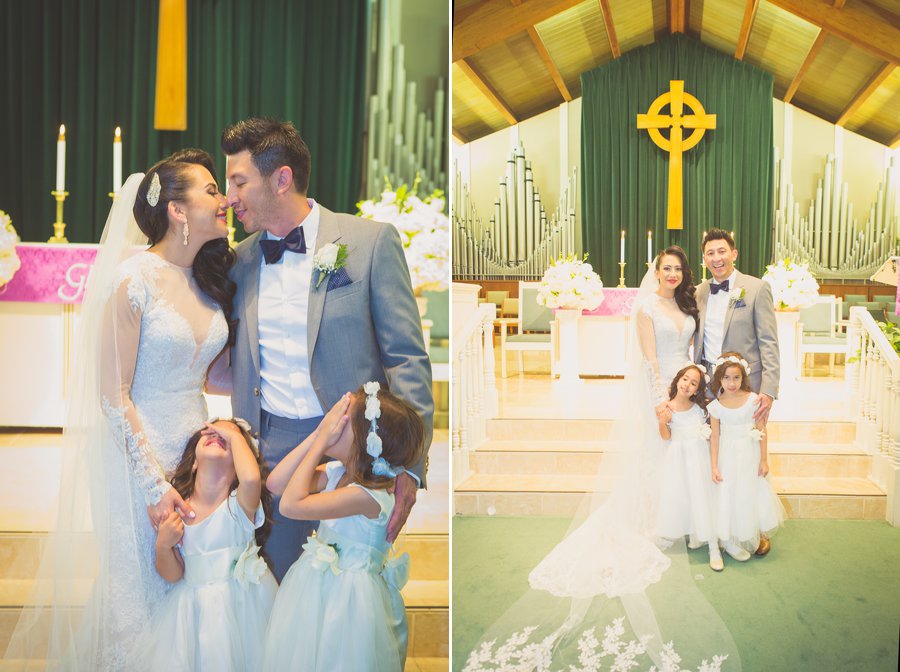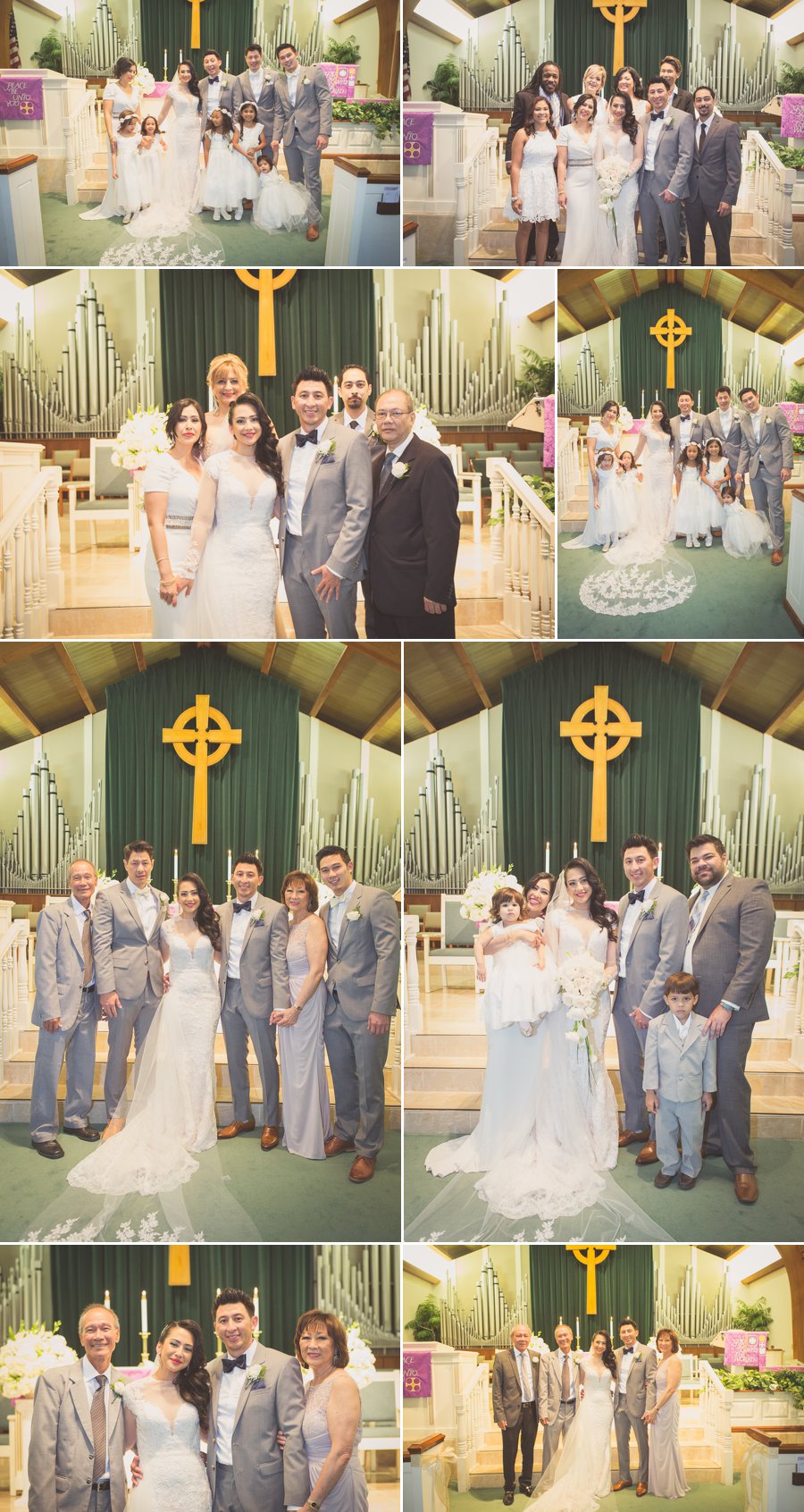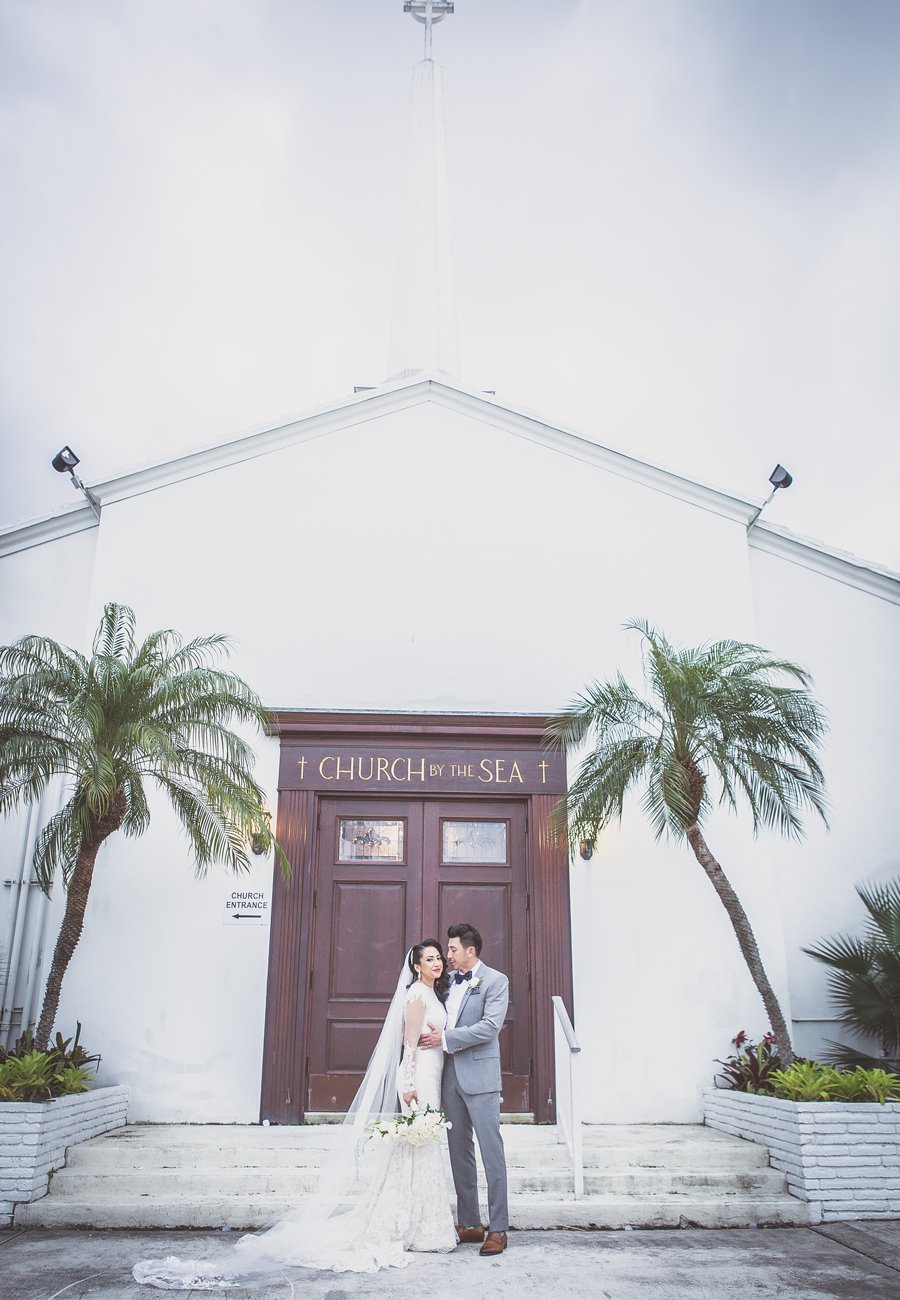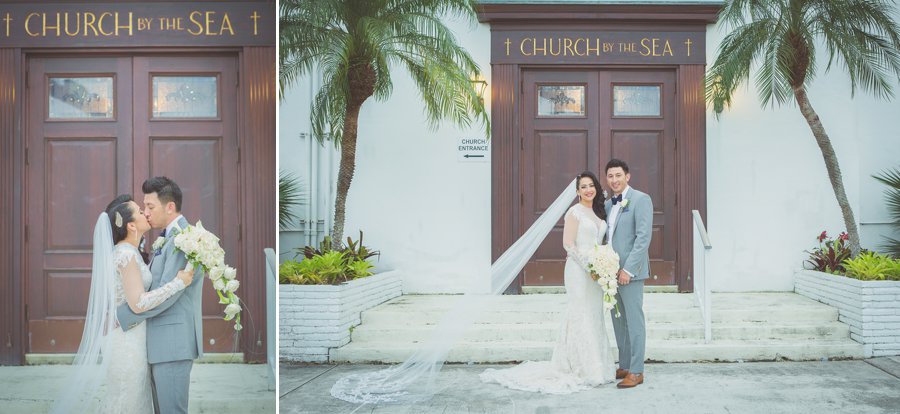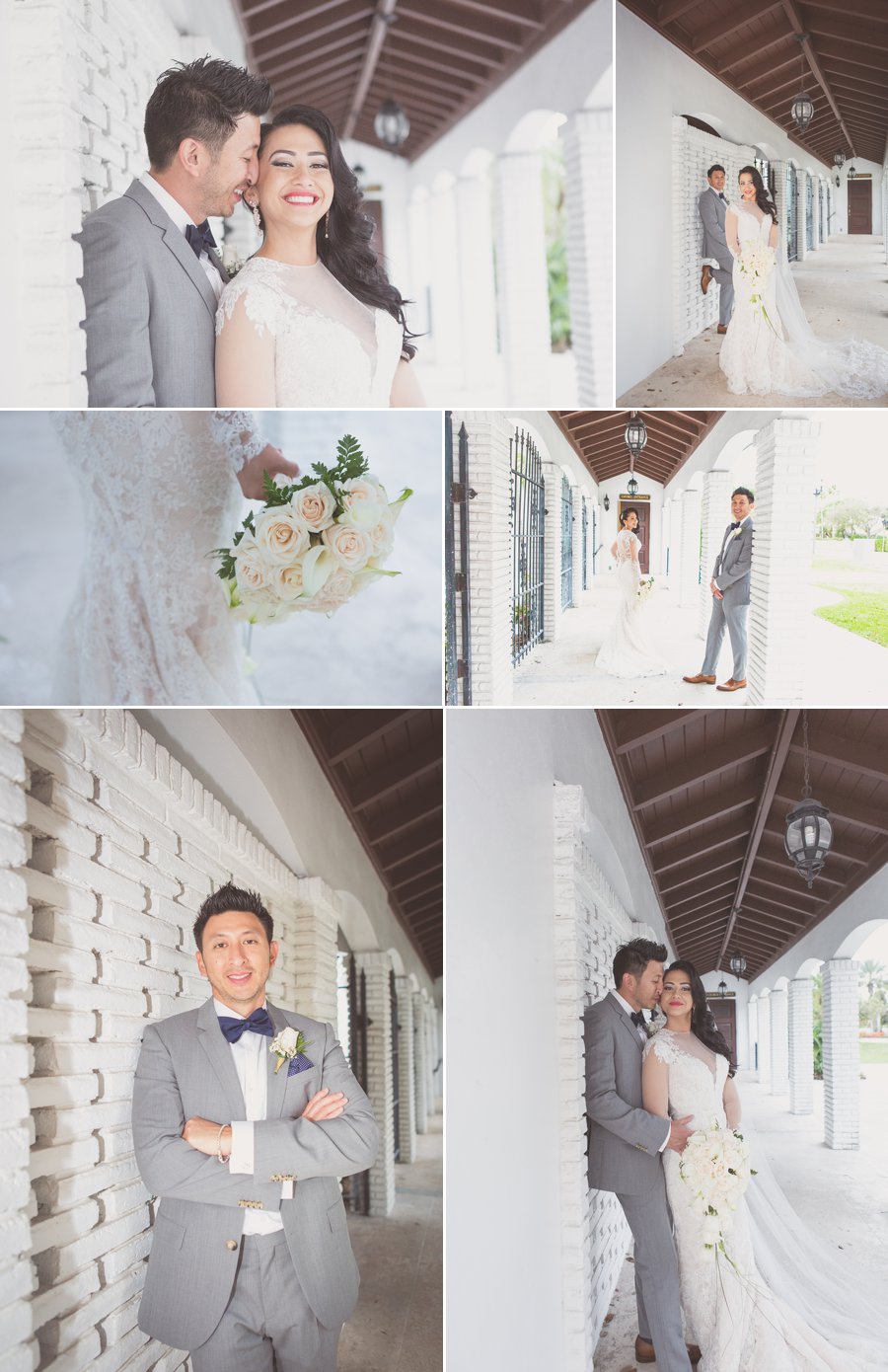 Melissa here looking gorgeous in this off-white laced and beaded gown designed by Stefan Jolie of  Bridal Shop – Wedding Store | Bijou Bridal Coral Gables, FL.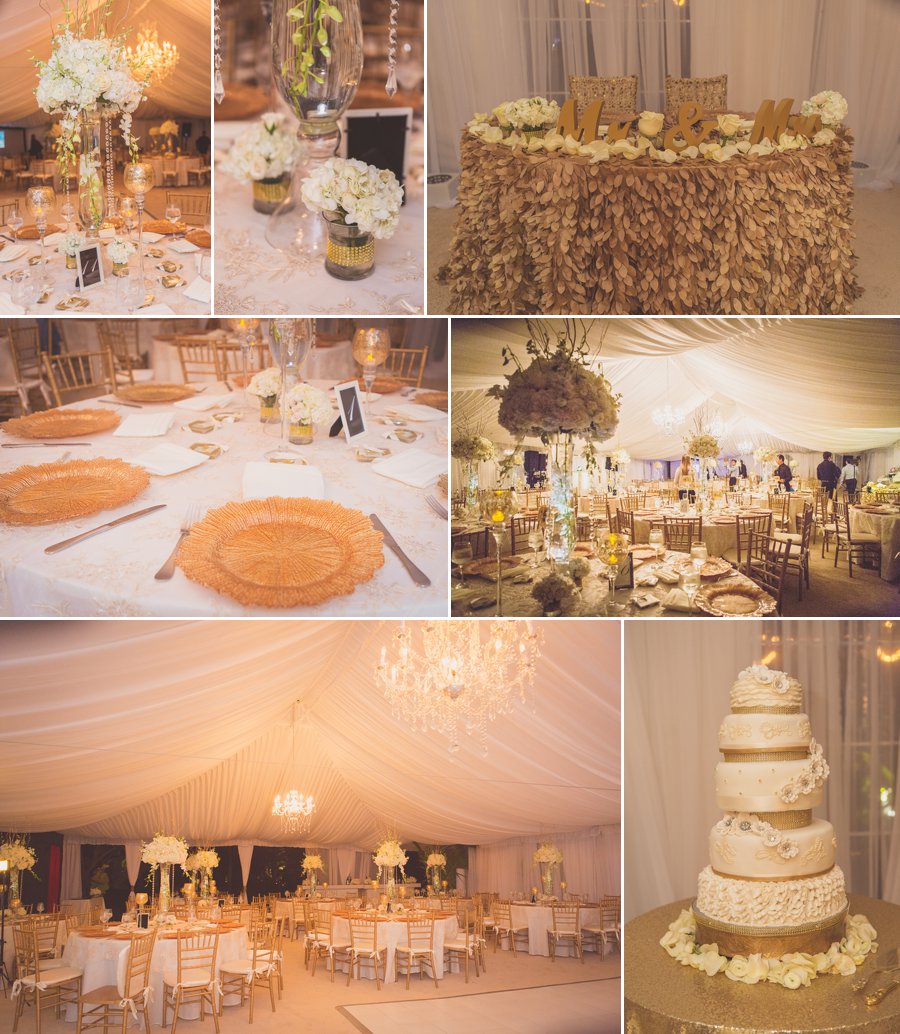 The Reception continued at the couple's backyard with this magnificent tent set -up designed and organized by JX3 Events. The couple had their First Dance to the song of Barbara Streisand's "I Finally Found Someone".  The party was a blast! Surely everyone enjoyed the night away…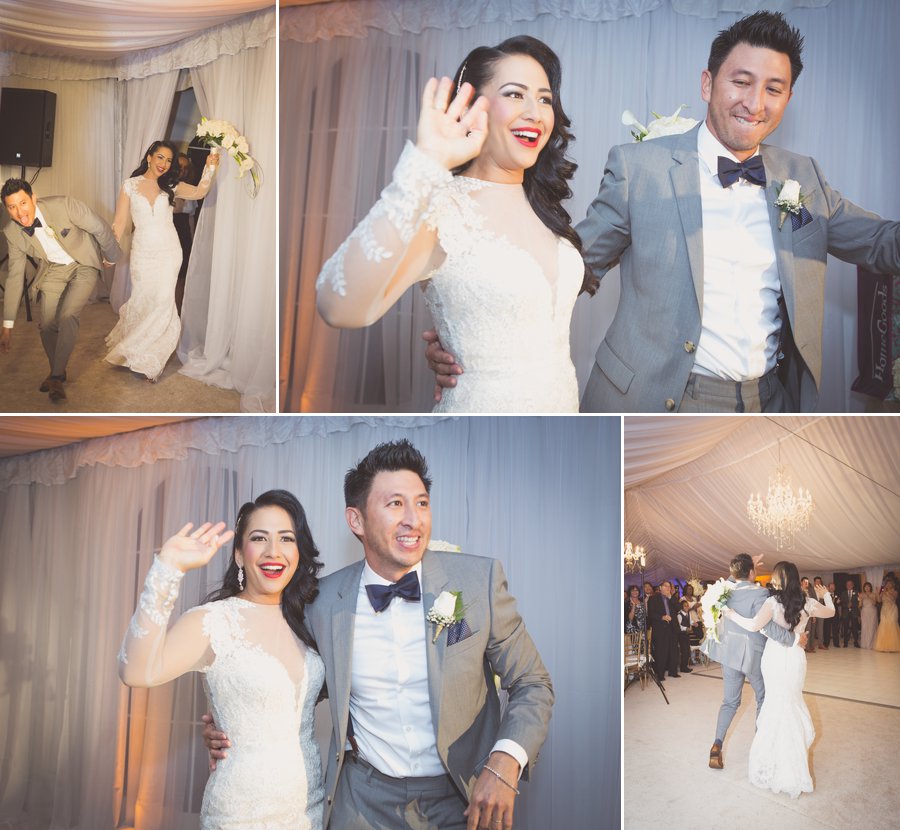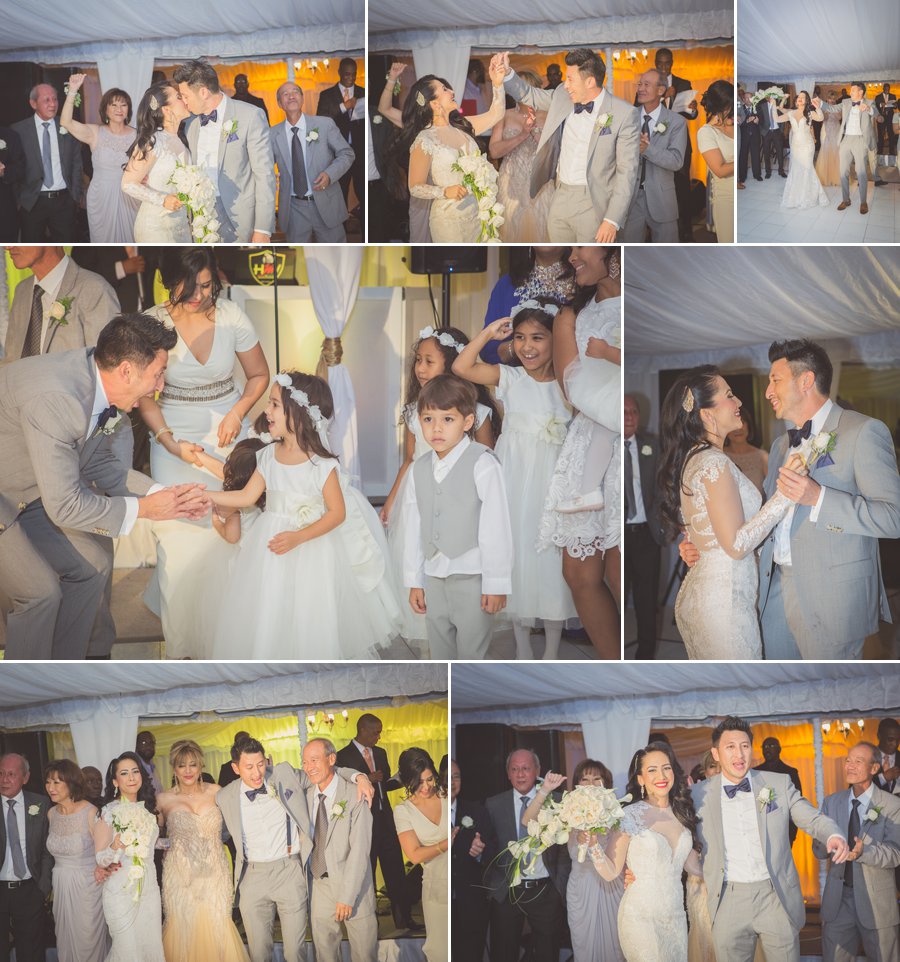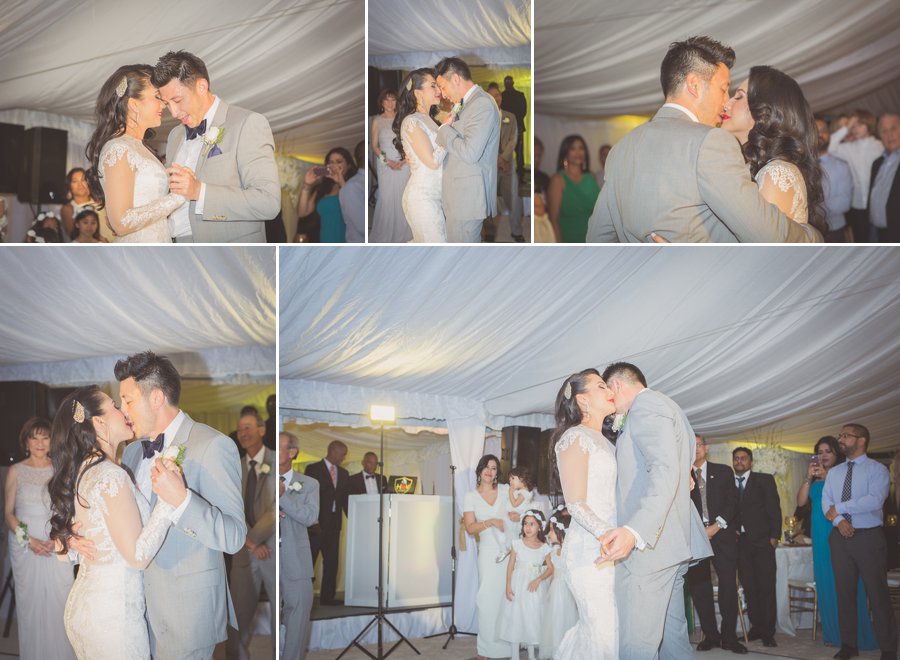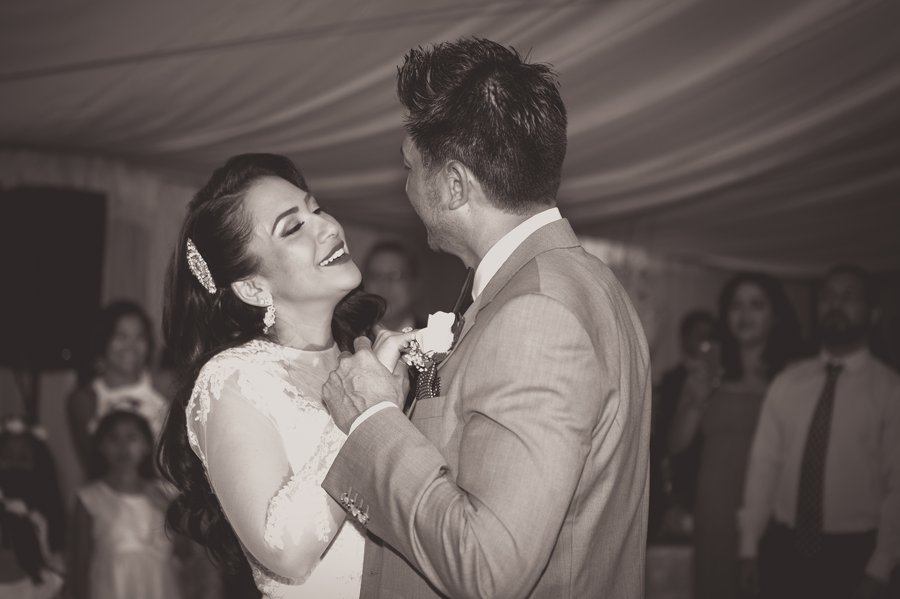 ---
You might also like
---
---