1. Always SMILE and think of self as the most beautiful woman that day.
2. Trust your Vendors, don't stress out and have your Maid of Honor/Wedding Planner take the responsibility of organizing things together on your day.
3. To make your Photographer and Videographer happy, suggest to your Make Up Artist to set up the Make Up area by a window or a glass door in the LIVING ROOM. Good lighting is our best friend.
4. If you are in the hotel, keep the BEDROOM/BED free from clutter. Make sure your gown, rings and other jewelries, your shoes, bouquets, invitation, garter, perfume, veil and other accessories in the bedroom. Keep the bed neat and clean, sometime during the day there might be a need to take photos on the bed with the bridesmaids.
5. Have all the bridesmaids prepare in the living room, and leave their things there instead of bringing it to the bedroom.
6. Honor your Mom on your day, make her feel special, Mother and Daughter moments are so special to capture that day.
7. Give your Maid of Honor and Bridesmaids gifts as a token of thank you for gracing your event. Jewelry is a common gift but giving them something personalized to them will make them feel appreciated.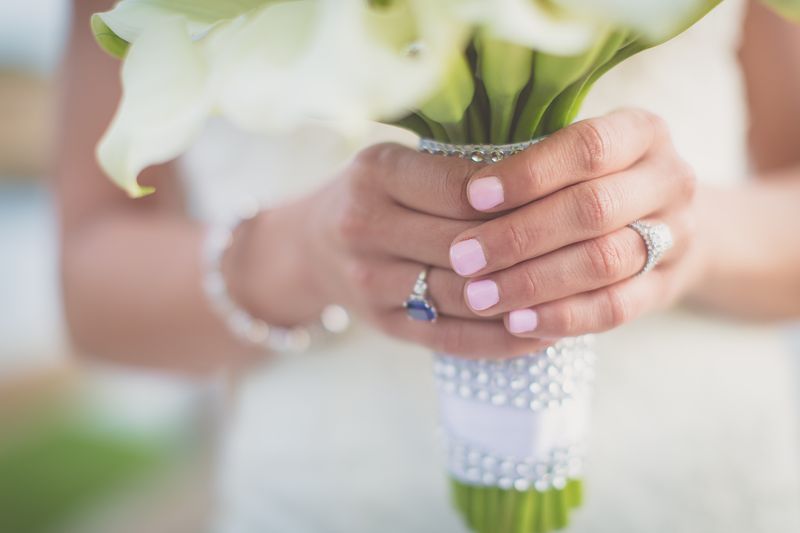 8. Lastly, enjoy your day. It only happens once. – HazeDelight Photography
---
You might also like
---
---