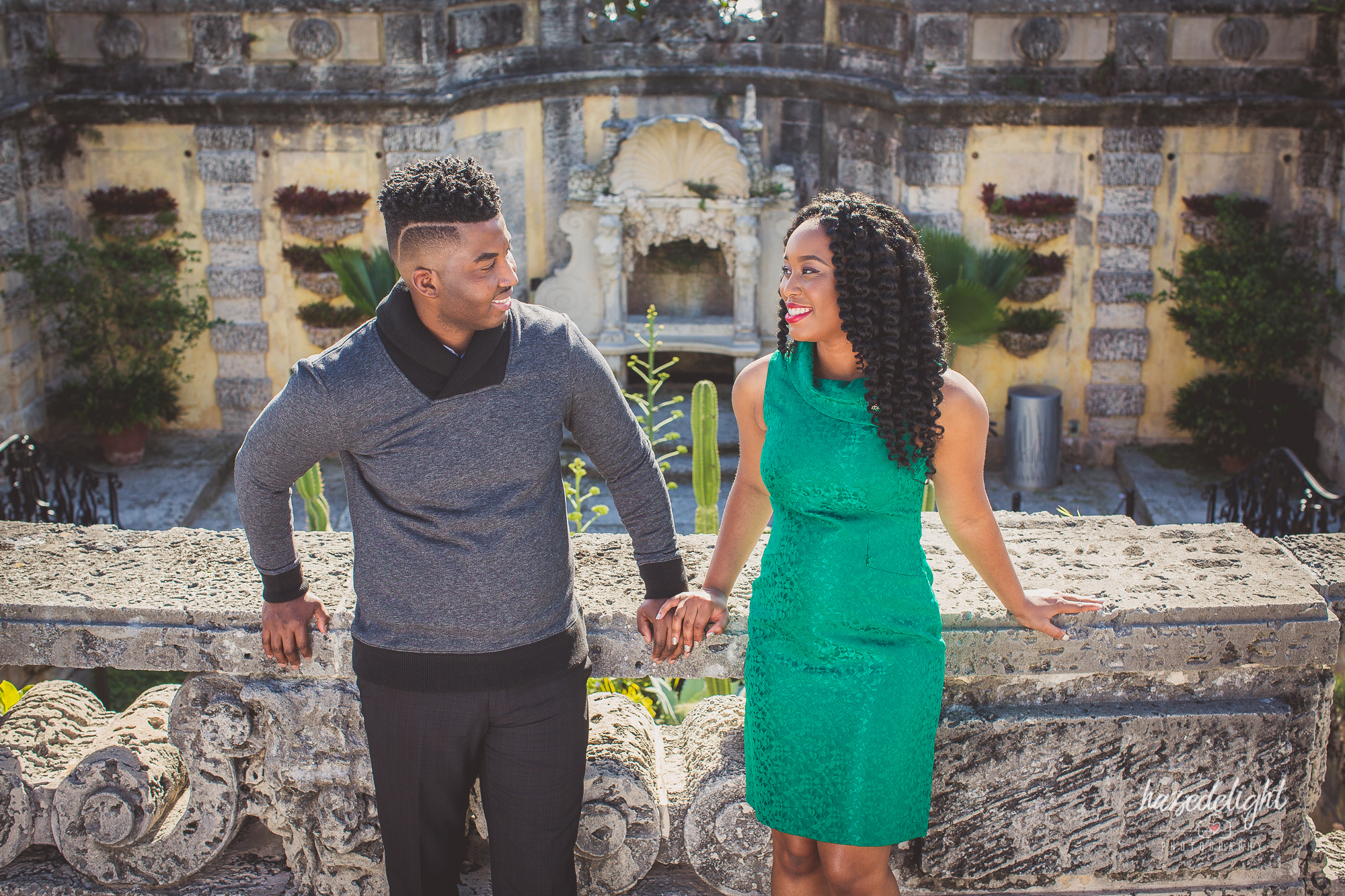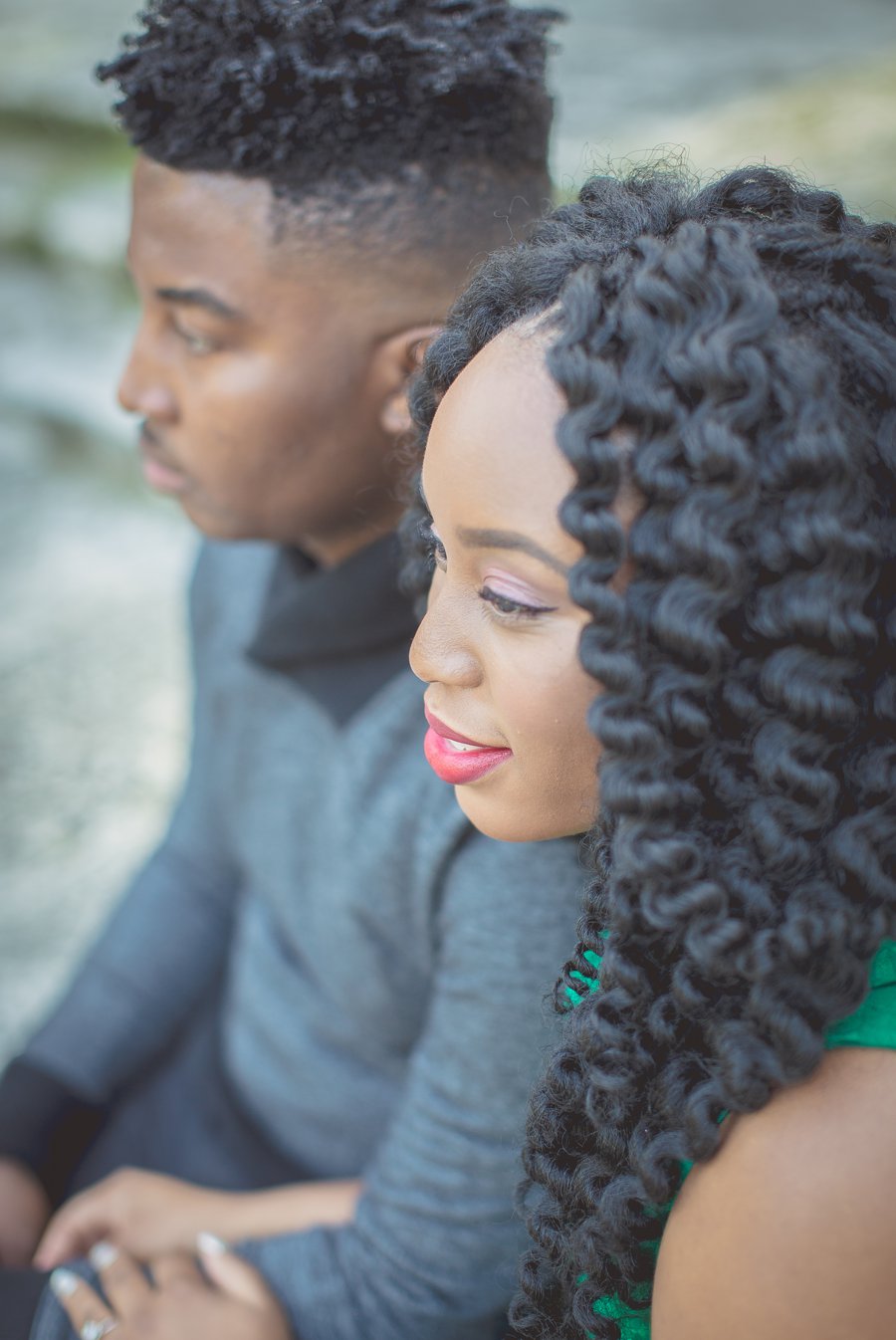 Malissa and Jean's story was like a scene from a movie. Both were part of wedding entourage and they developed this friendship, friendship turned into dating, and now they are getting married!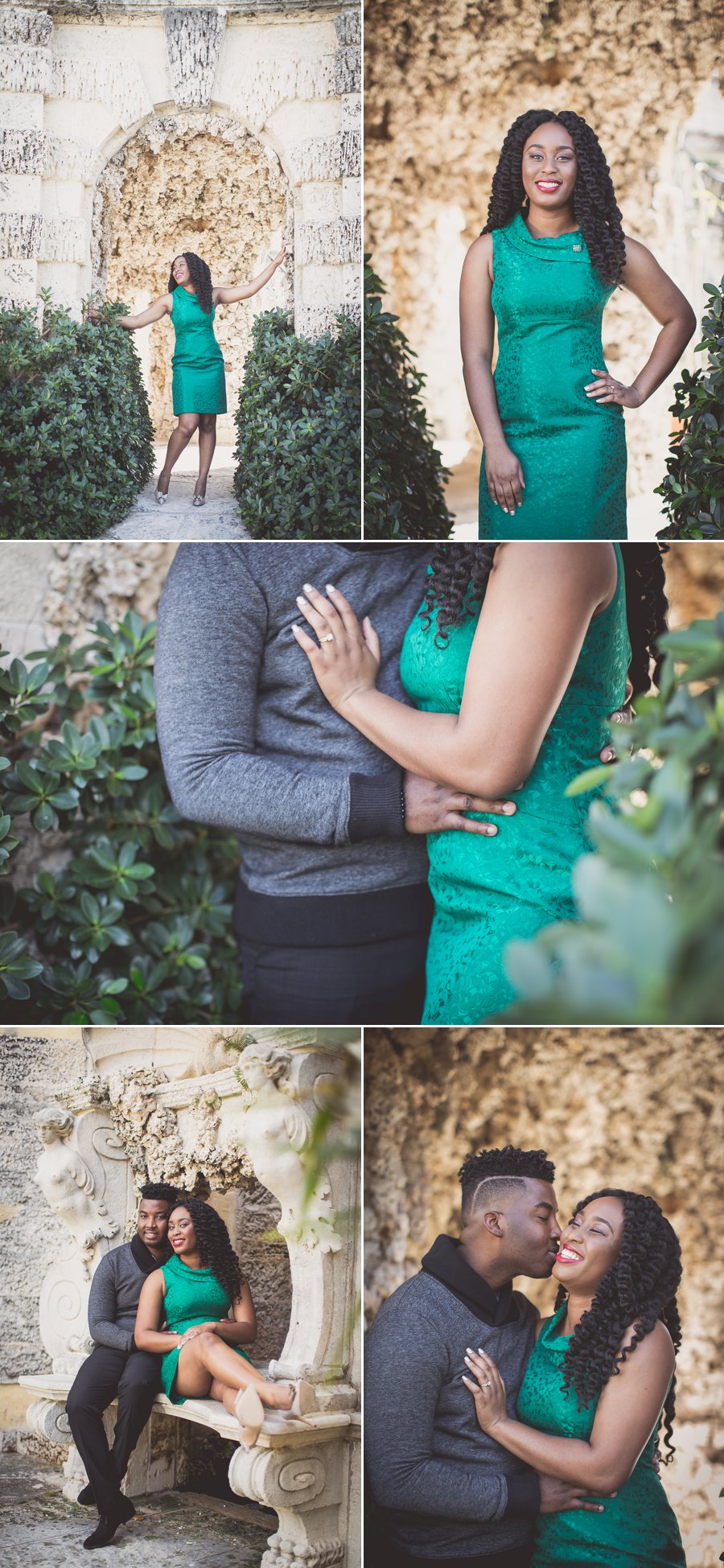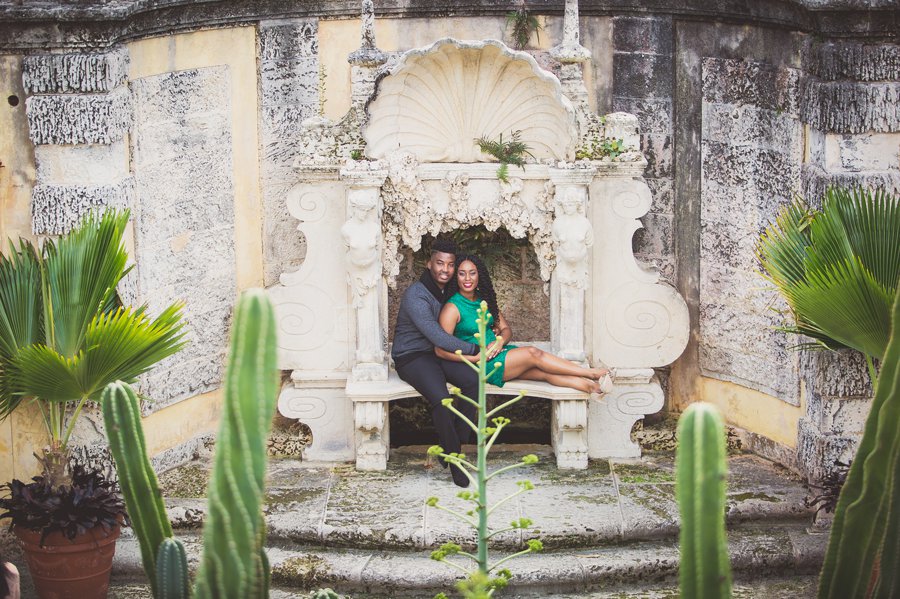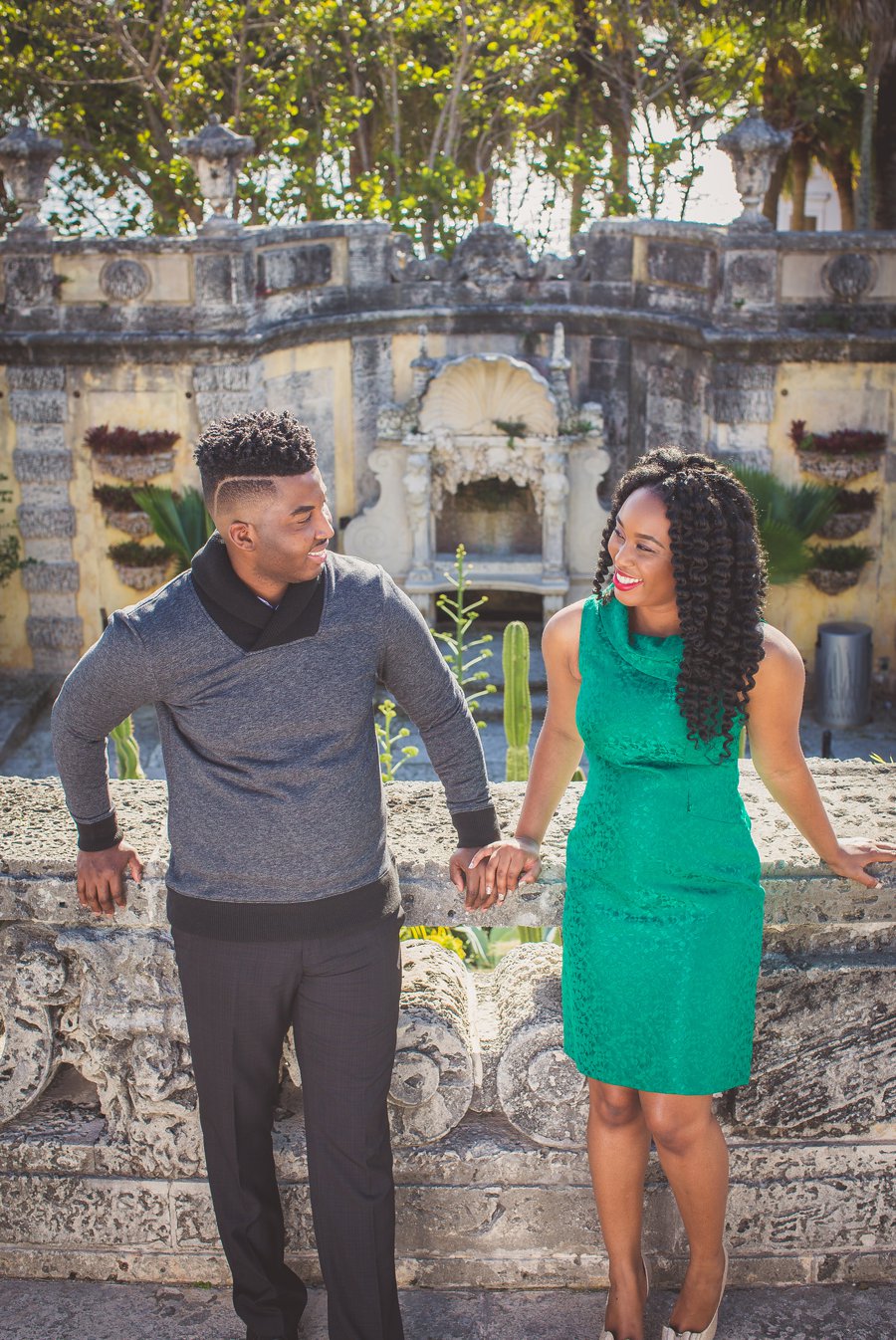 This Engagement Photo Session at Vizcaya Museum, Fl. was planned several months ago and was talked about for some time. Though both grew up together here in South Florida, both have gone separate ways because of school. Yet both decided to get married in their hometown and that's such a sweet decision to make.
Their choice of outfit for this shoot was perfect. Love how the green dress Malissa wore complimented her surroundings and the black sweater Jean had on did the same. They looked so in love, always looking out for each other.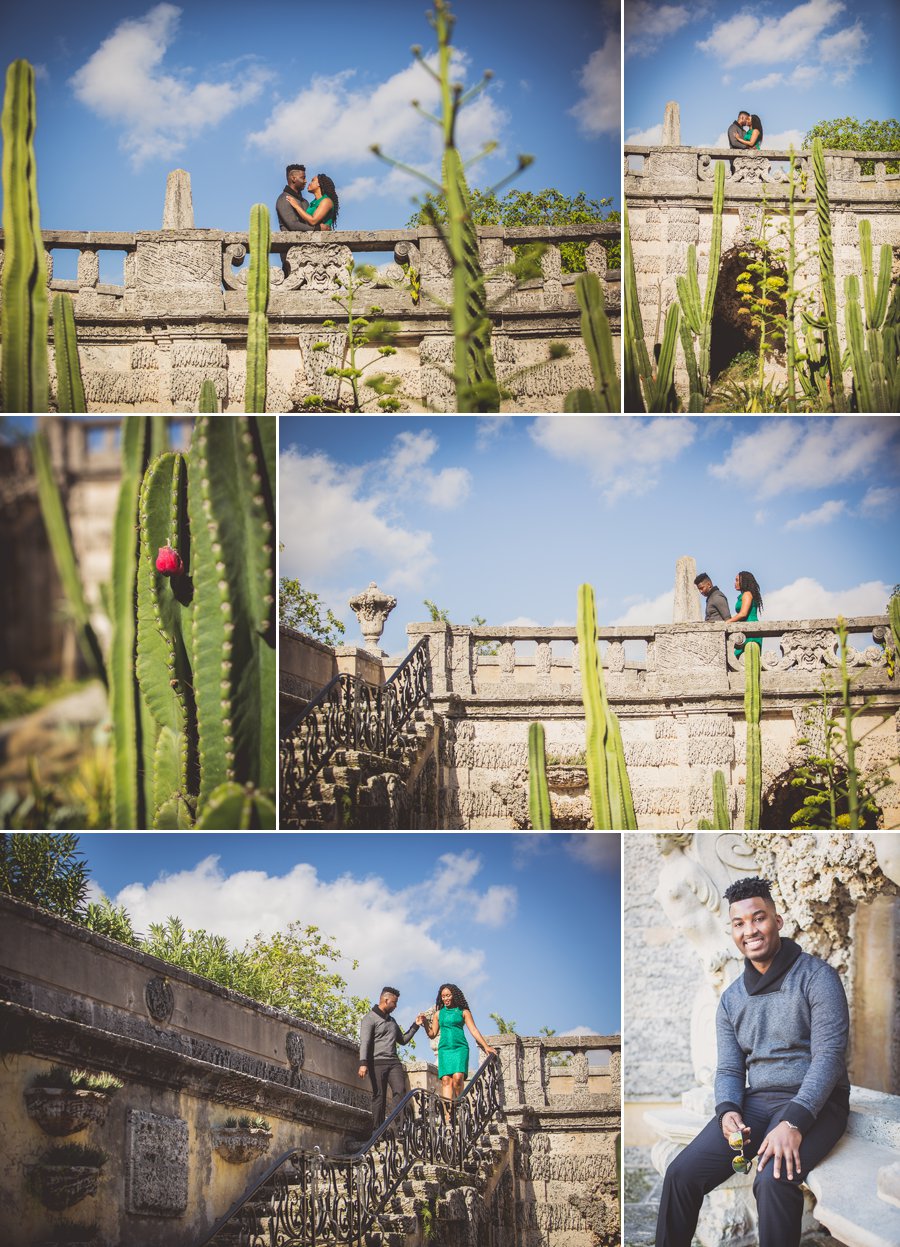 The moment I saw you,
I knew that it would be us.
When you smiled at me,
you made my heart flutter,
your touch, your words
they are like lyrics from a love song.
Nothing would ever make me deny you.
No one will make me stop
I will marry you…and that's what I'm gonna do.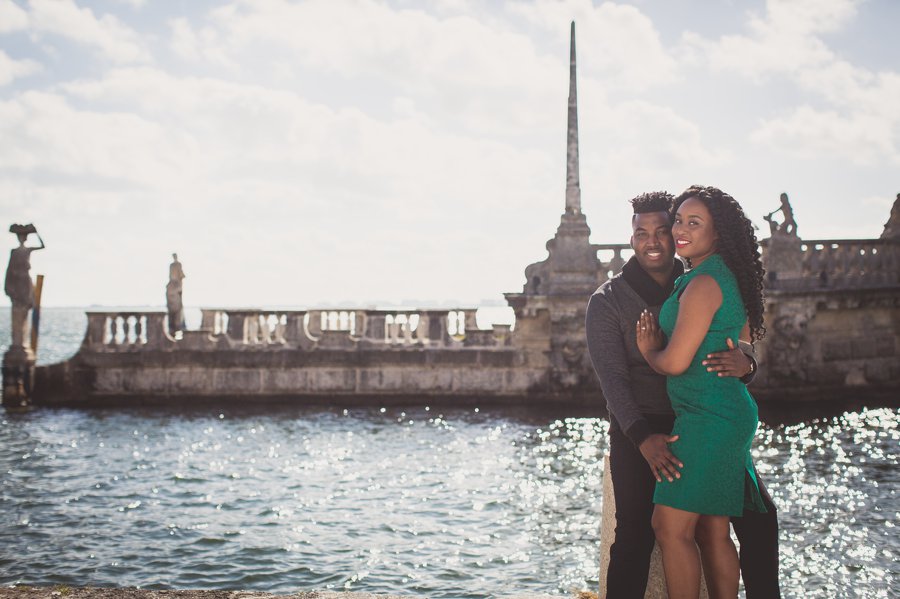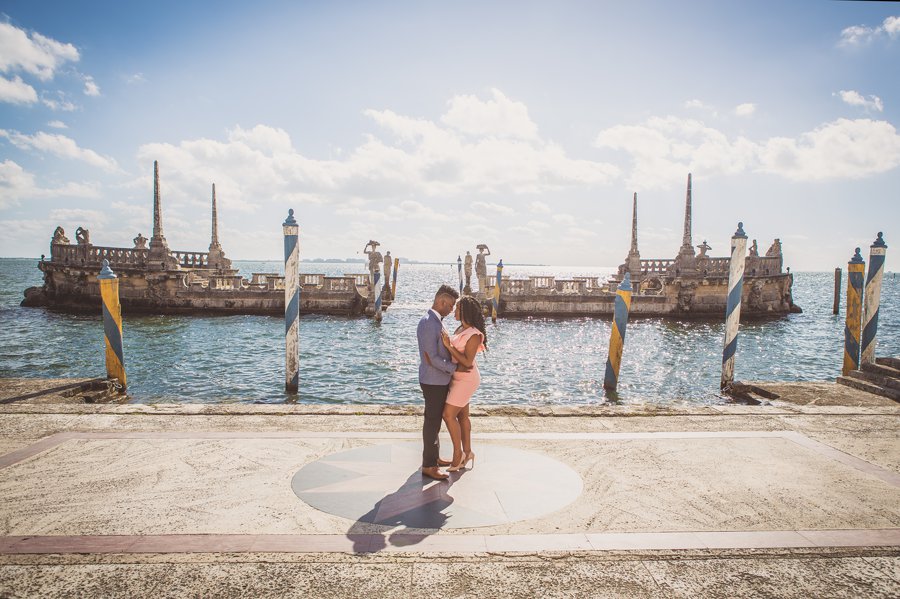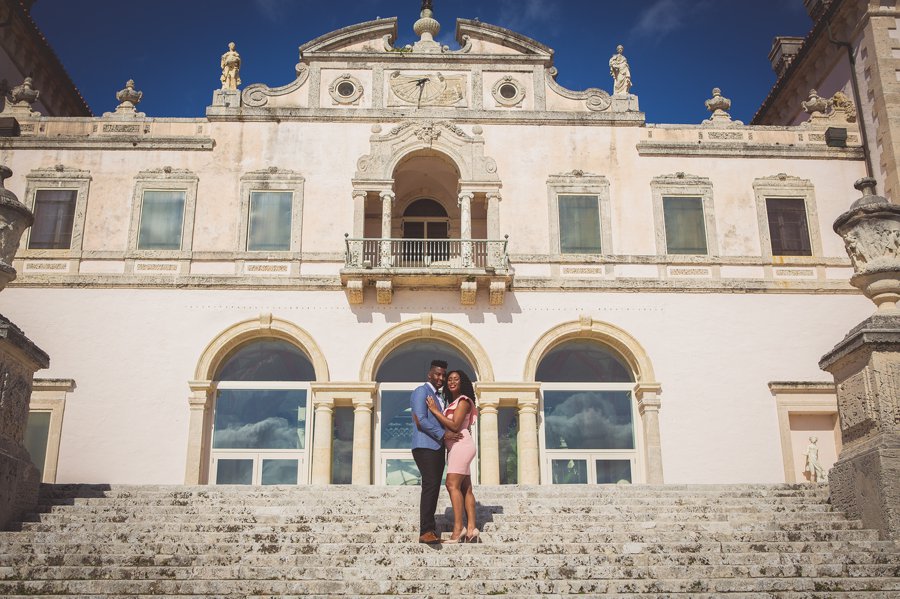 Malissa strolling in the garden with this pink fitted dress and Jean with this bluish-grey suit was breathtaking…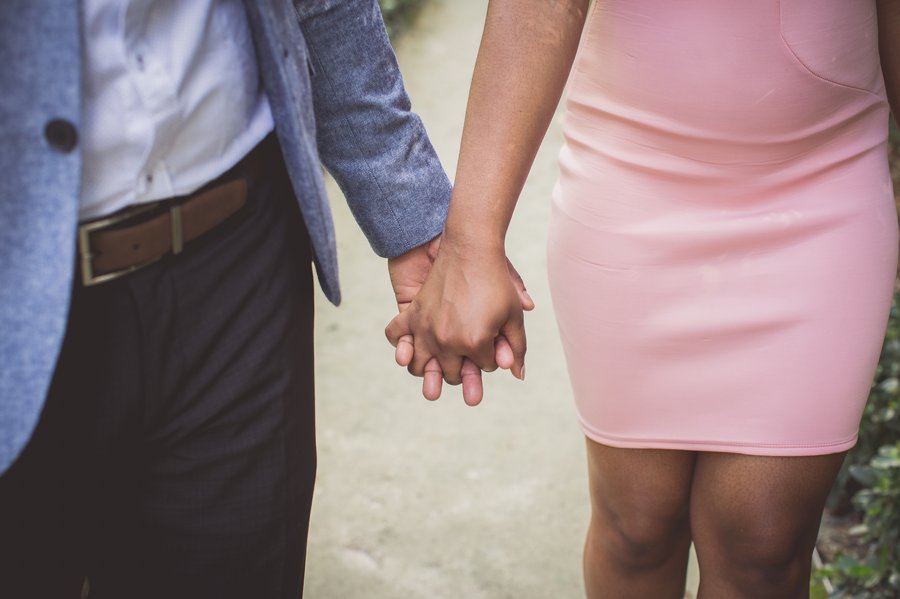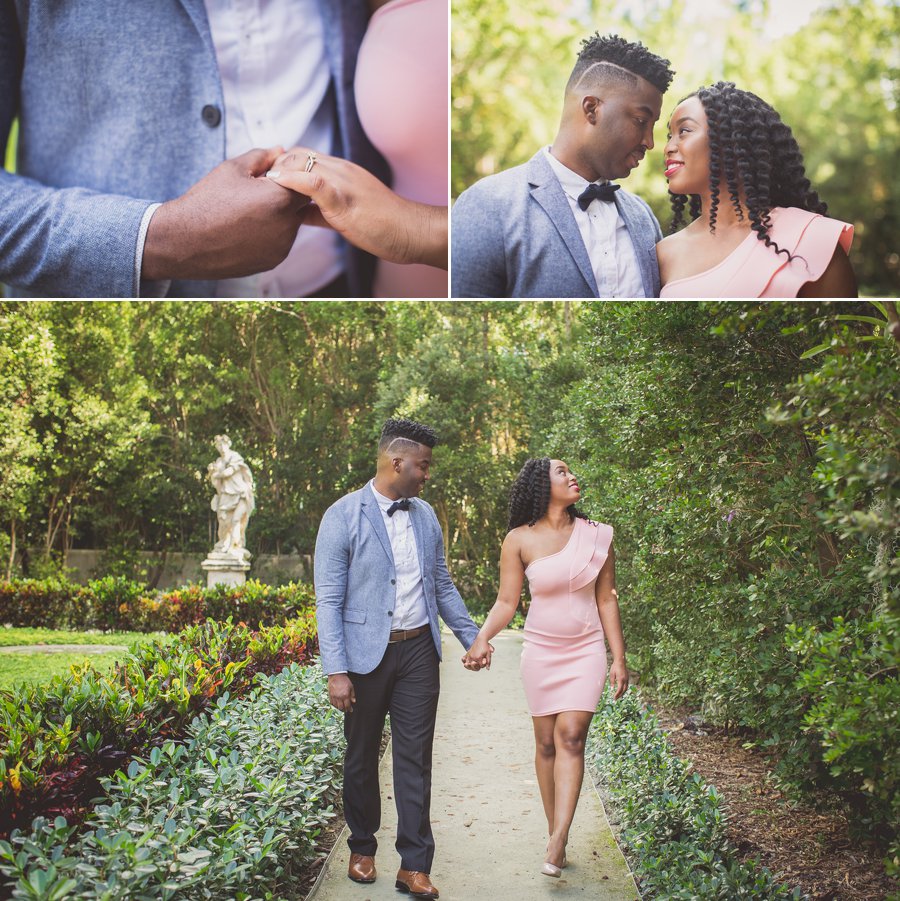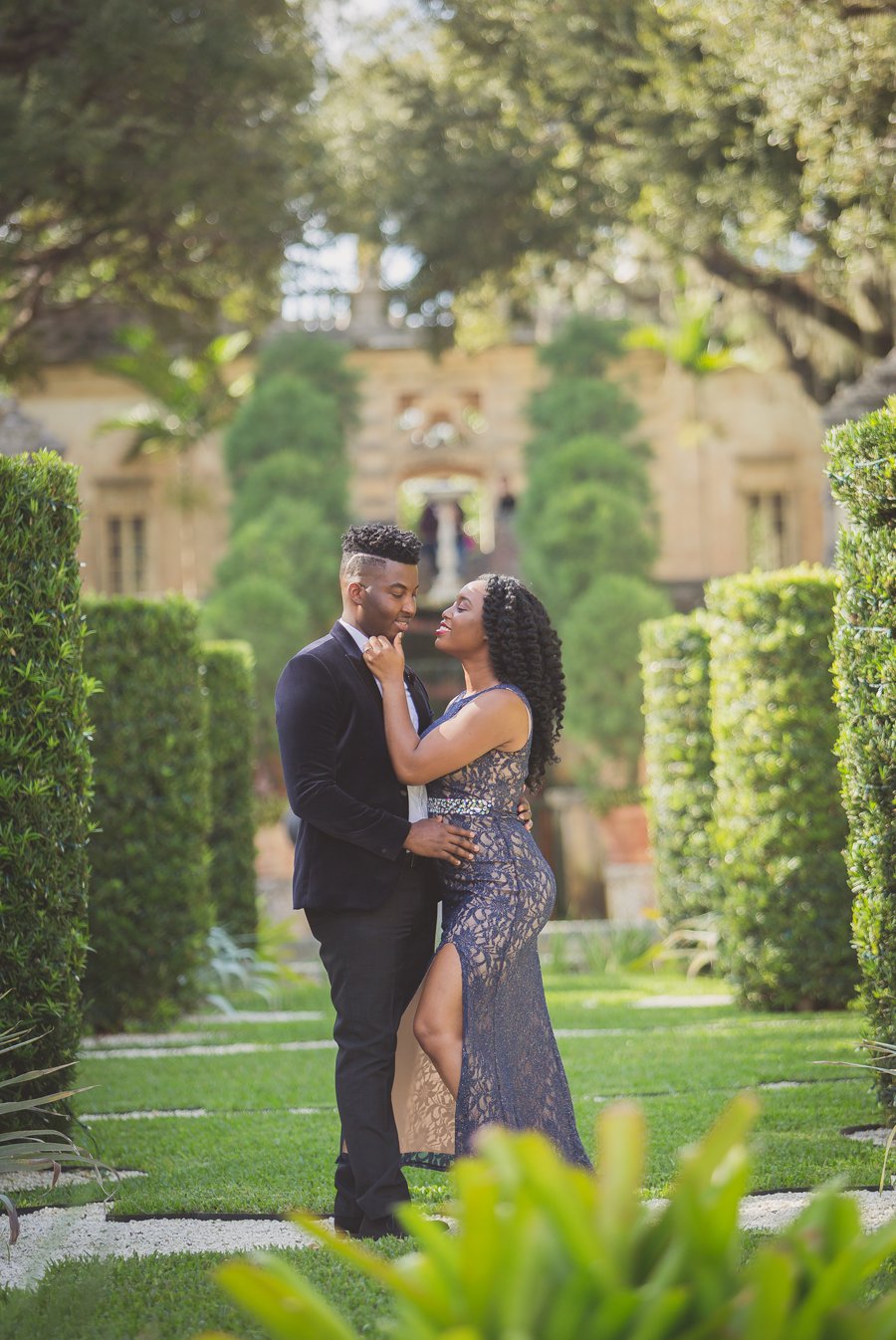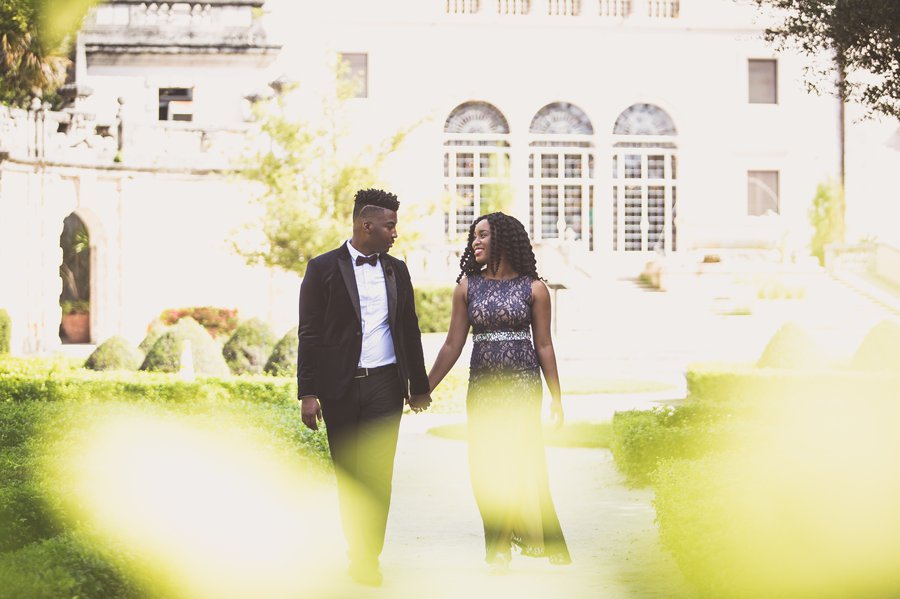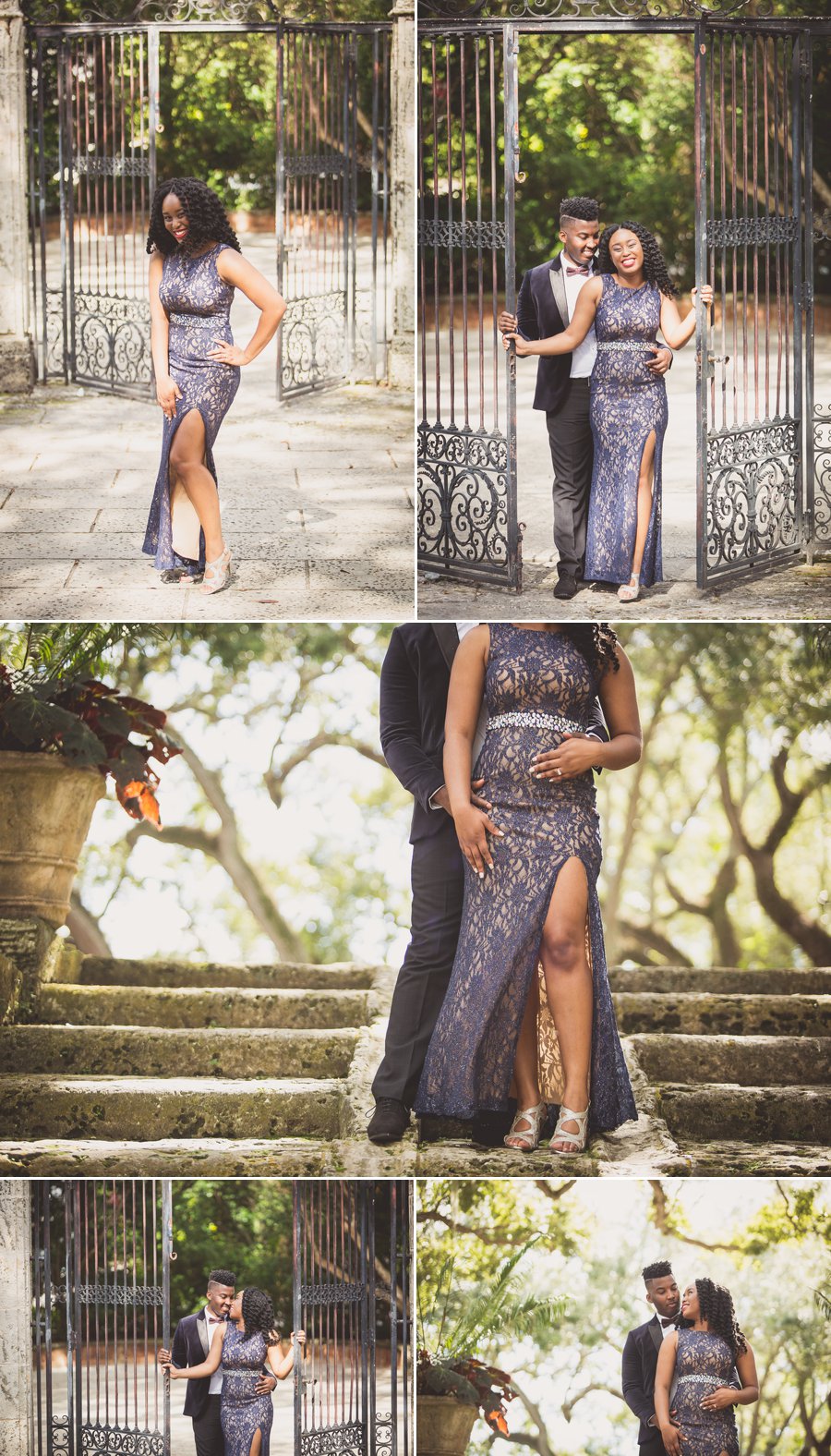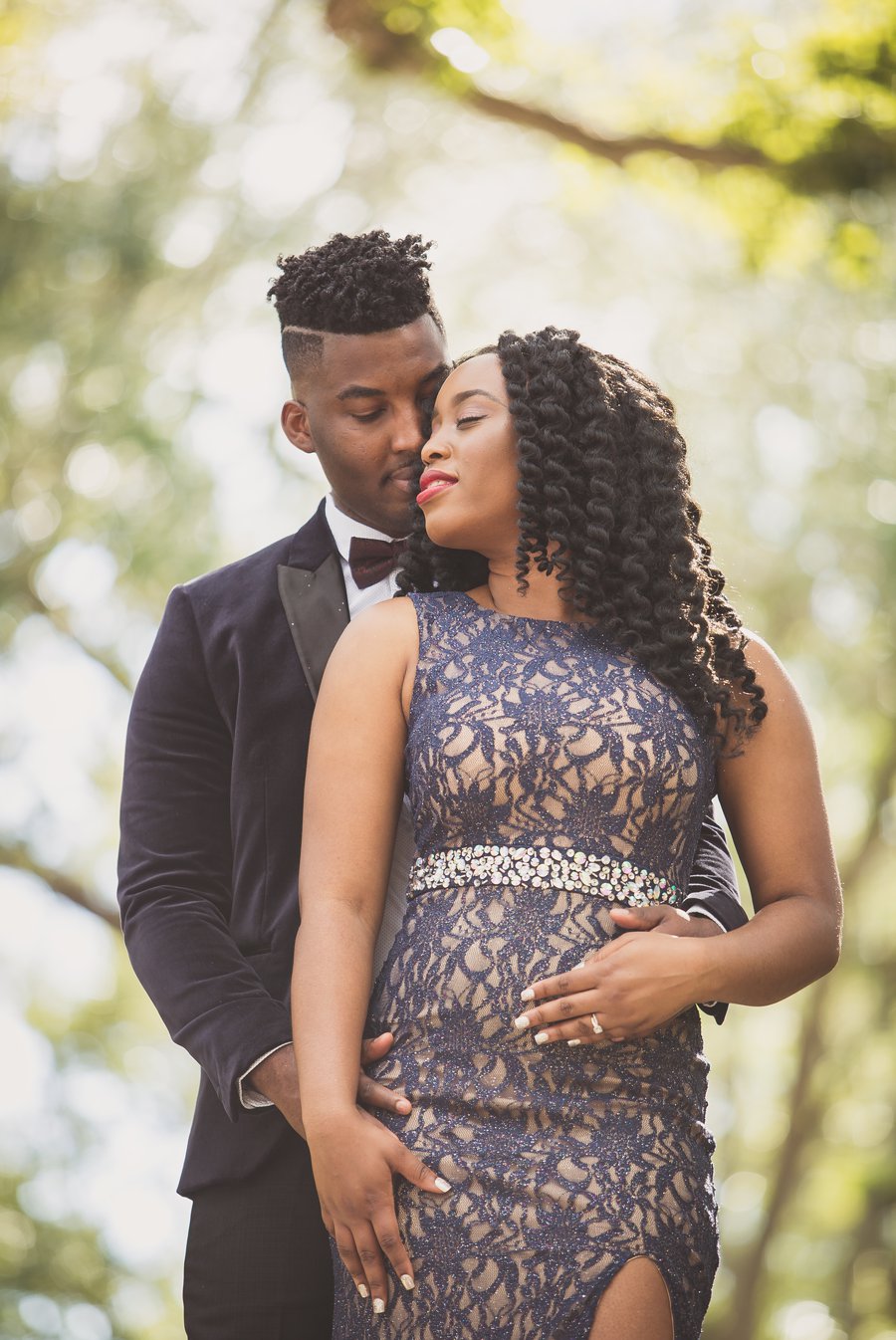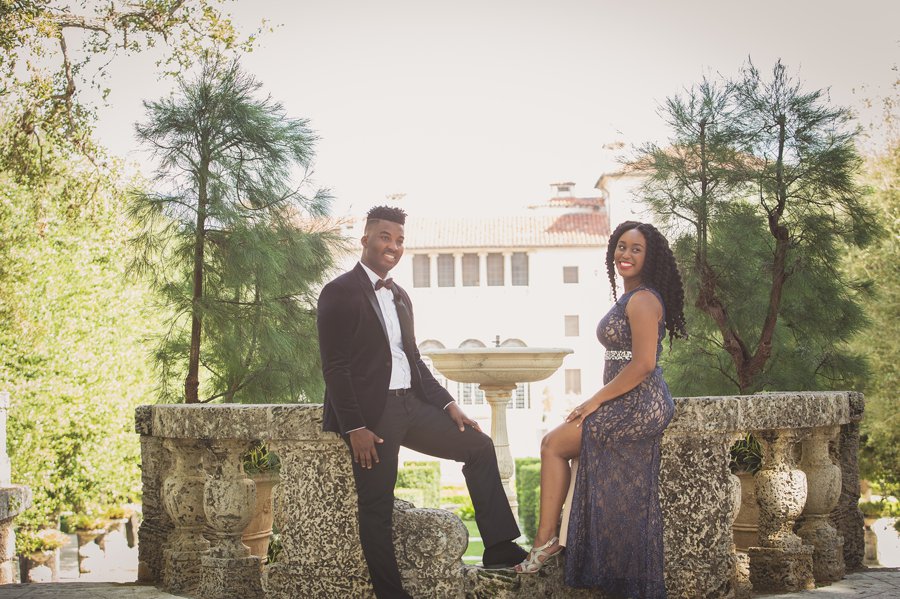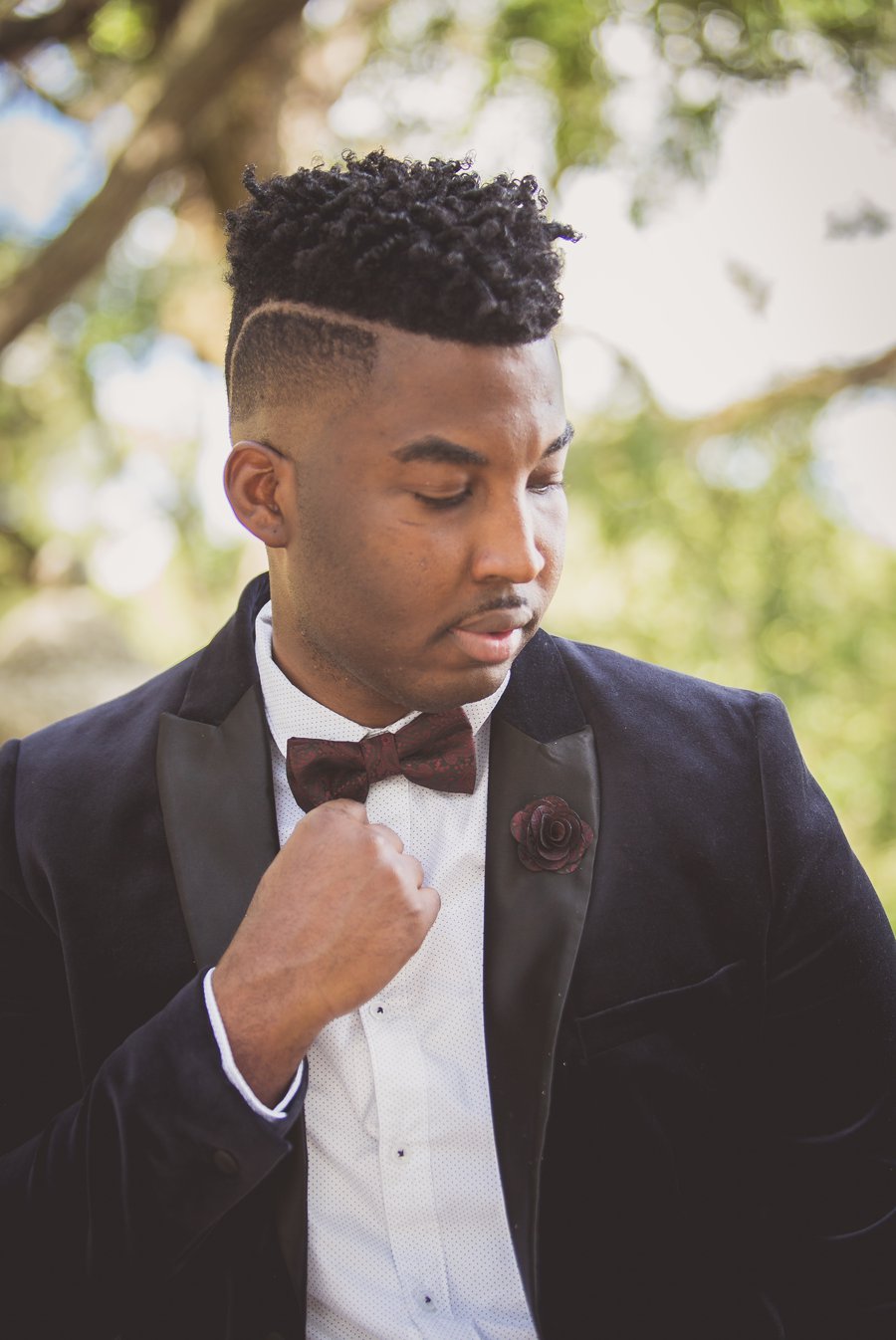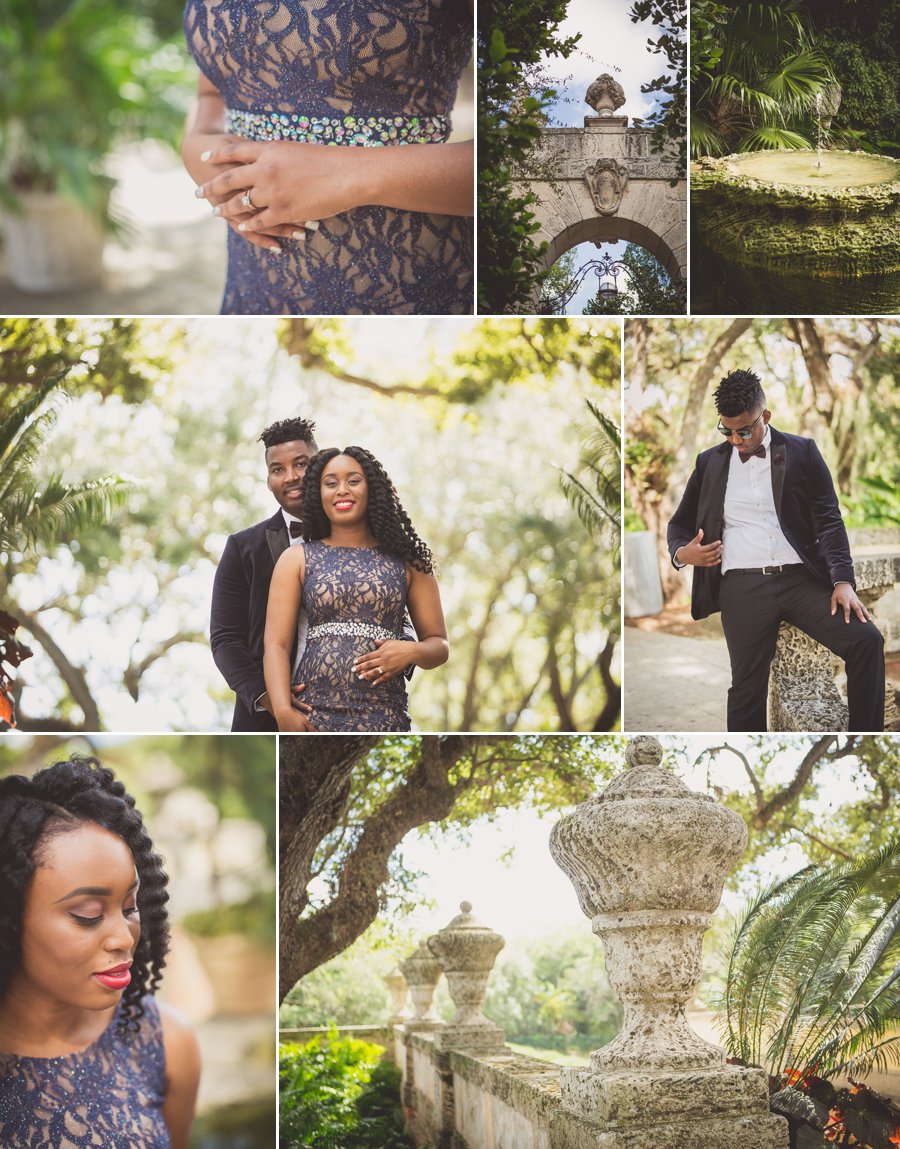 ---
You might also like
---
---