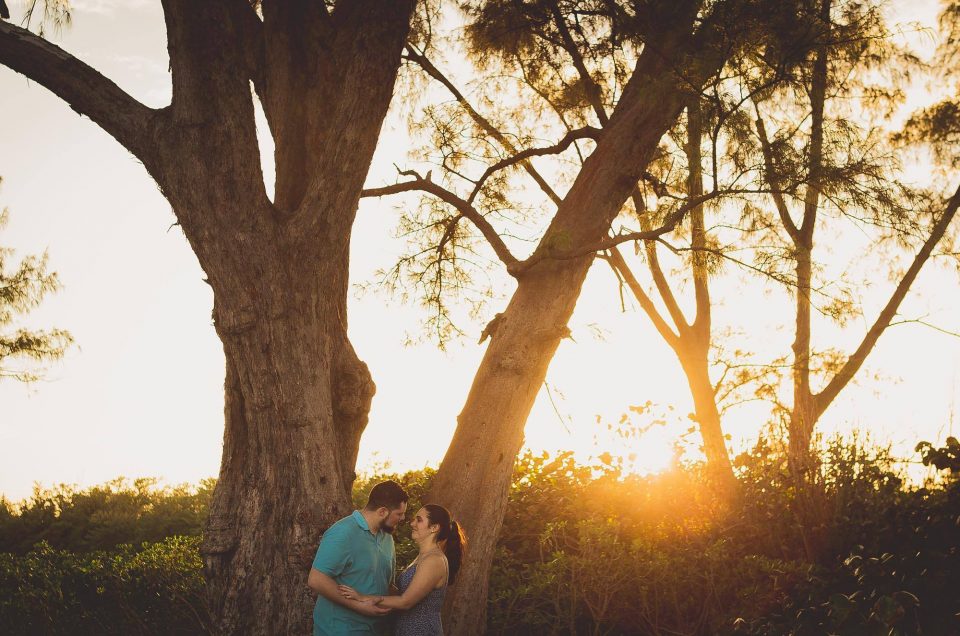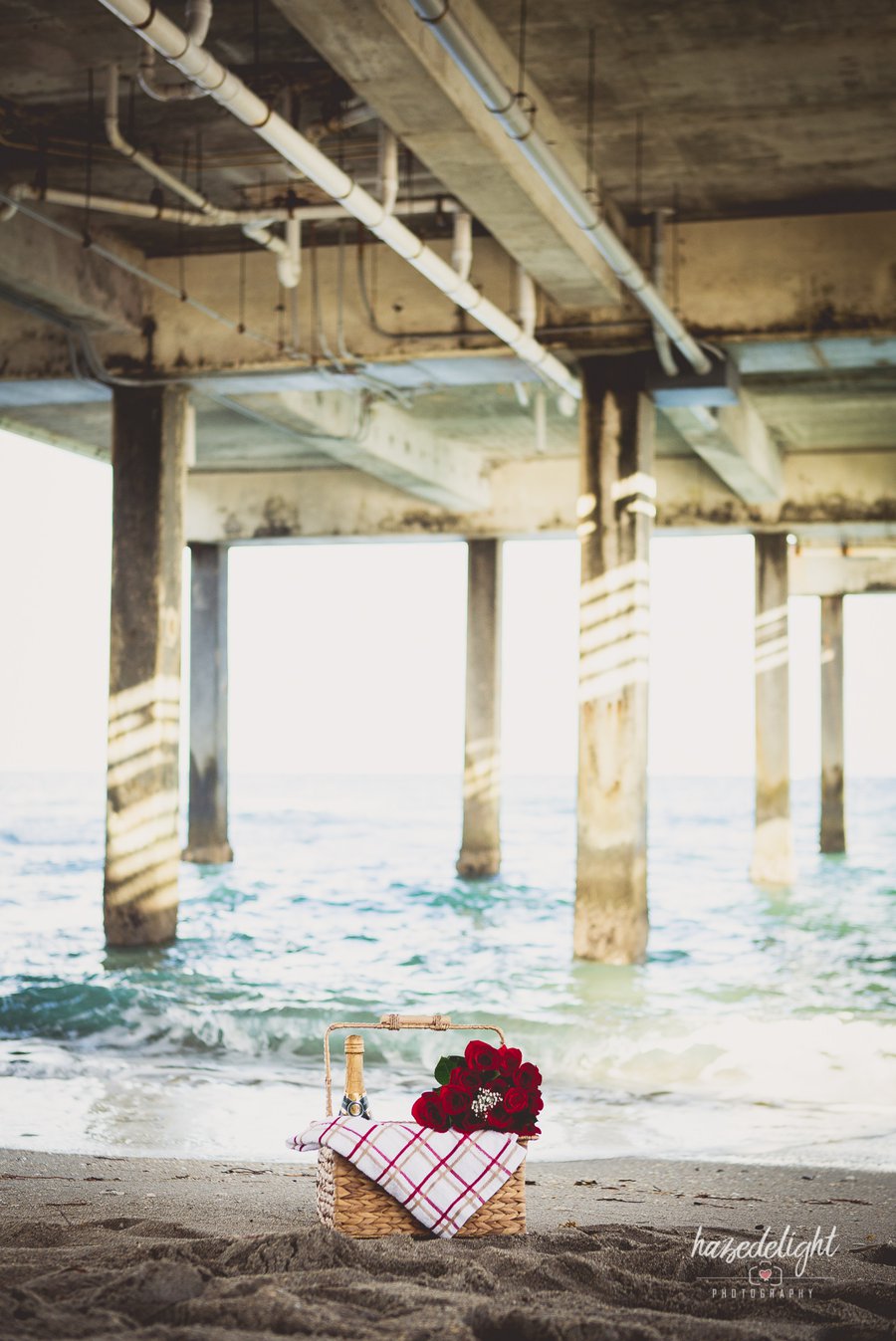 This Destination Engagement Proposal at Dania Beach Pier, Dania Beach, Fl. was secretly planned between me and the groom!
Carrie and Zack were on a vacation trip. They were not locals so Zach had to ask my assistance and gave me his full trust to find a place for him to propose to his girlfriend of 2 years. We decided to do it by the beach on sunset. Me, on the other hand, planned the plot on how it would happen. The plot was: I would pretend waiting for my clients and Zach would ask me to take pictures of the two of them on his phone, then I would ask them to enjoy my set up while I'm waiting for my clients. While taking a picture of them on their phone, upon Carrie sitting down, Zach would take out the ring from his pocket and he would propose. Of course, Zach did it perfectly and the rest was history.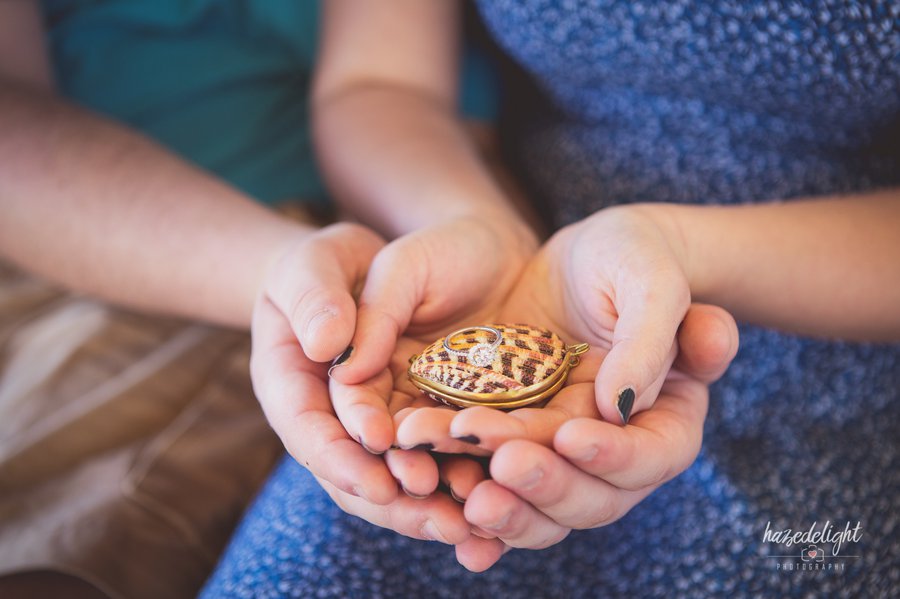 It called for a celebration, champagne on the beach!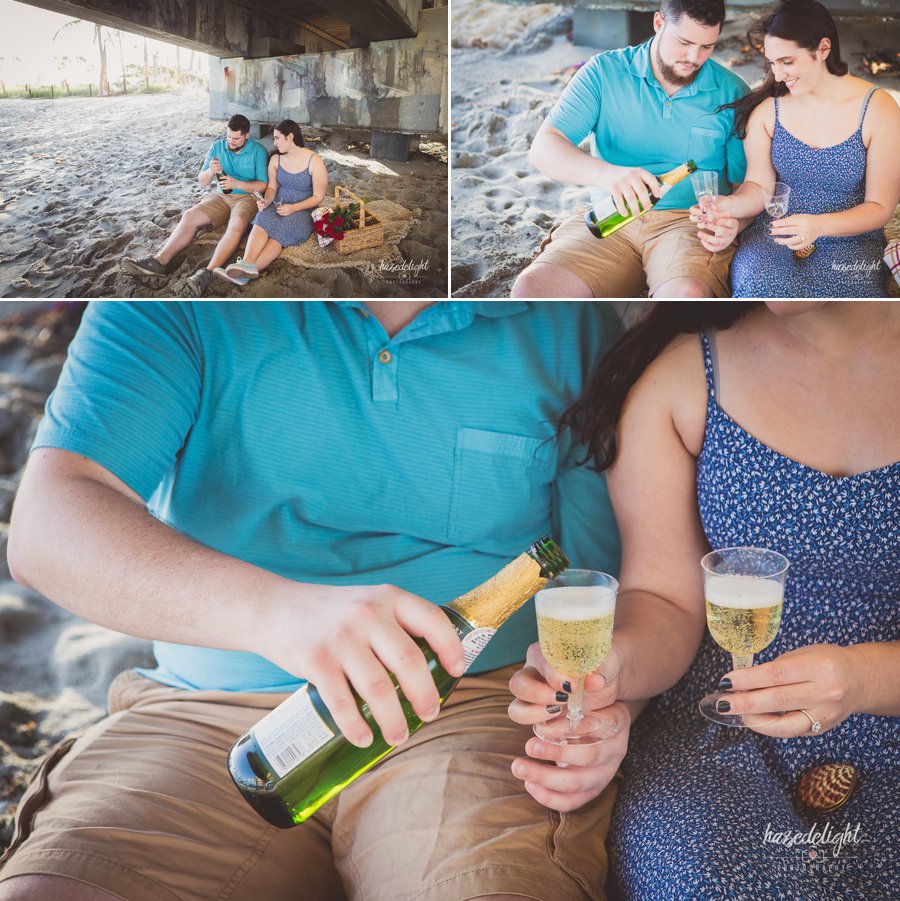 According to Carrie, " No wonder Zach had been acting weird today. What I didn't understand, we were on the beach the whole morning and yet he still wanted to come here and see the sunset by the pier? I was so hesitant to come. Then he wanted me to wear this dress! It is surely a surprise to me!"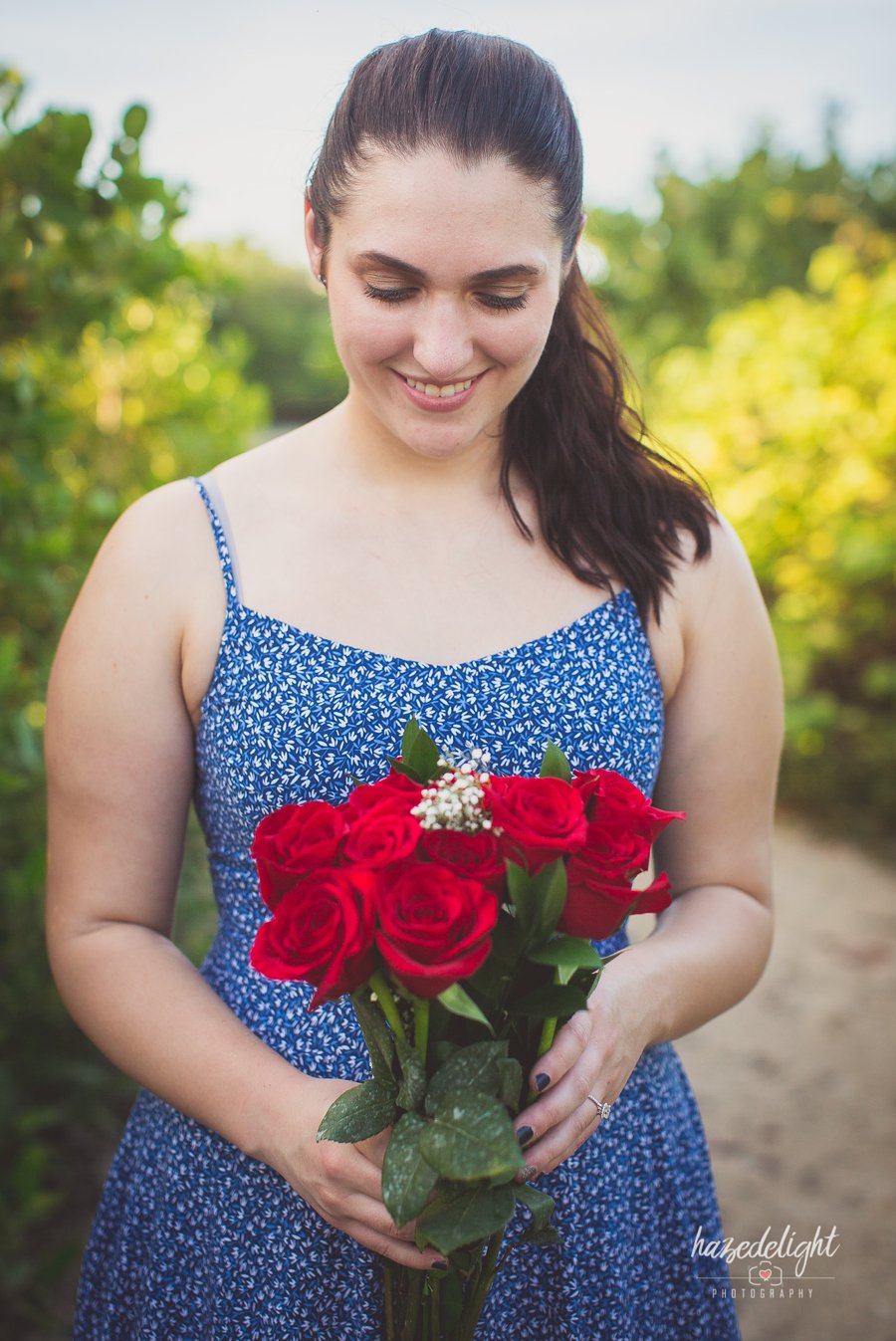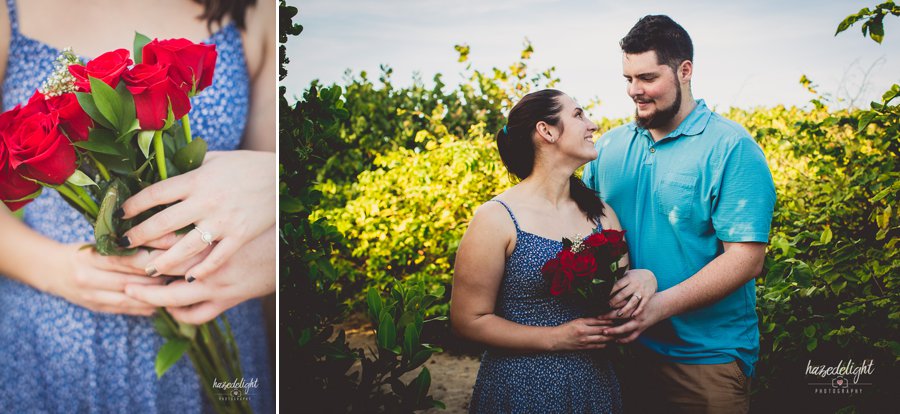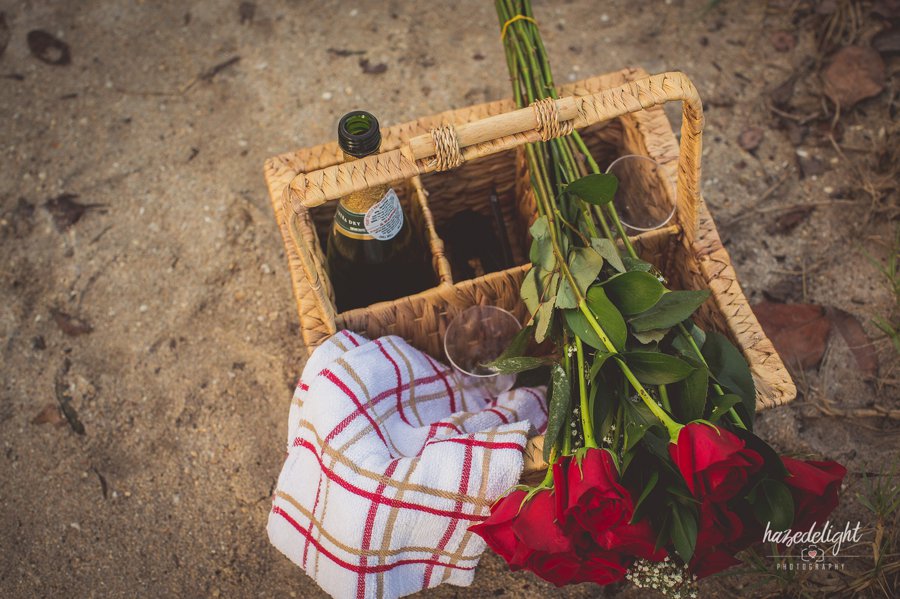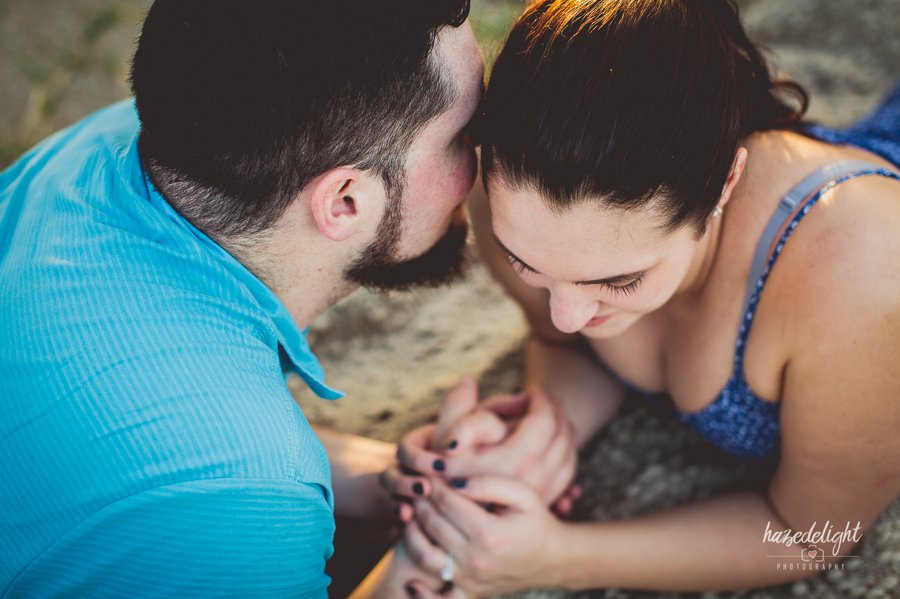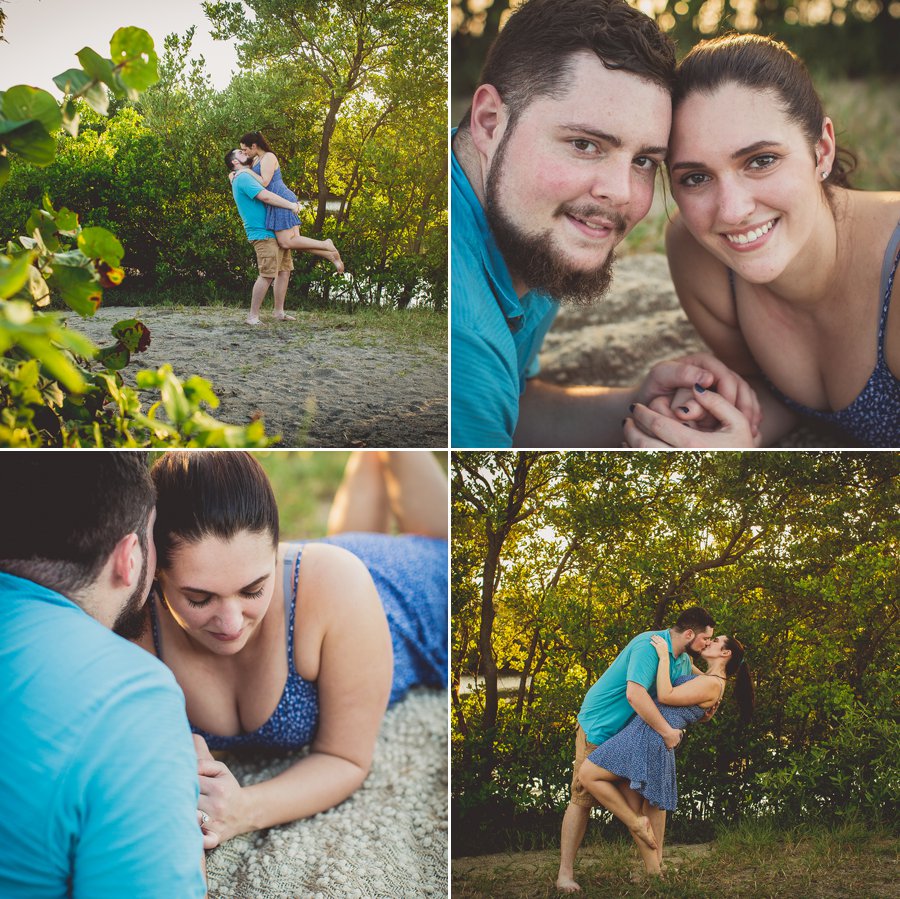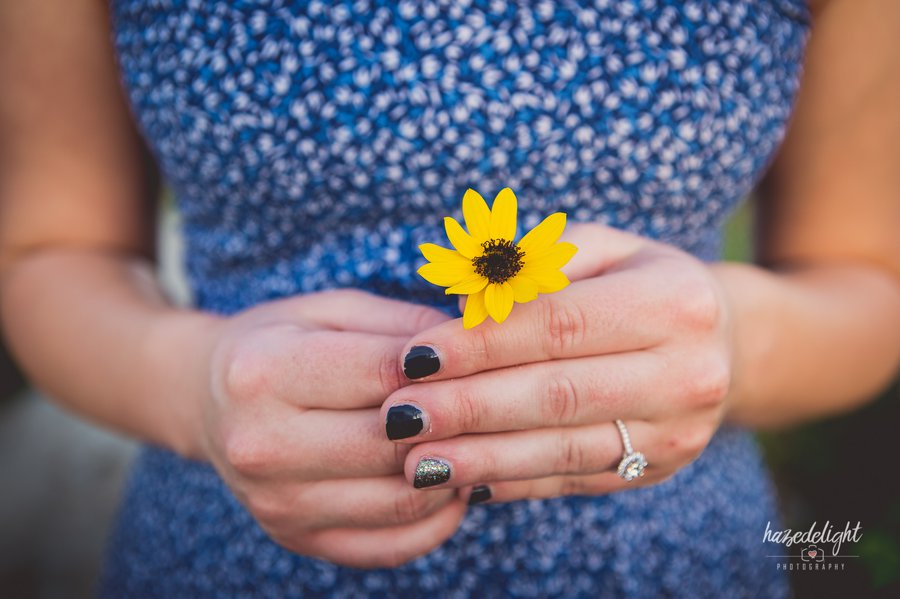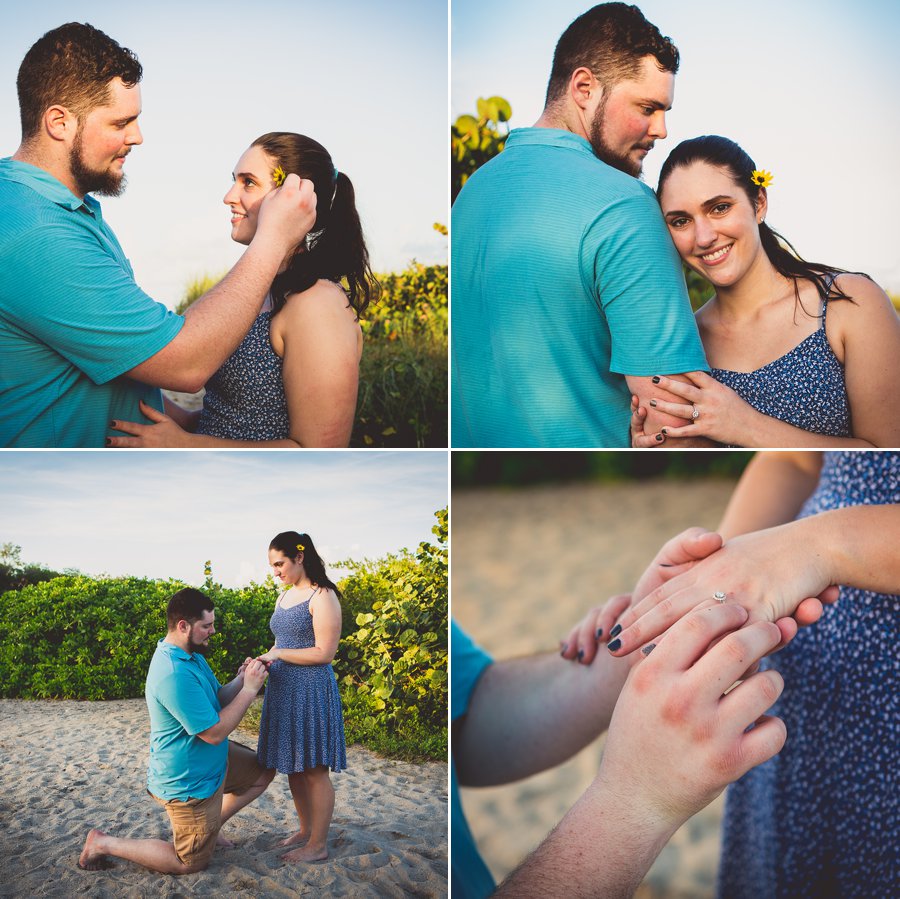 What a wonderful way to end up this Photo Shoot with this gorgeous tree in the background under the ray of sun shining from the distance. So romantic indeed!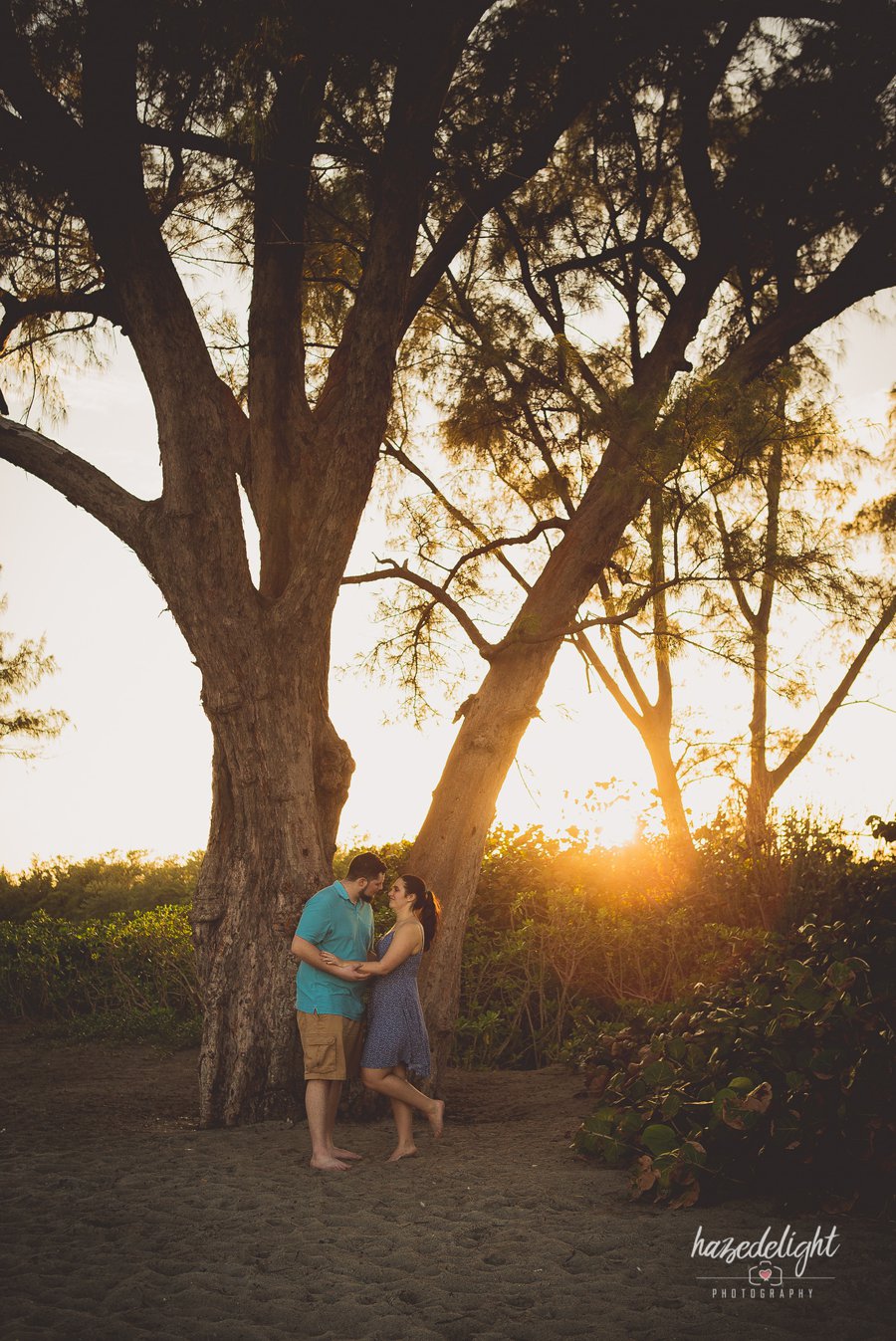 ---
You might also like
---
---