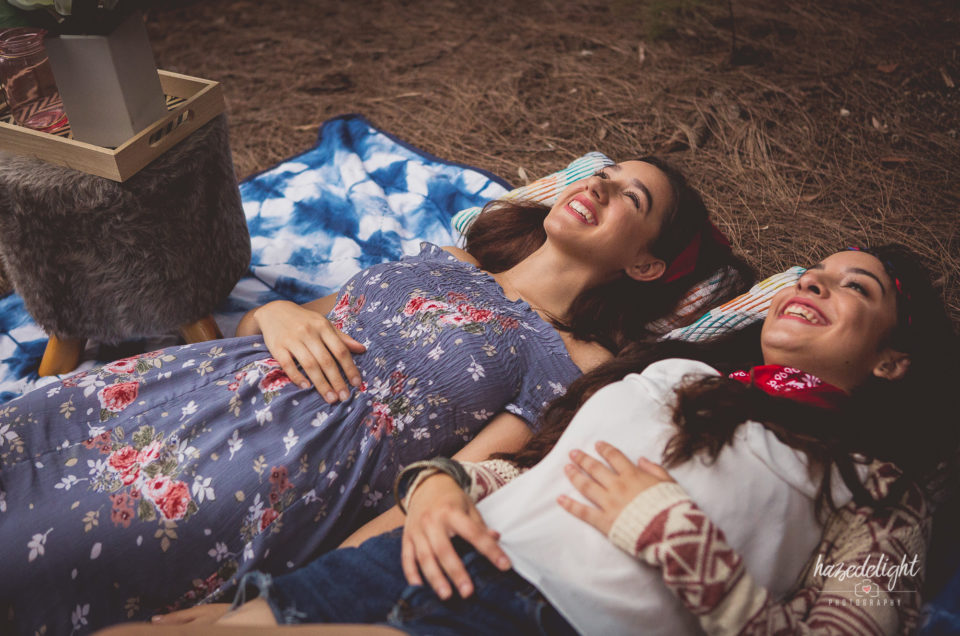 This Bohemian Styled Photo Shoot with a  twist of 4th of July Theme turned out to be such a fun time. Setting up the whole concept was exciting and incorporating the smoke bombs was such a great experience! At first, we were hesitant and concerned because we were doing it at Wolfe Lake Park that a Park Ranger may stop us but no one ever bothered us. The location was just right!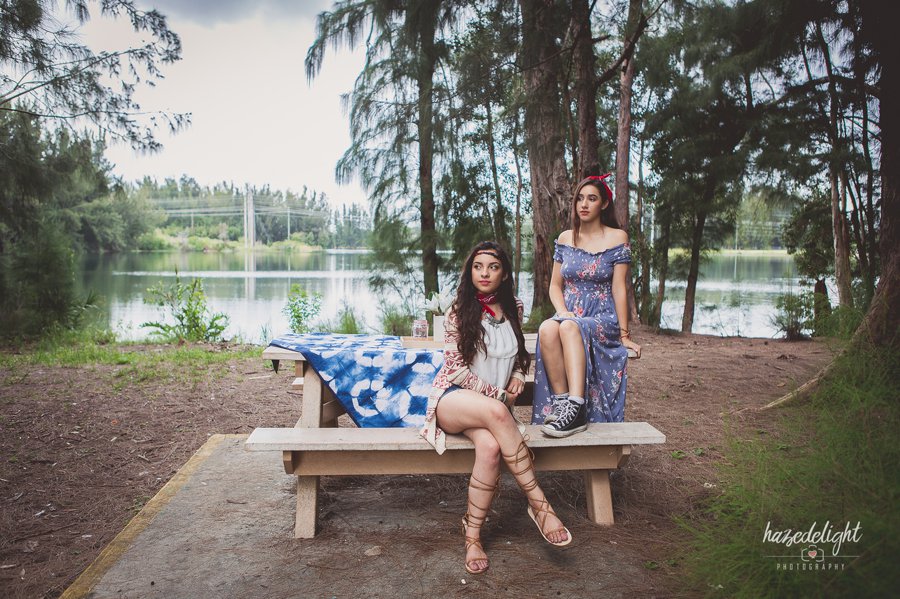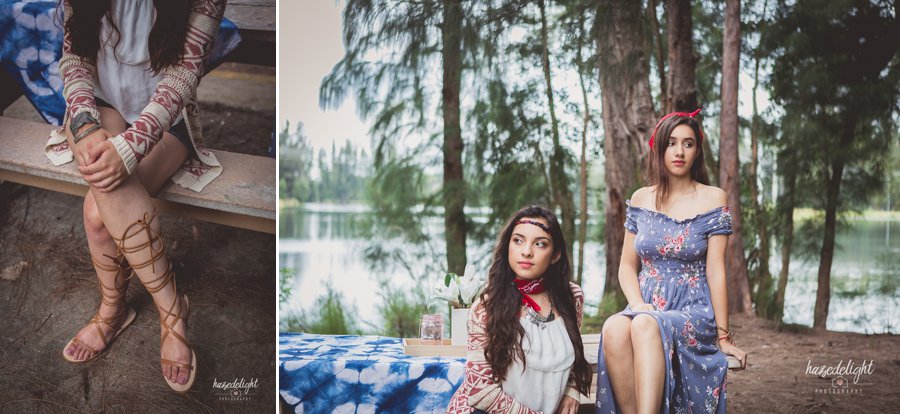 The first session went well with Lucia wearing a blue floral dress with a red bandana as a headpiece. The black converse shoes just added to the bohemian style. Melanie on the other hand, wore a white top over a pair of jean shorts with a bohemian print styled cardigan.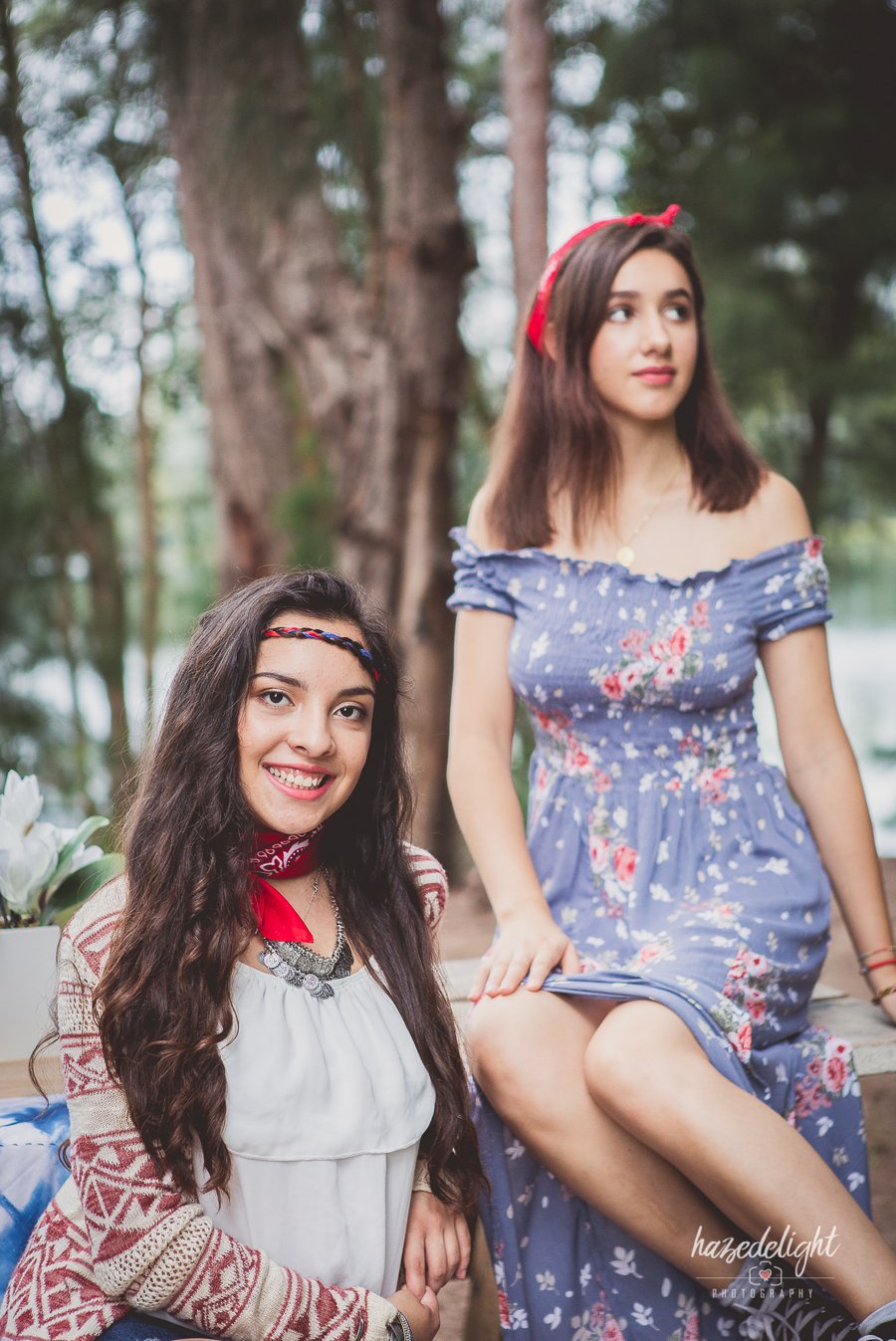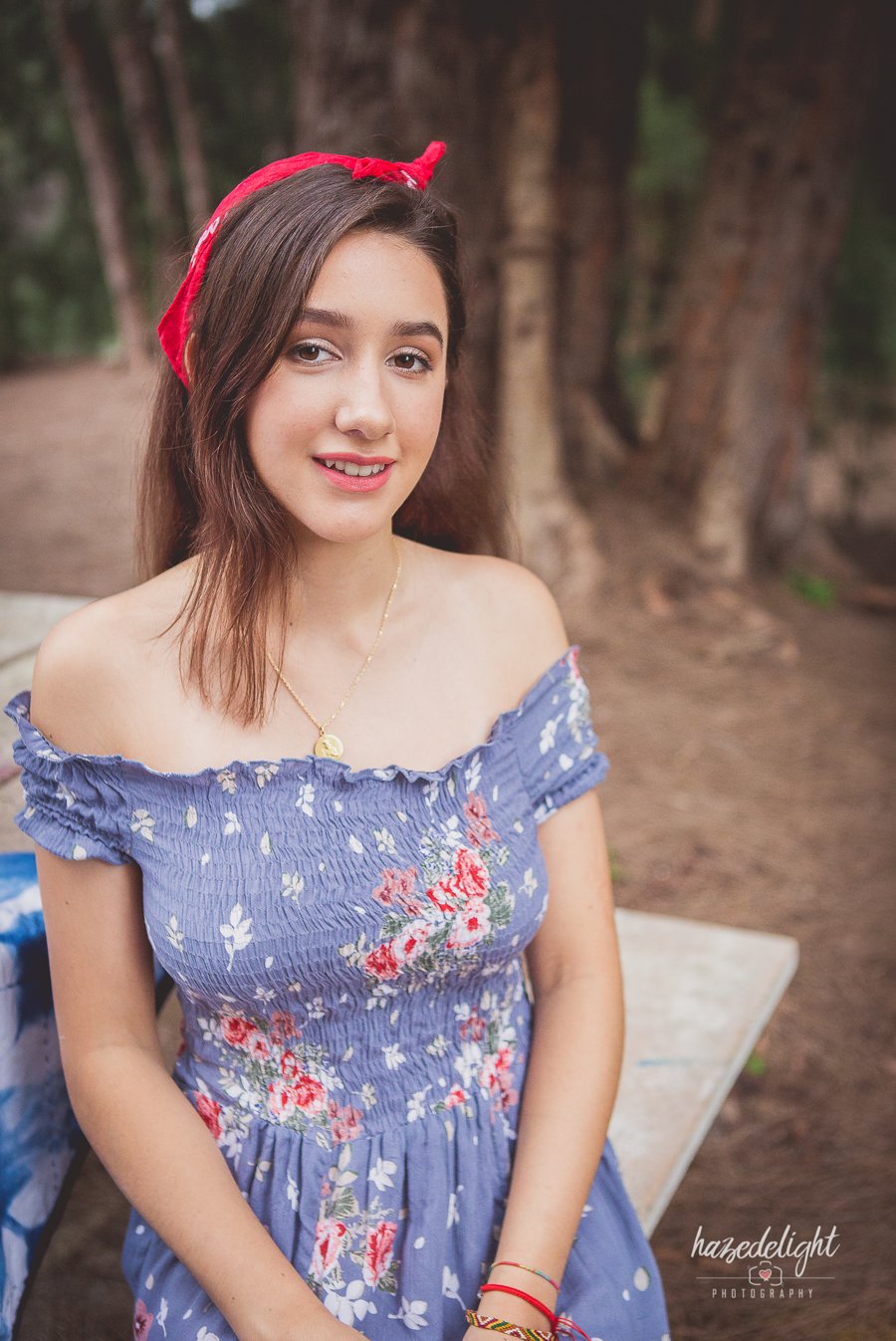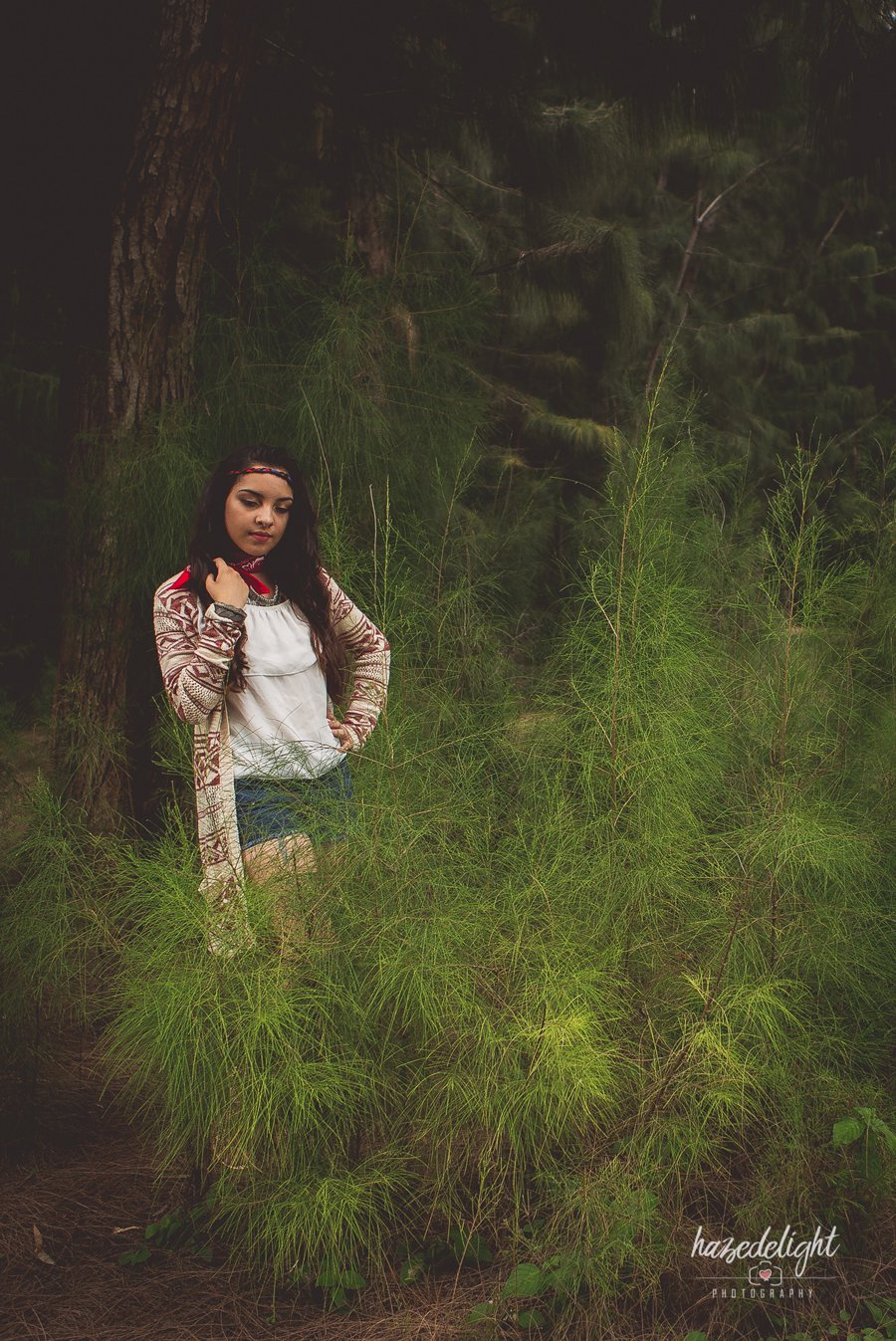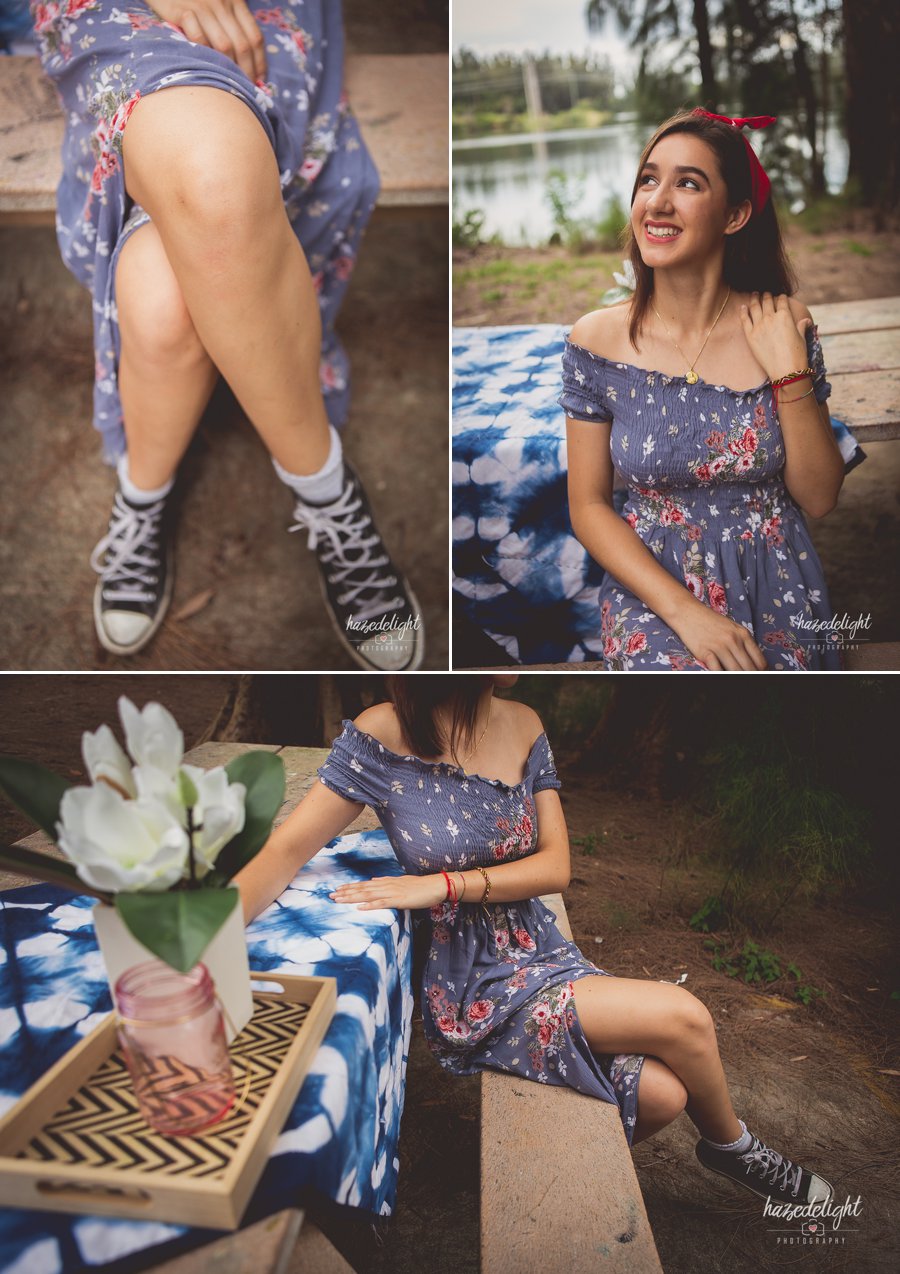 By simply setting up this bohemian style rug with pillows and furry coffee table, it added elegance already to the area. To top off this design with magnolia flowers, just made the whole atmosphere cohesive against the beautiful backdrop of pine trees.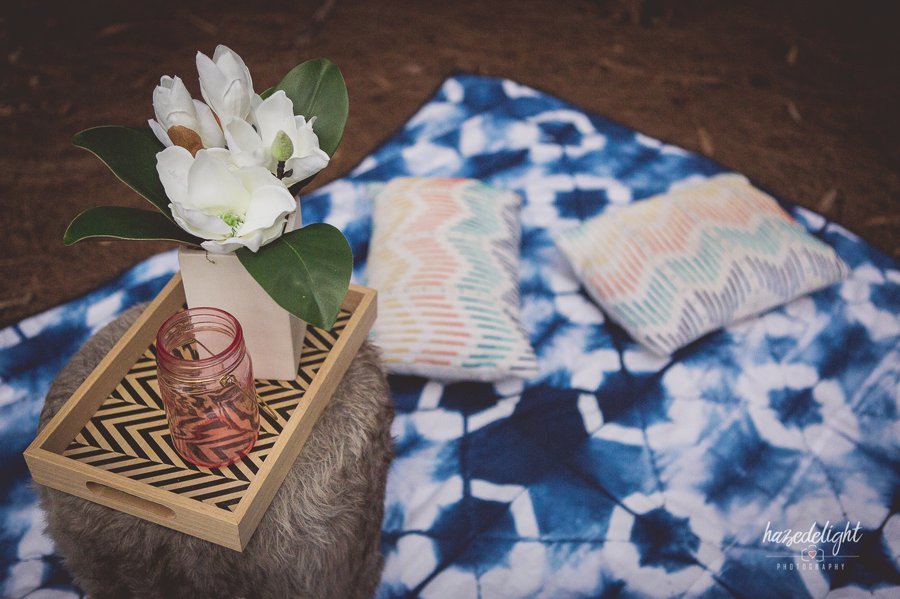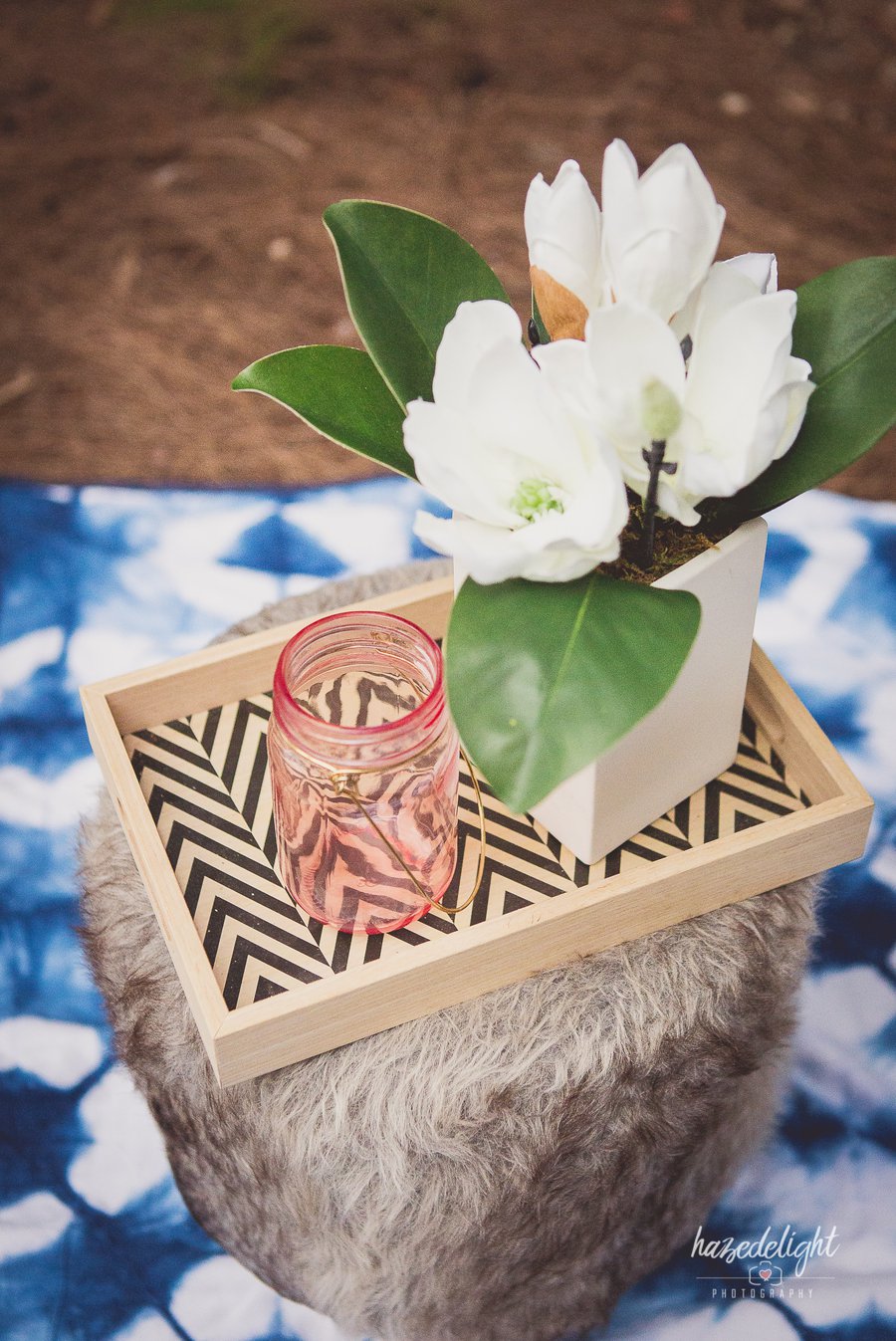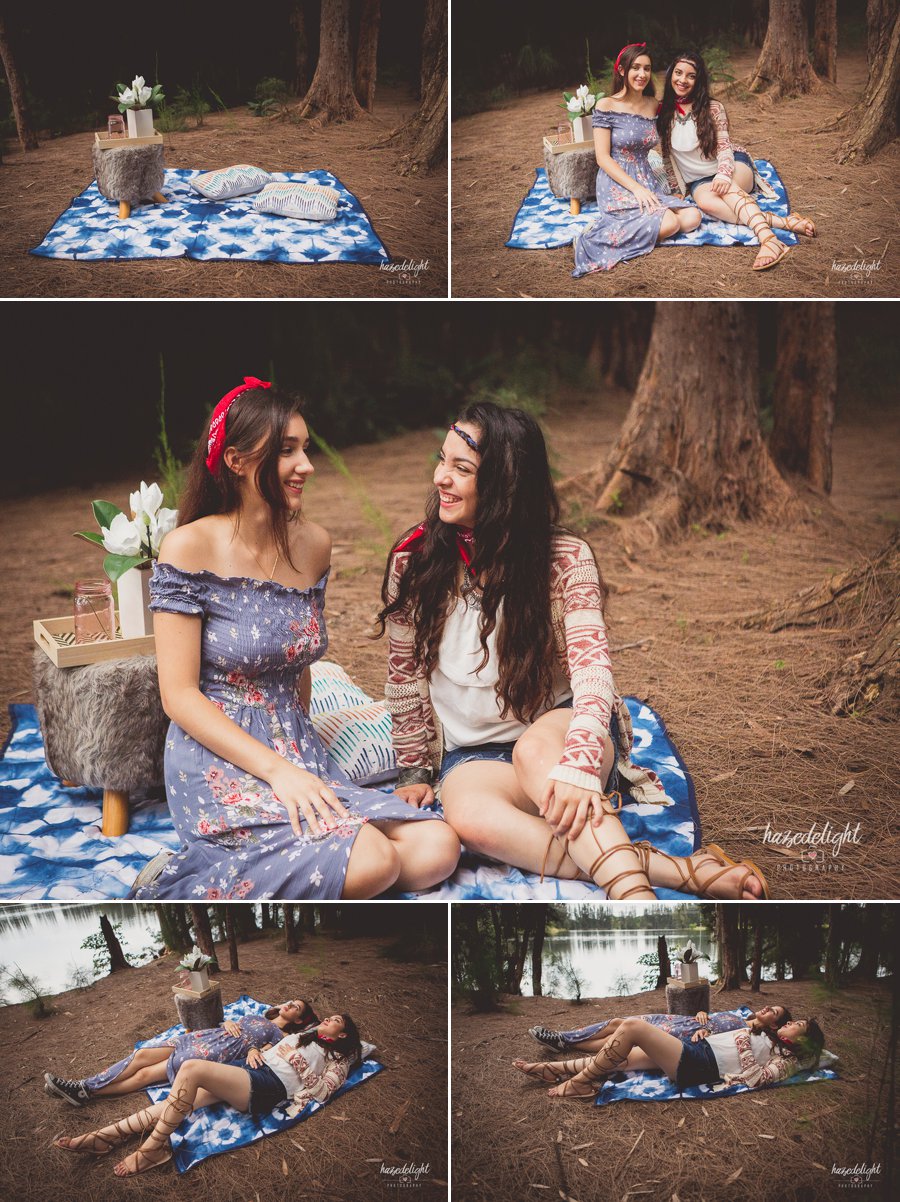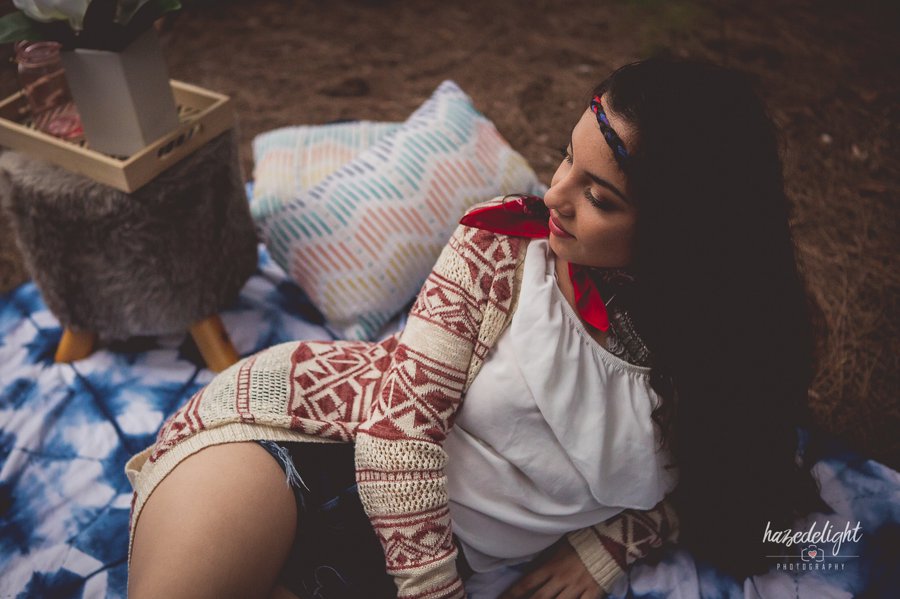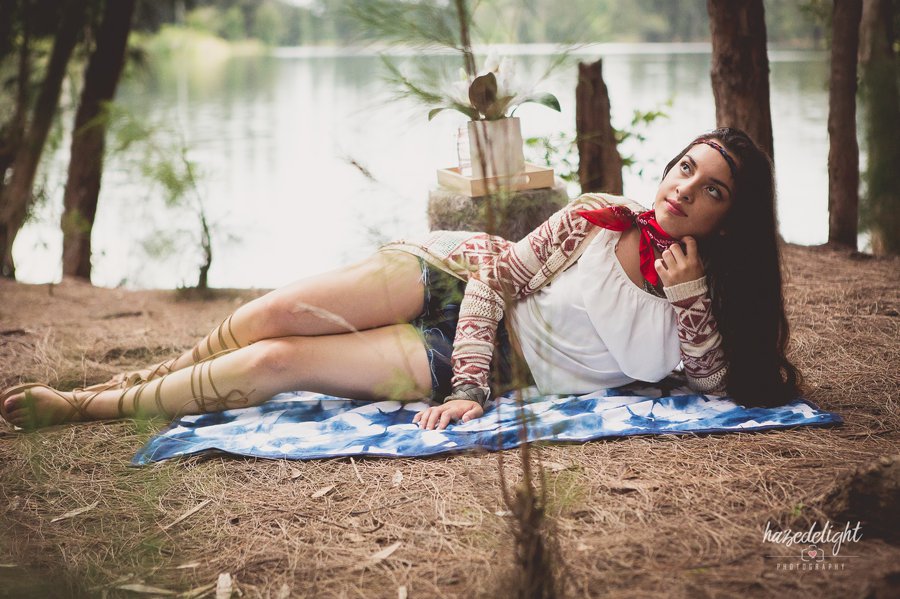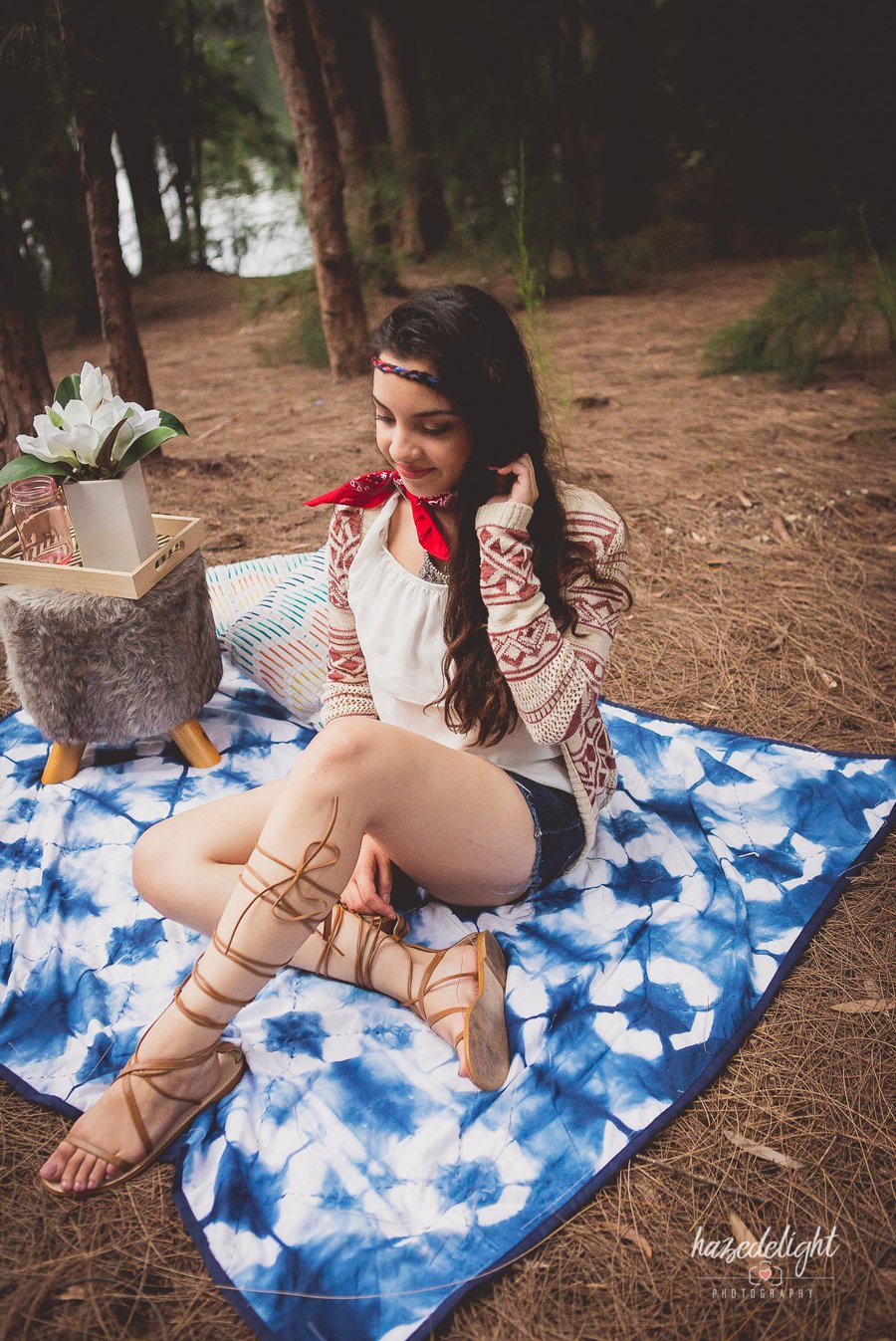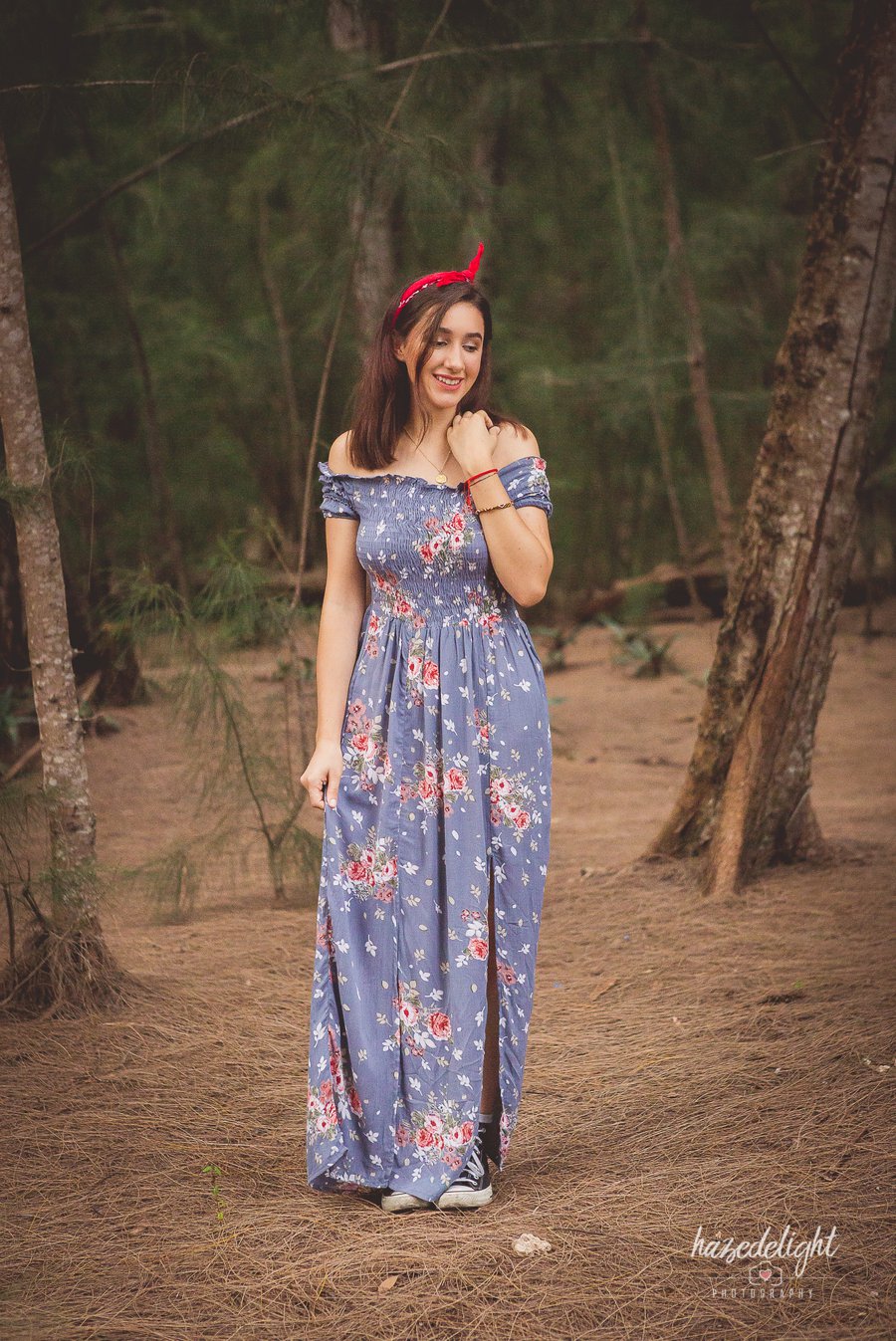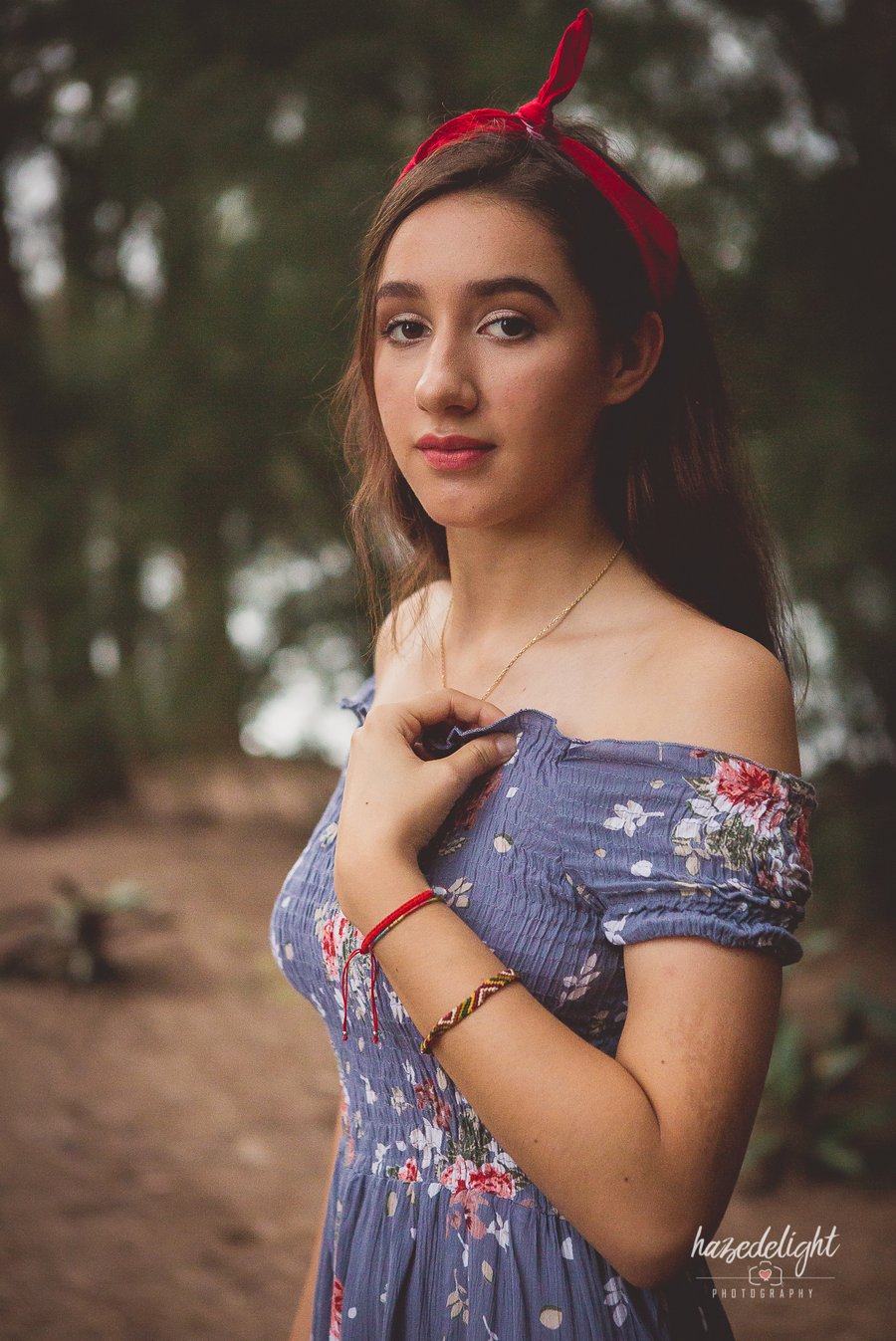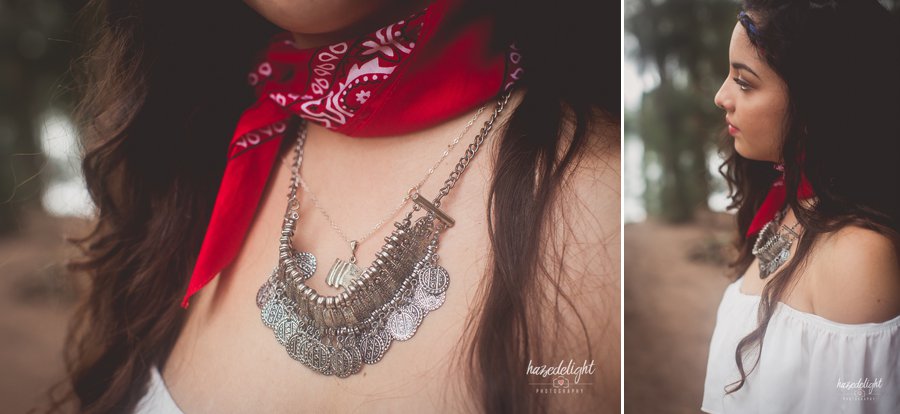 Independence Day, also referred to as the Fourth of July or July Fourth, is a federal holiday in the United States commemorating the adoption of the Declaration of Independence 241 years ago on July 4, 1776. Though Lucia, Melanie and I myself were never here when the USA gained his independence, yet we celebrate as the new Americans the freedom this country has acquired. Because of this freedom, it has allowed the USA to be welcoming to other people coming from all over the world.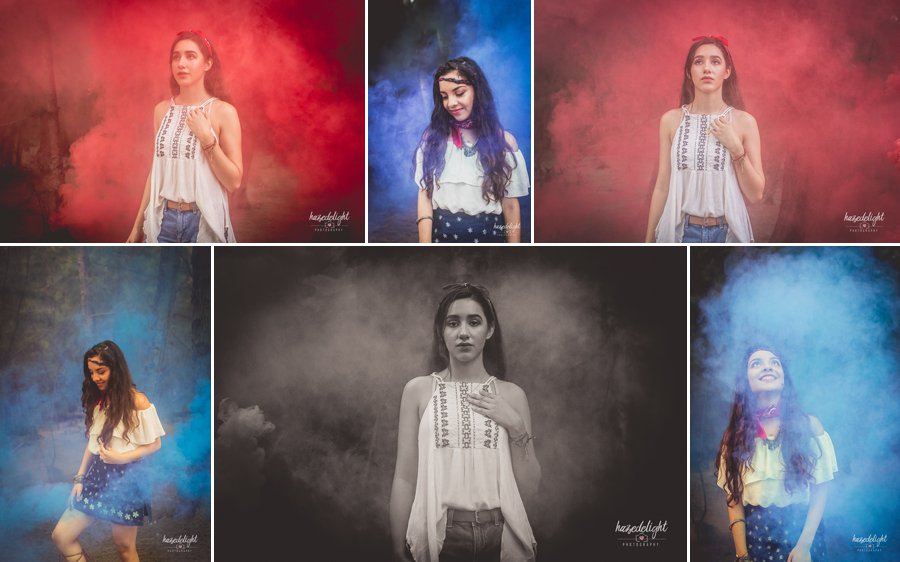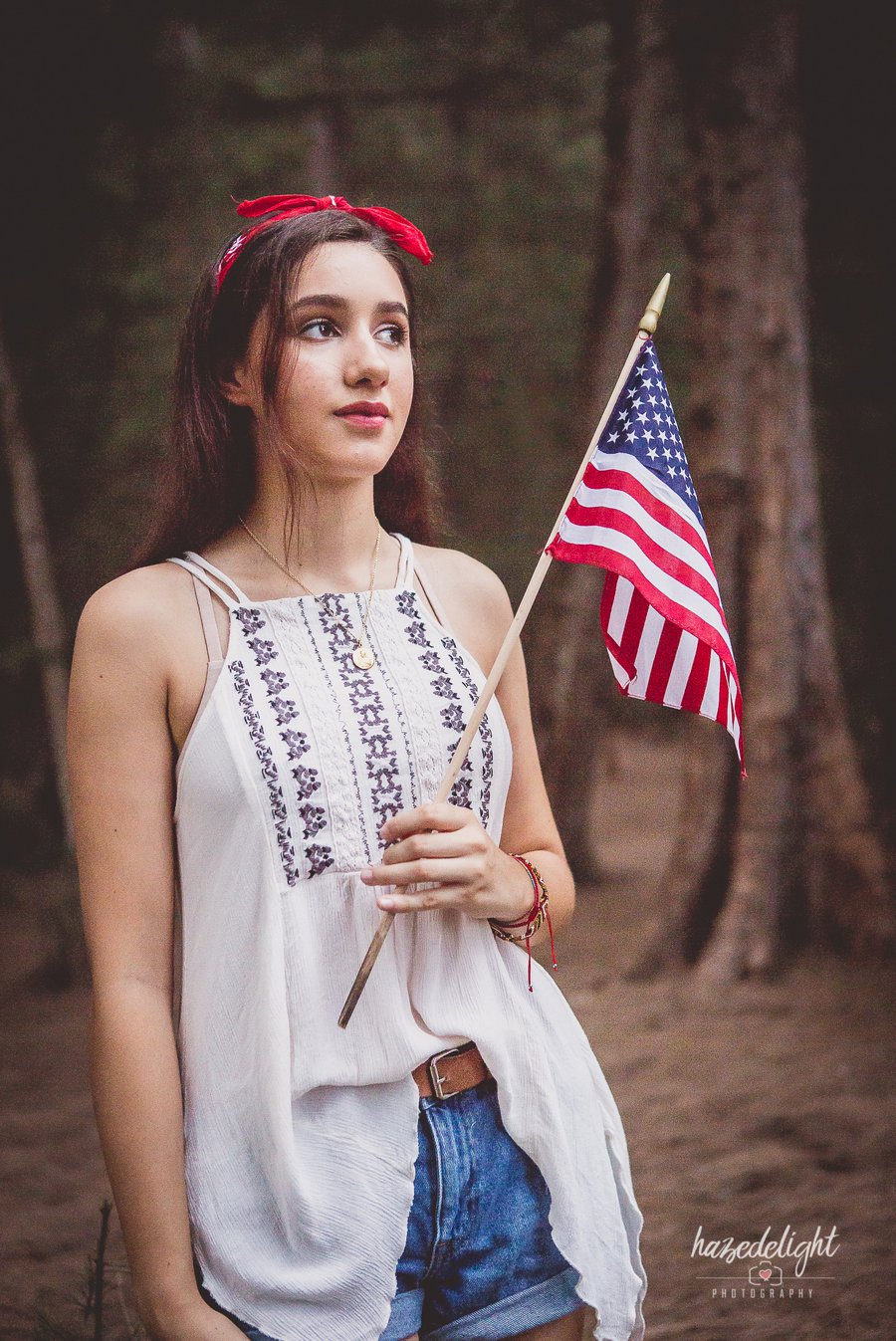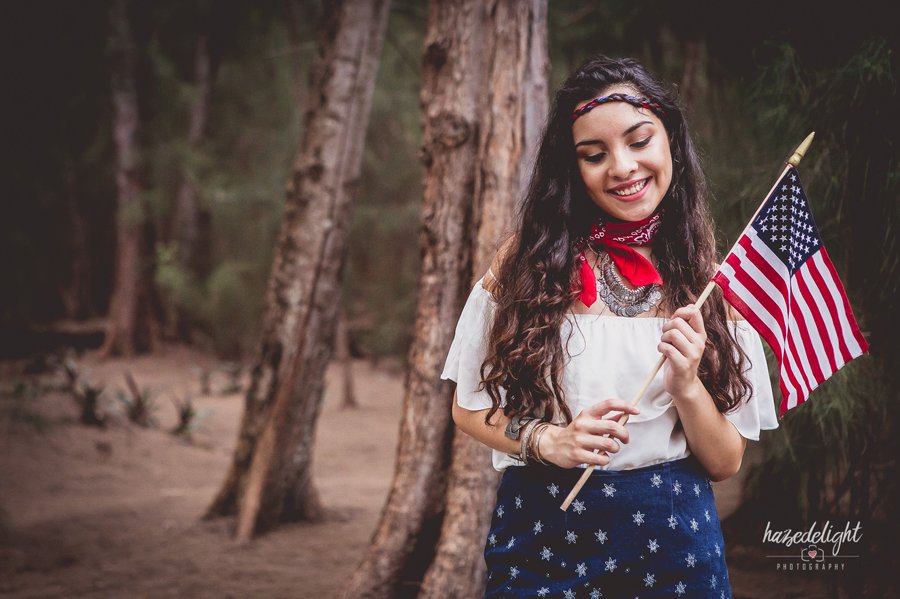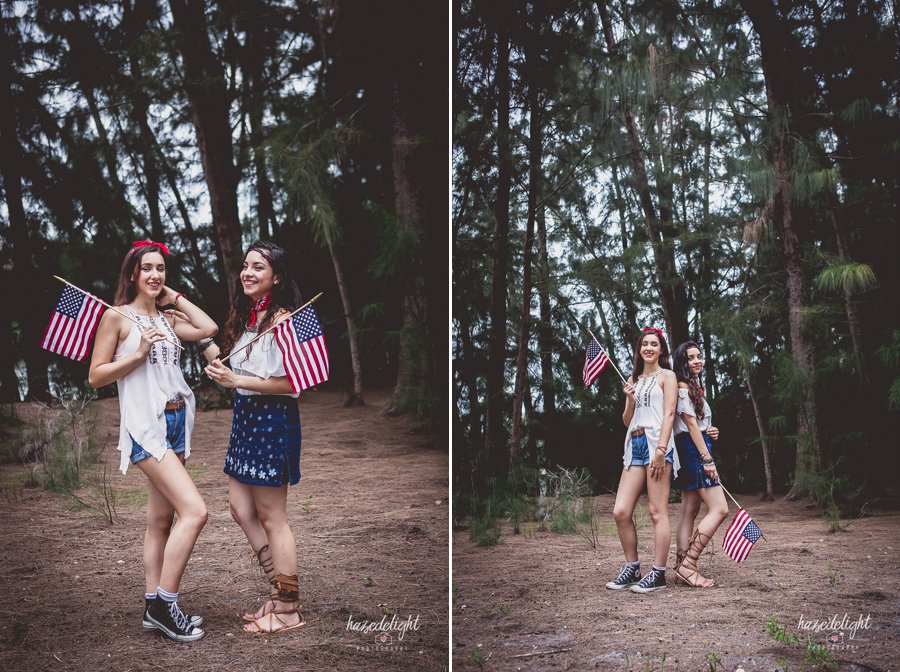 Both just graduated from high school. Their chemistry on the shoot only showed how deep their friendship is. It was a wonderful time collaborating with DelightMedia Cinematography. It was a wonderful day of fun remembering July 4th and what it is for all of us.
MUA: Janine Ramirez
Images by: HazDelight Photography
---
You might also like
---
---