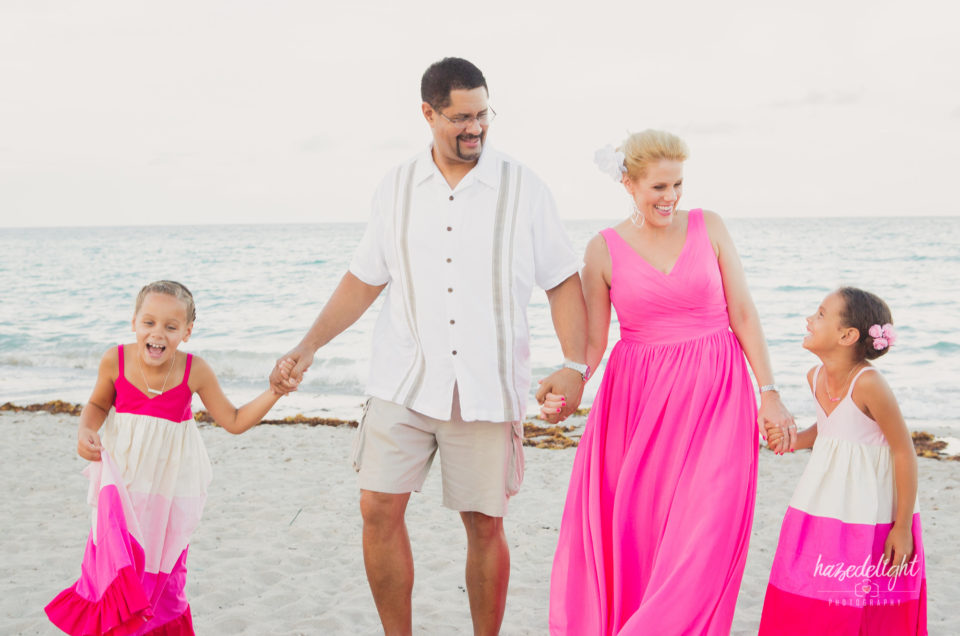 This Renewal of Wedding Vows in Hollywood, Fl turned out to be such a meaningful ceremony. Kendra and Douglas renewed their 10 years of marriage in front of their two kids and immediate family members in a simple beach ceremony with Kendra's Dad Neal as Officiant. While Douglas was waiting for Kendra to march from the Margaritaville Beach Resort,  Aliya and Kiera actually opened the way for the bride by throwing seashells instead of flowers. They two looked so pretty with their dresses and braided hairs…while the bride looked gorgeous in her pink long dress that showed her shape and enhanced her beauty. It was such a magnificent ceremony to capture! I always love the concept of small and intimate Weddings. This Renewal of Wedding Vows on the Beach is just a proof that no matter how simple the ceremony can be but when done and planned with Elegance, it can look as grand as can be. I enjoyed every moment I had to make a click as I captured every moment.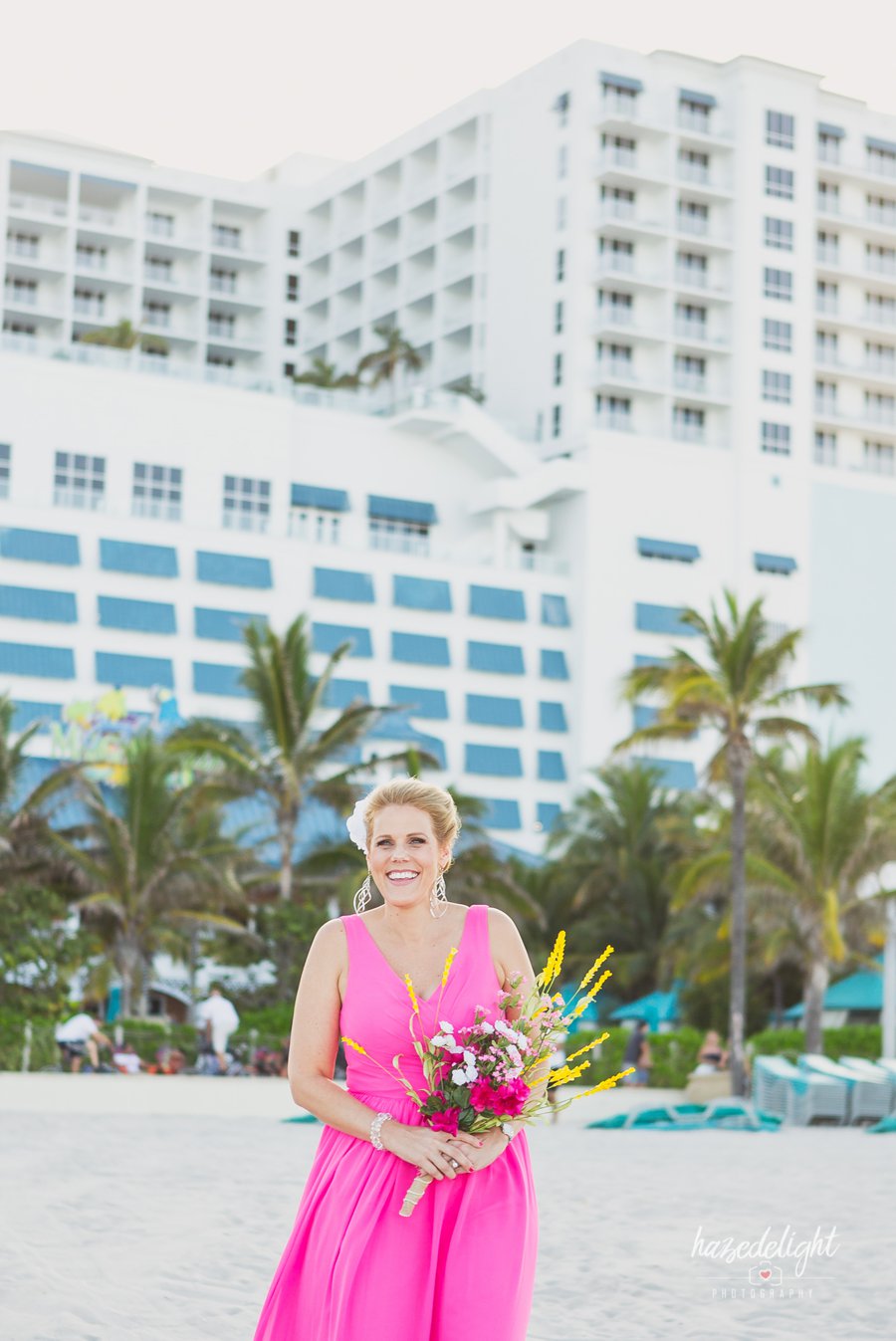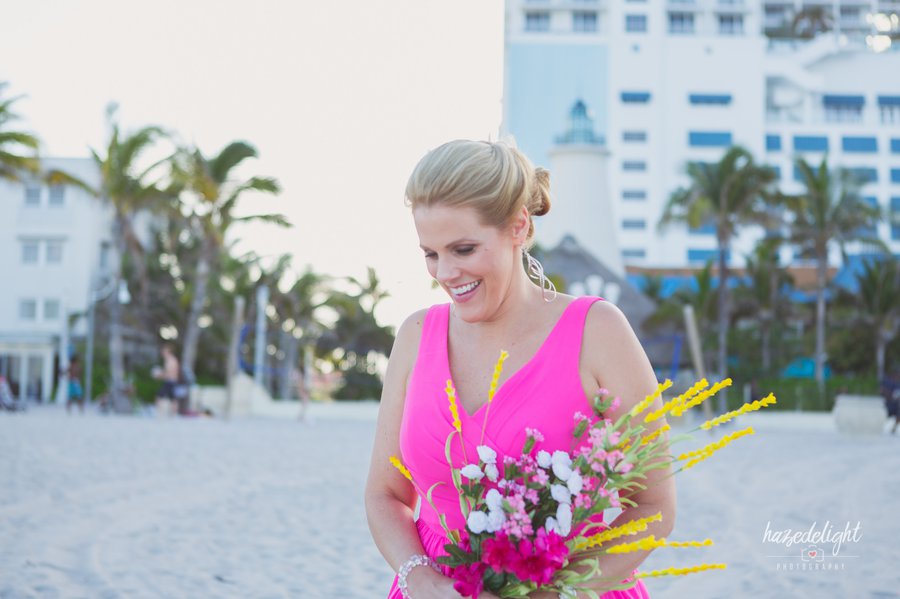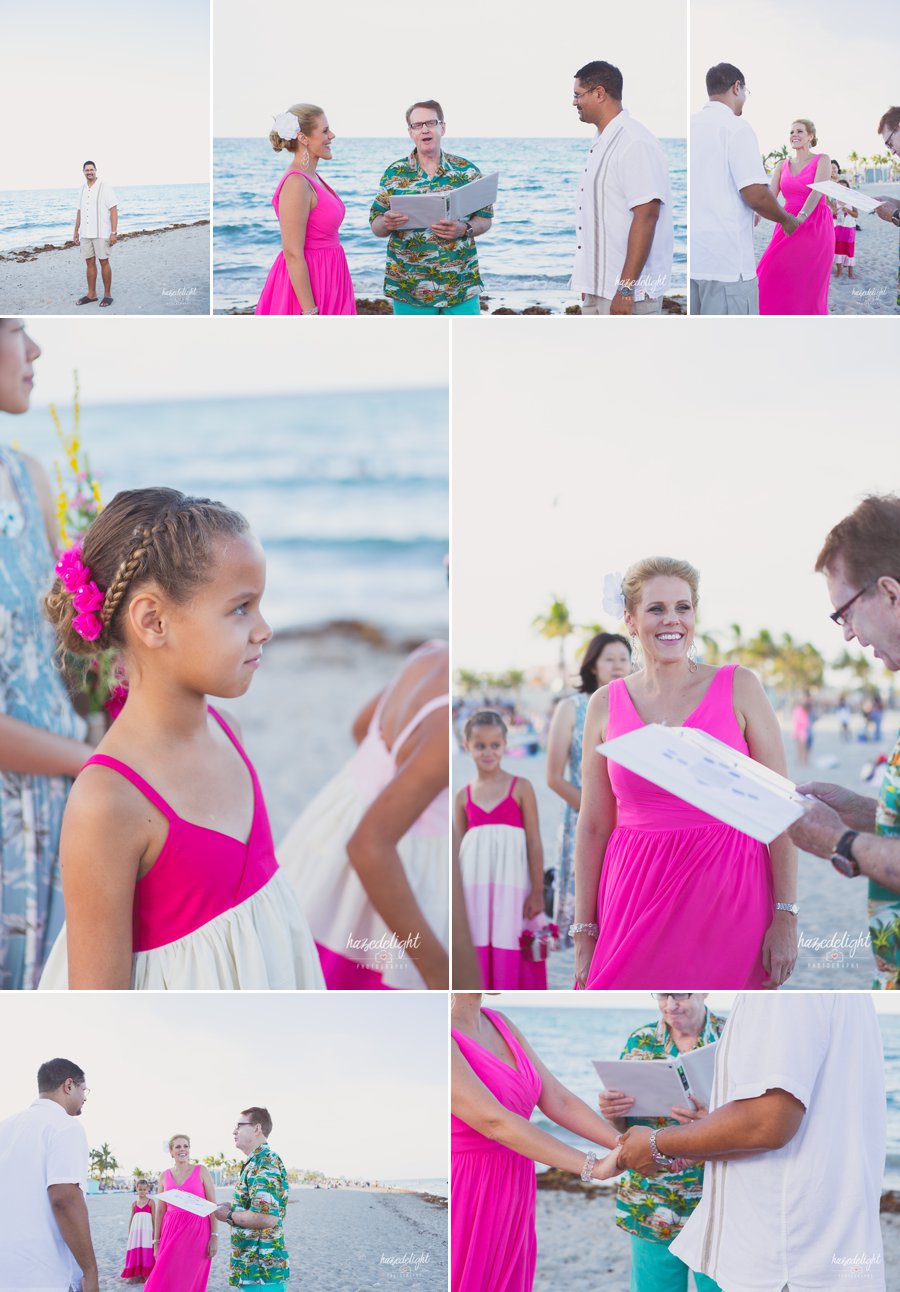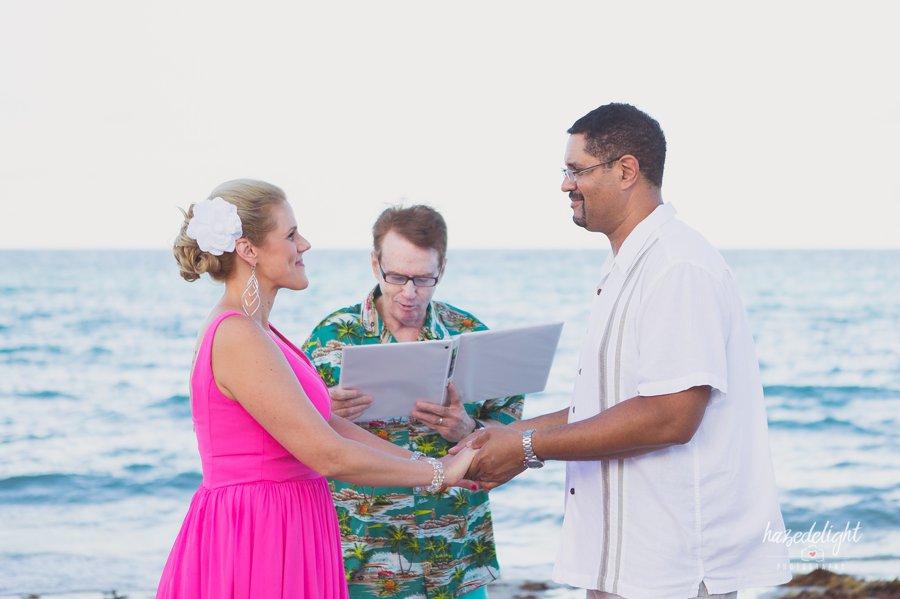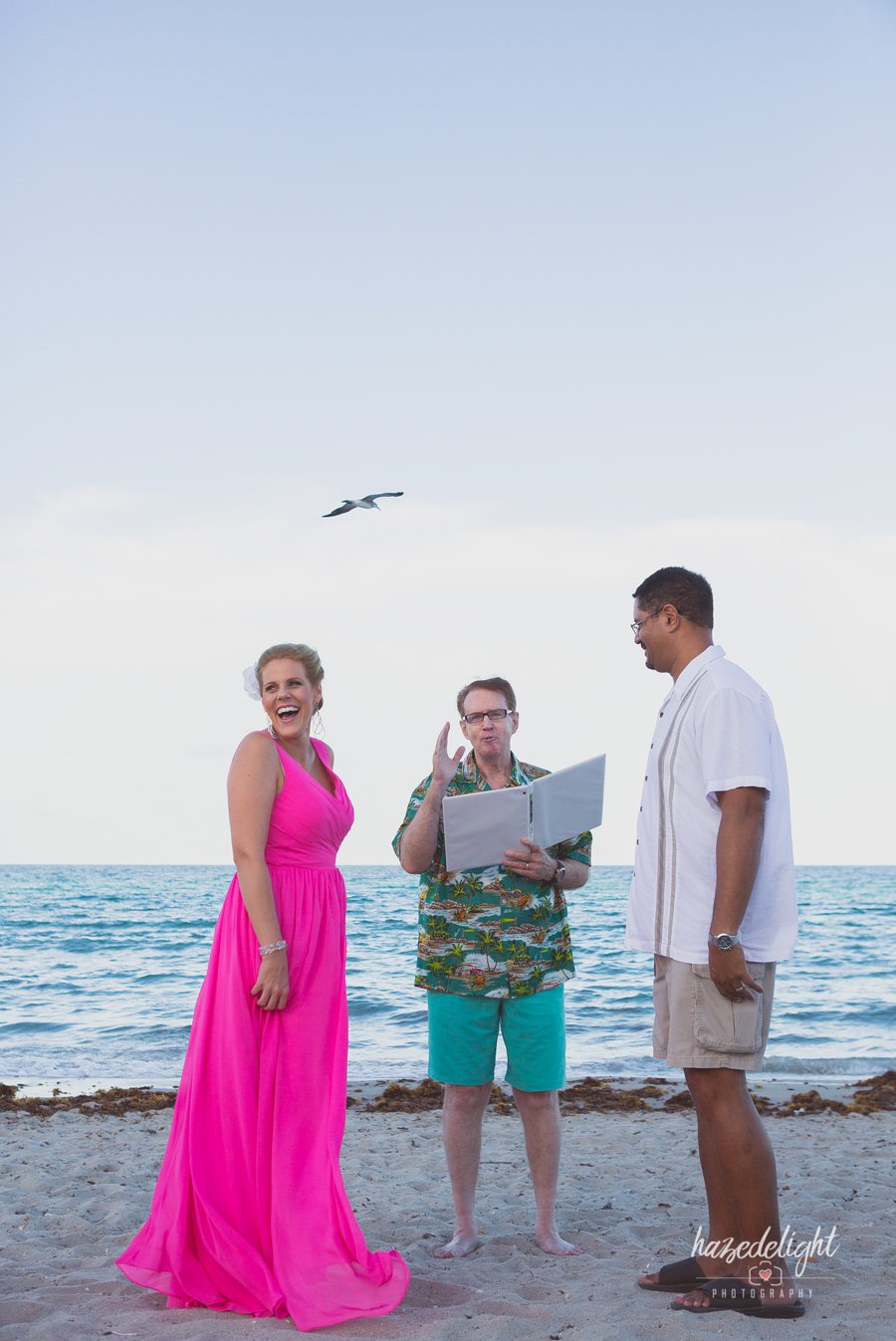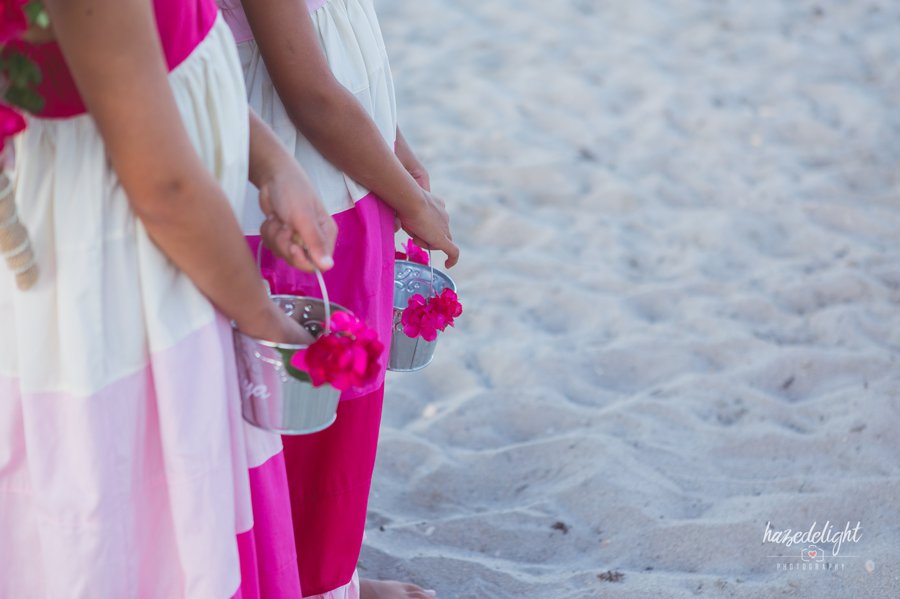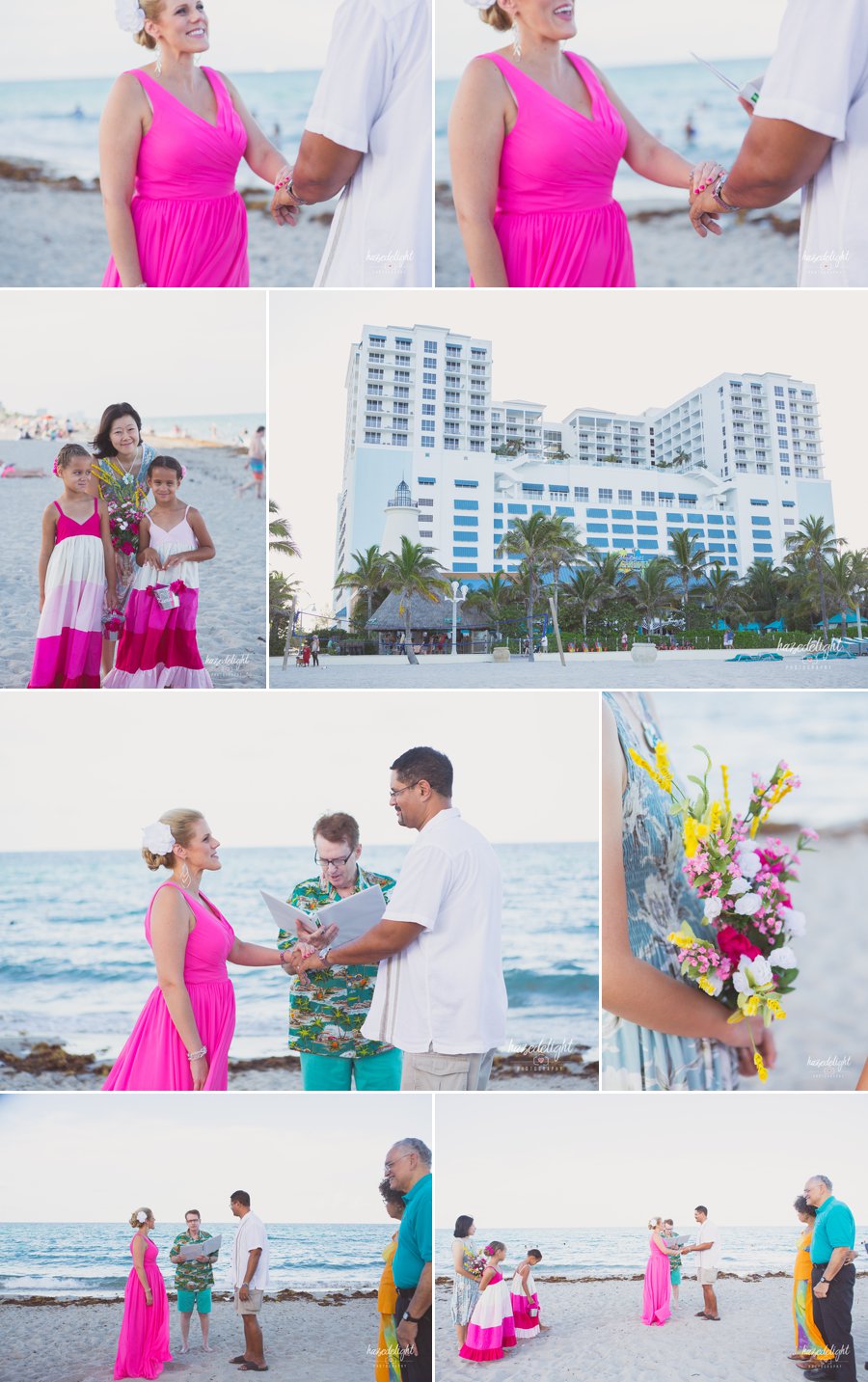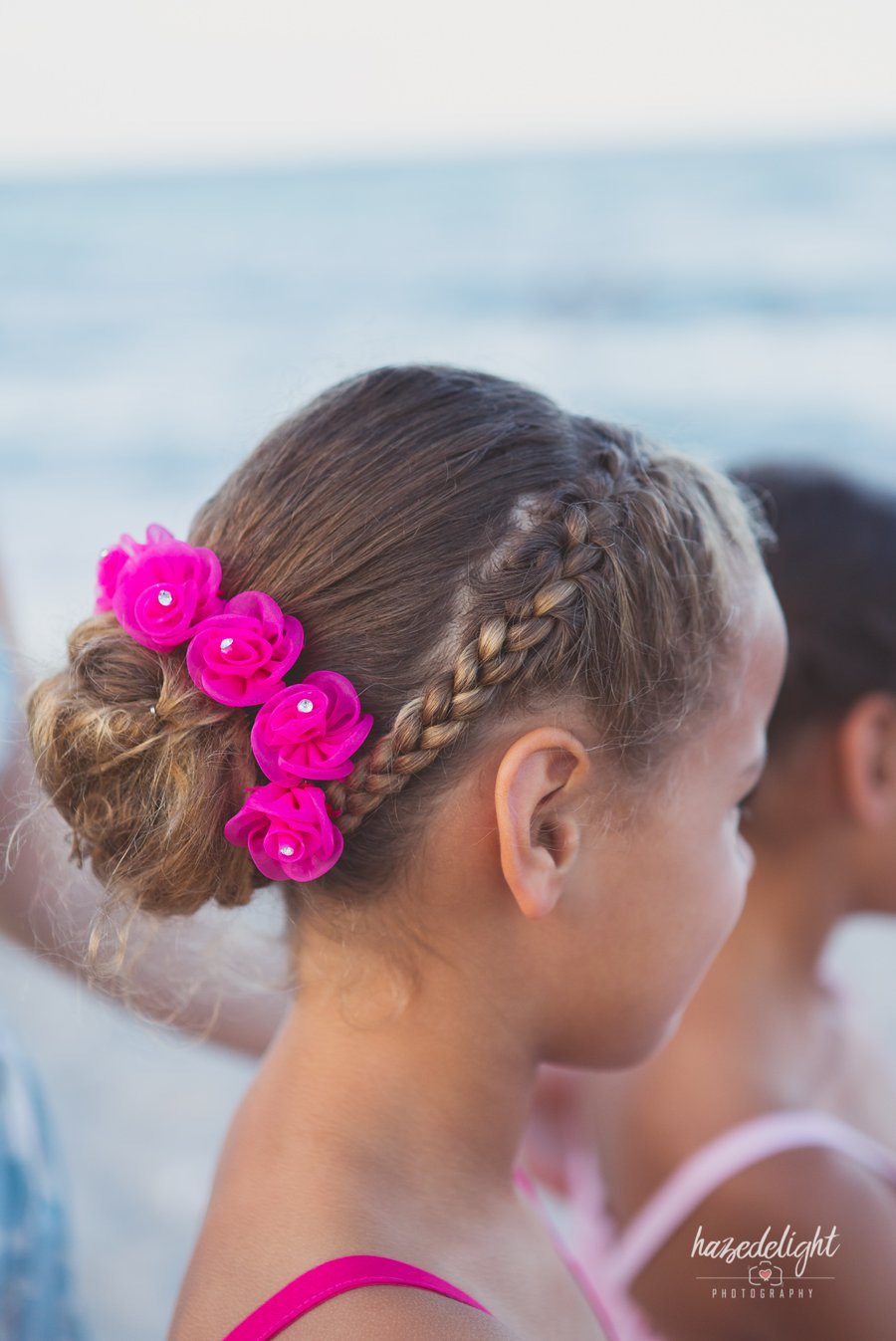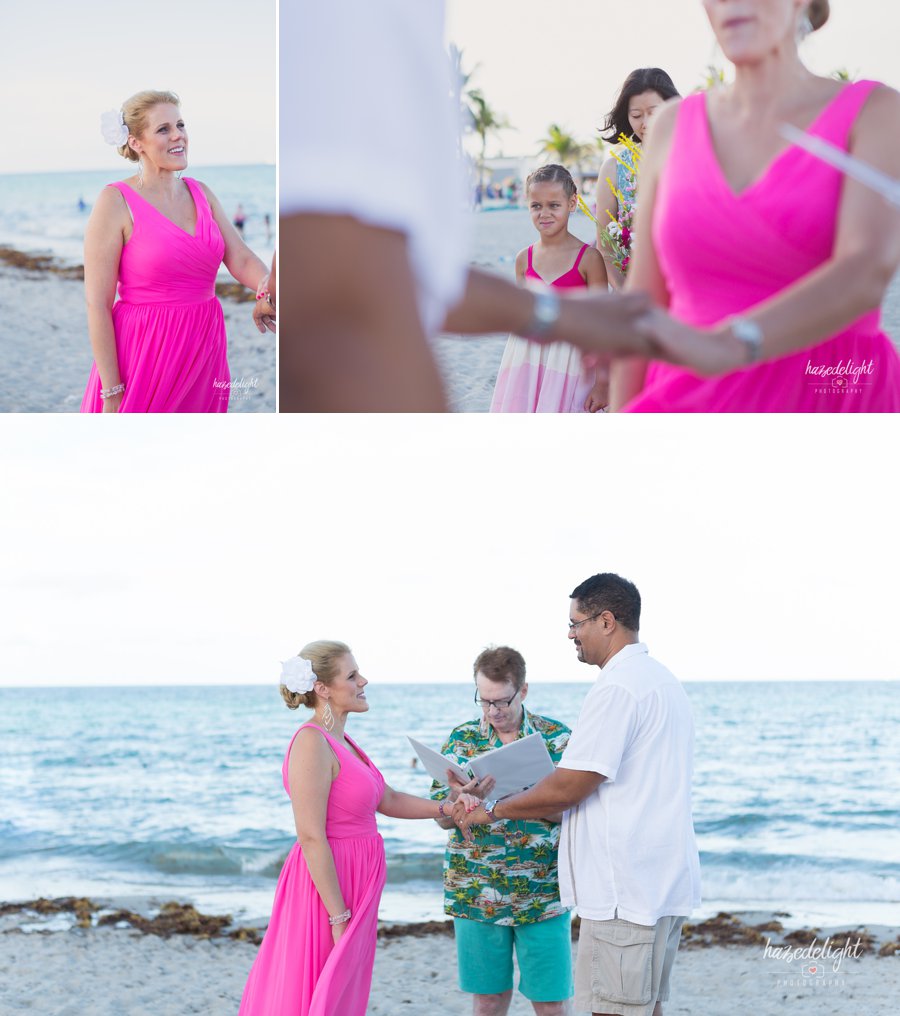 In the middle of the ceremony, Kendra and Douglas decided to include their kids. As parents, they gave them necklaces with their names, symbolizing how special they are to both of them.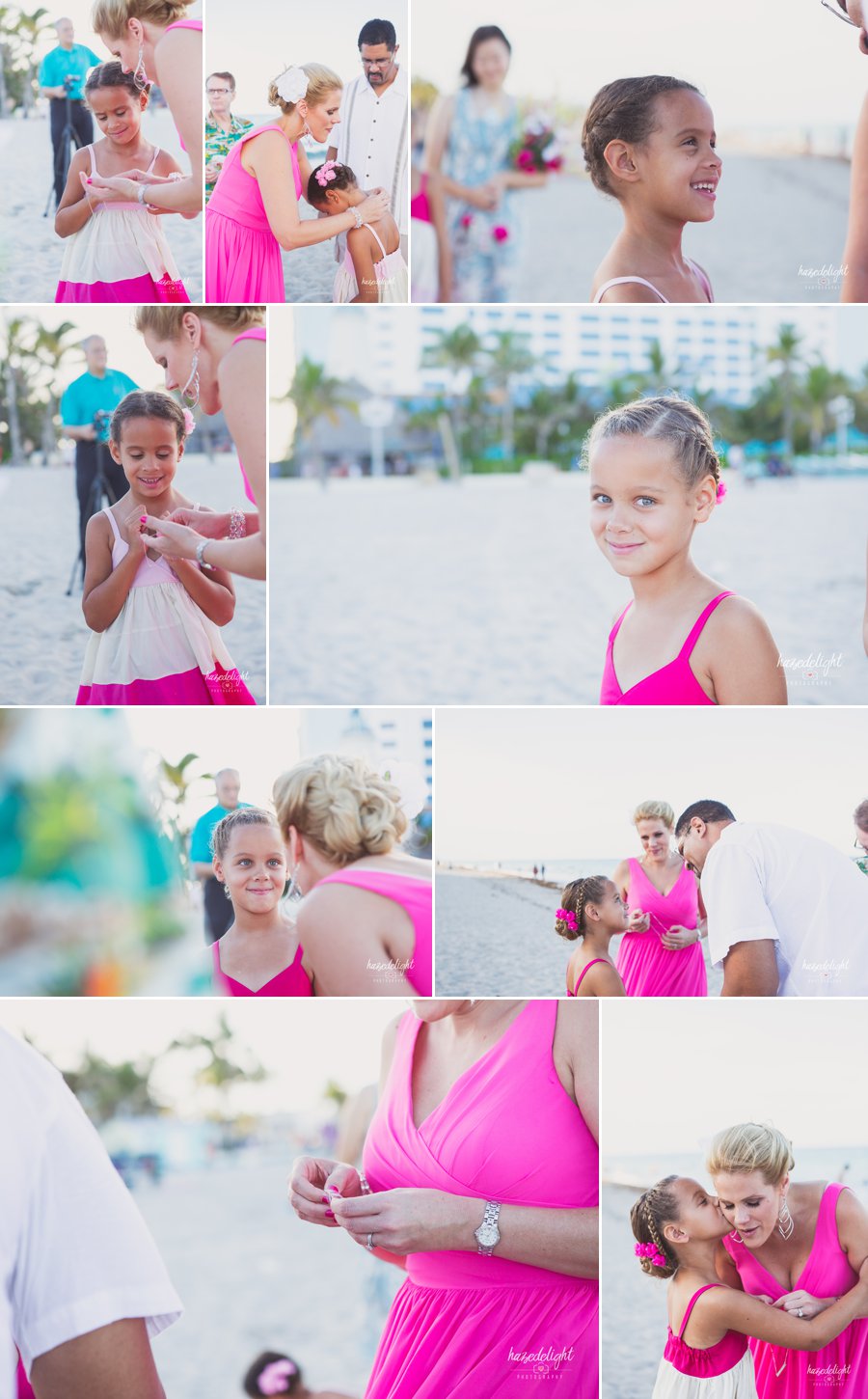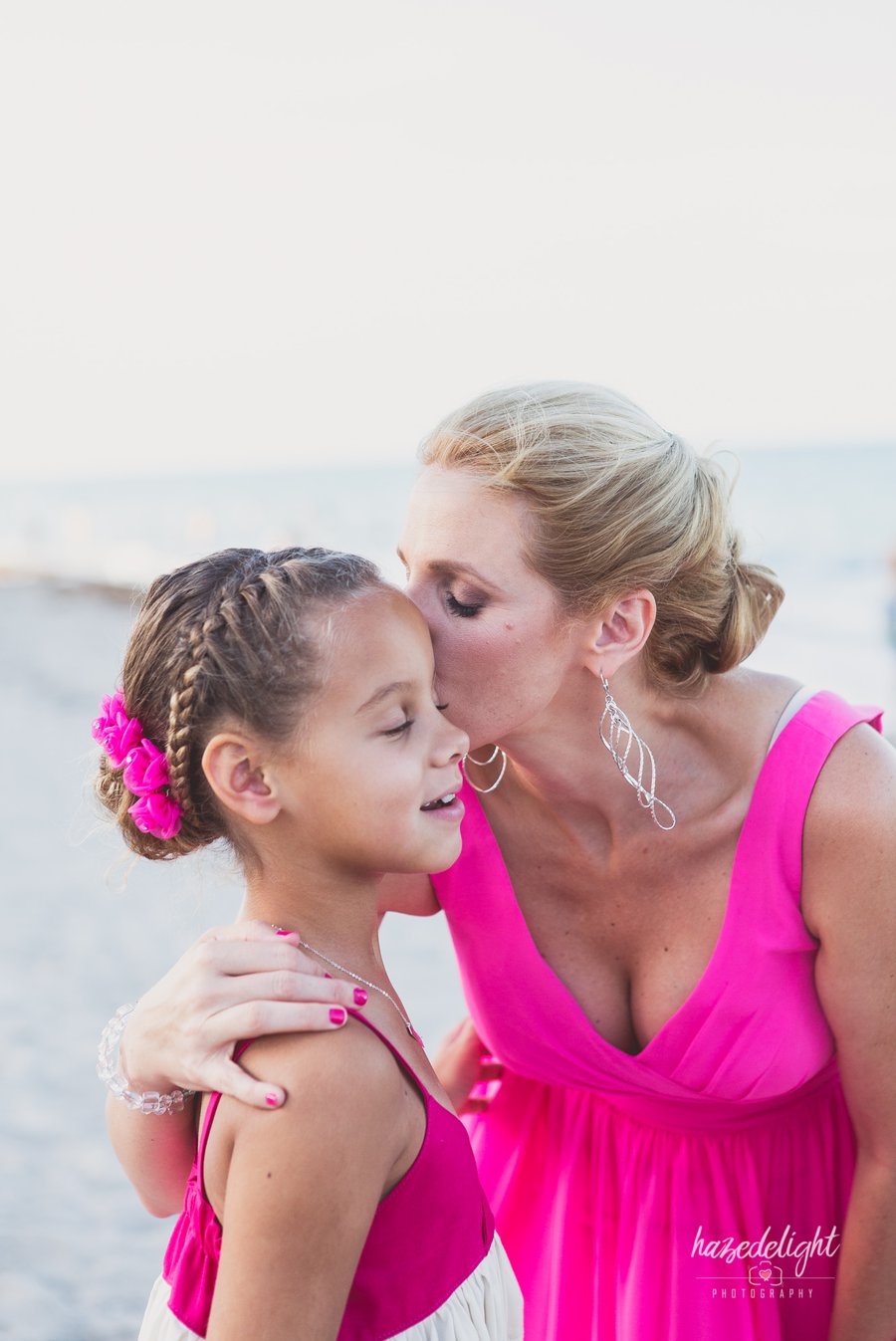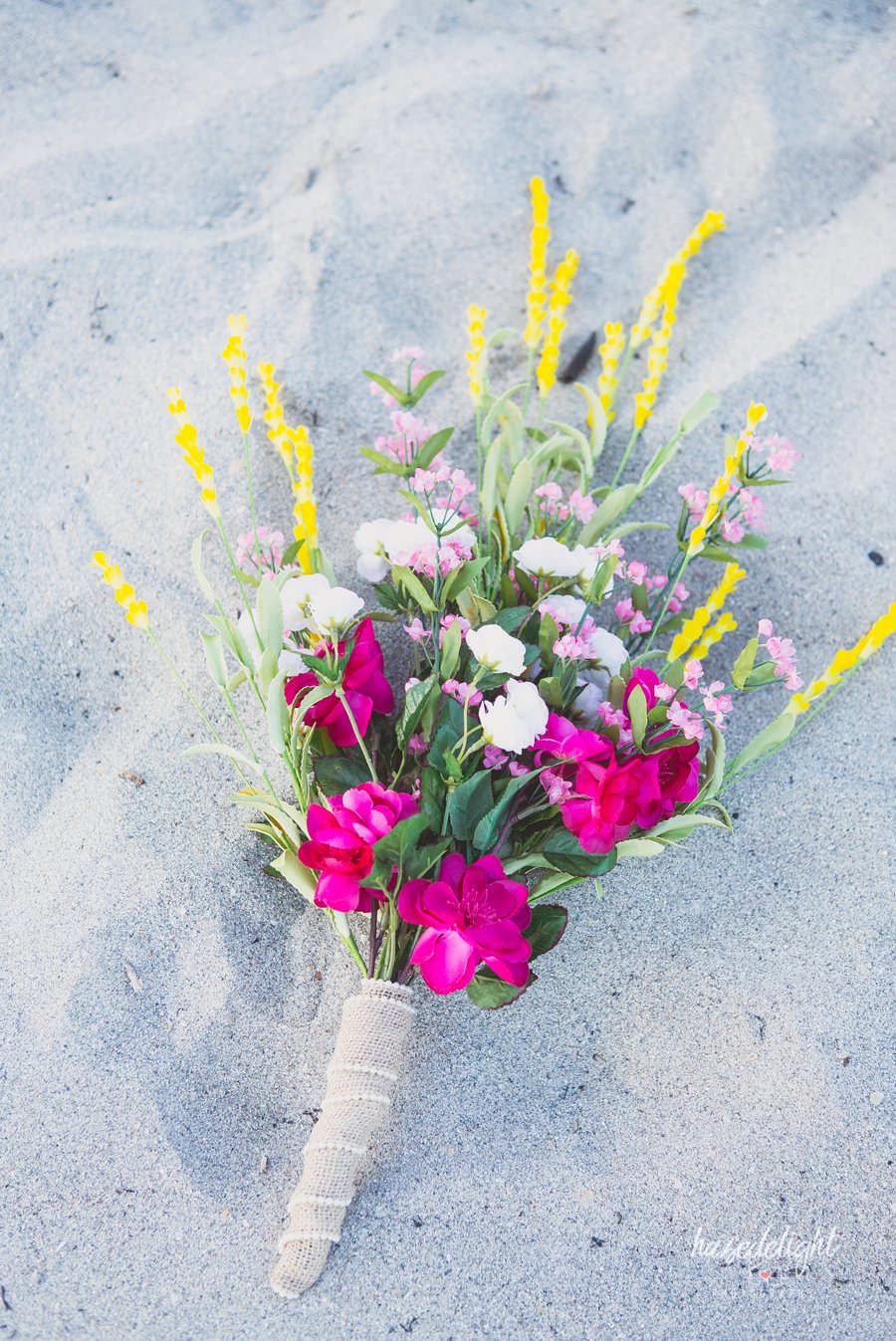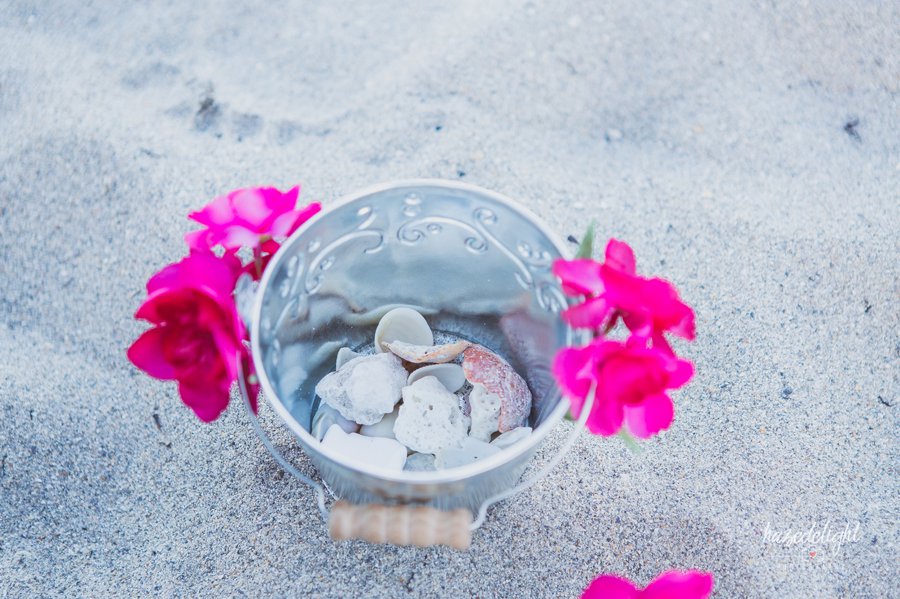 A Sand Ceremony or Blending of the Sand is a unique way to symbolize two lives becoming one in a wedding ceremony. This is also a great way to incorporate children or family into the wedding. Here, Kendra, Douglas, Aliya and Kiera each have their own bottle of colored sand. Each of them took turns in putting it into a larger container which turned out to be a great remembrance of the occasion. As a family, they enjoyed their time together in partaking of this.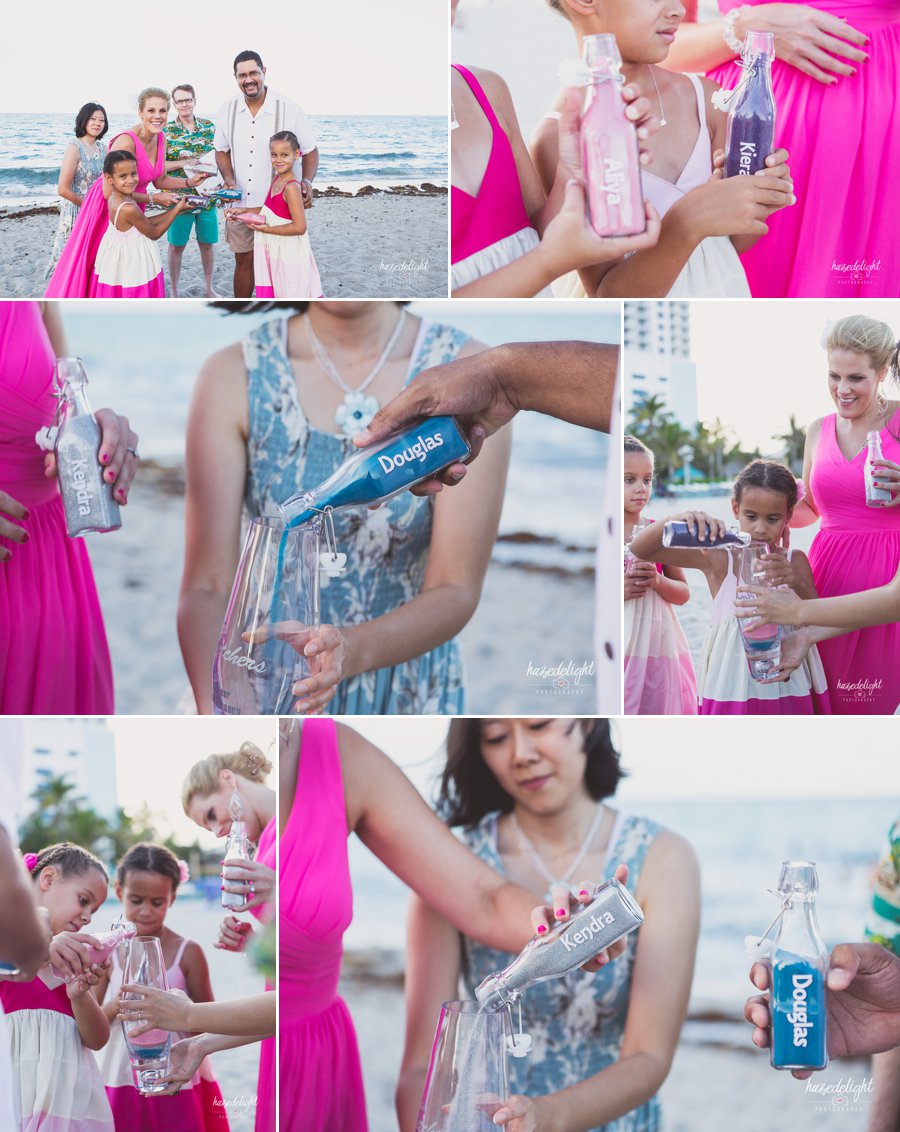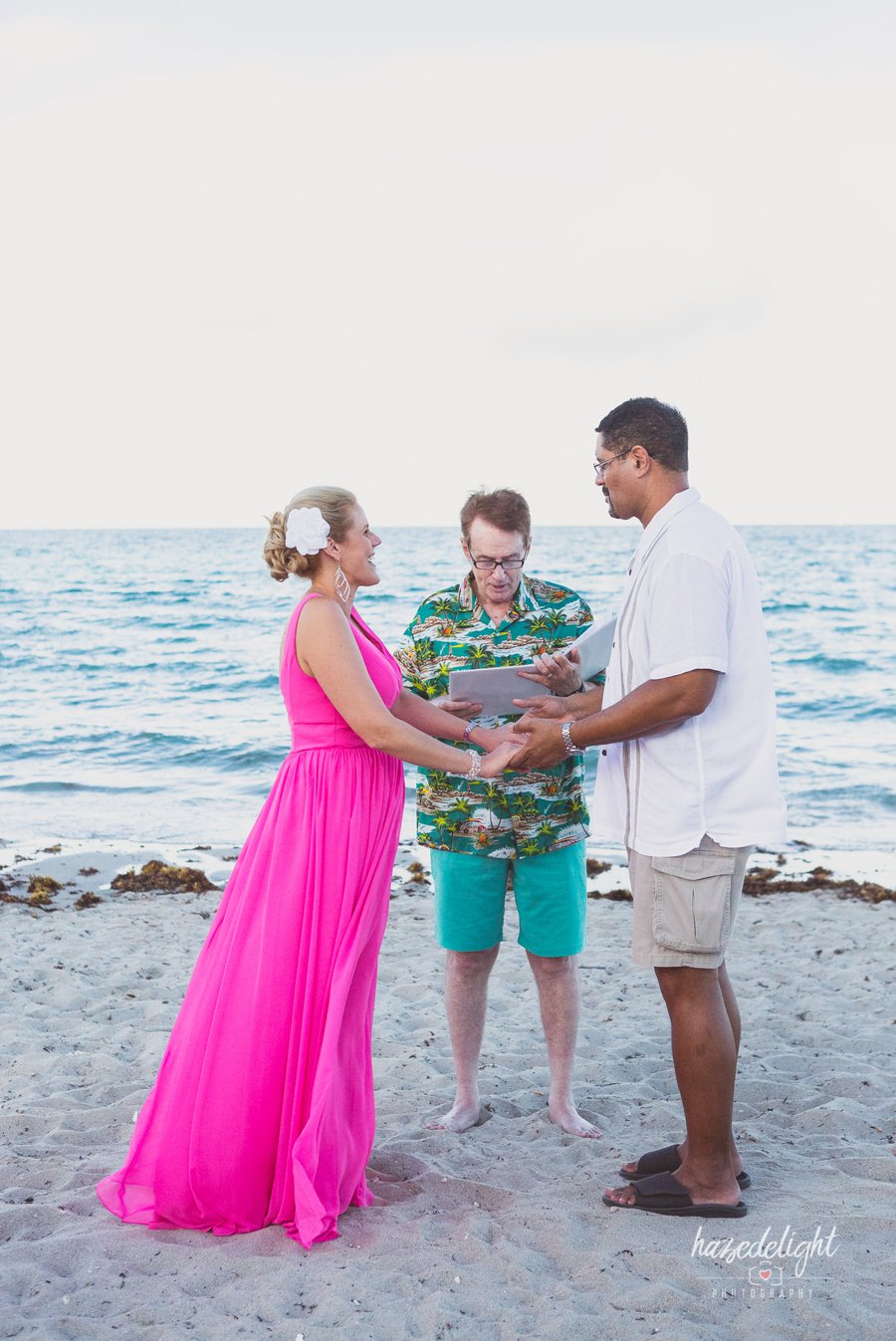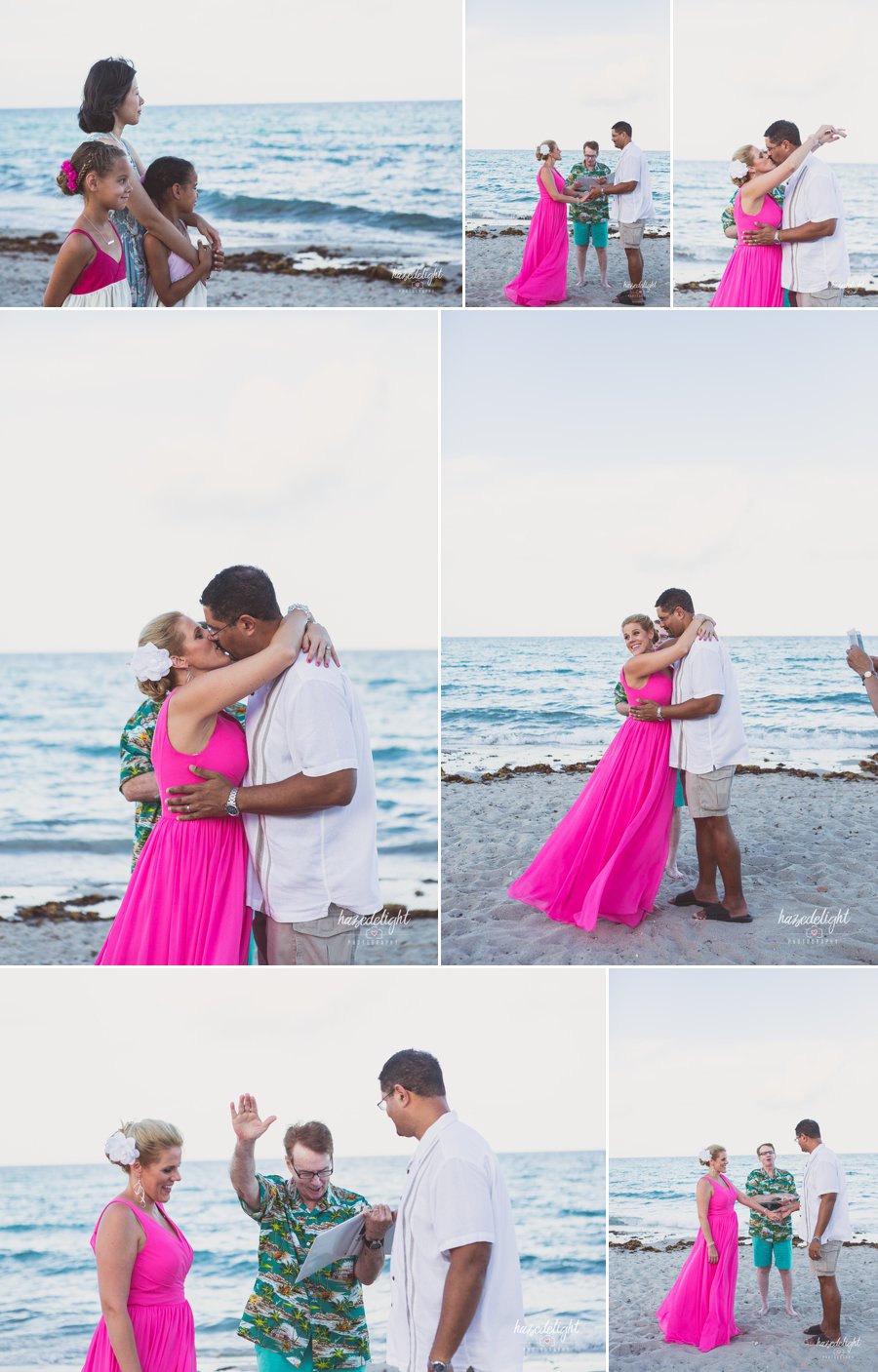 The whole ceremony ended up with family pictures…dinner followed after at the Margaritaville Beach Resort.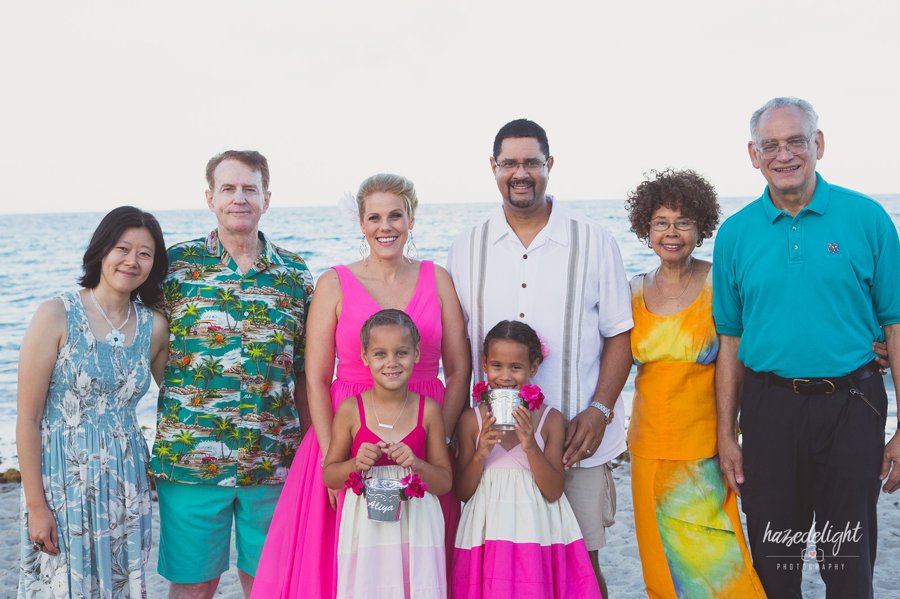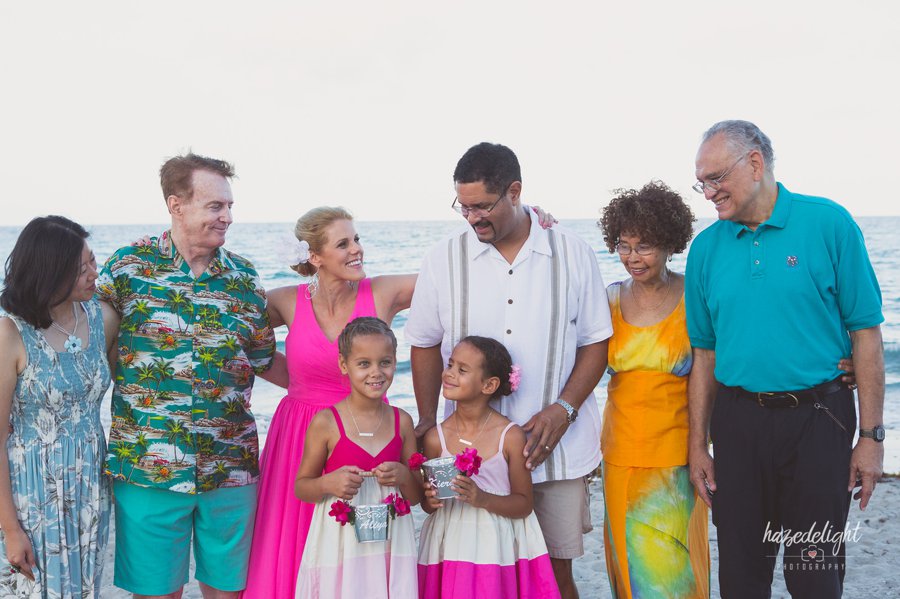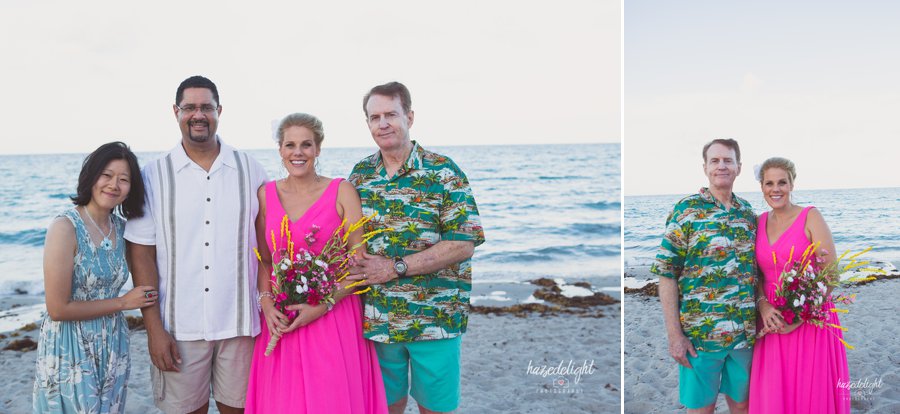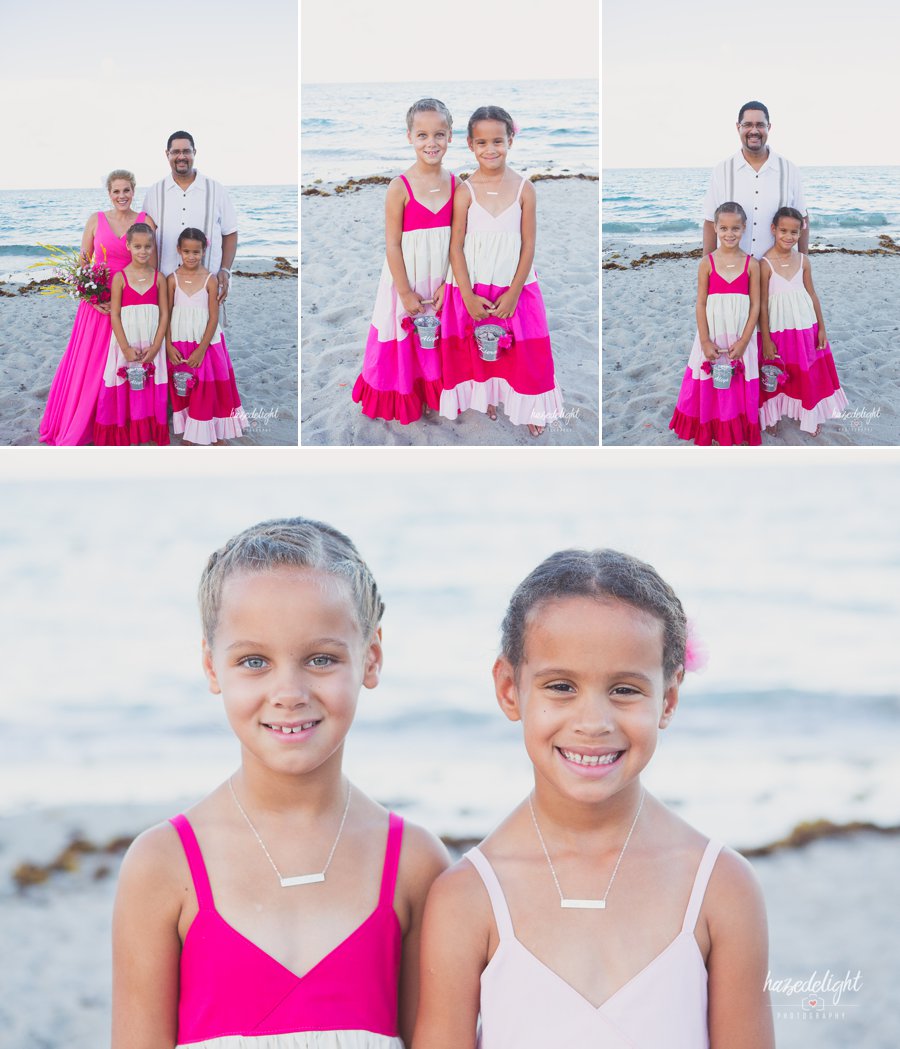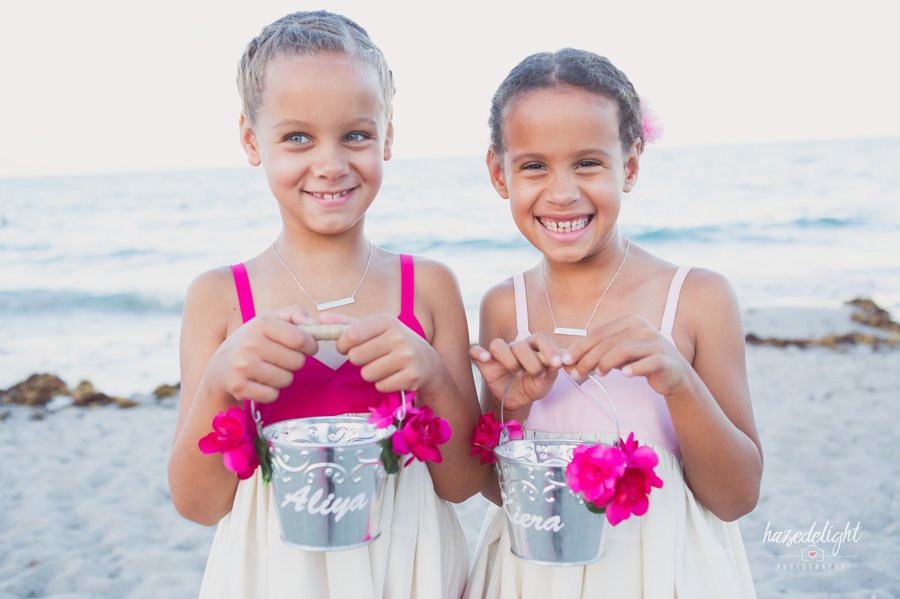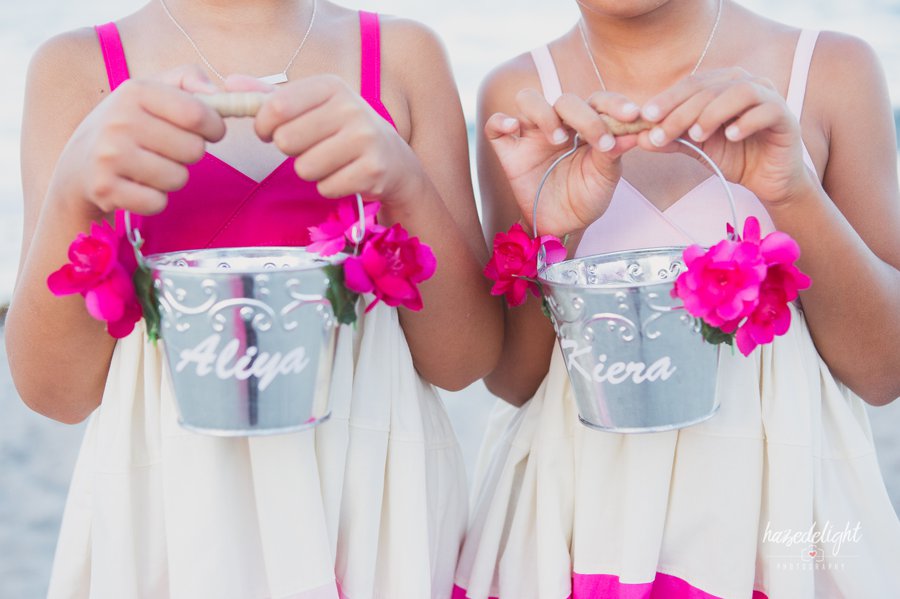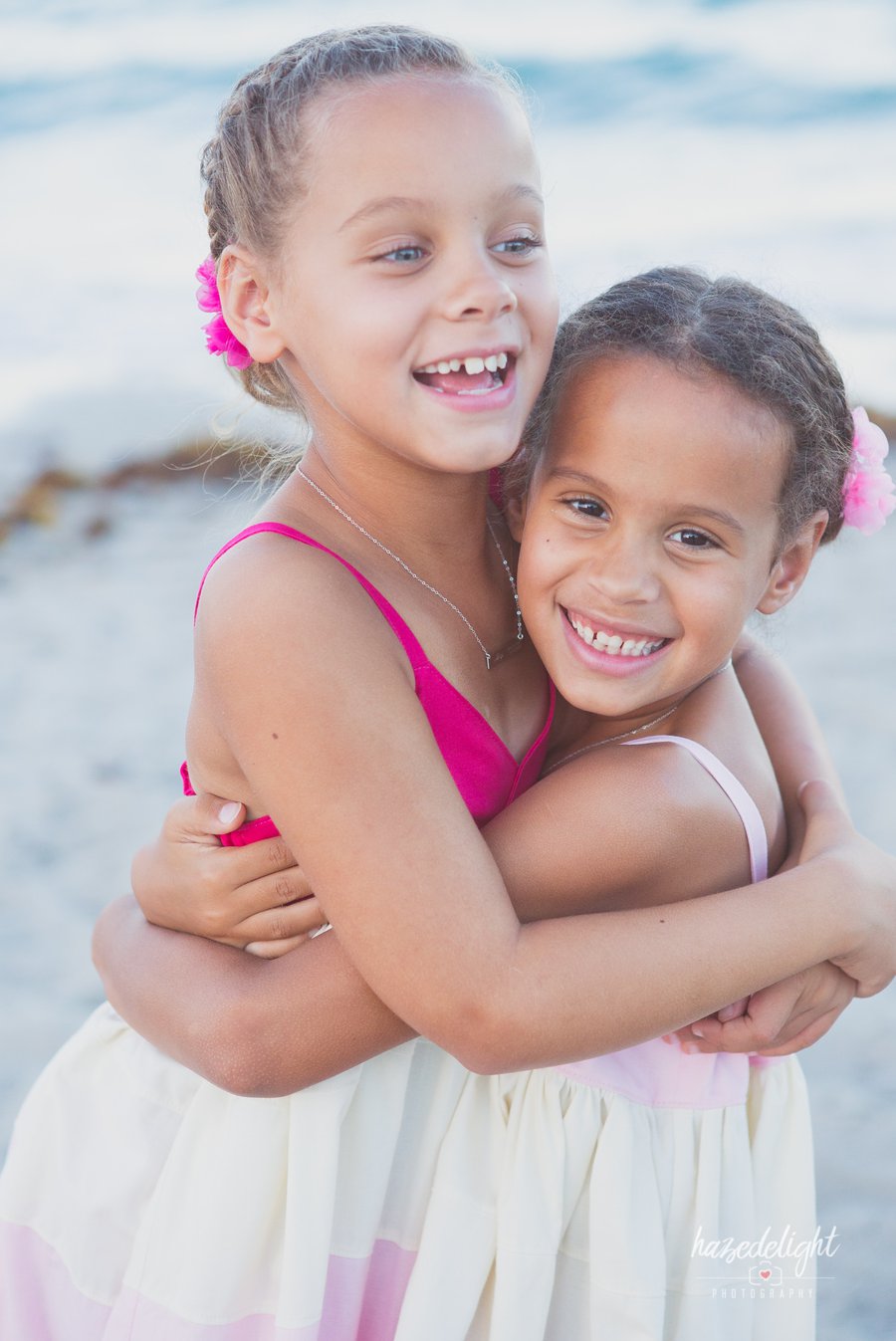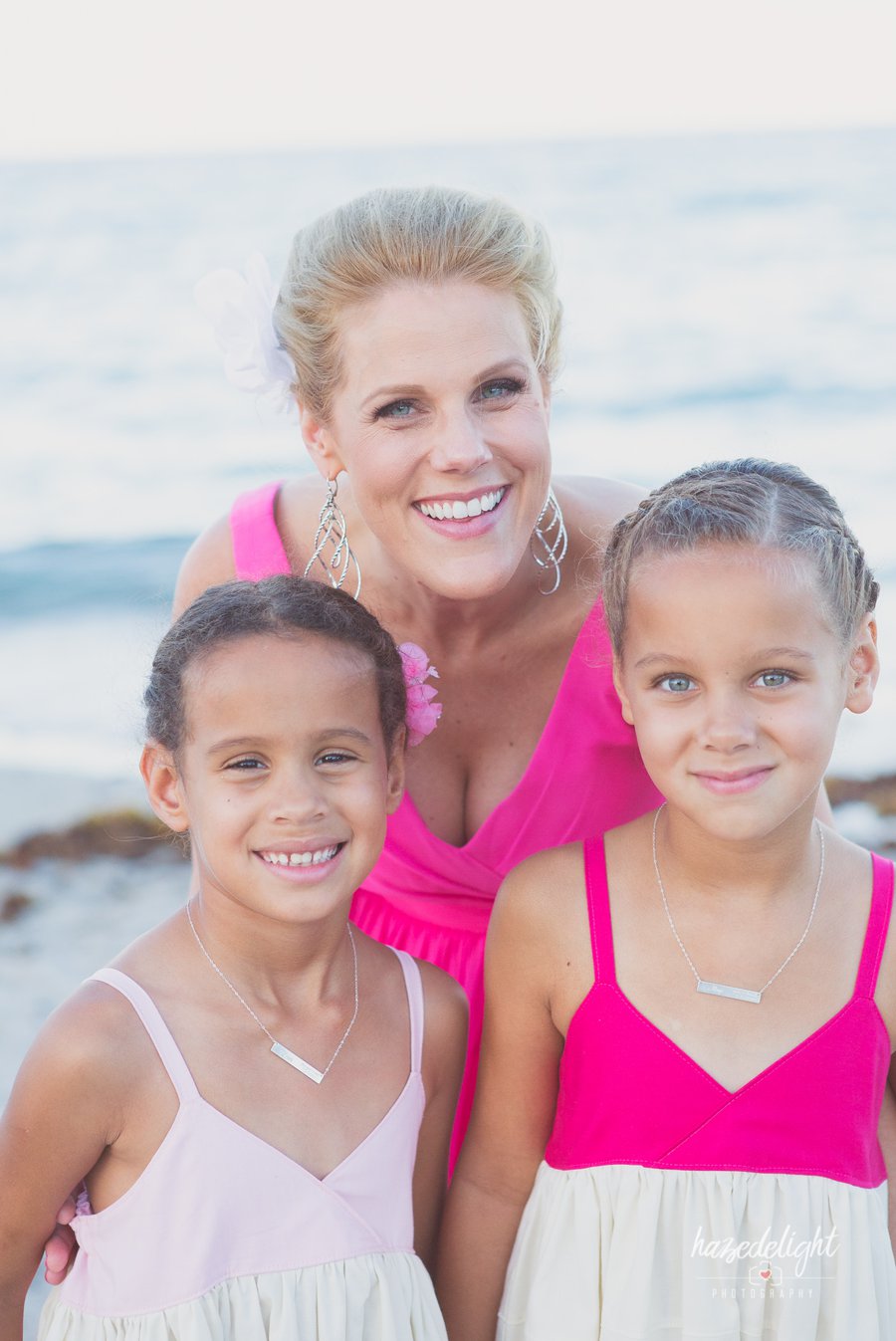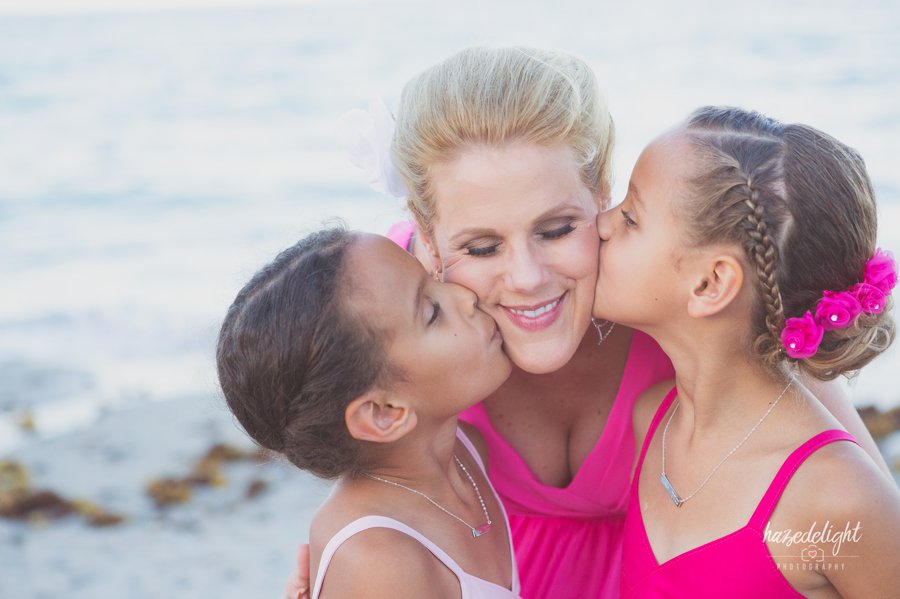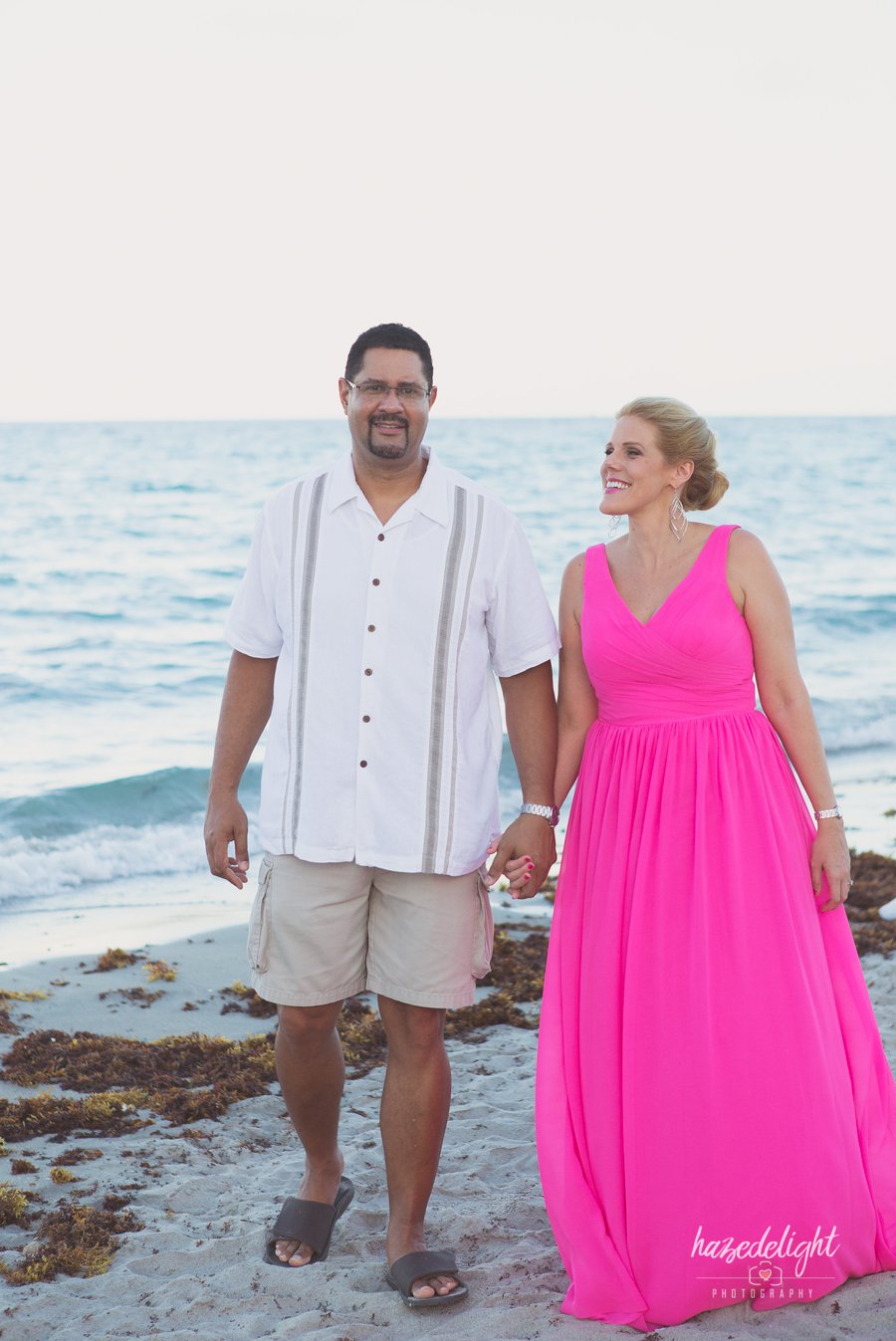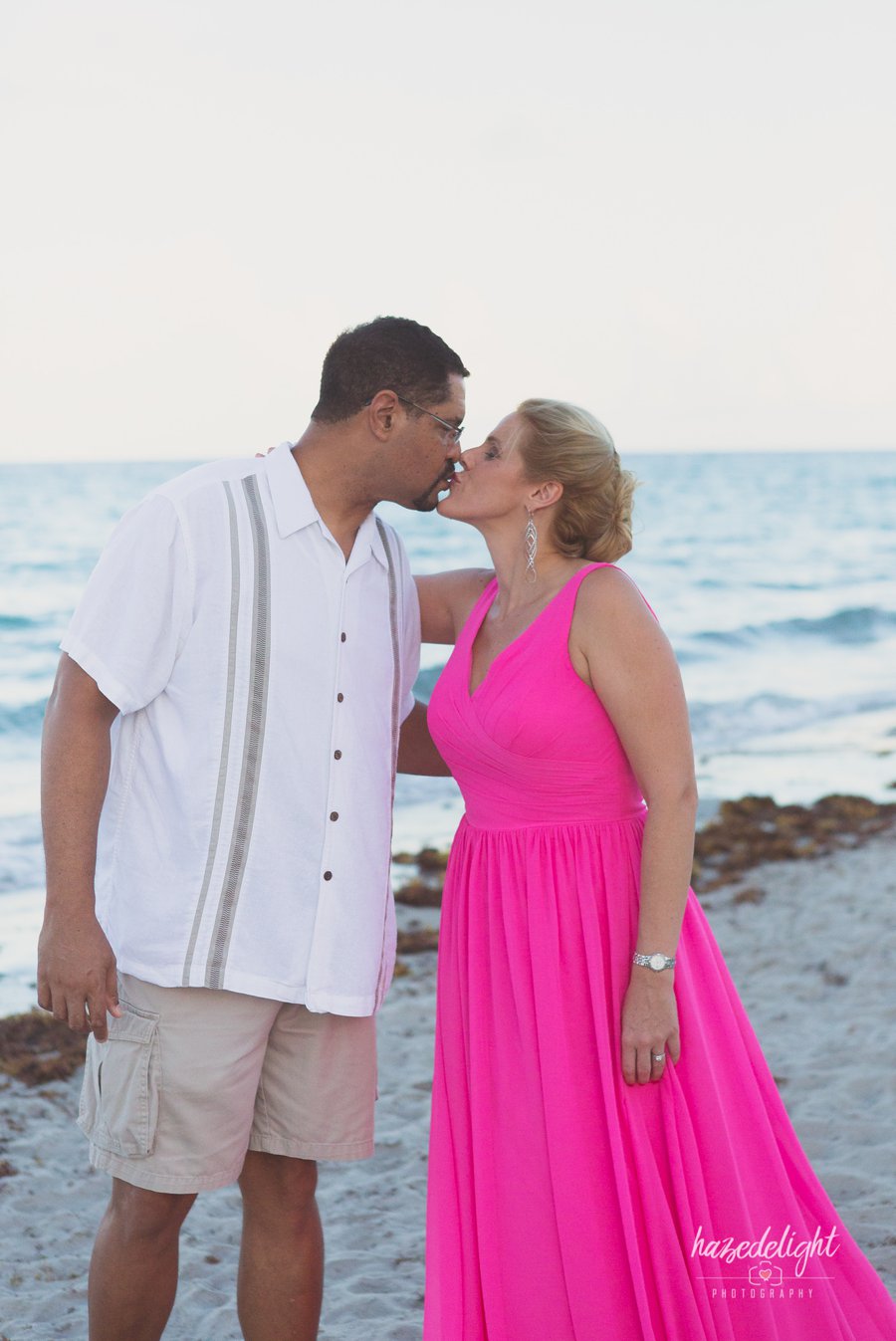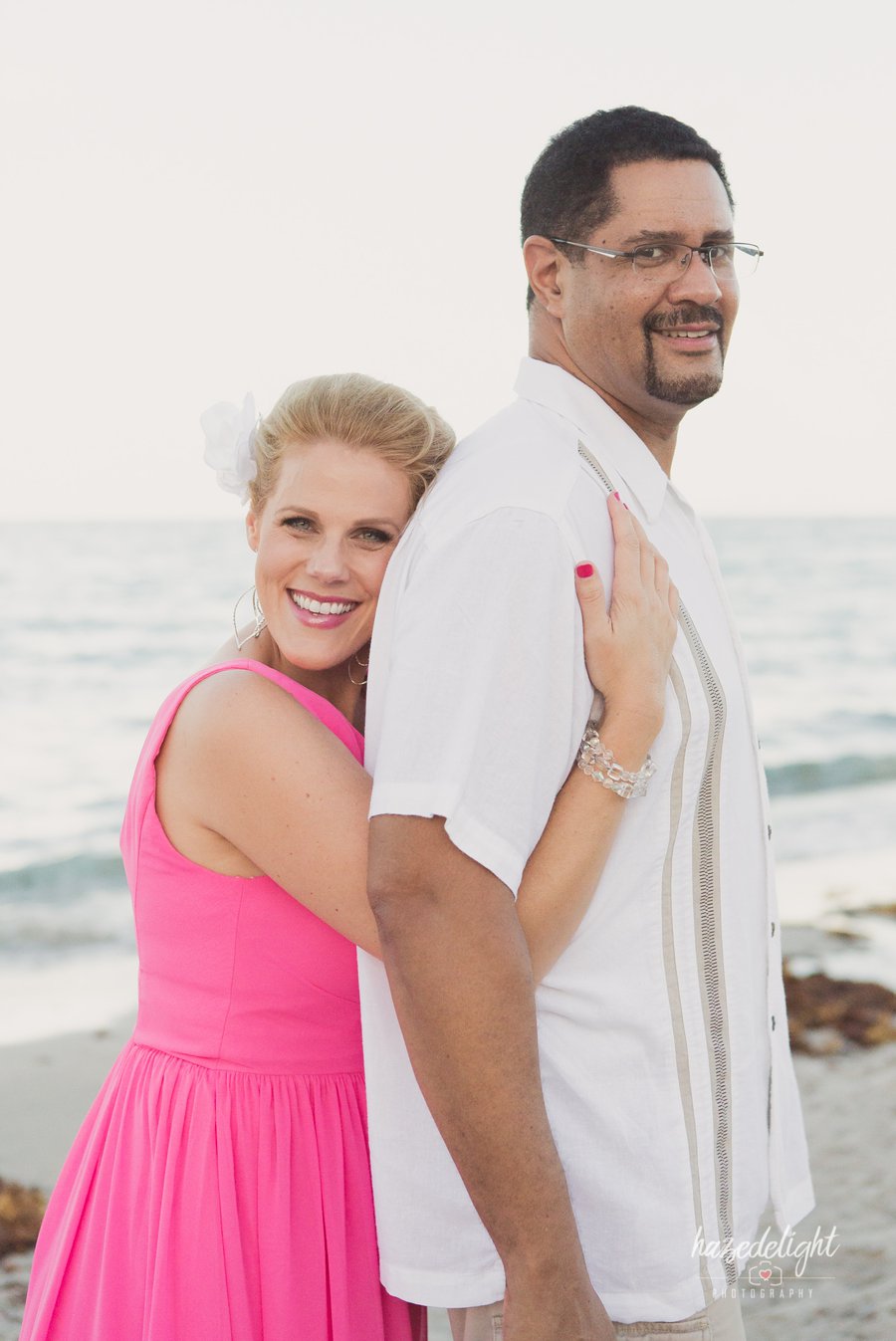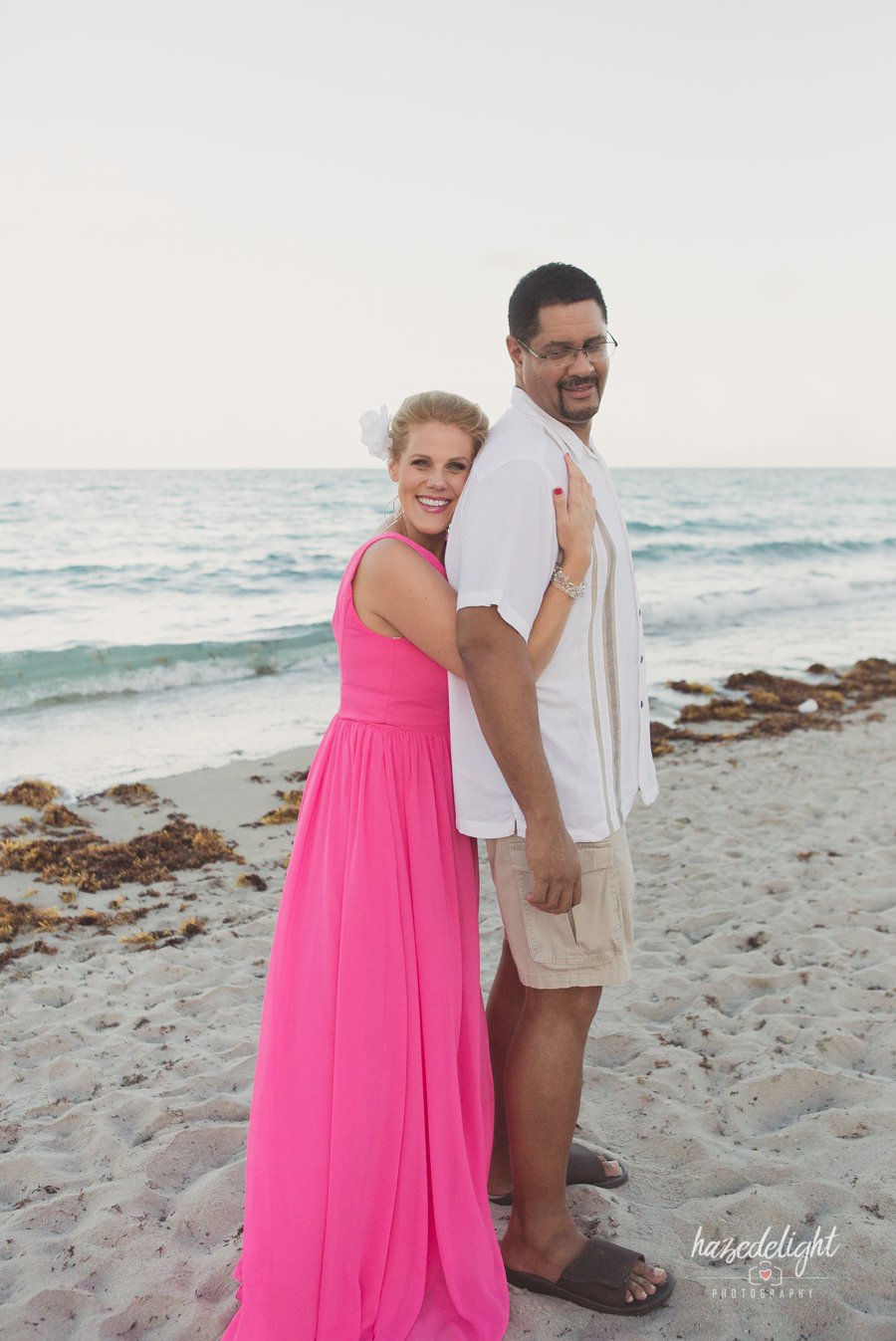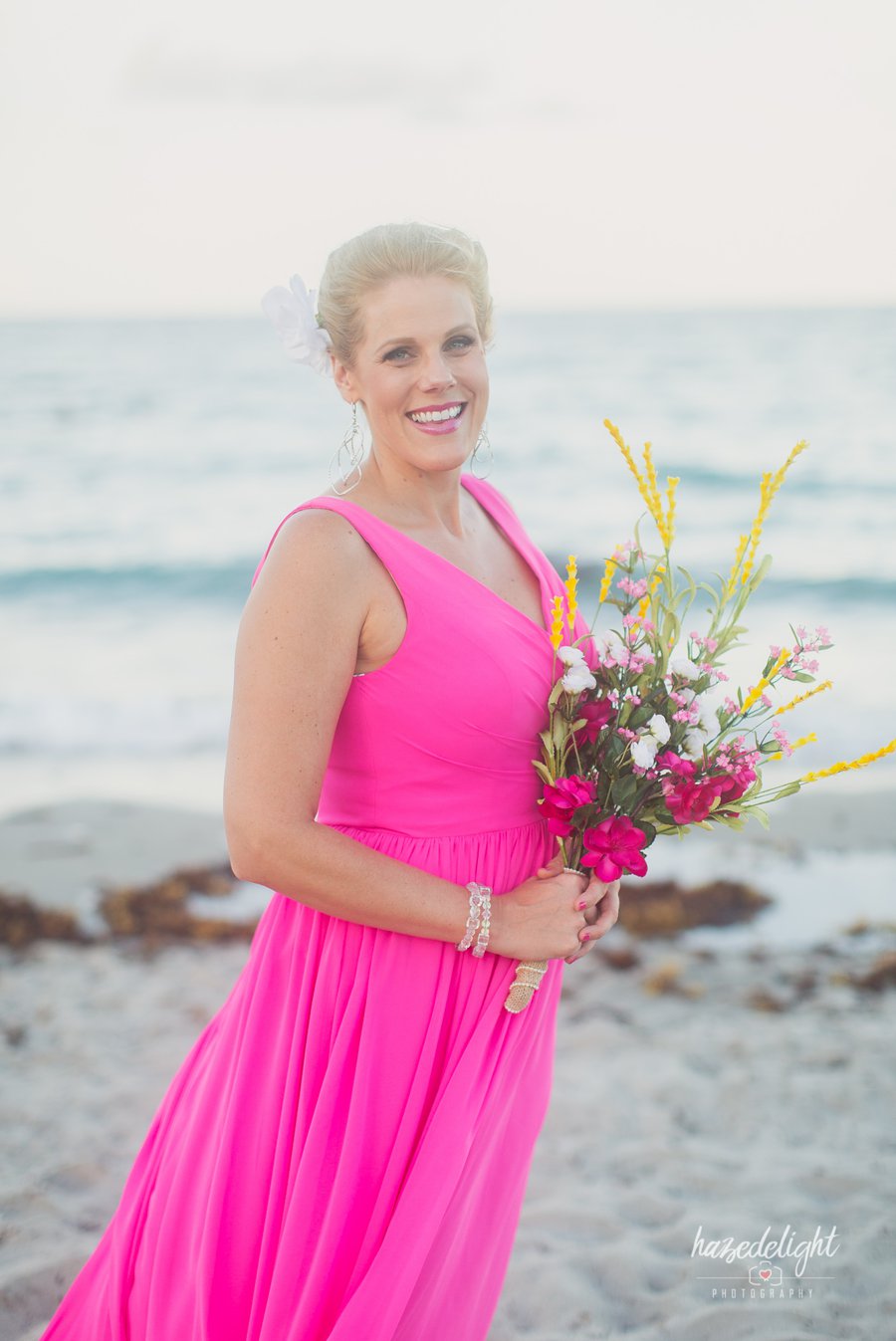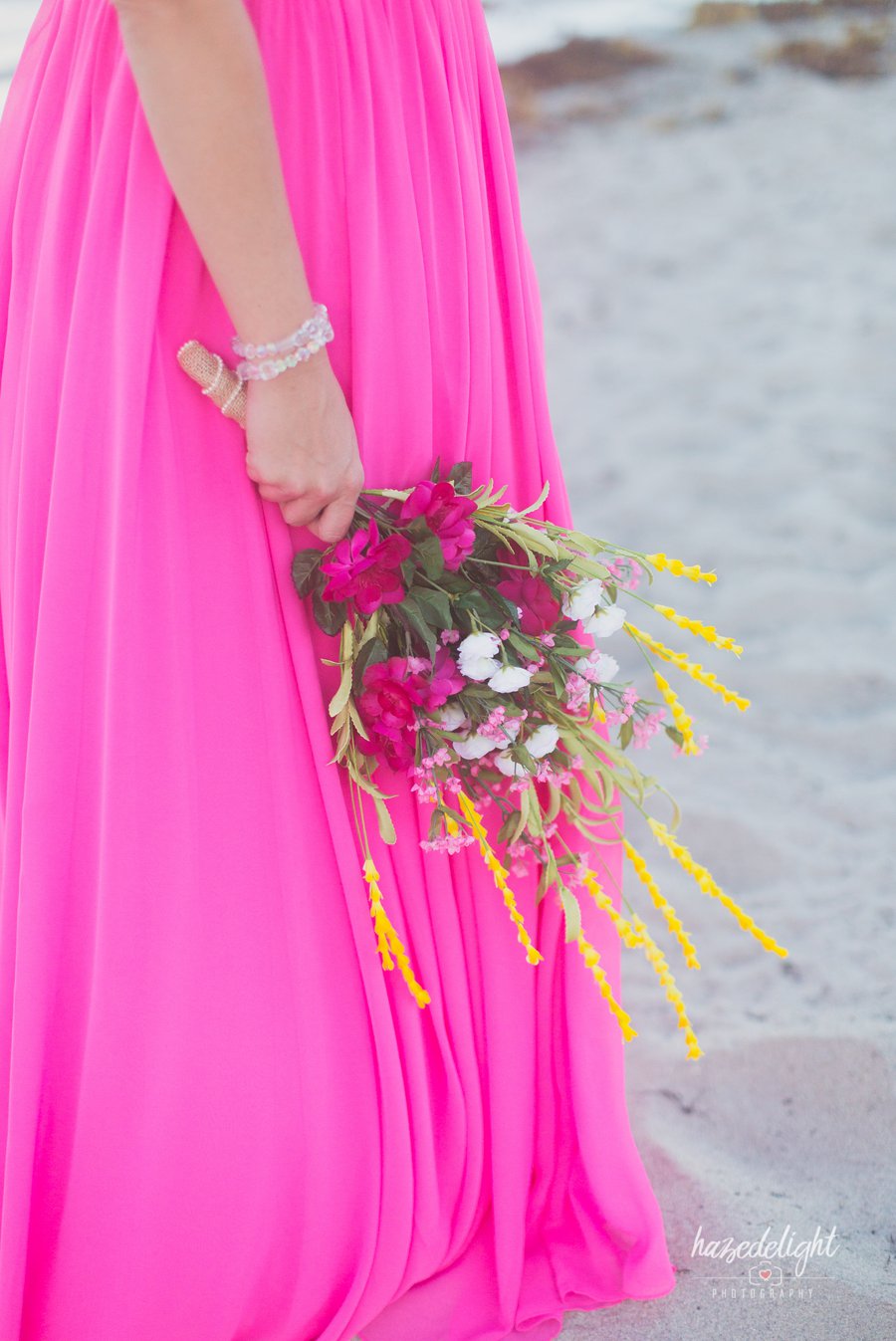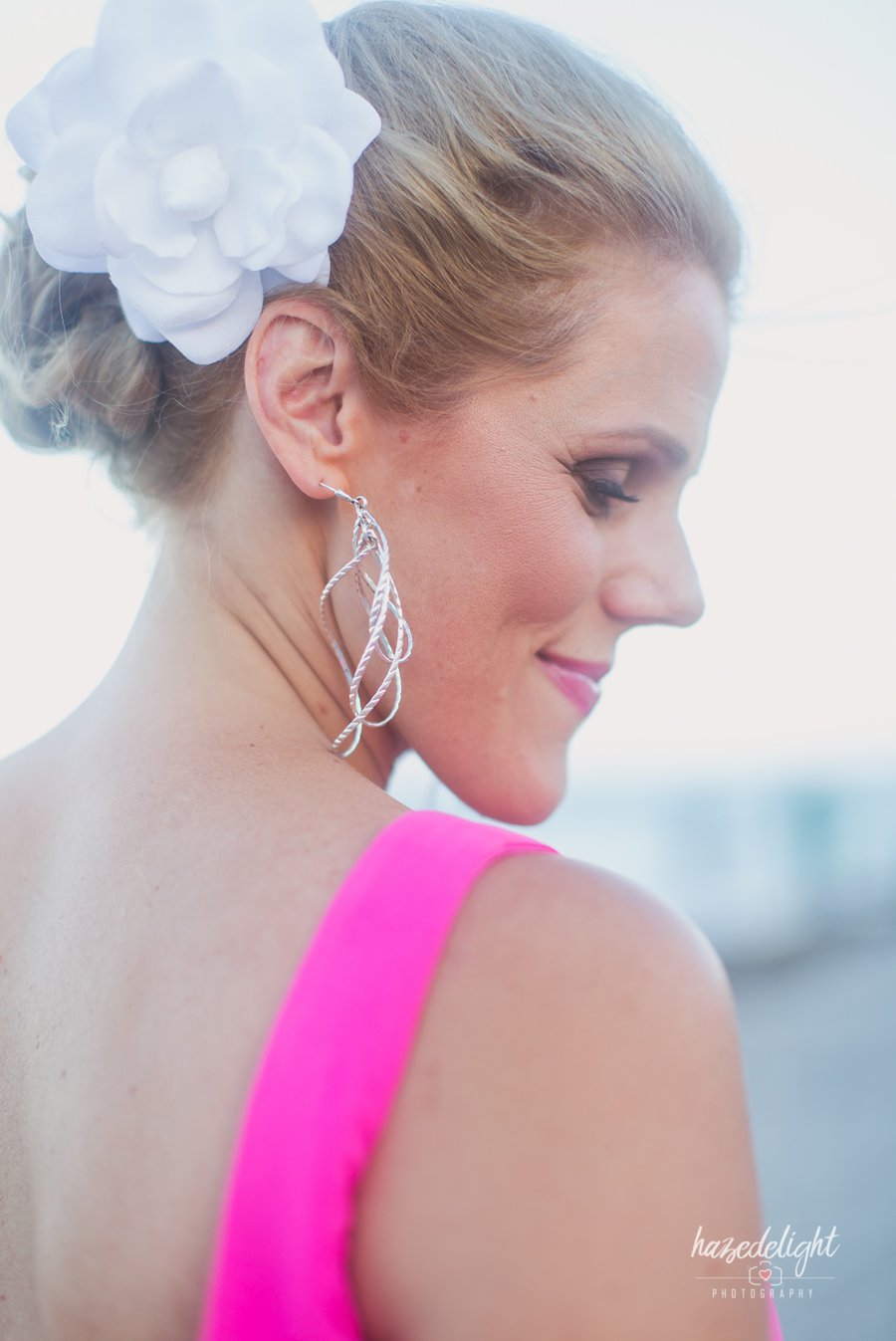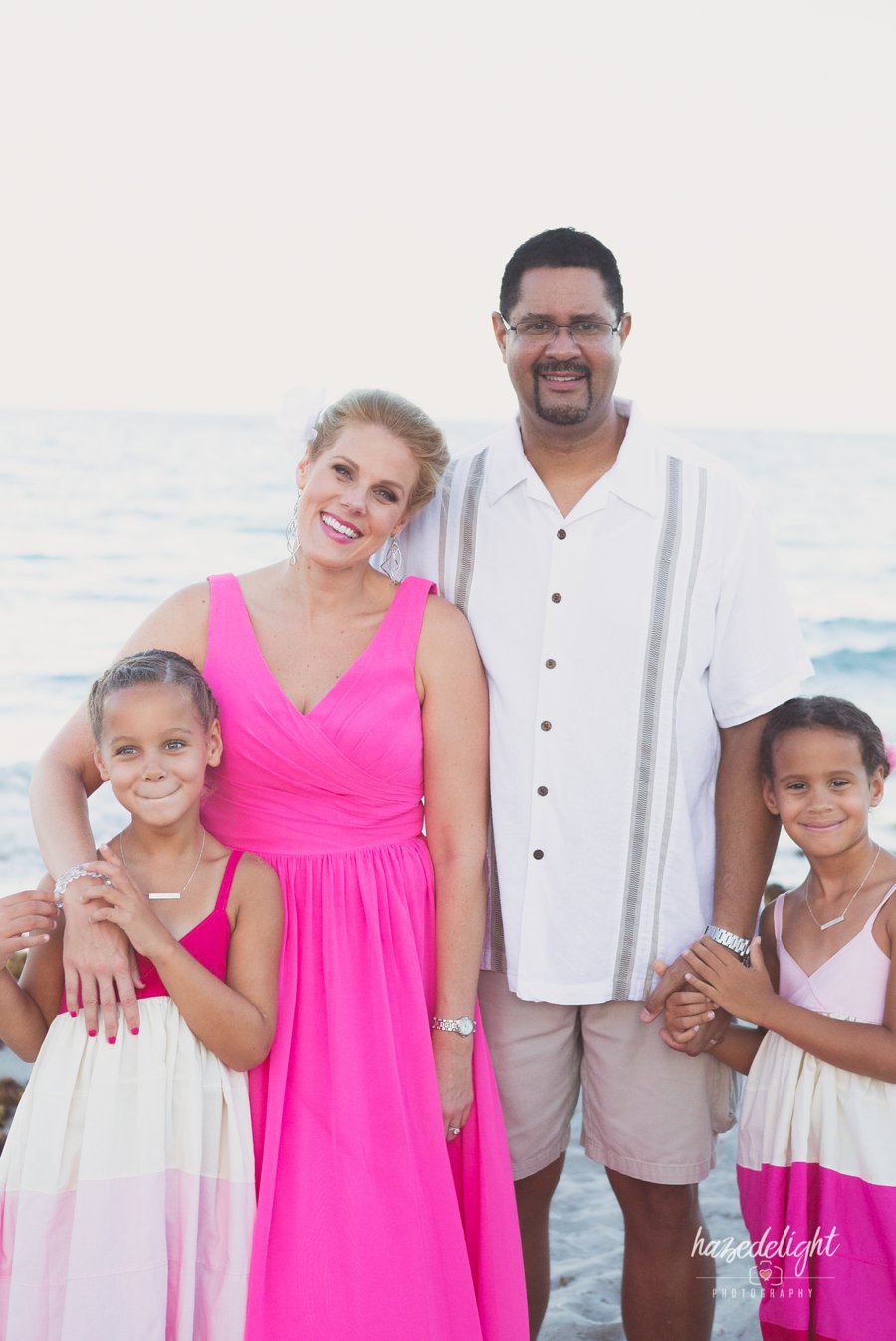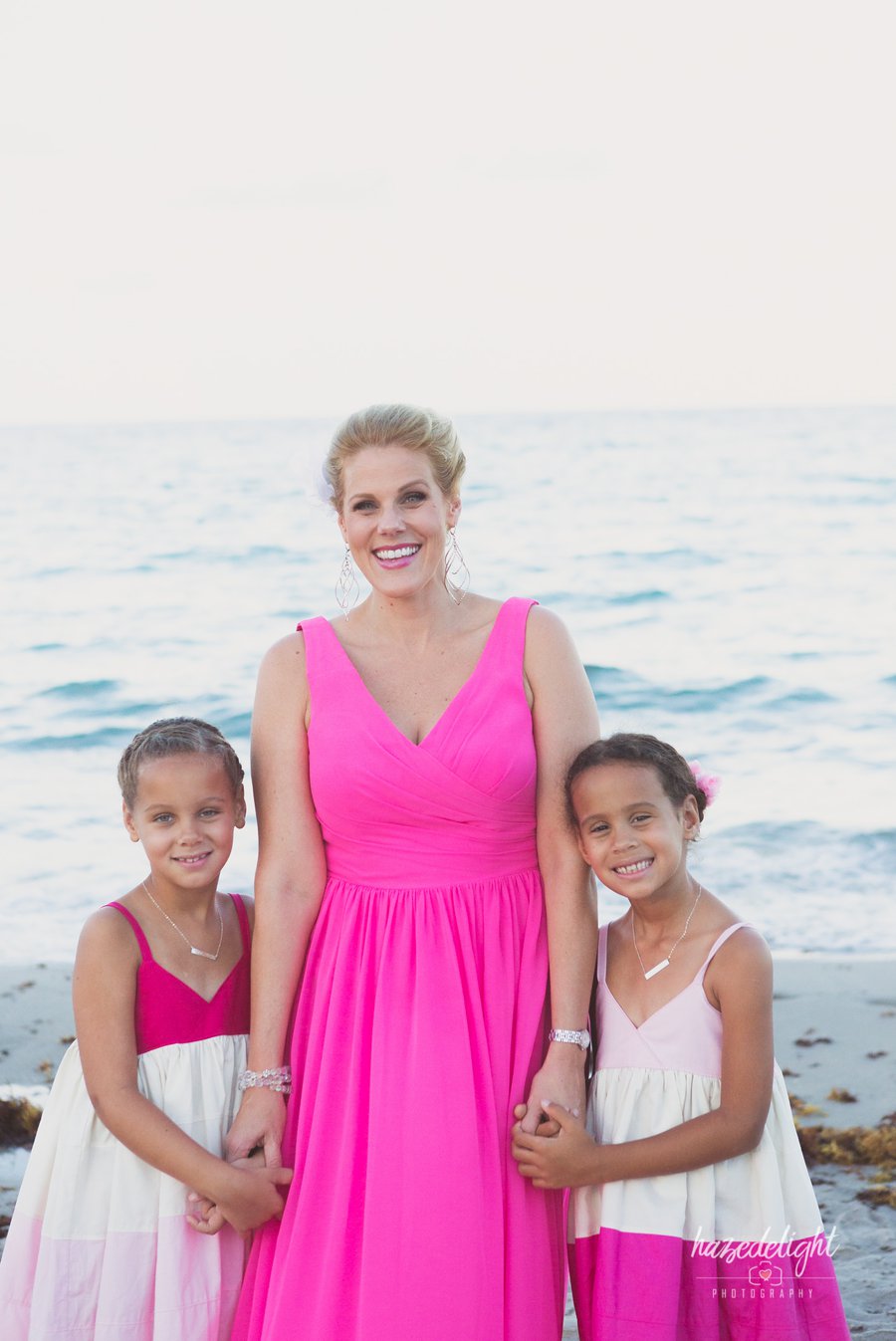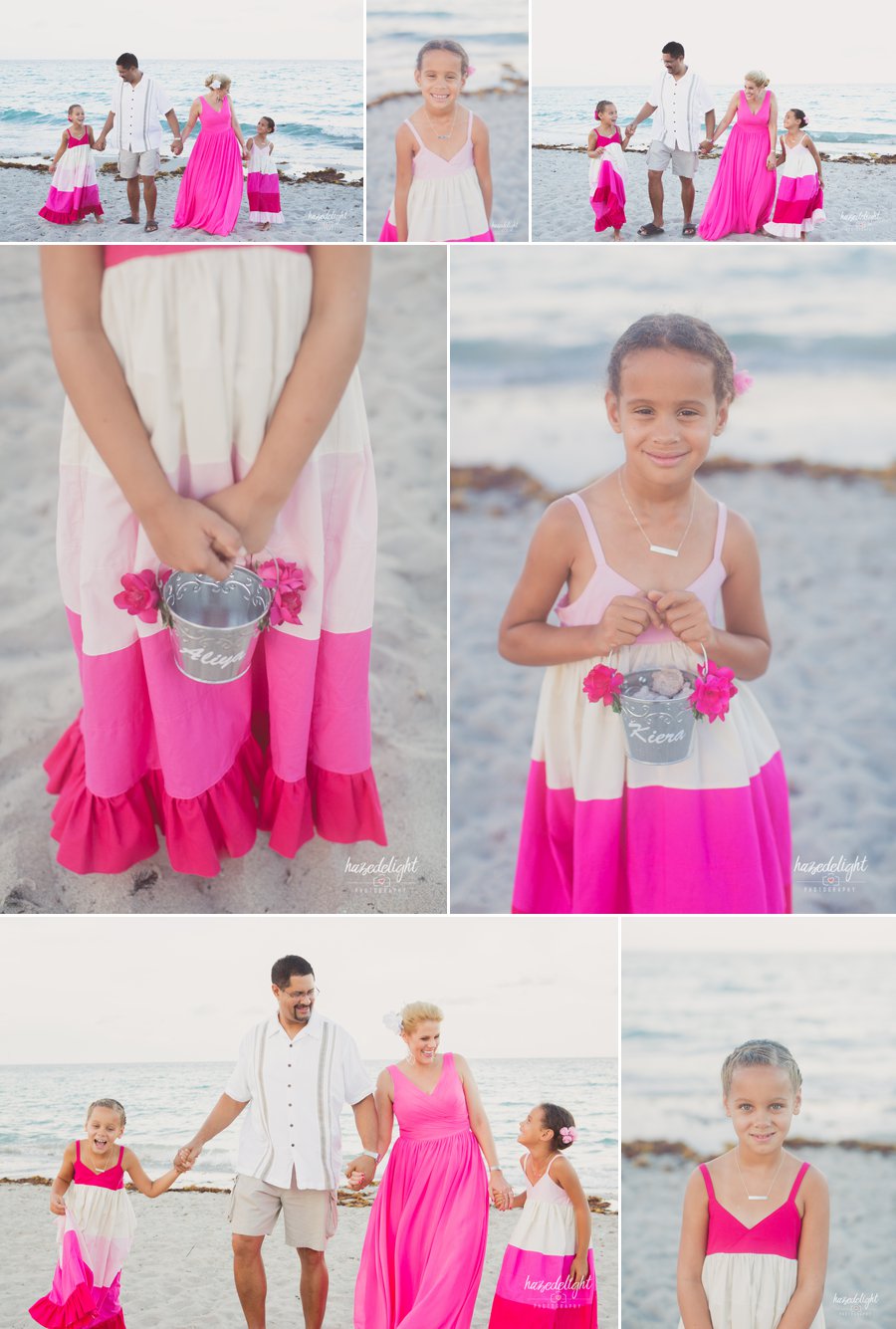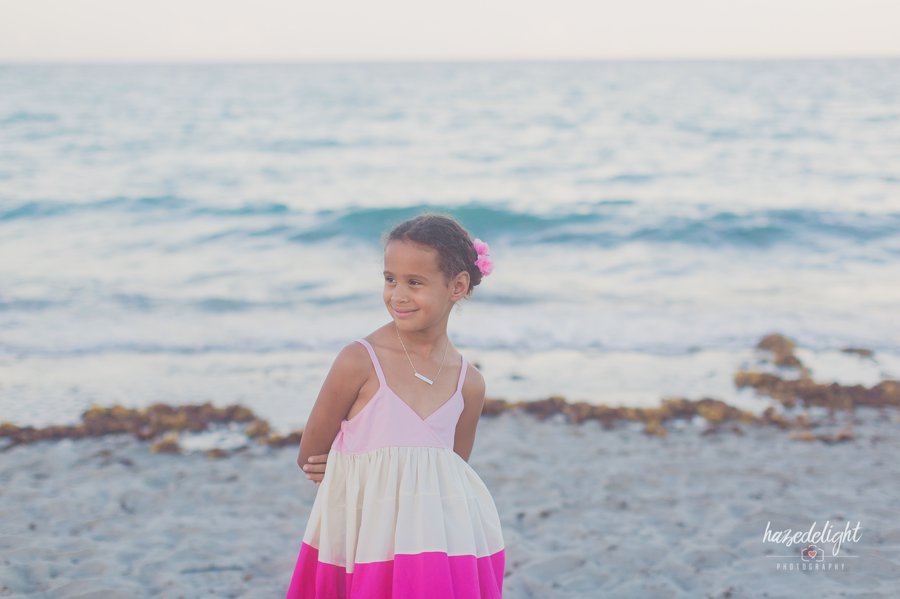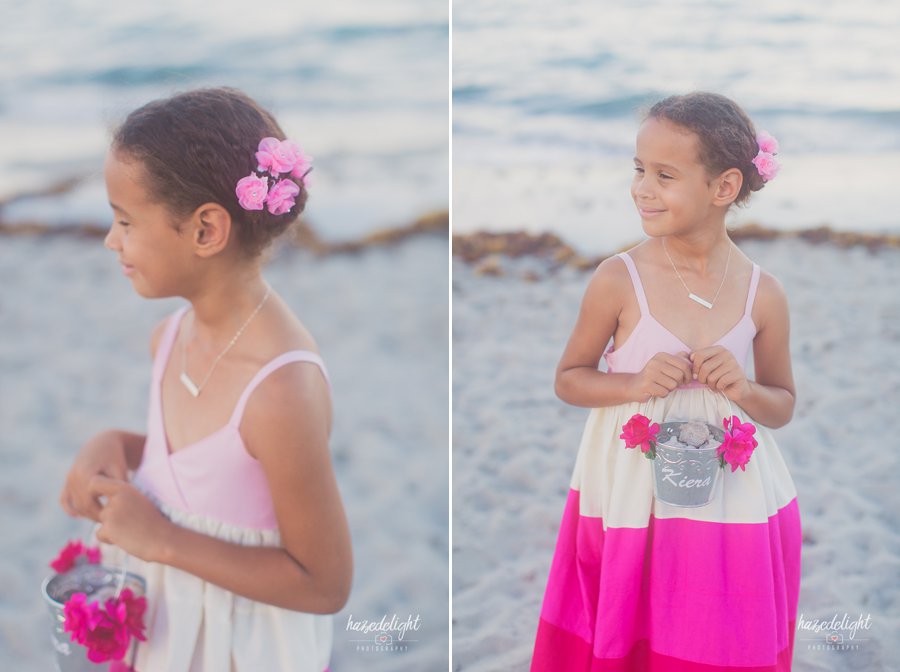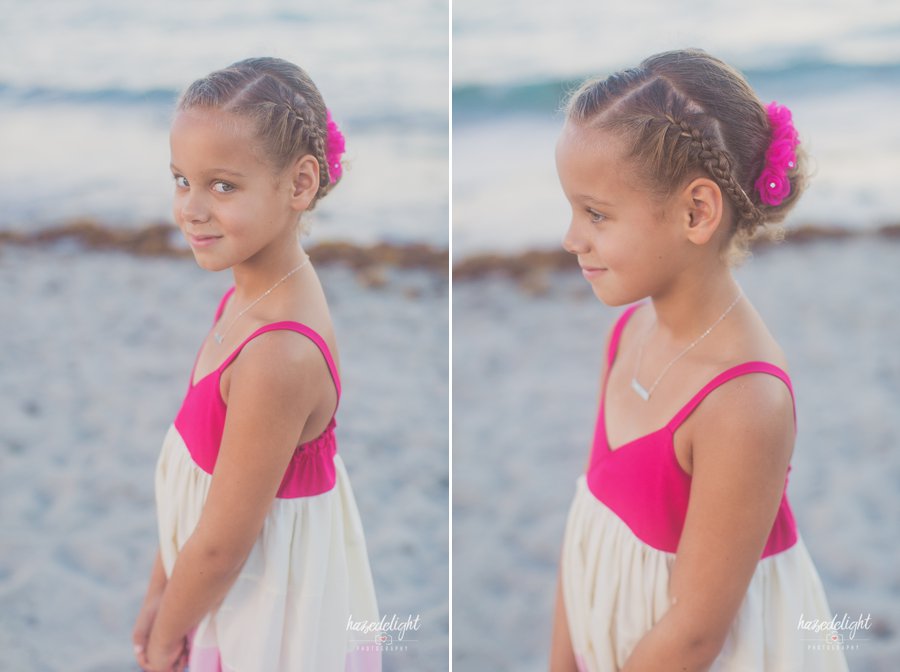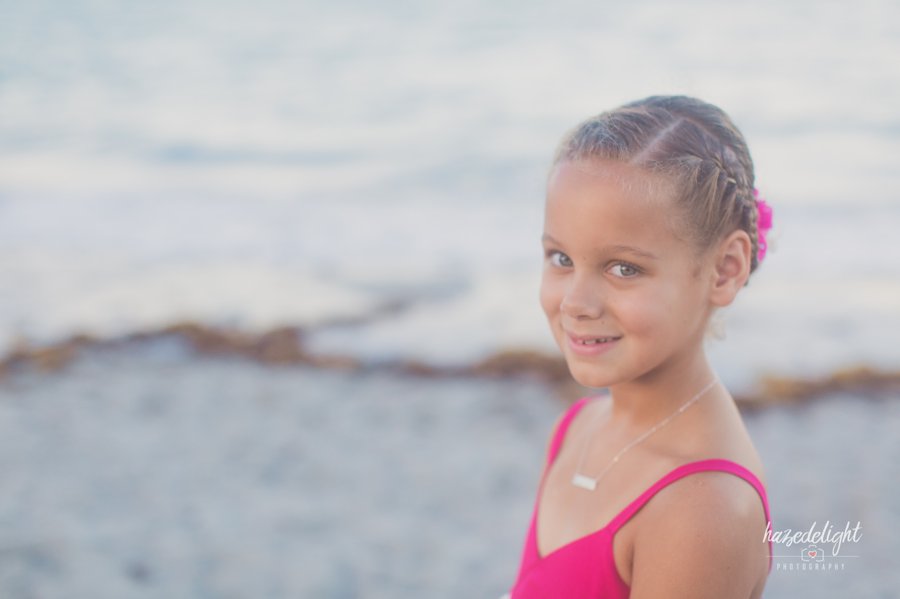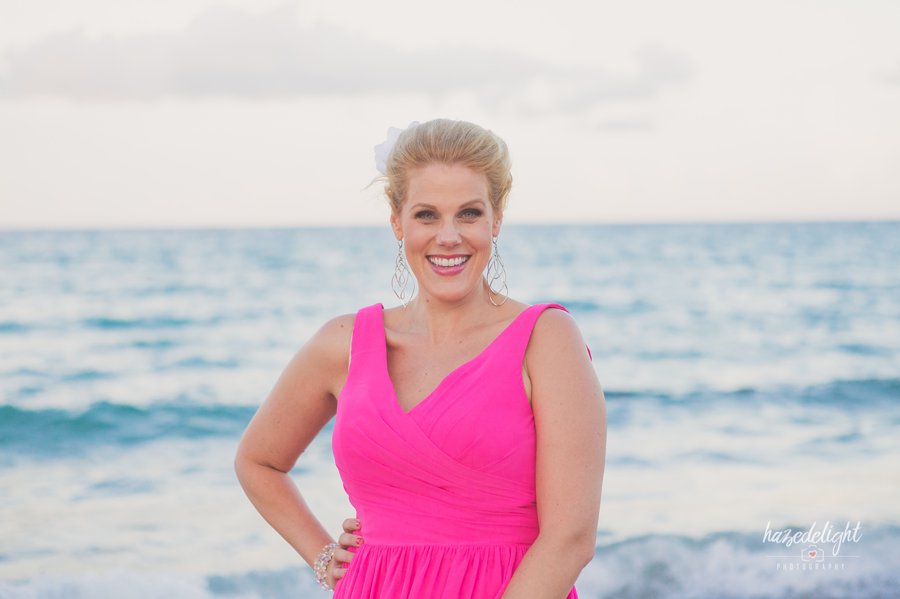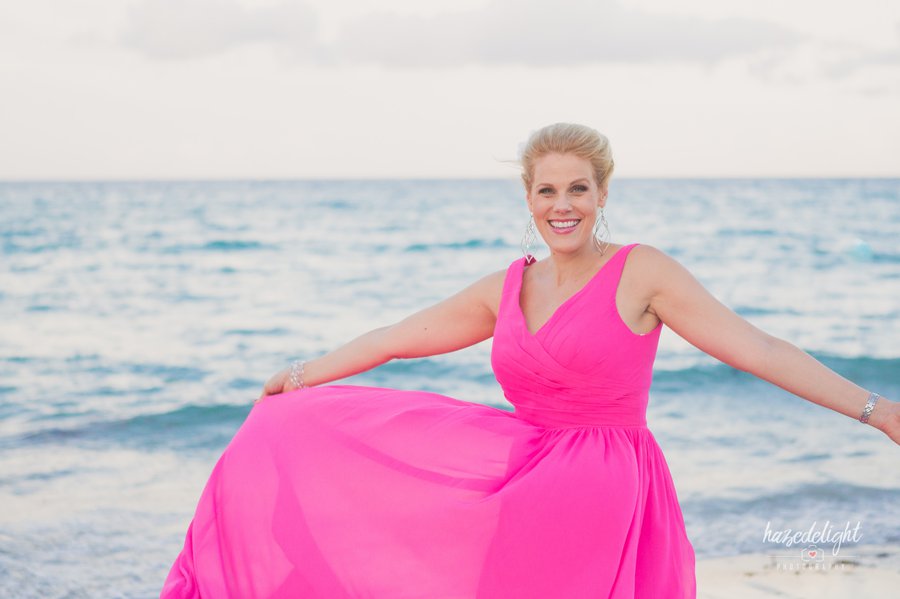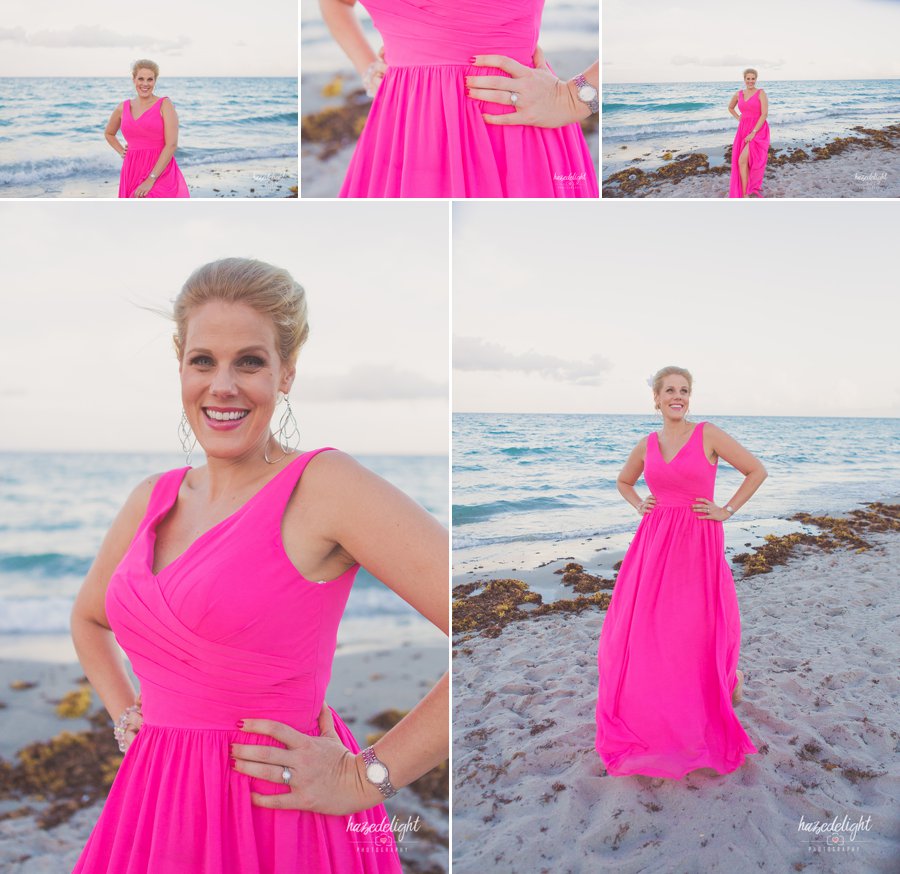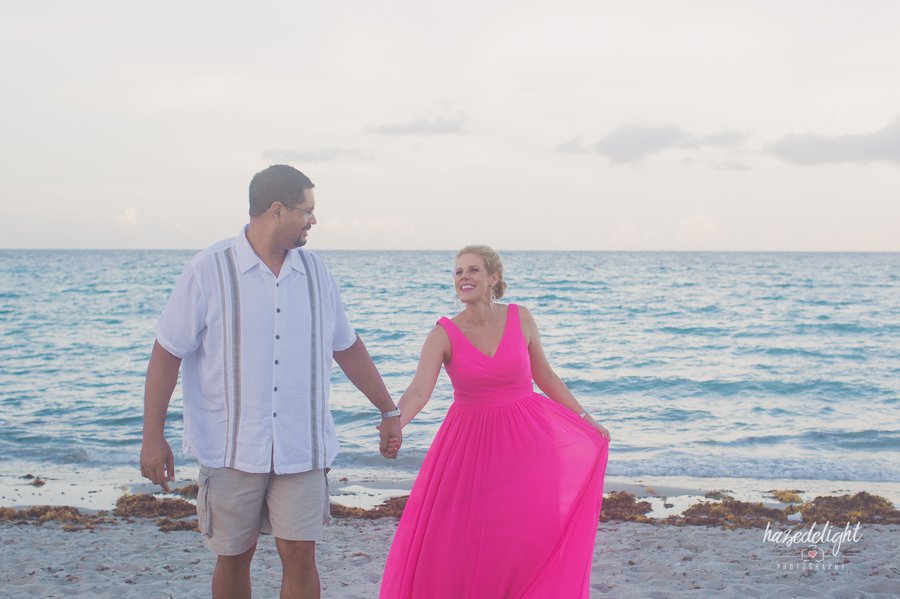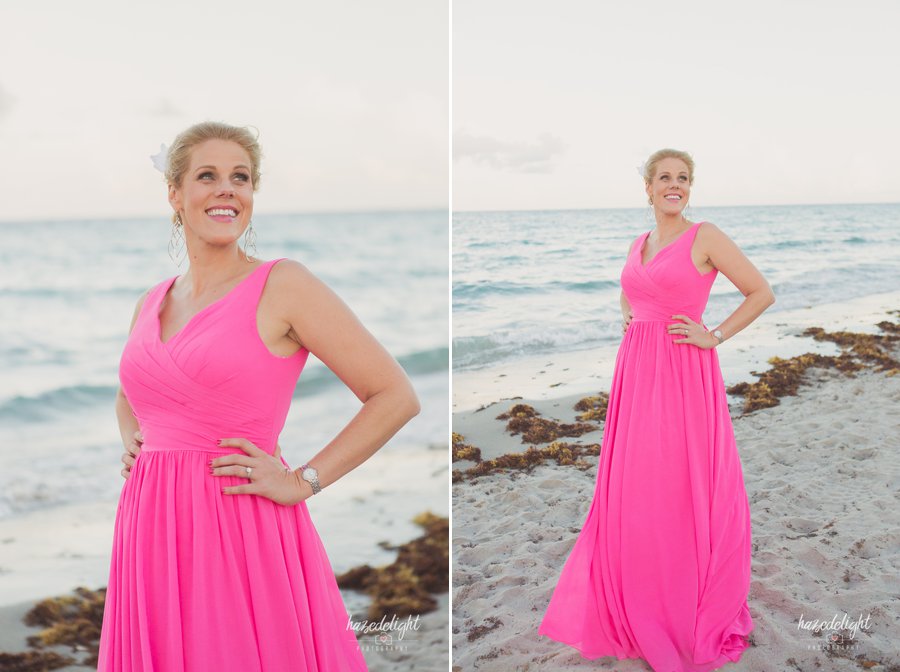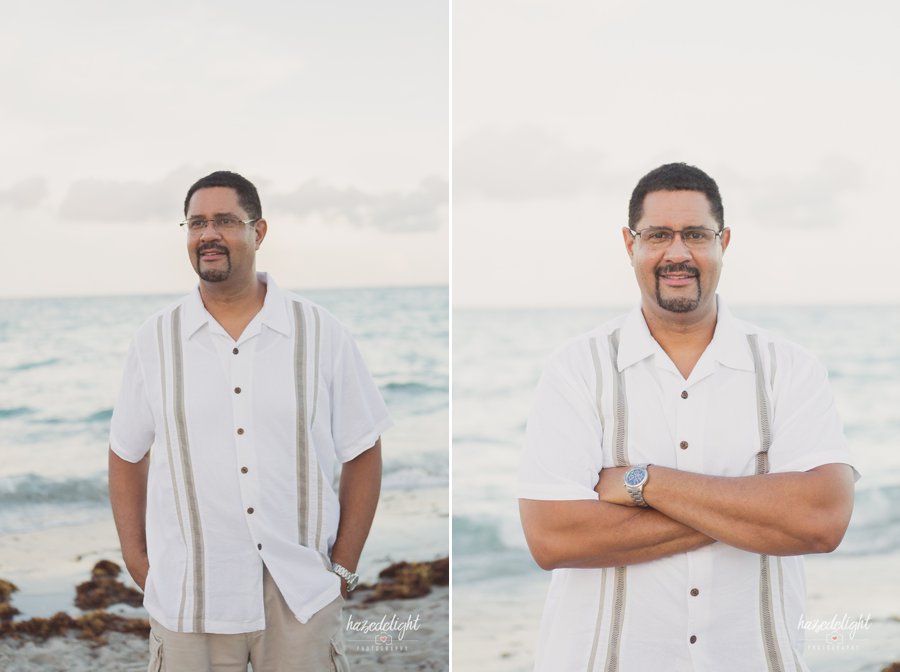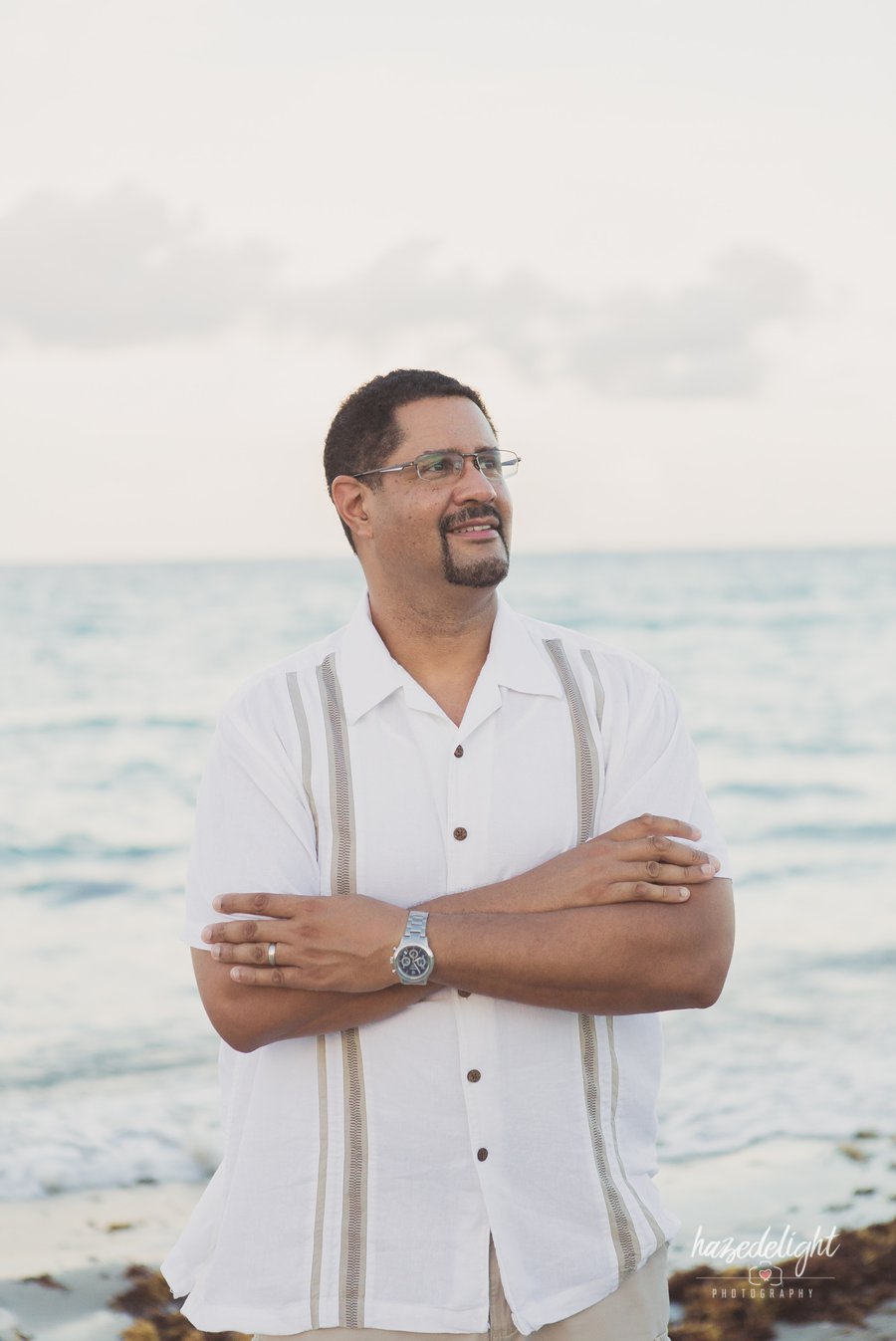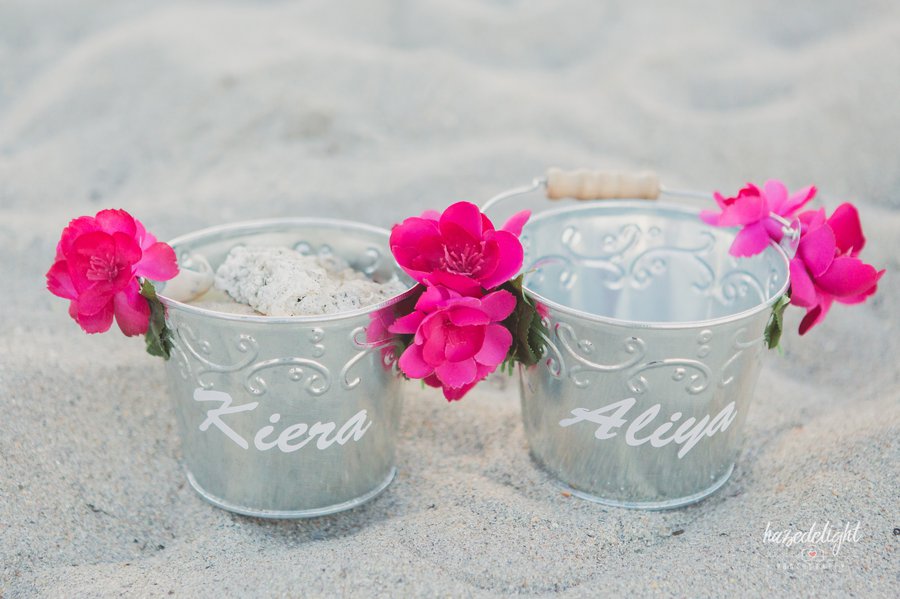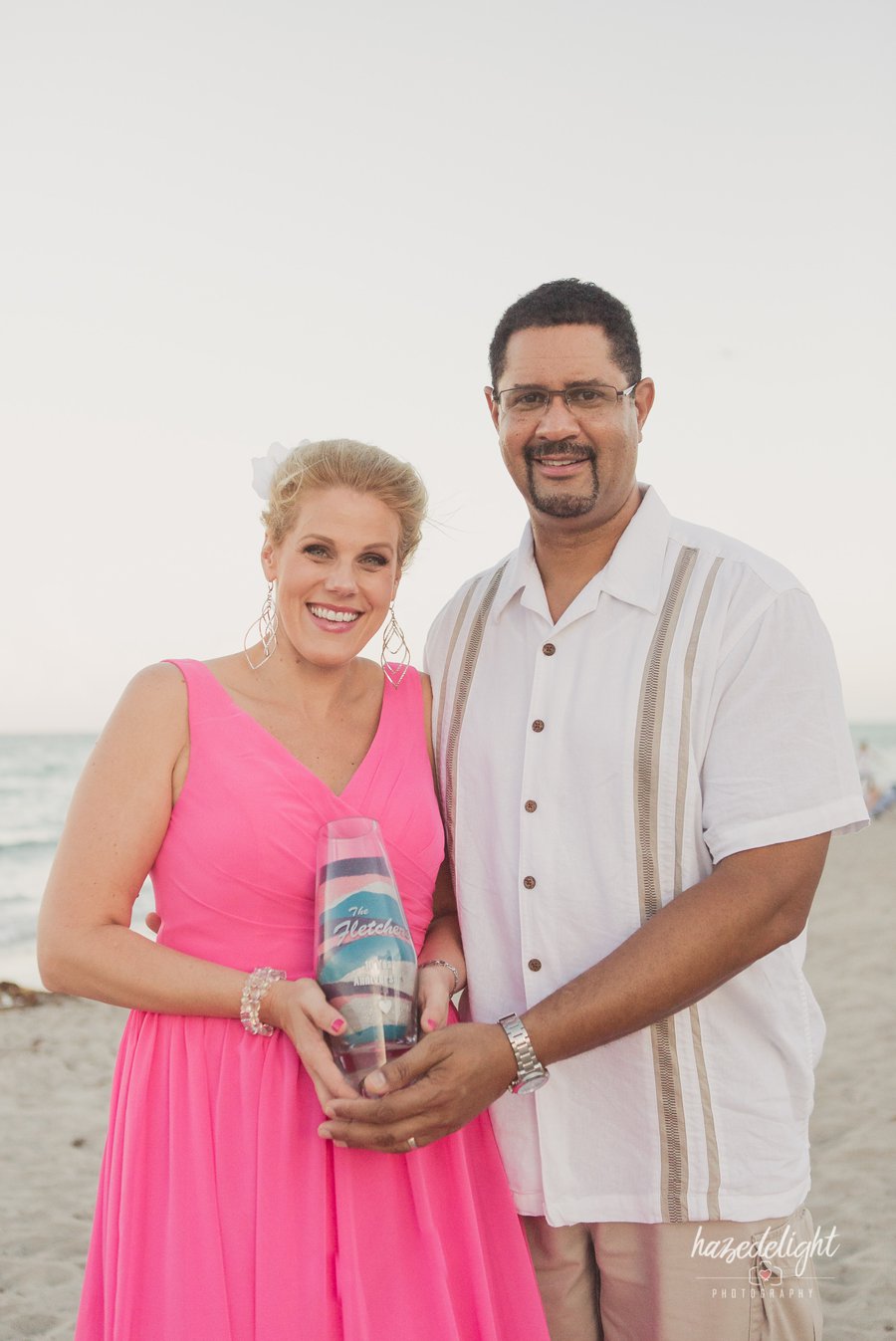 Image by: HazeDelight Photography
Location: Margaritaville Hollywood Beach Resort, Hollywood, Fl
---
You might also like
---
---