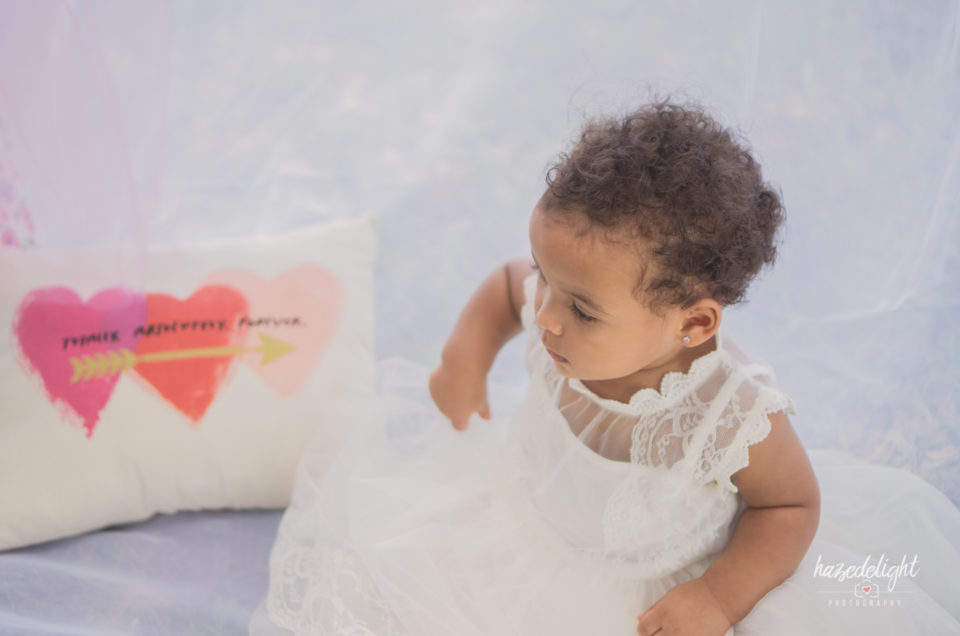 A lovely day full of Unicorn themed decors for Omera on her 1-year-old Birthday Party at the T. Y. Park. The sun was sunny and bright and everyone had a great time. Monique, Omera's mom did a great job with conceptualizing the details. Thanks to the family who helped make her plans a reality.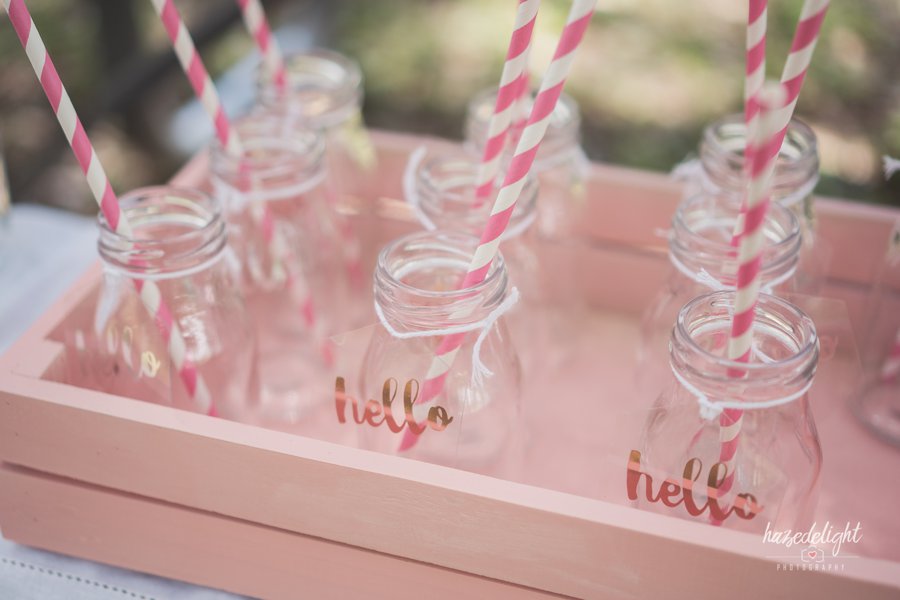 These jars are too cute…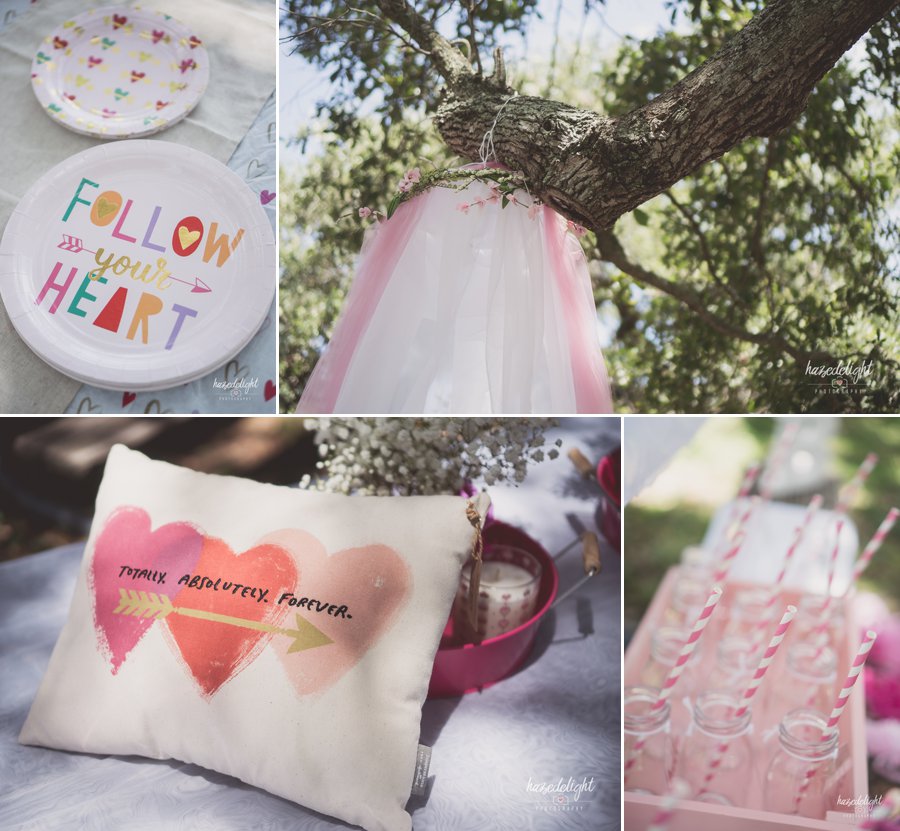 I am a little dragon
I'm as cute as I can be
I want to be your pet
I'm quite pleasant you will seeI promise not to breathe too hard
and set your house a blaze
I'll only let out little puffs
and keep it to a hazewhen I get a little bigger
on my back you can ride
we'll fly into the sunset
upon my wings, we will glideover the rainbow's edge
where waterfalls cascade
we'll fly within the mist
where fairytales are made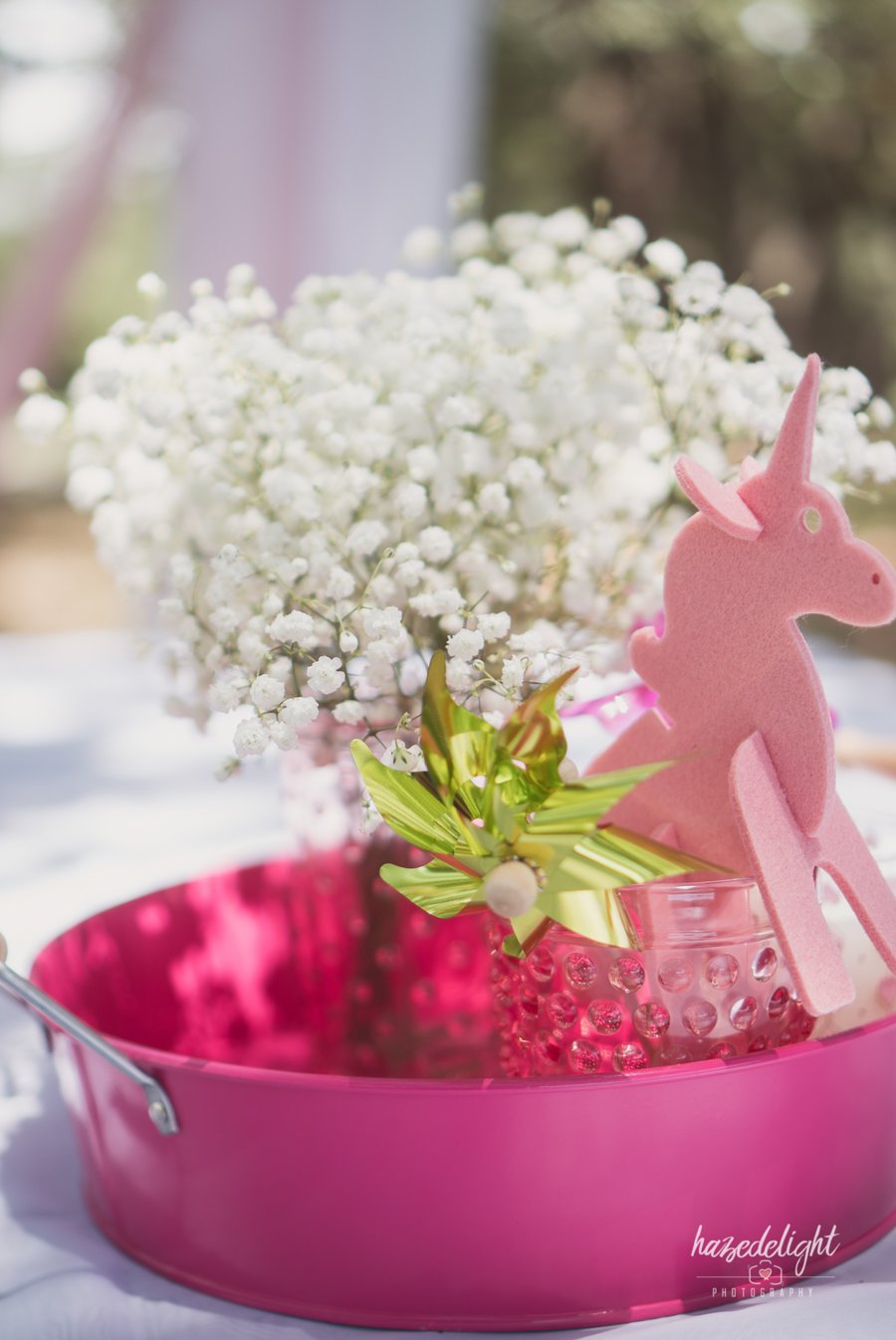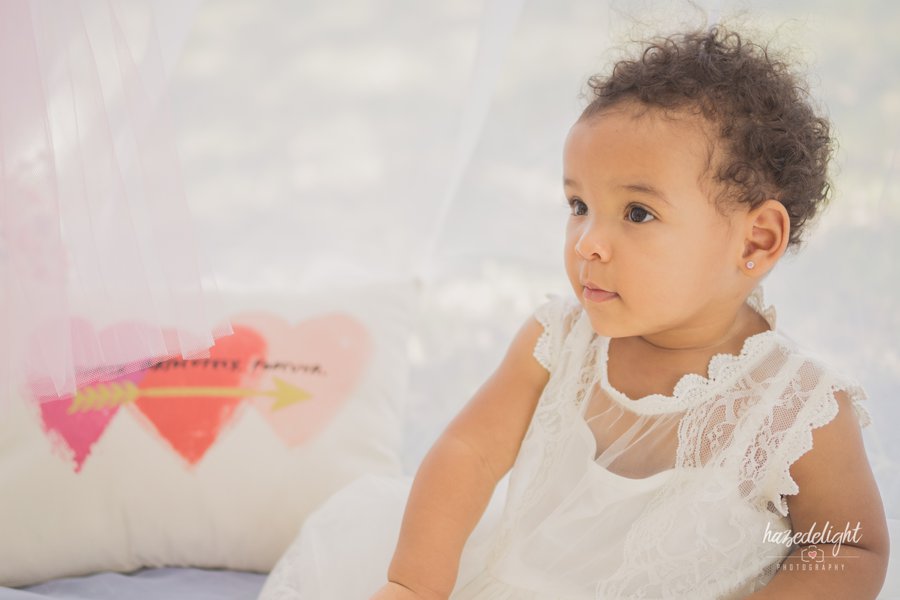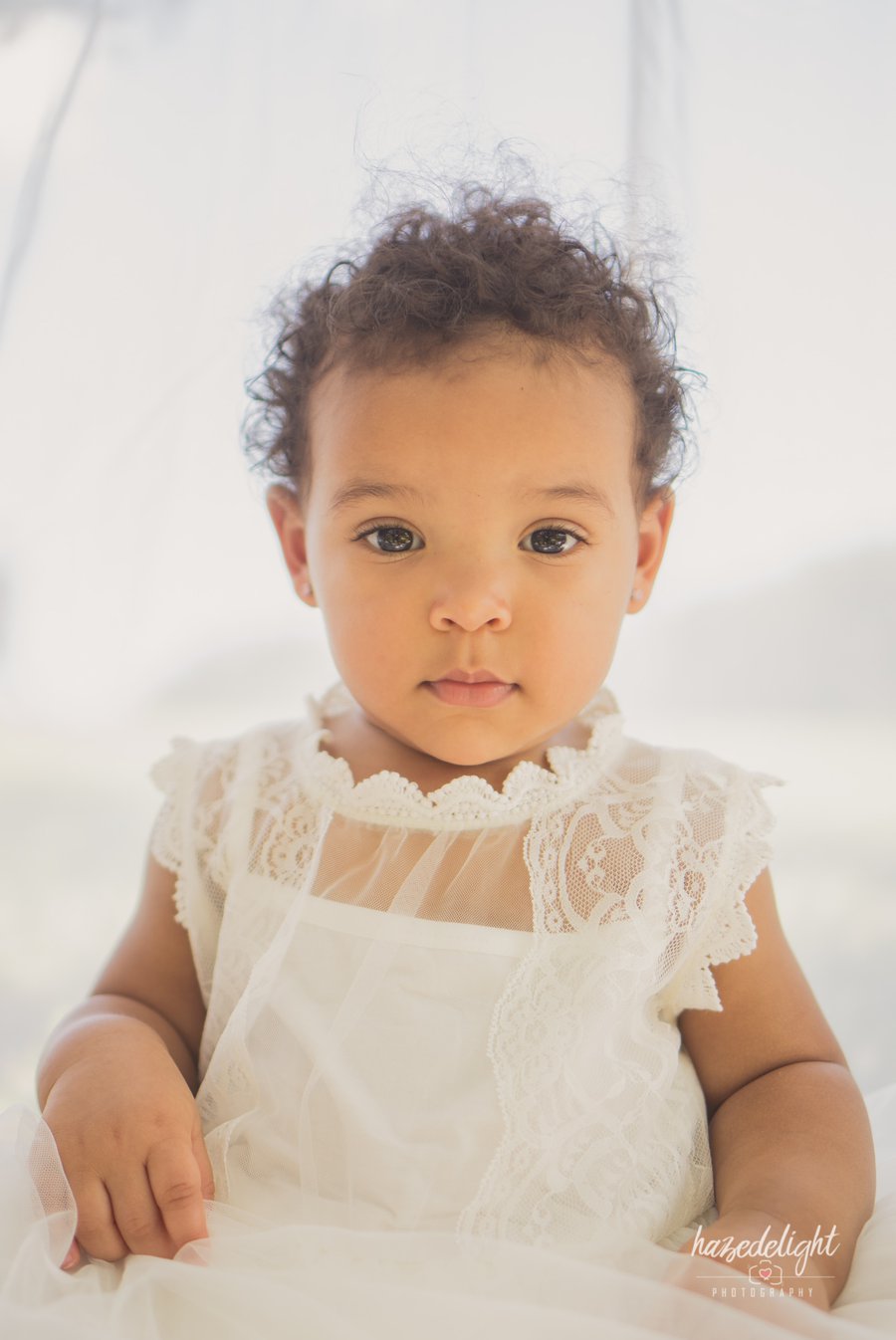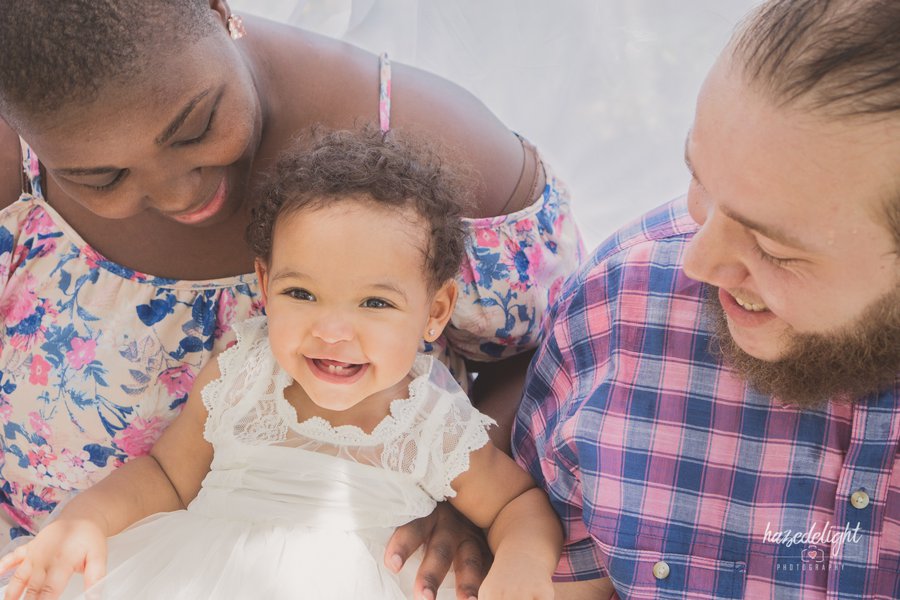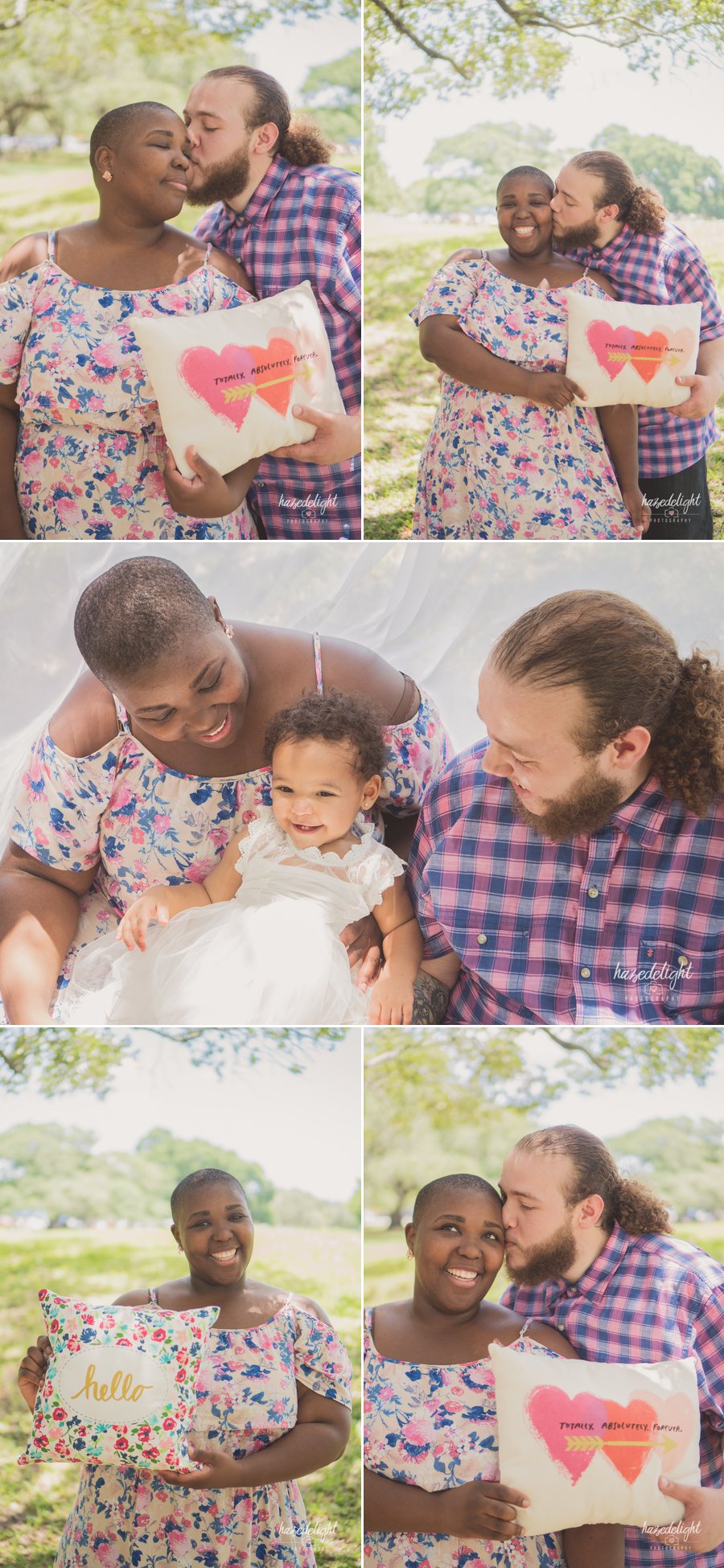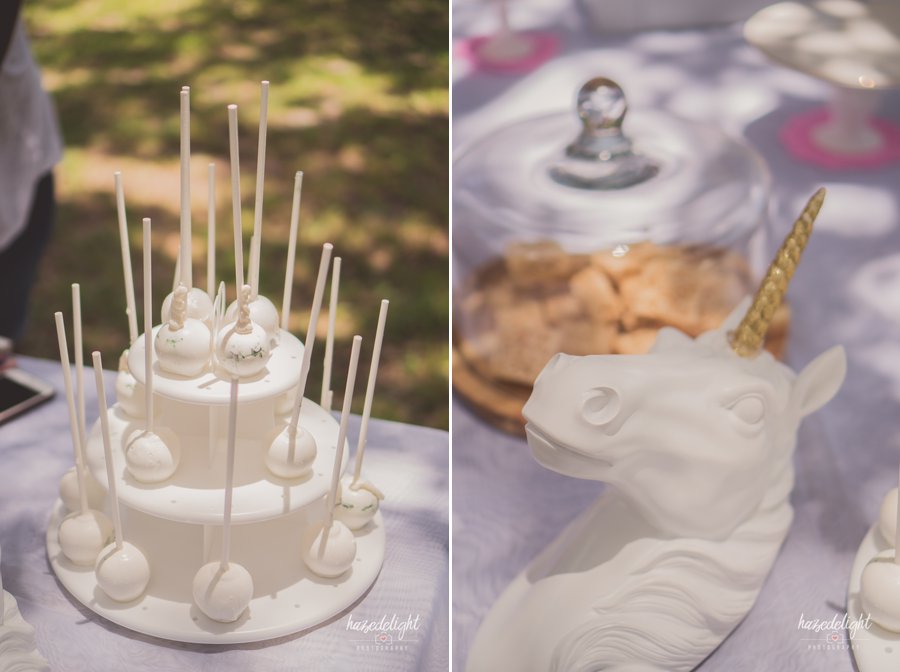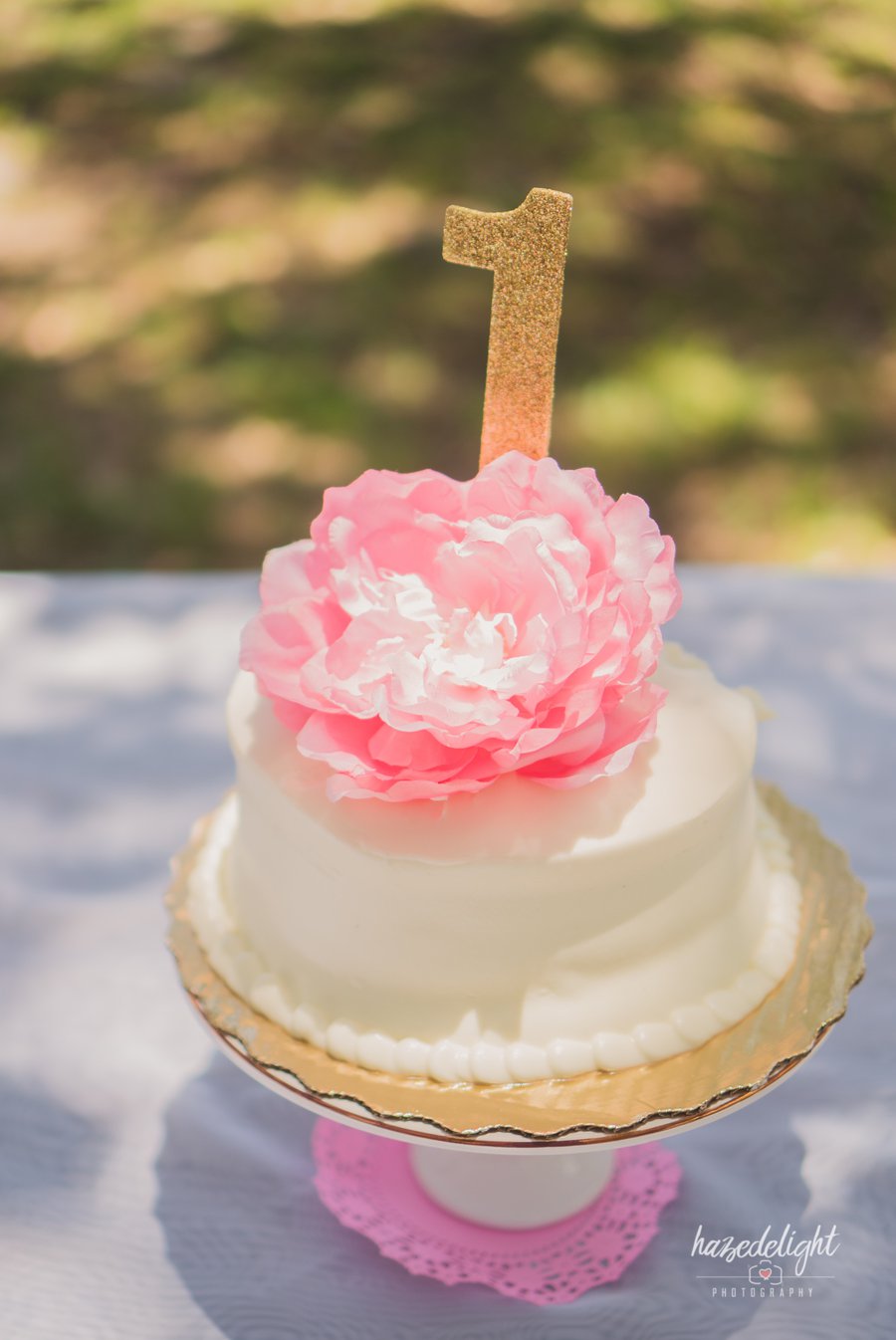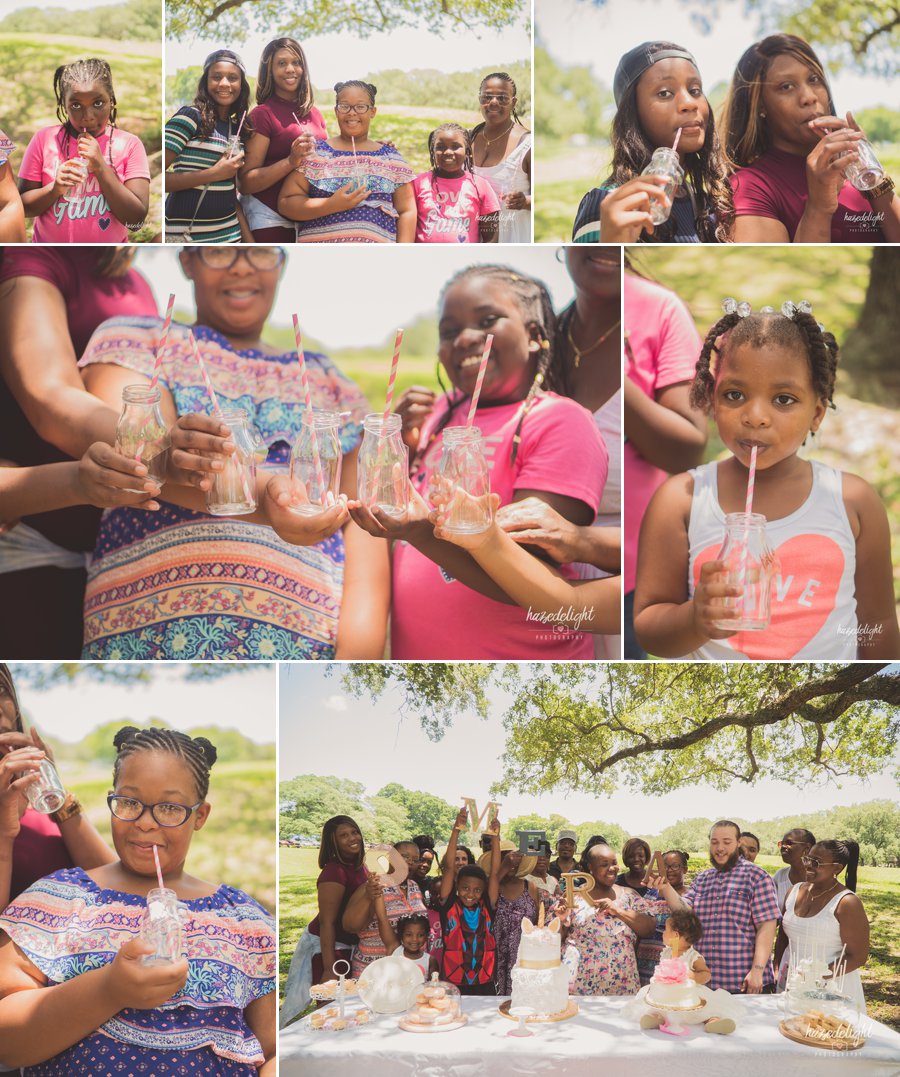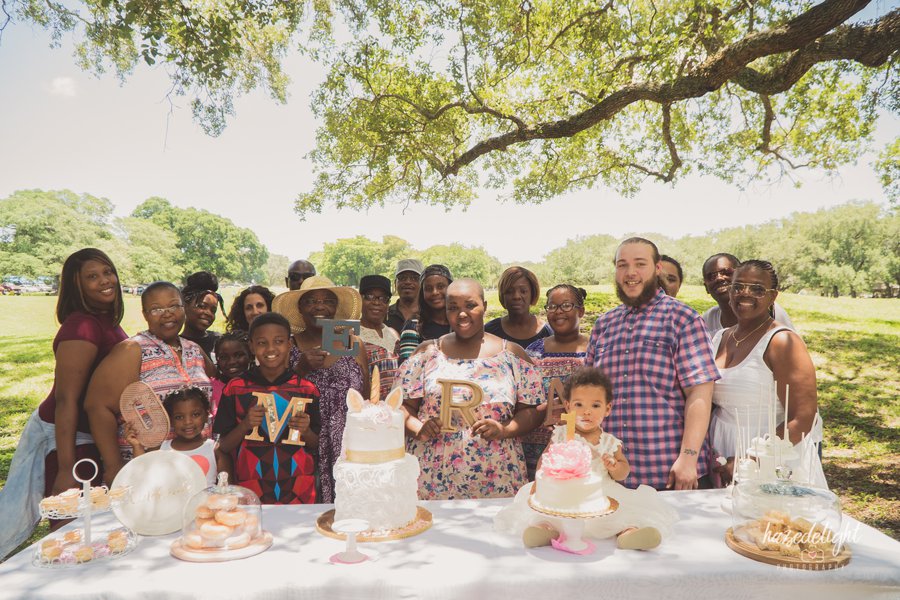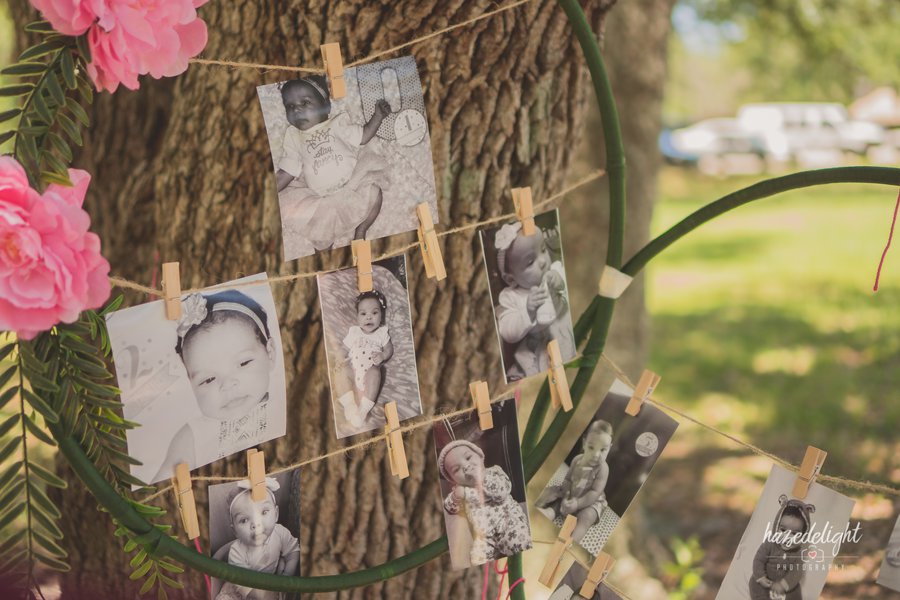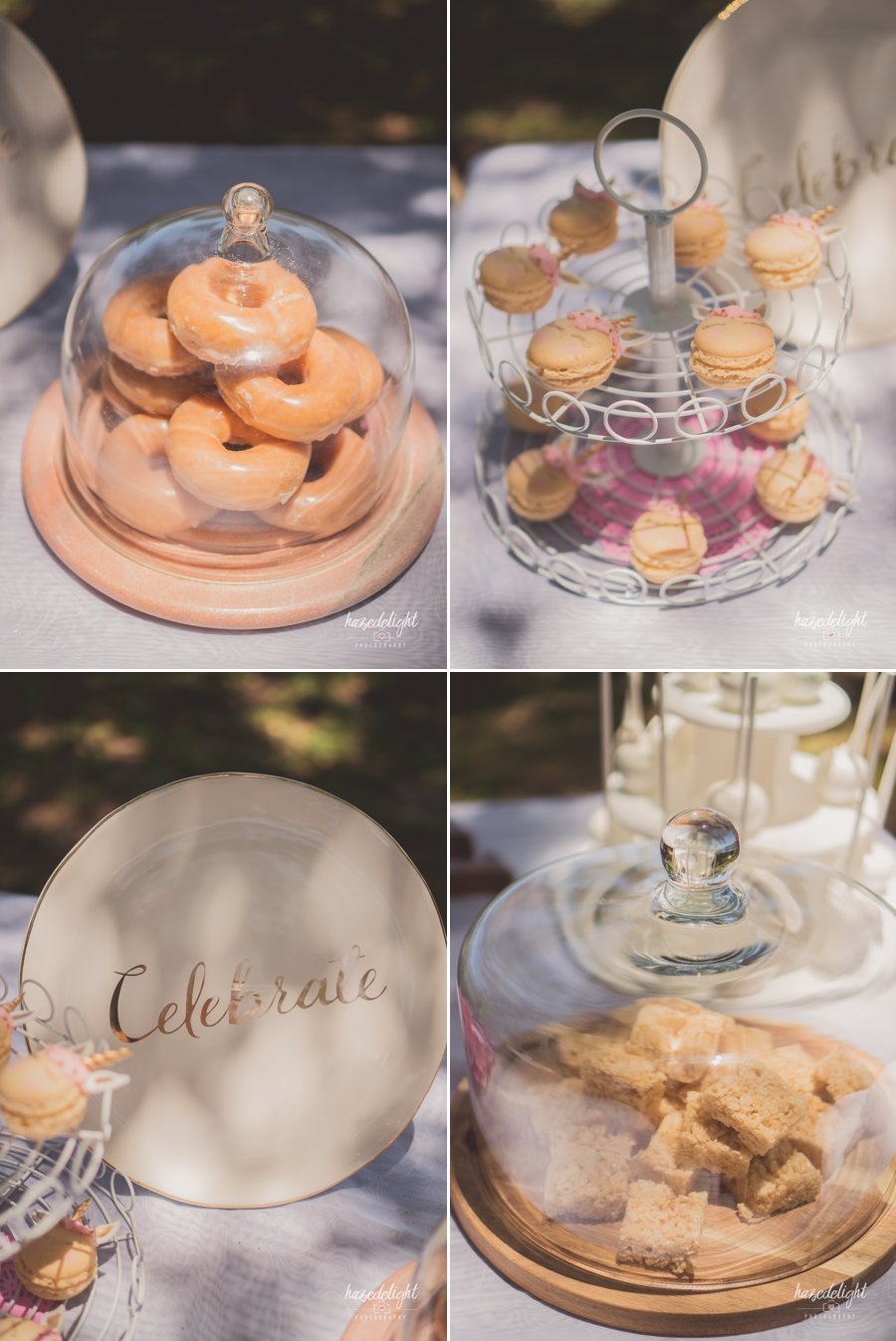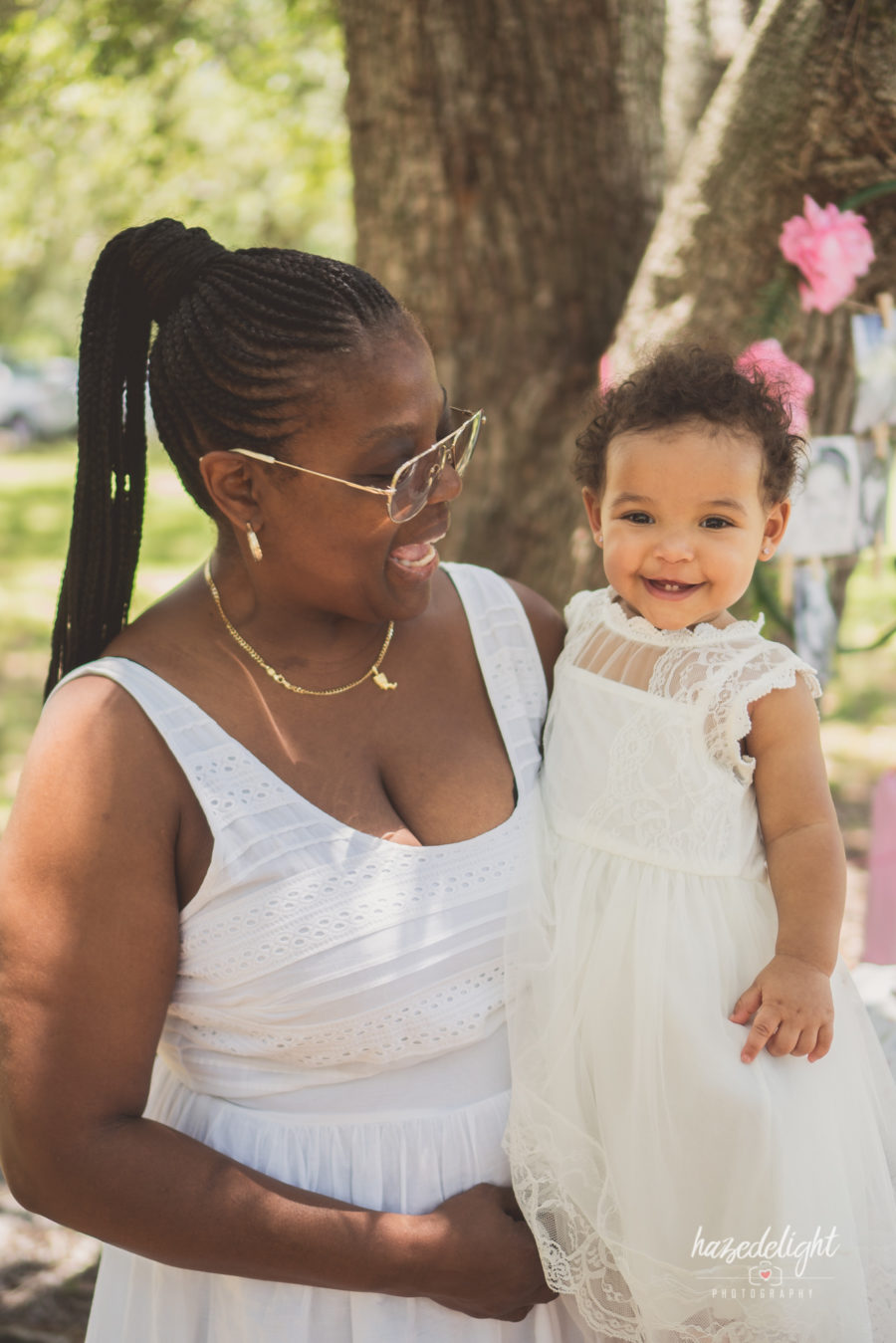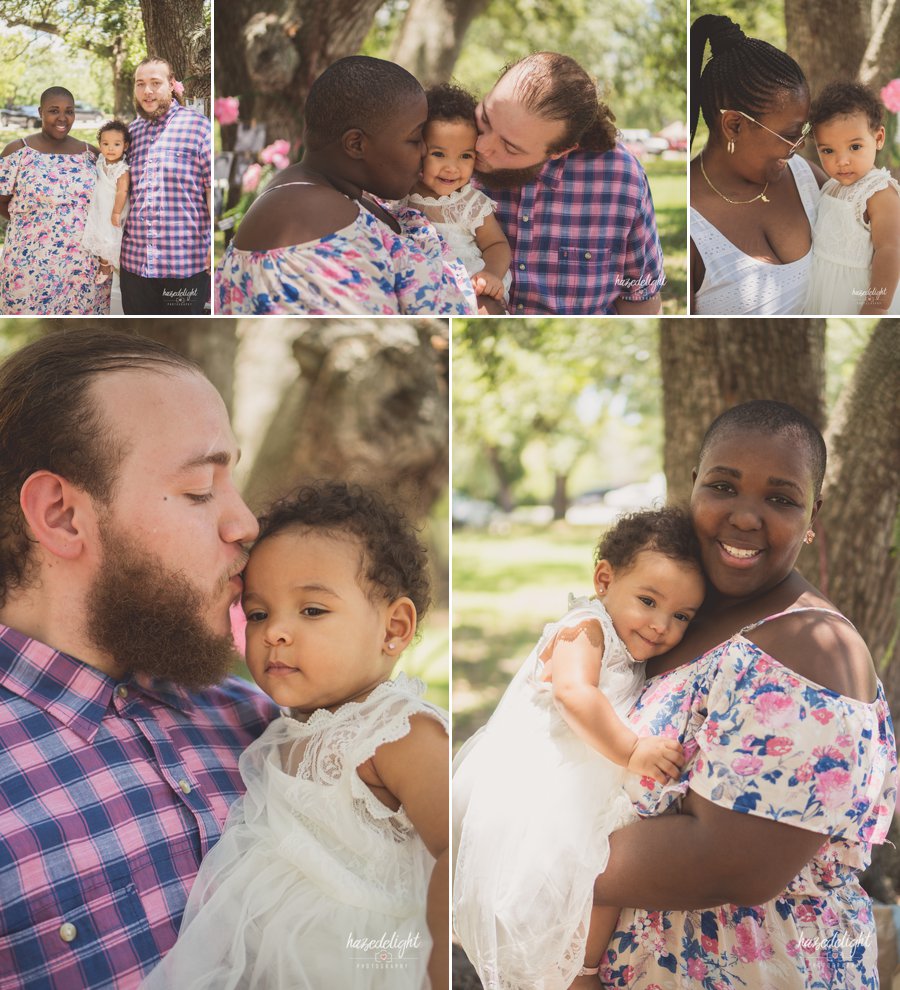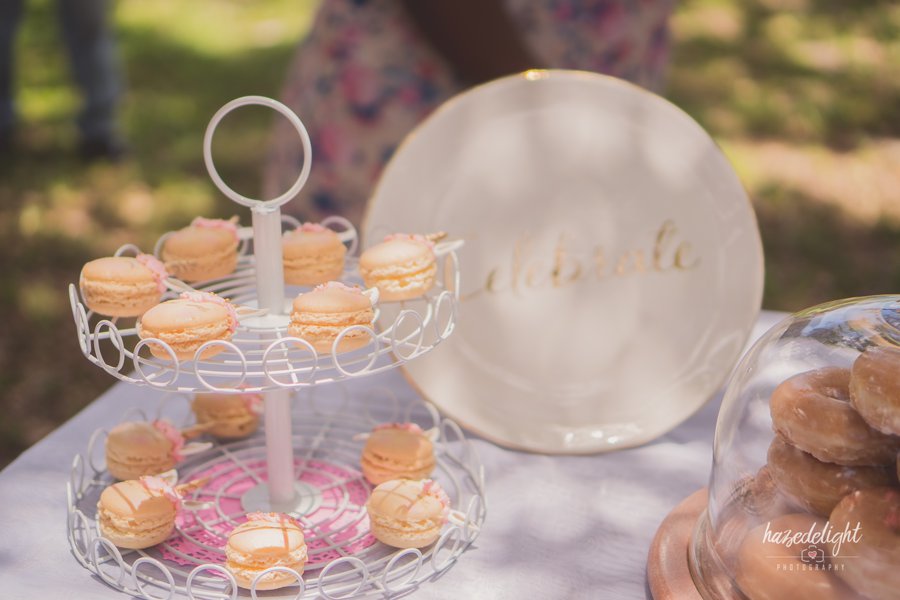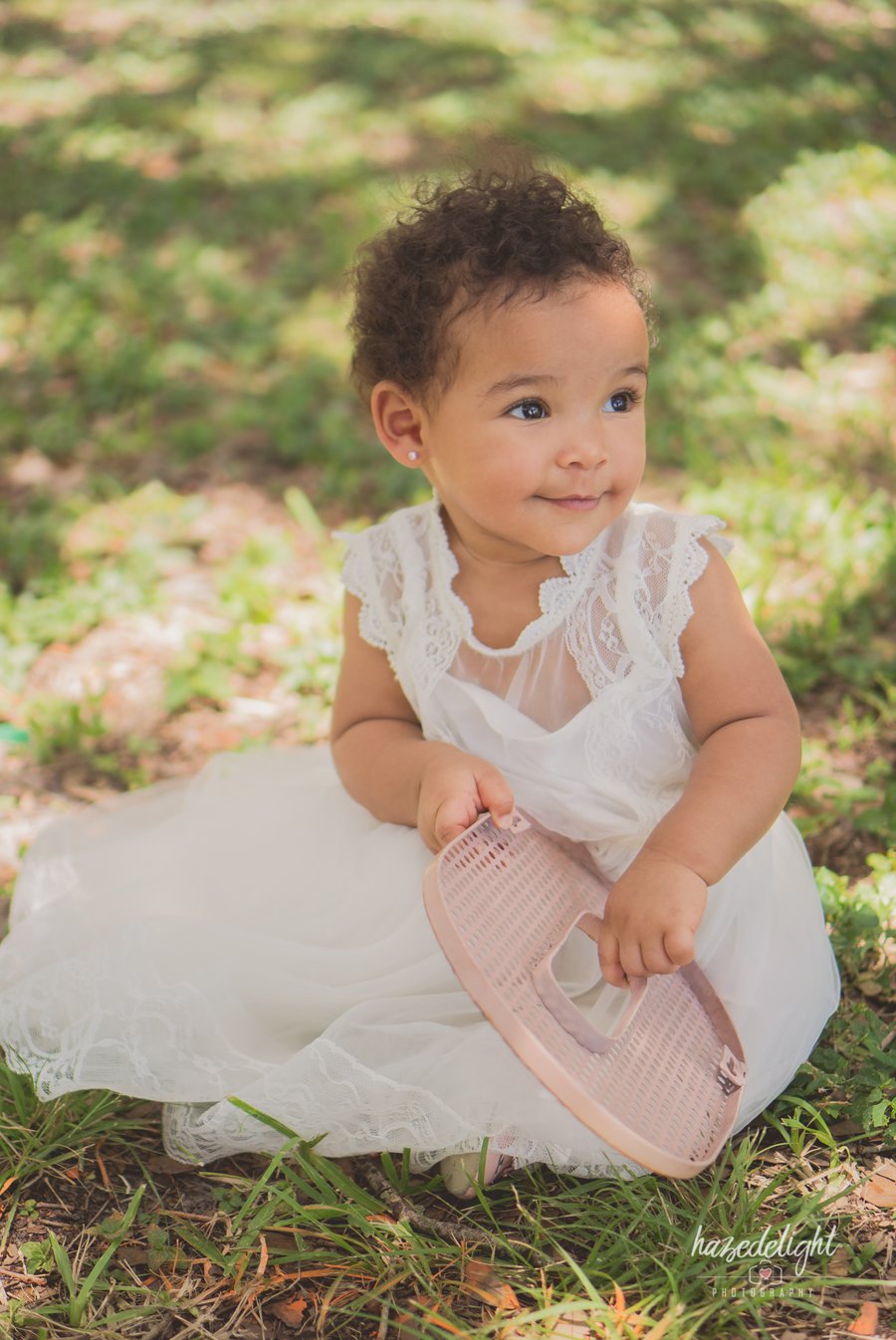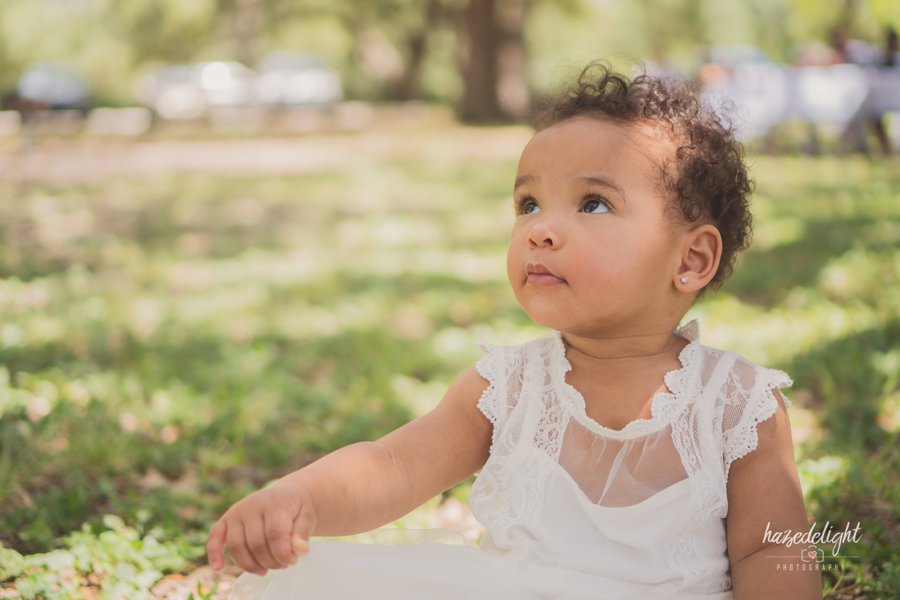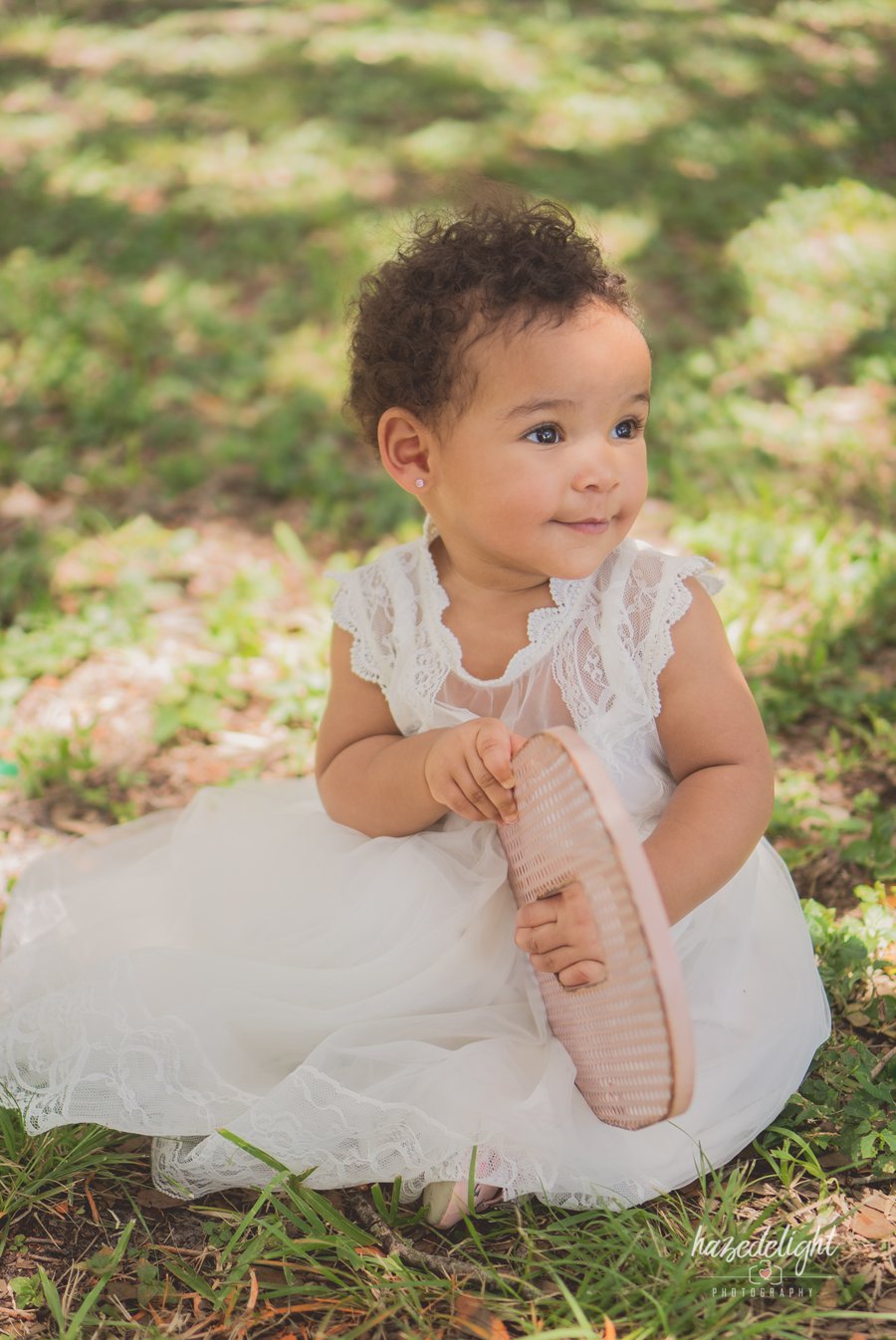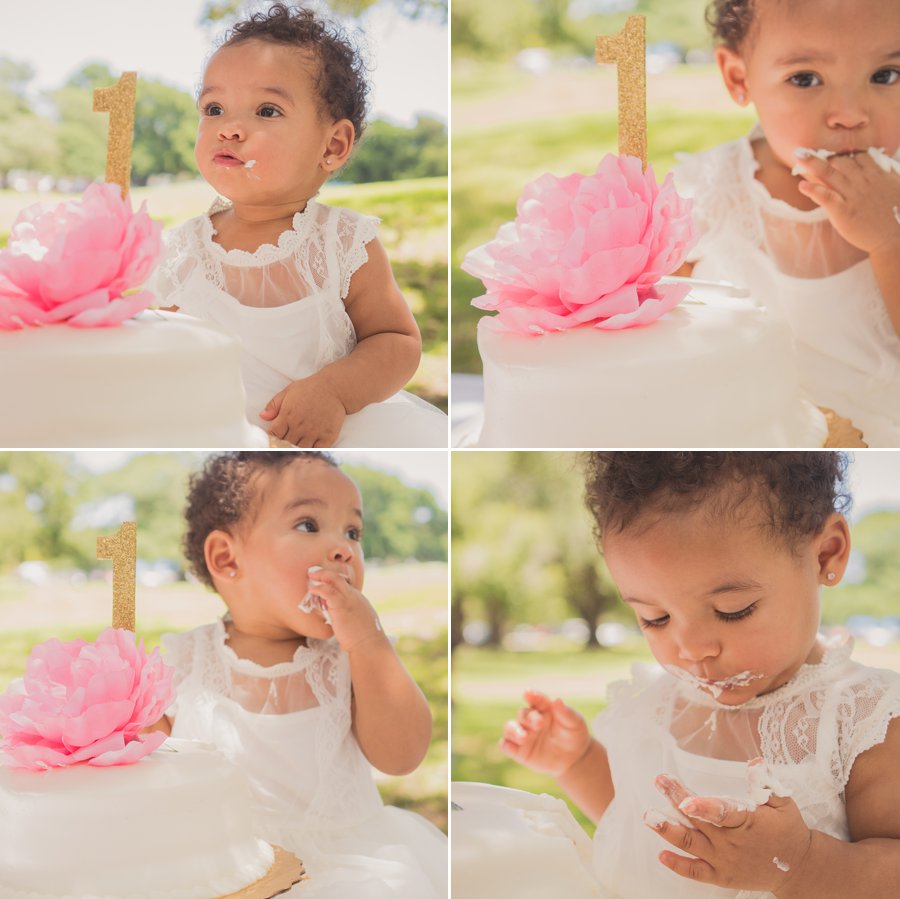 Special thanks to Stefano Selorio!
Planning and Decors: Monique Williams (in FB, Niqueish Lee)
---
You might also like
---
---