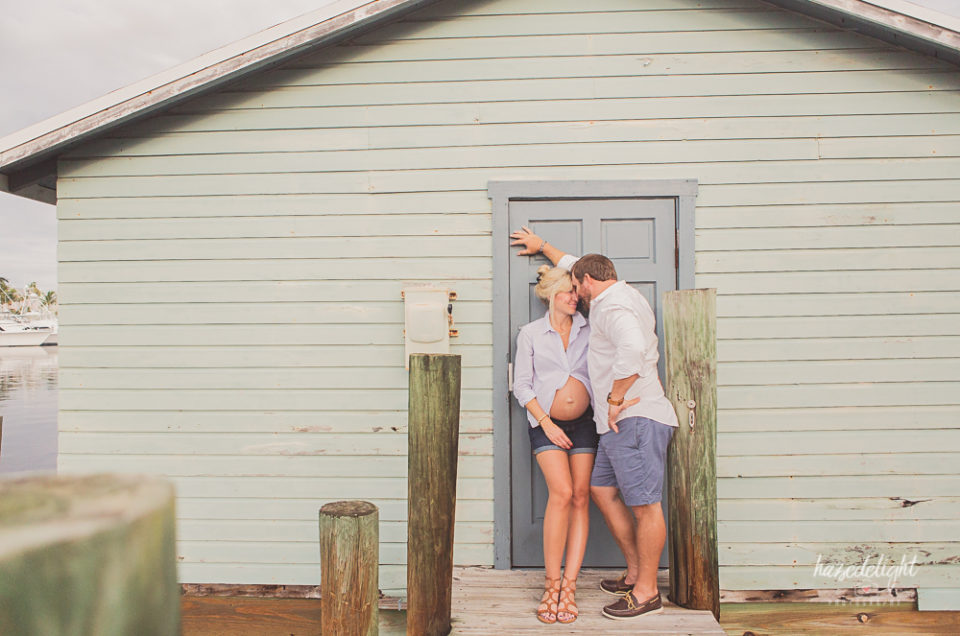 What a wonderful way to start the day with a Pregnancy Photo Shoot at Lighthouse Point, FL. Shannon and Brett are expecting to have their first born and they've chosen to name him Hunter. I had the privilege of taking photos of the two. I am much as excited as both of them are. I've never been to the location they chose,  the Lighthouse Point Marina. The couple lives in this neighborhood. Brett always loves fishing and Shannon loves the water so it is but perfect for them to have the Pregnancy Photo Shoot done at this Docking area. The weather was so great that it turned out to be such a wonderful moment to capture. You could see the love between the two as they held hands and kissed each other. Pretty soon, they will be mom and dad…when that day comes, I will have my camera ready again for a photo shoot with Hunter.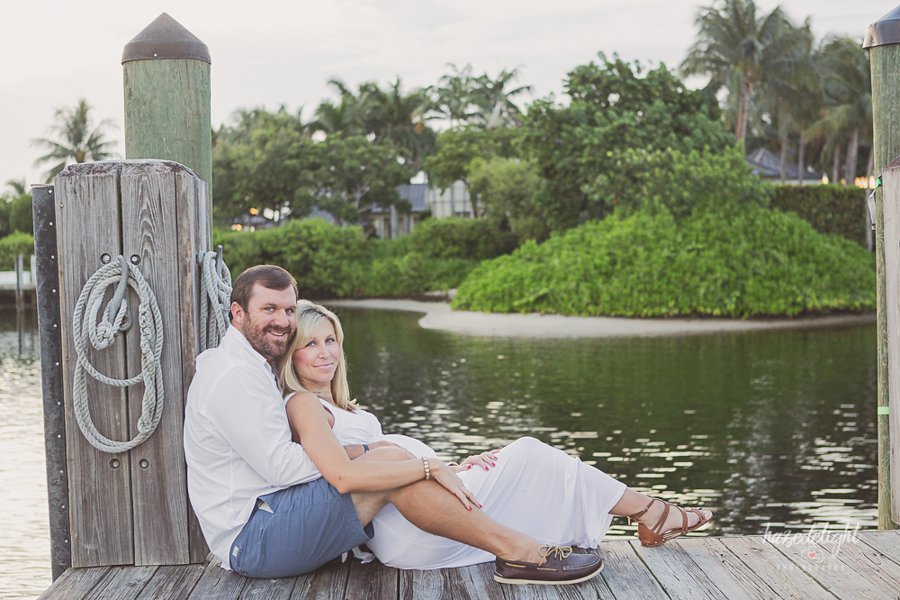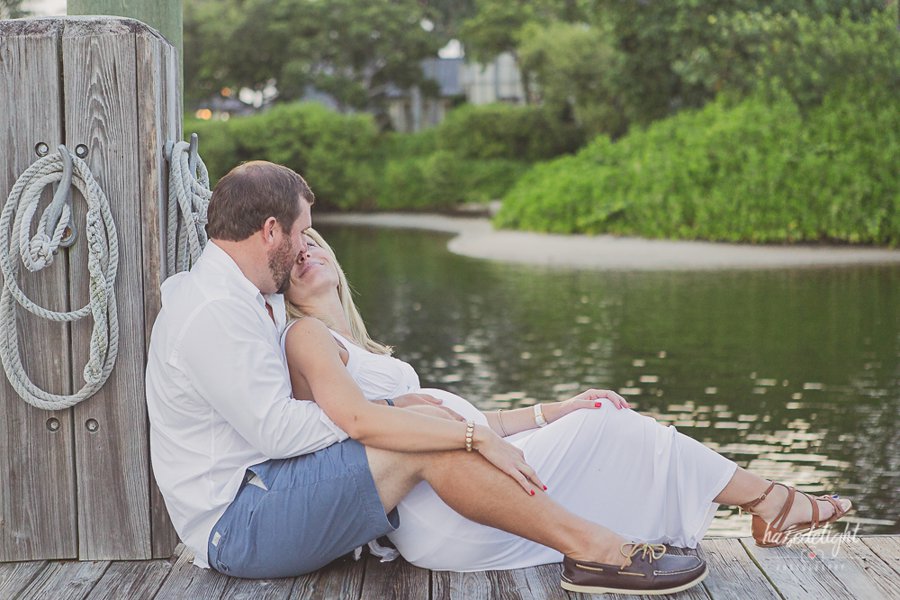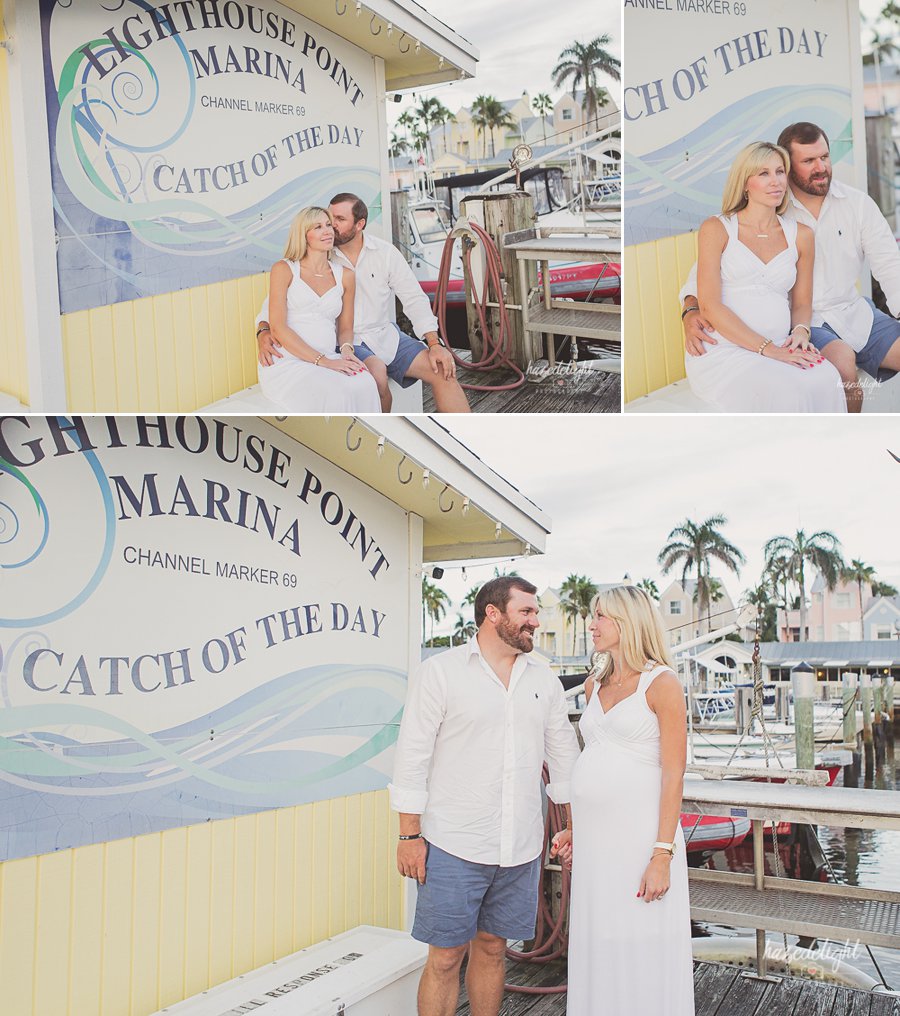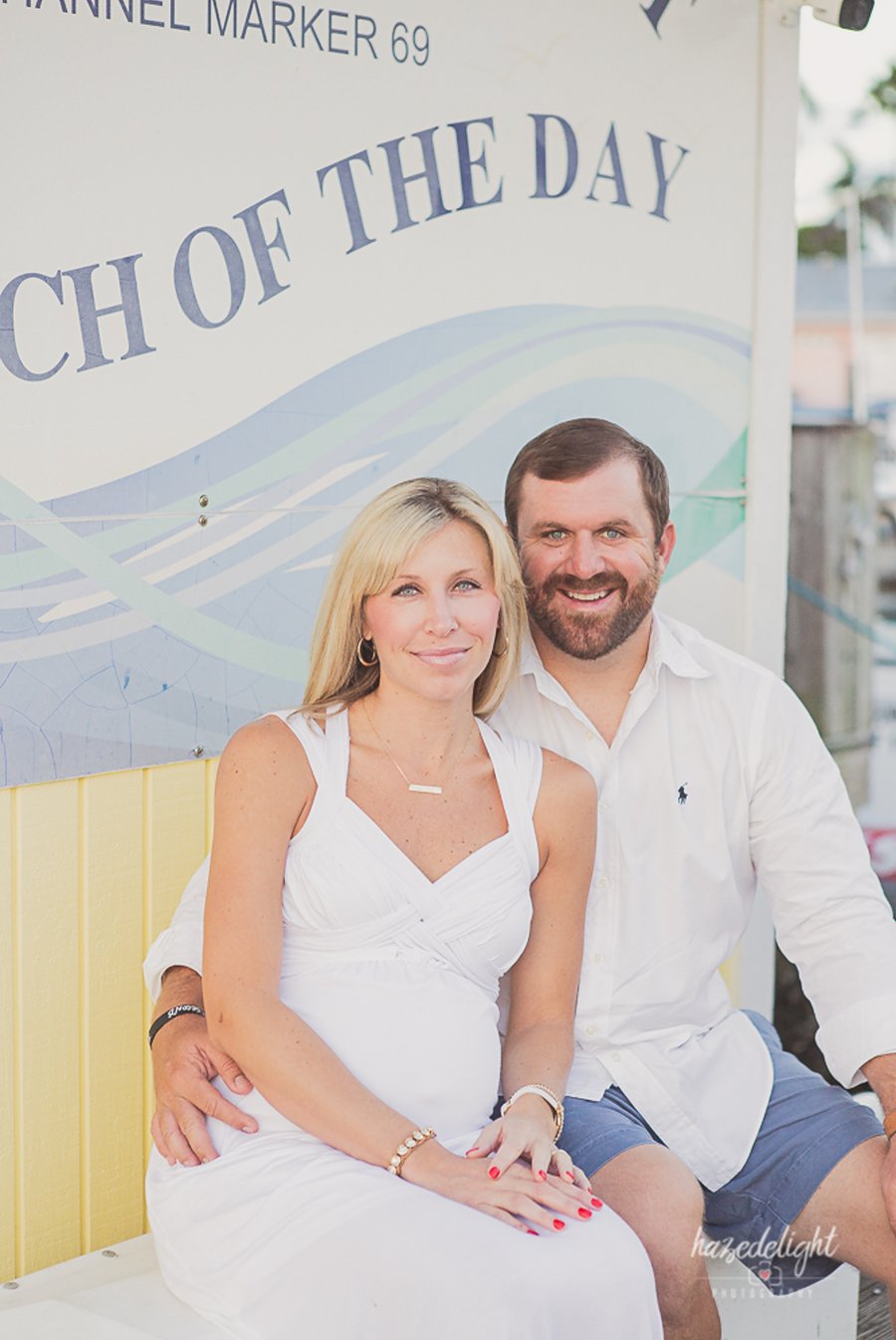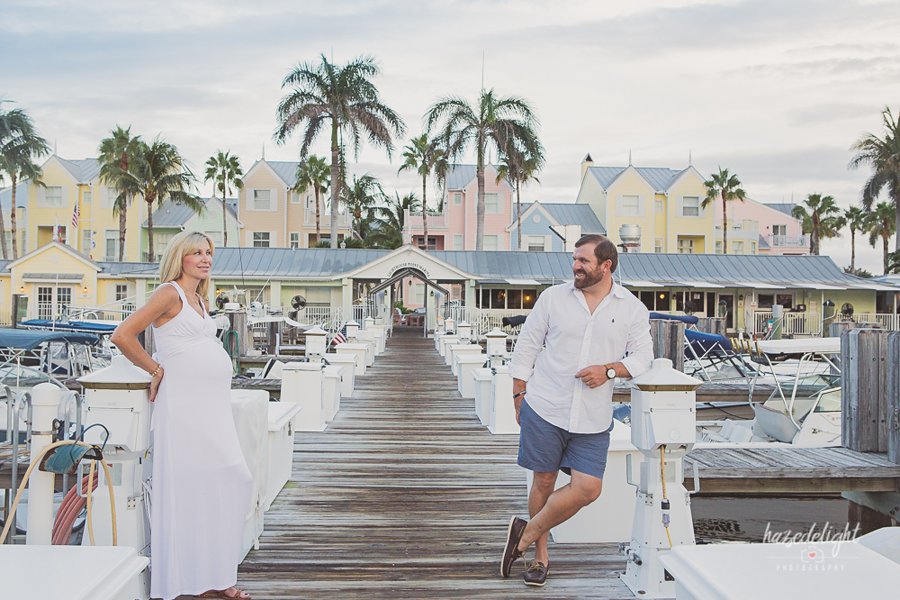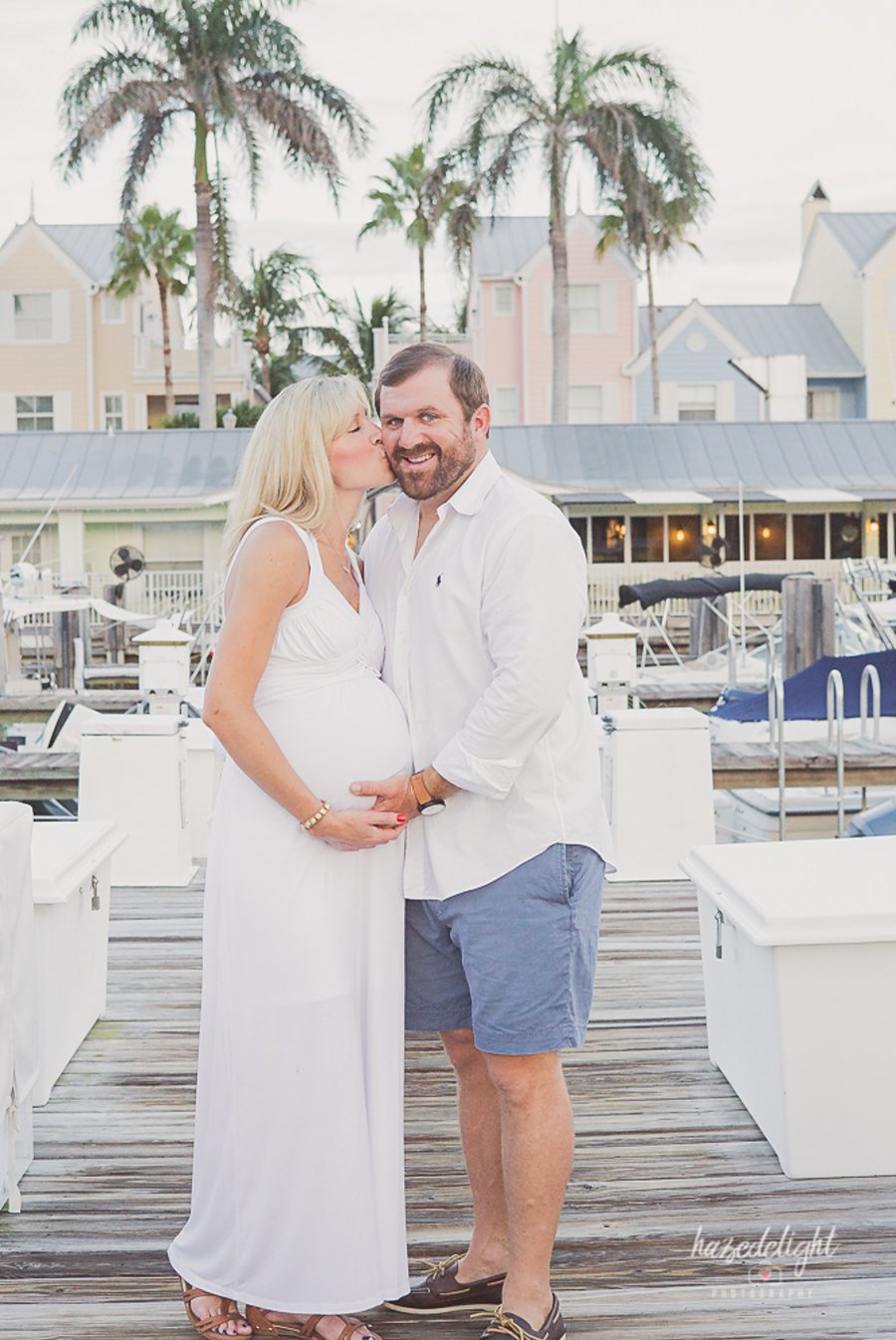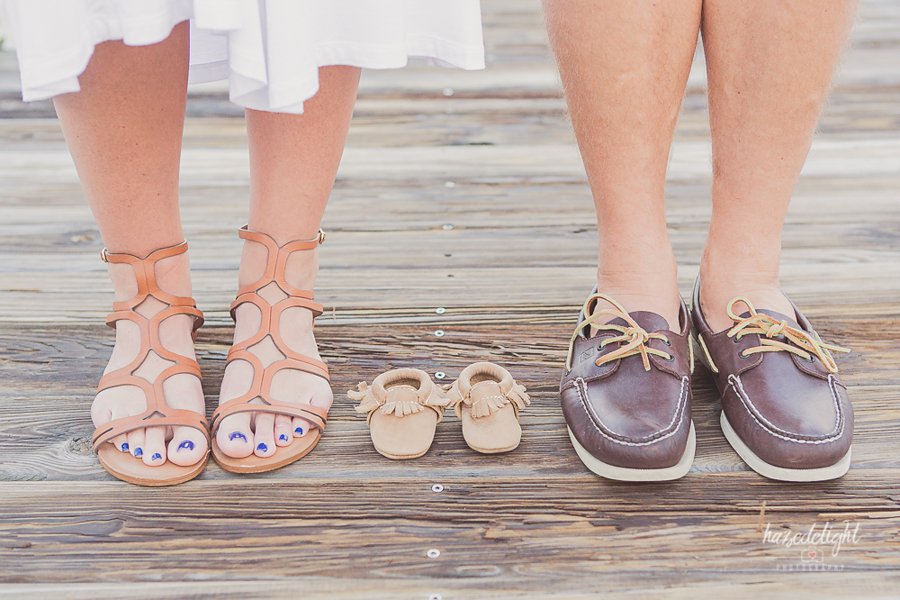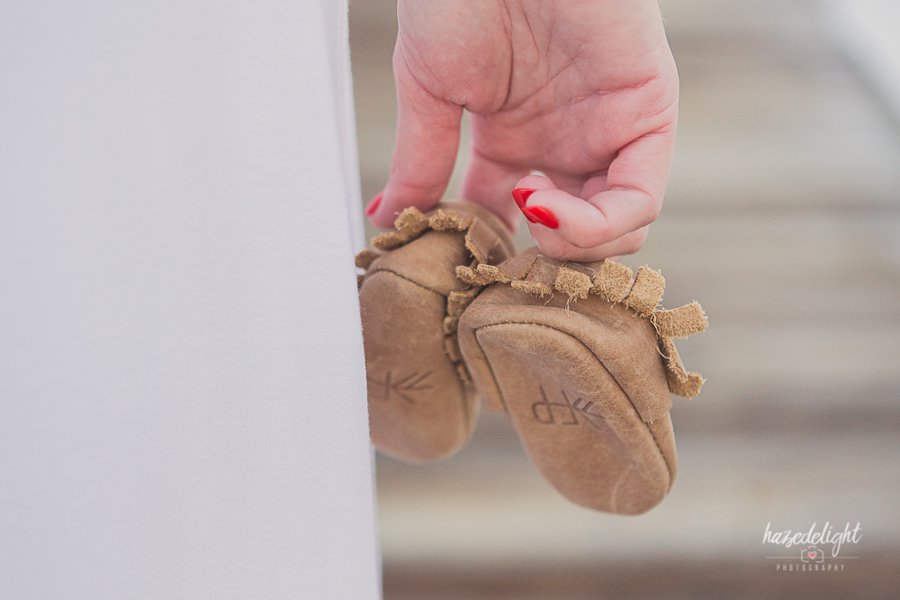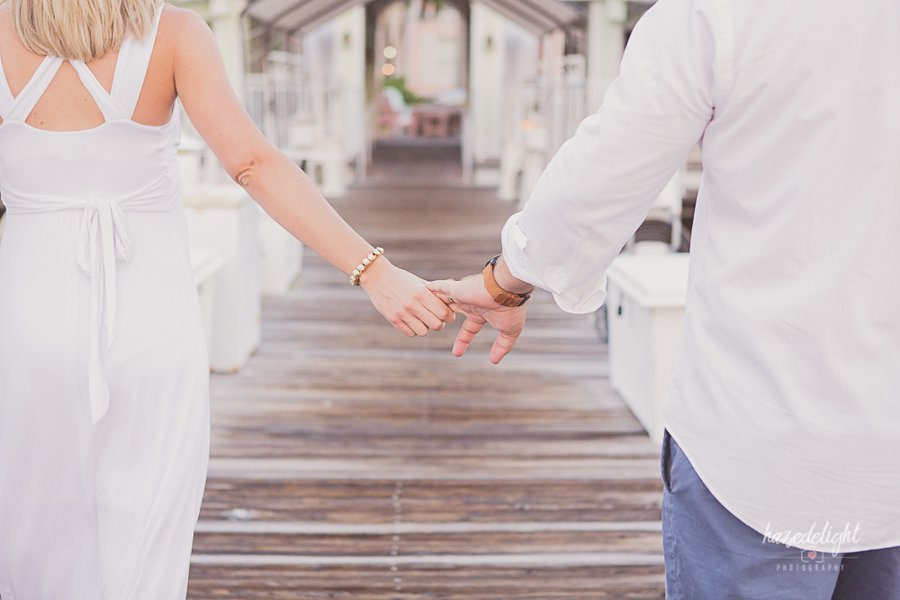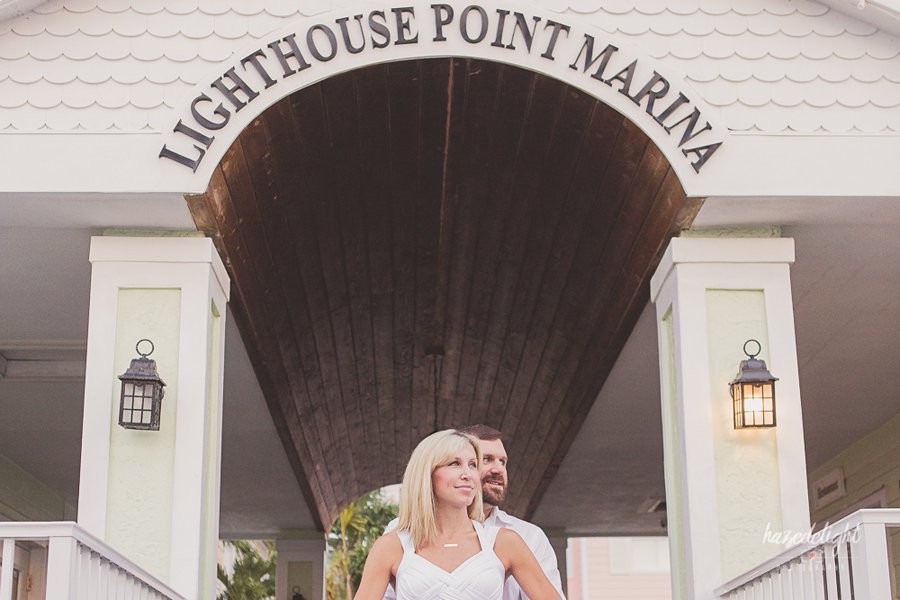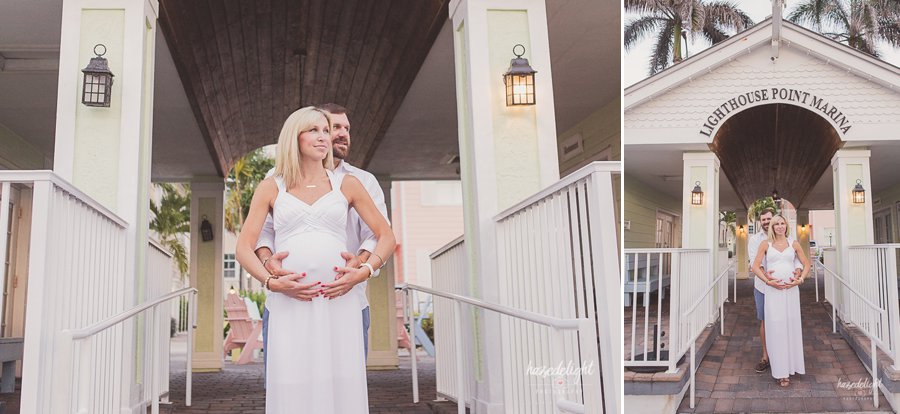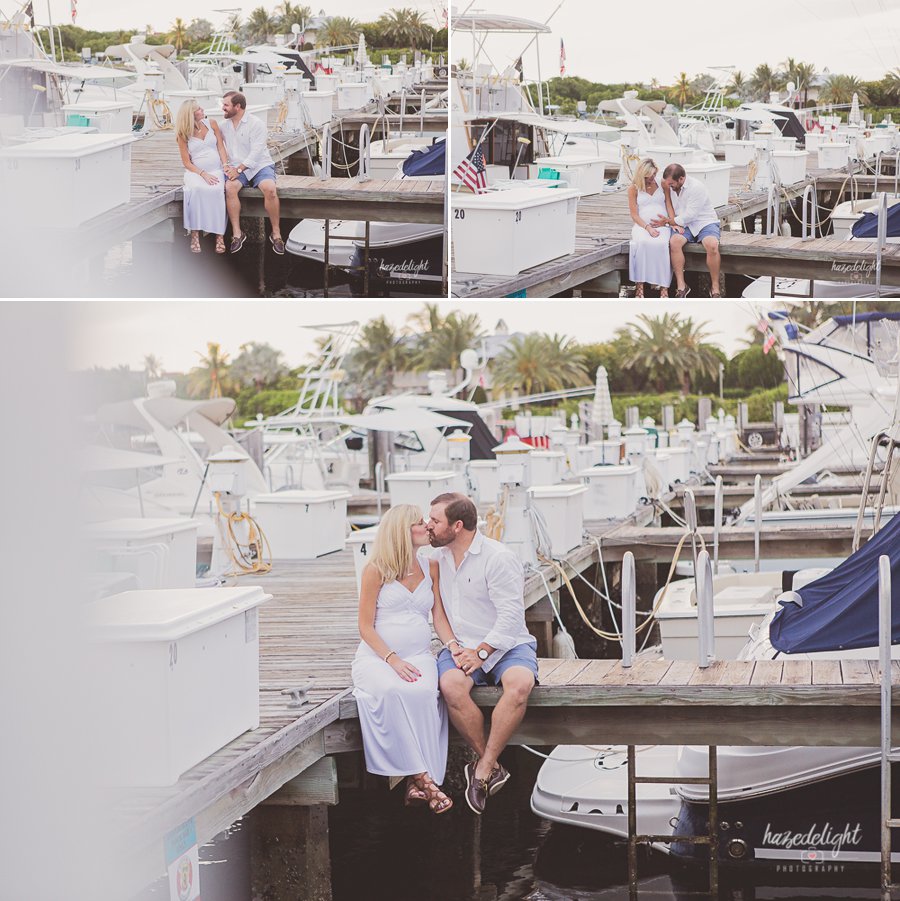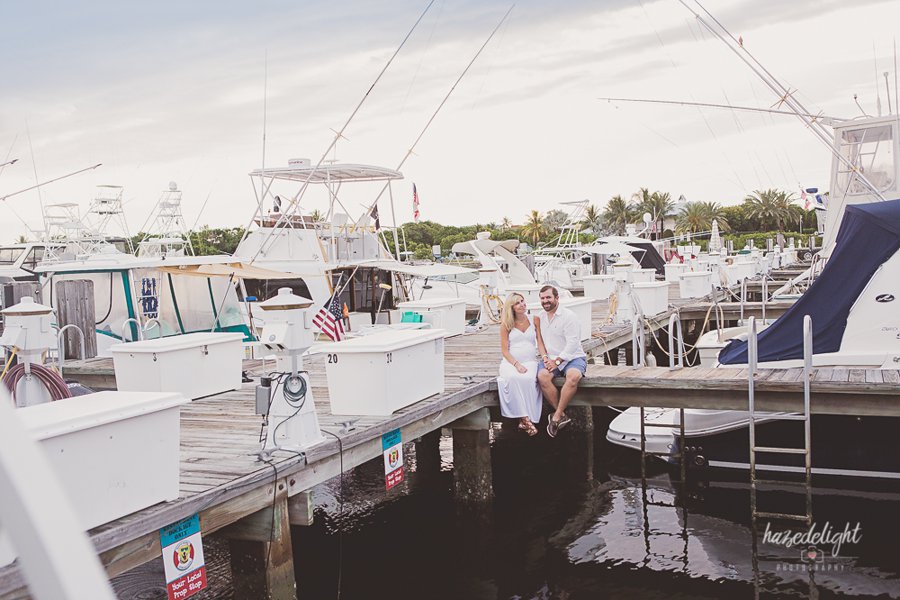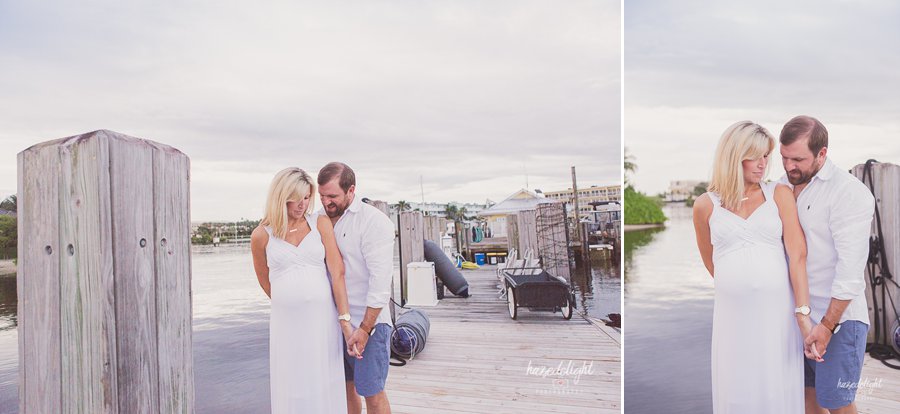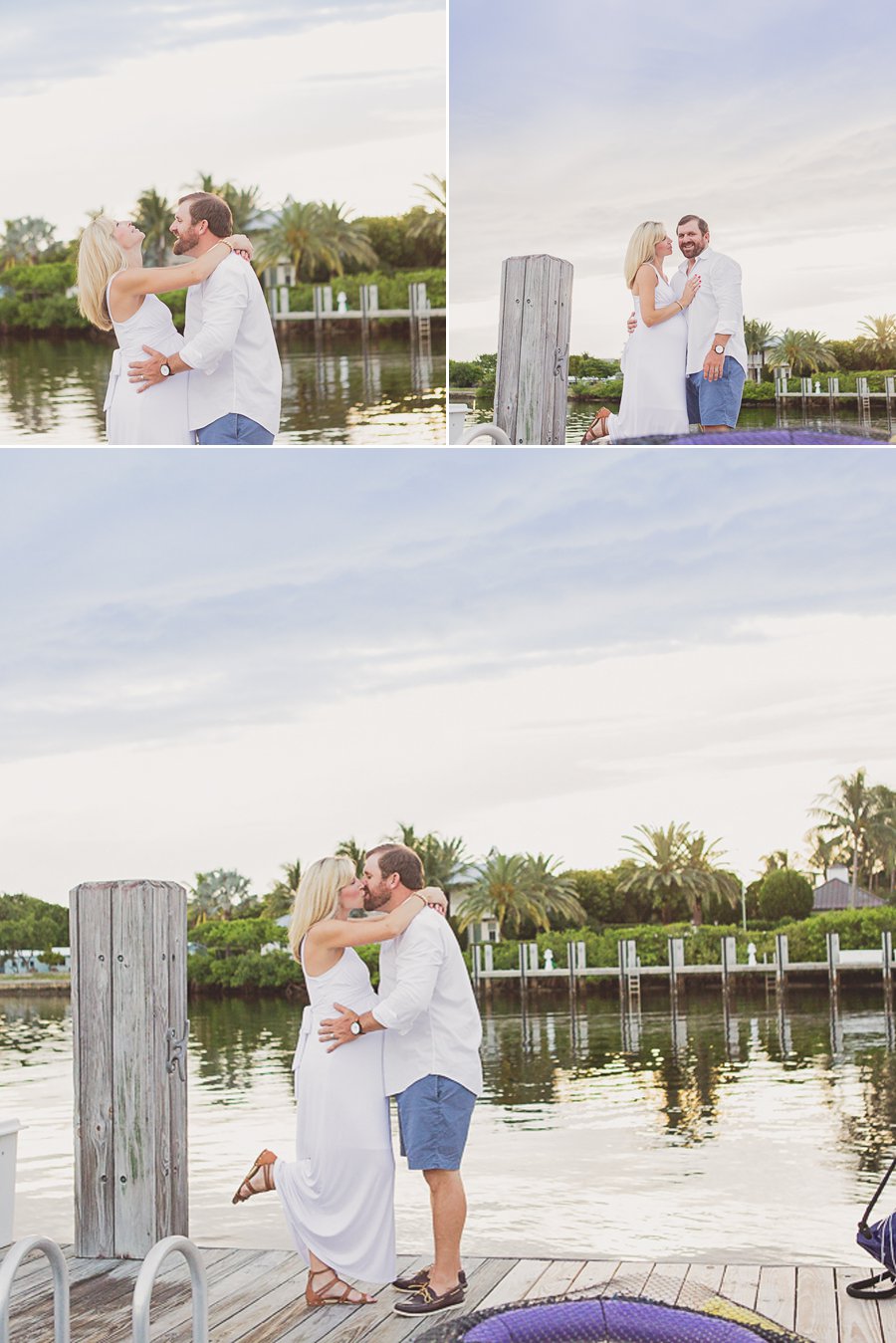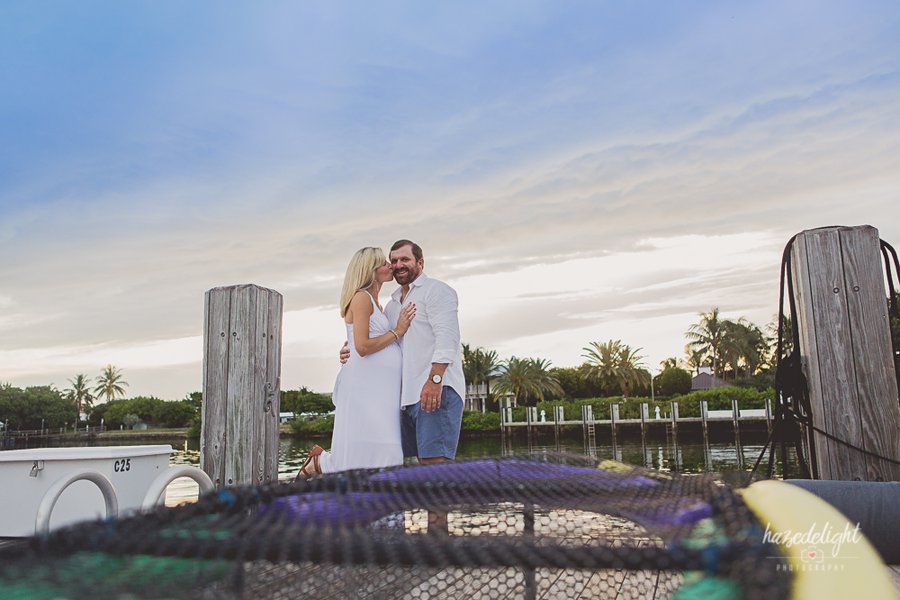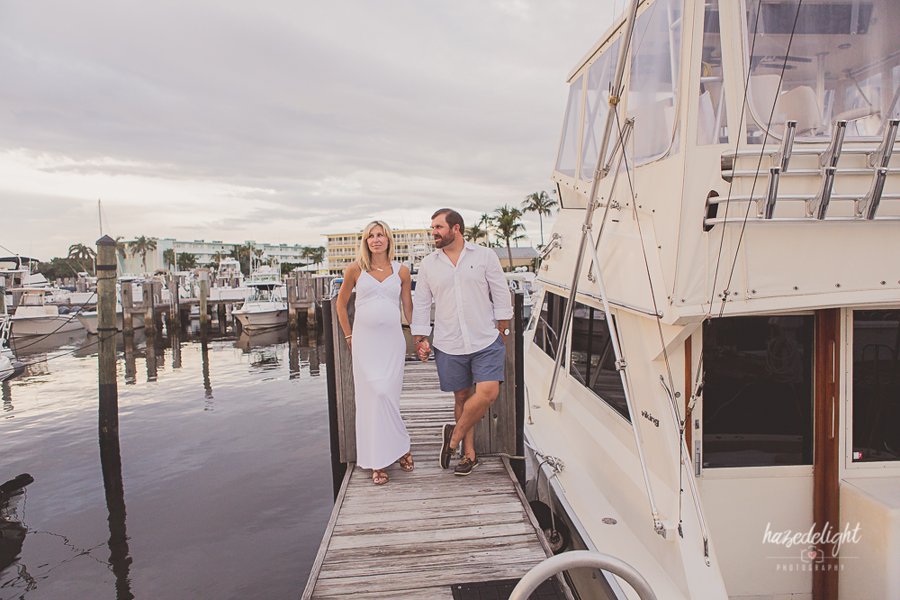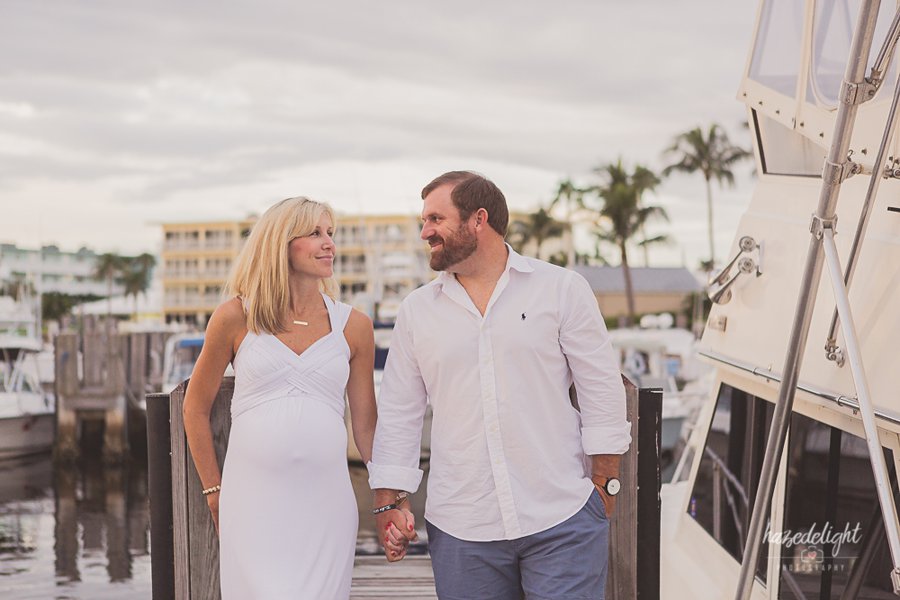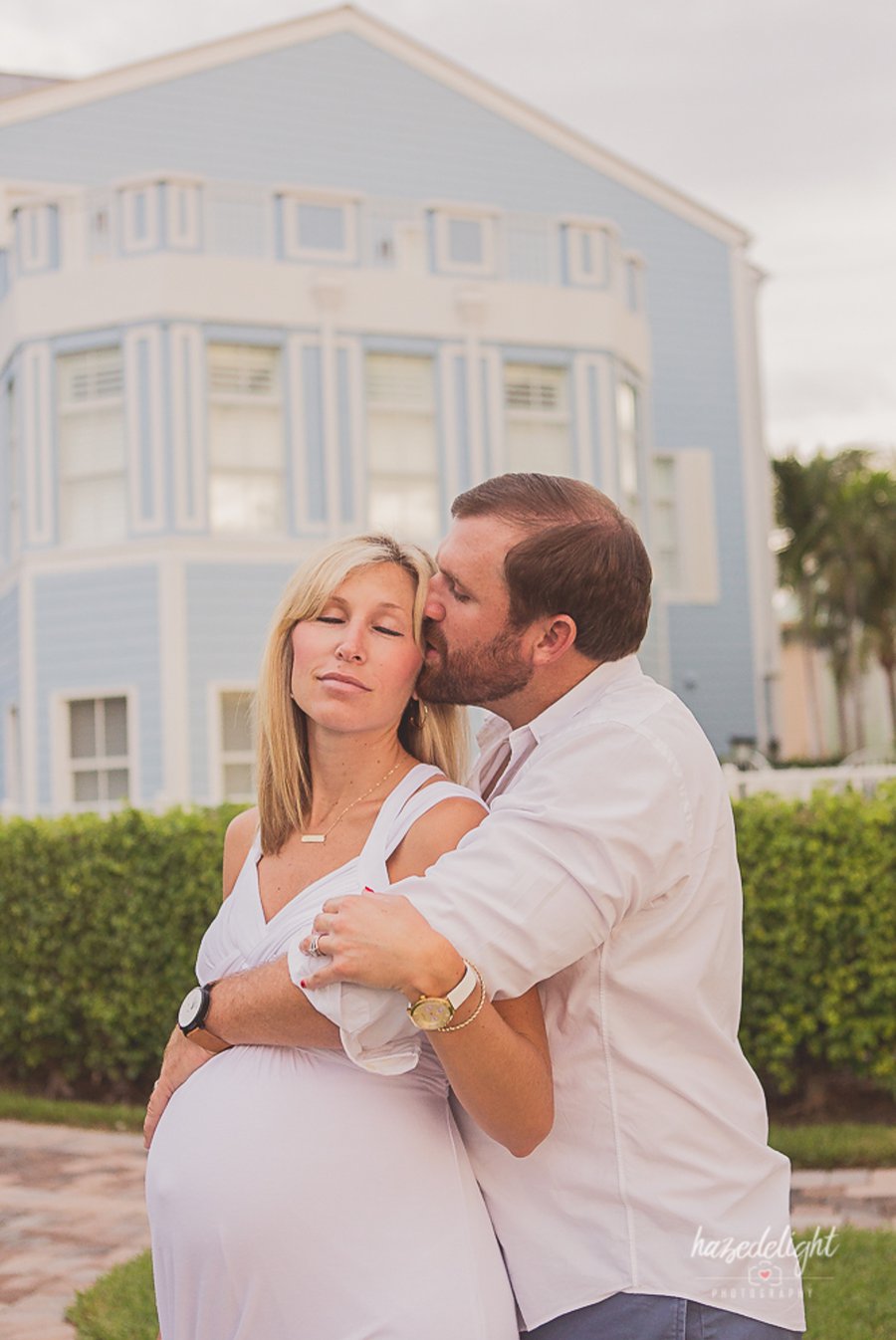 As we wait for you,
the excitement builds up.
This is such a dream come true.
An answer to our prayer,
We can't wait to see you.
Our little Hunter, that's what we will call you.
We are so much blessed to have you.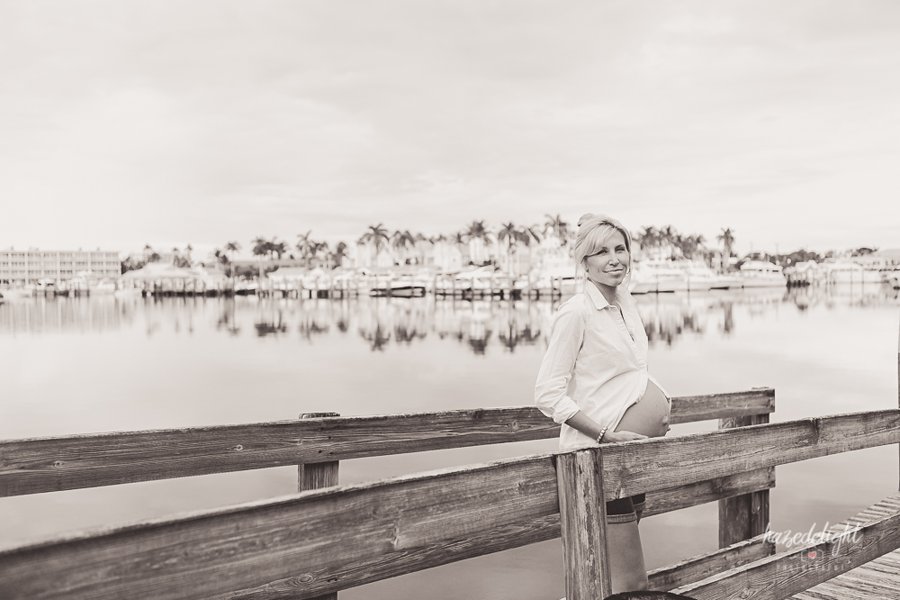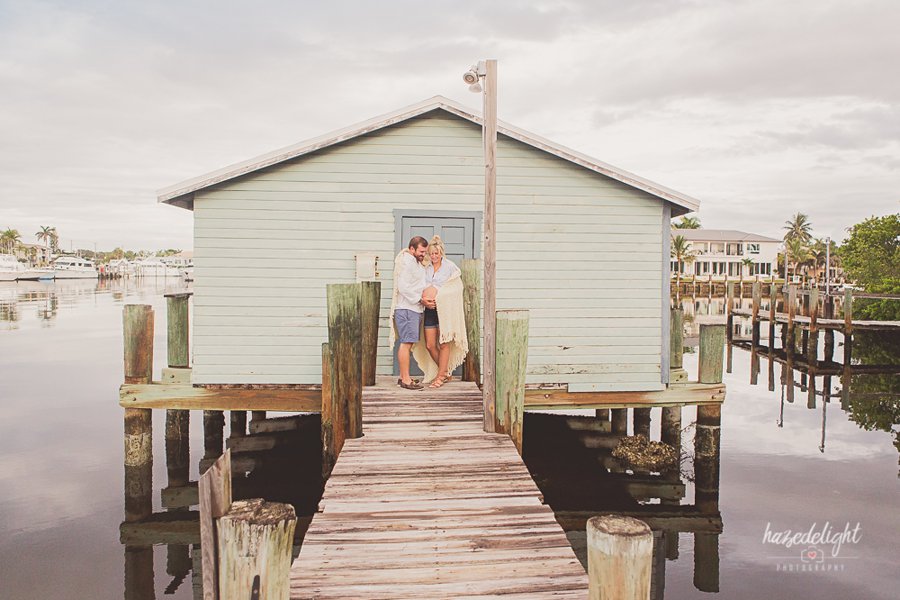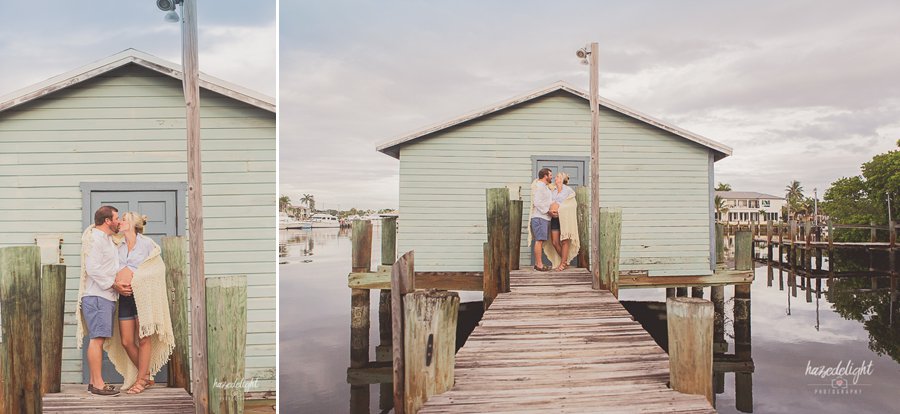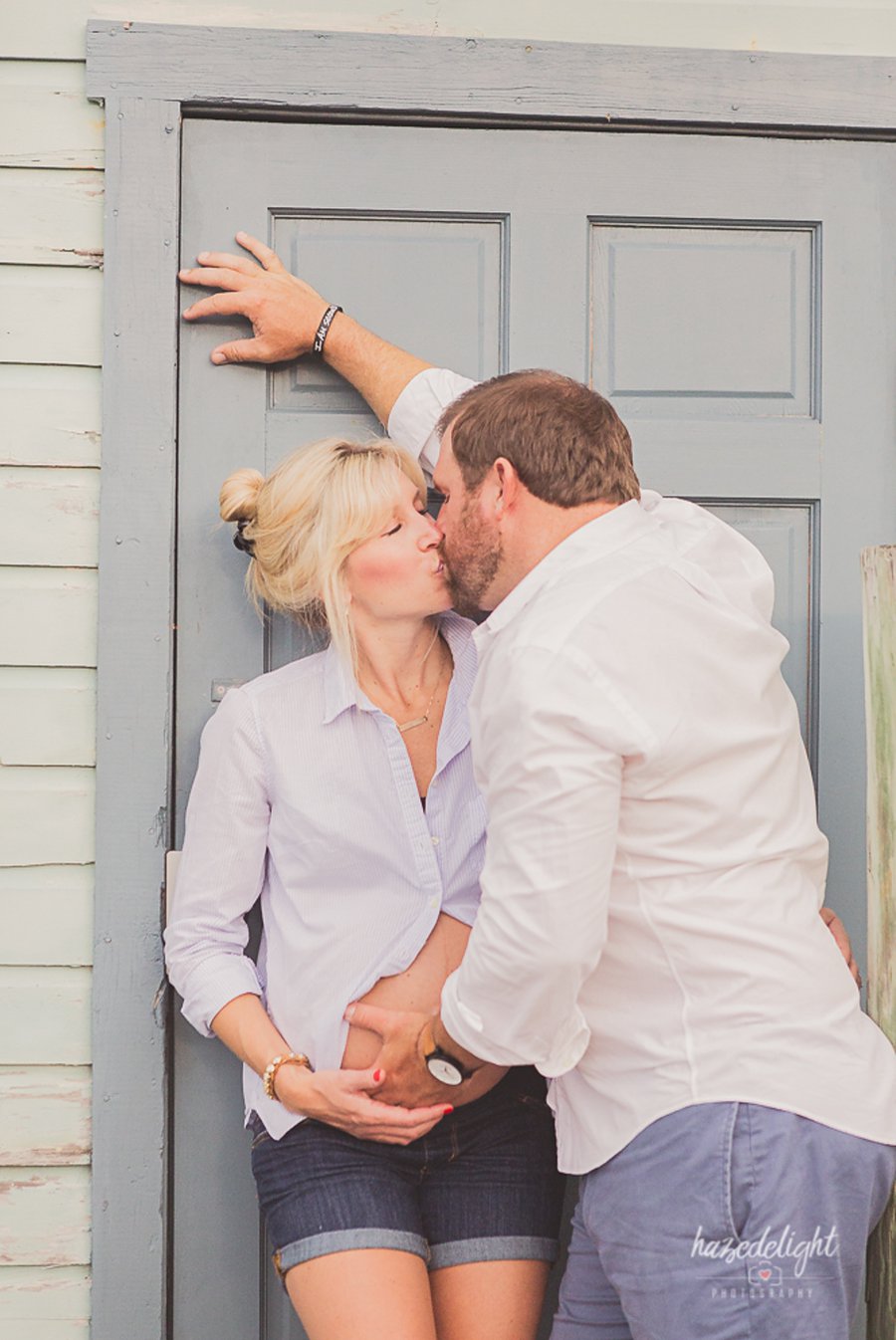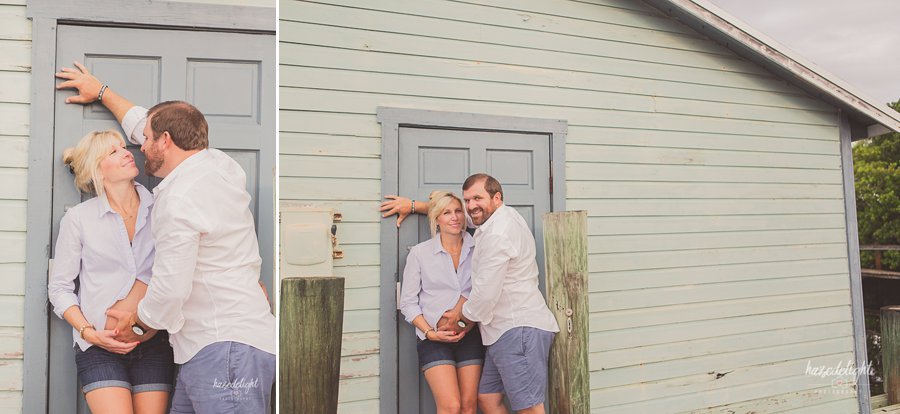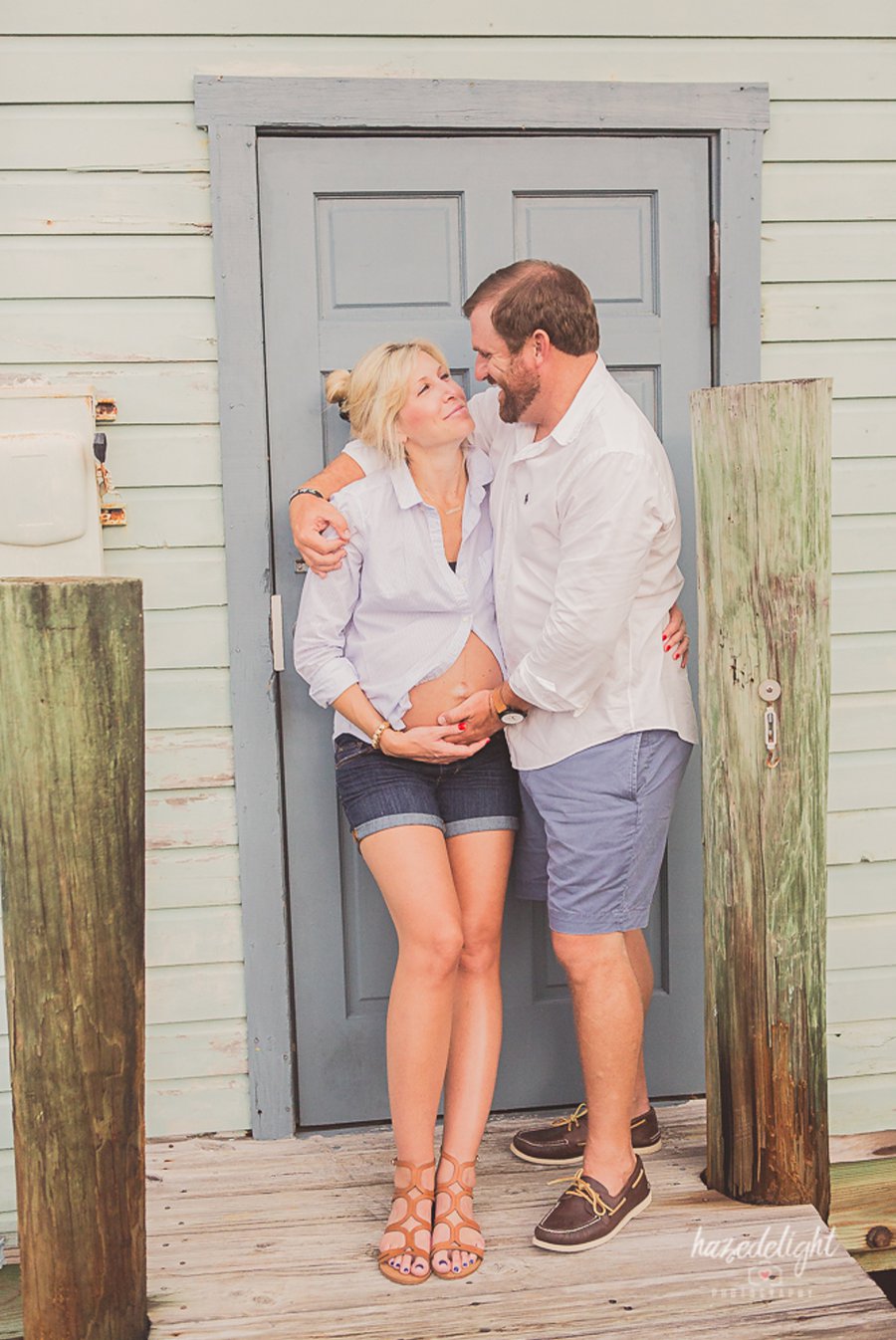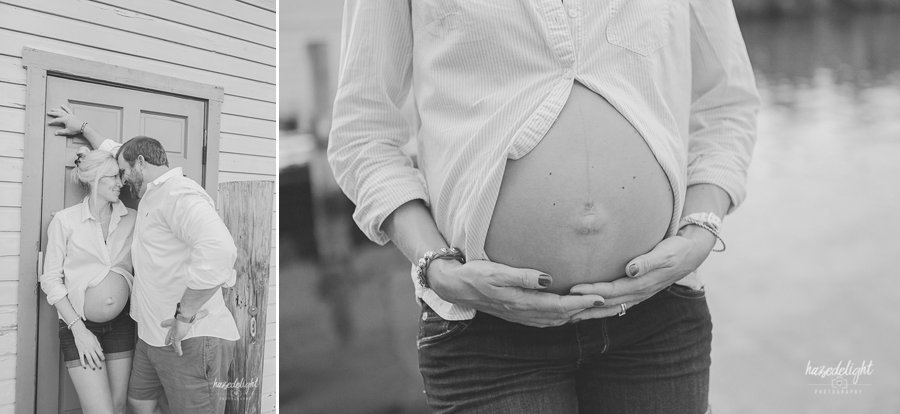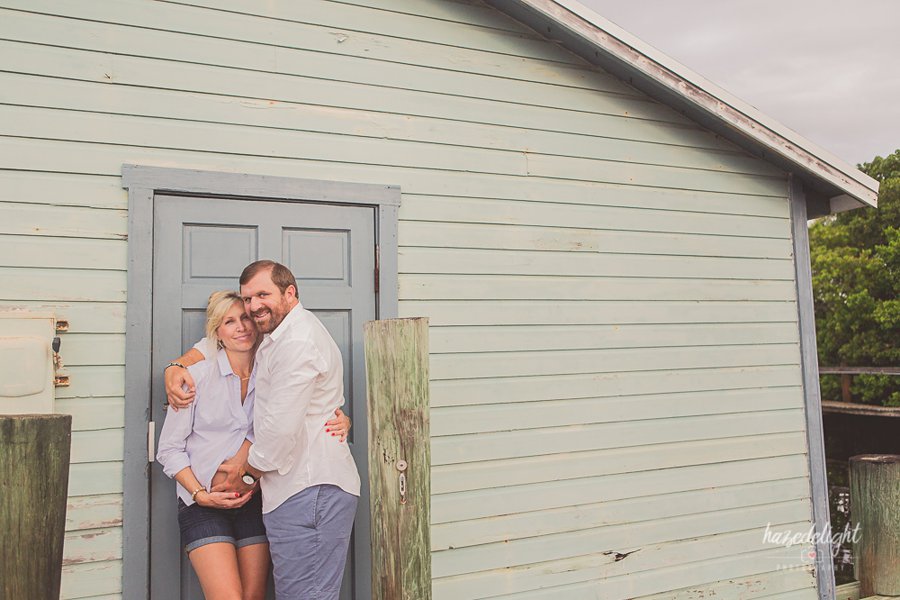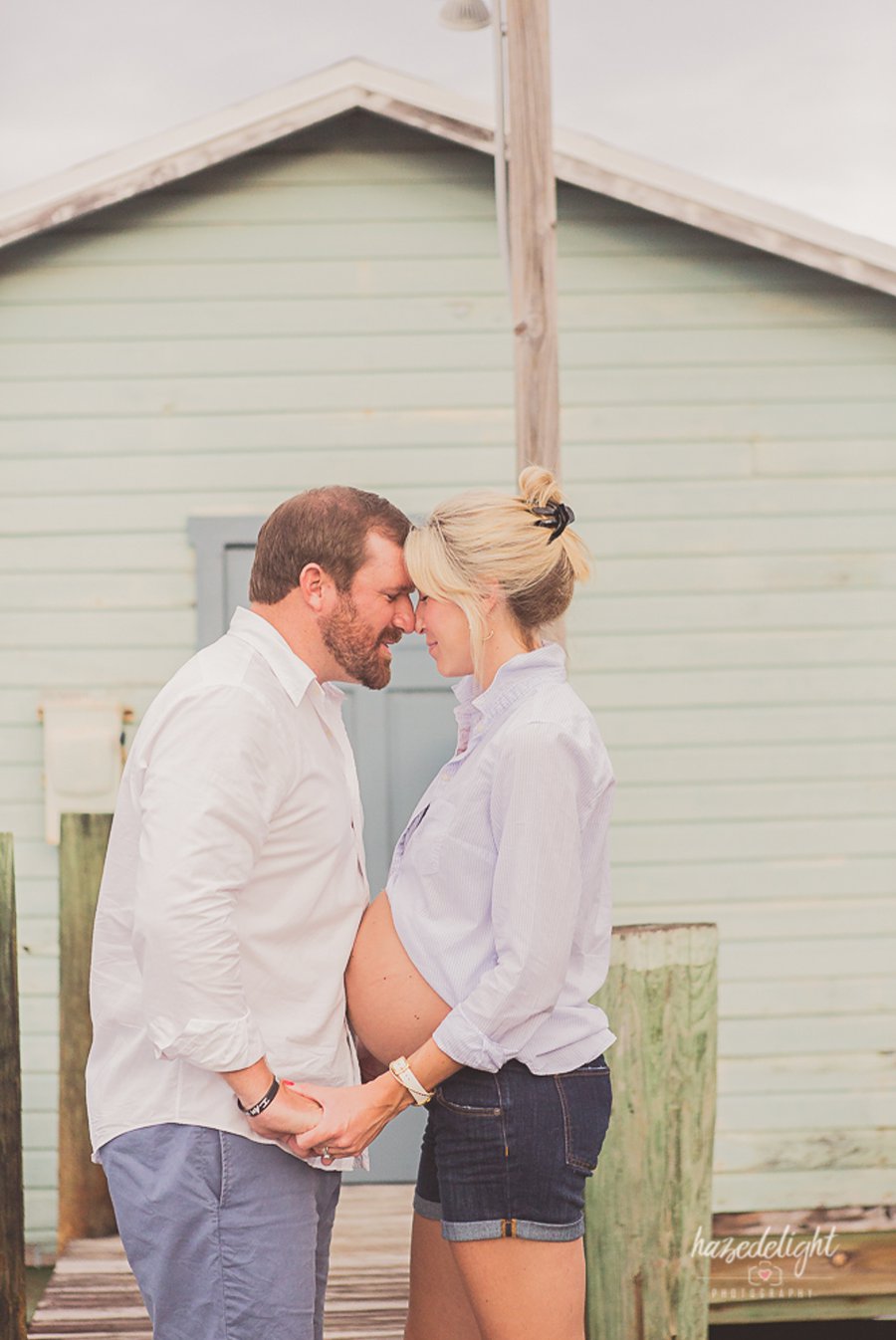 This barn at the Cap's Place was such a beautiful location for this shoot.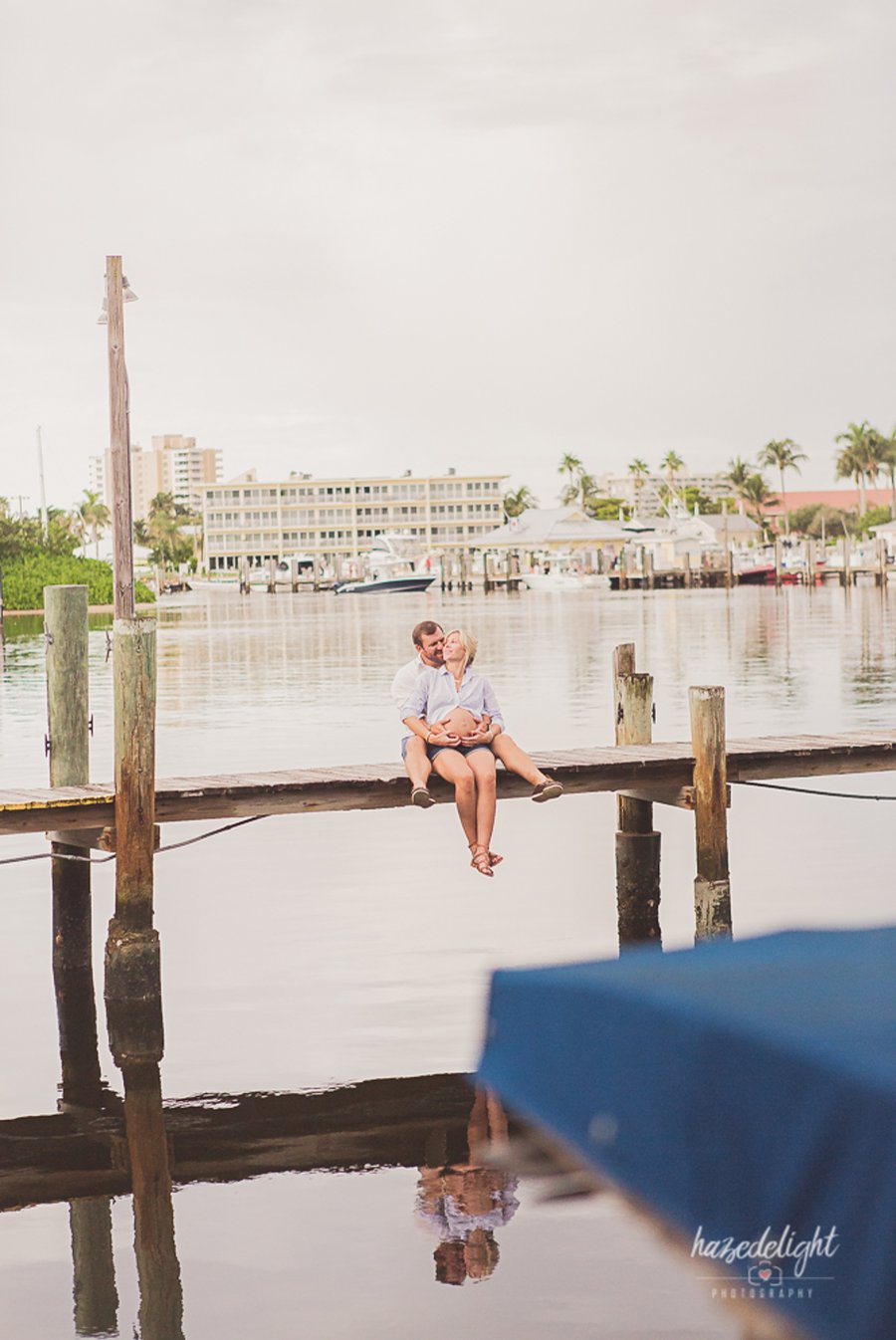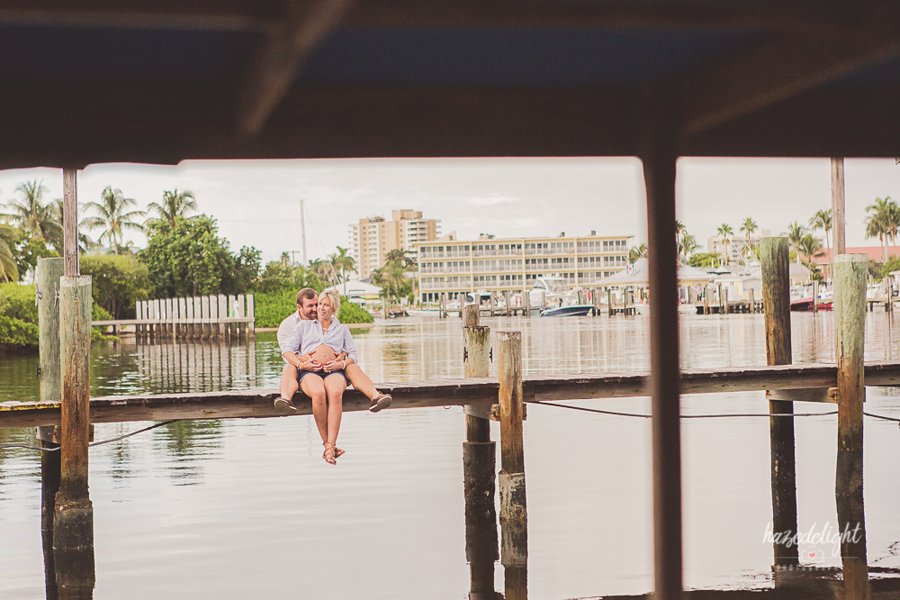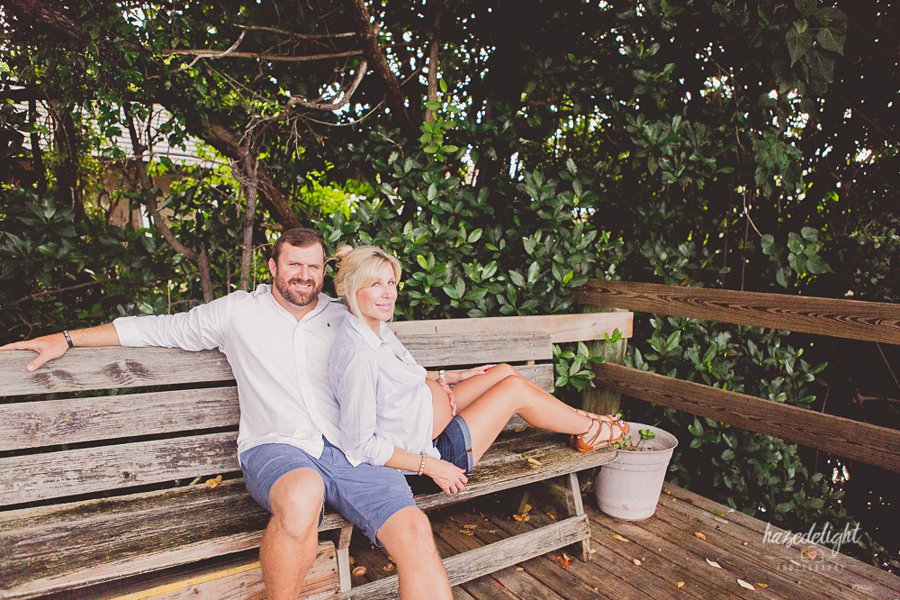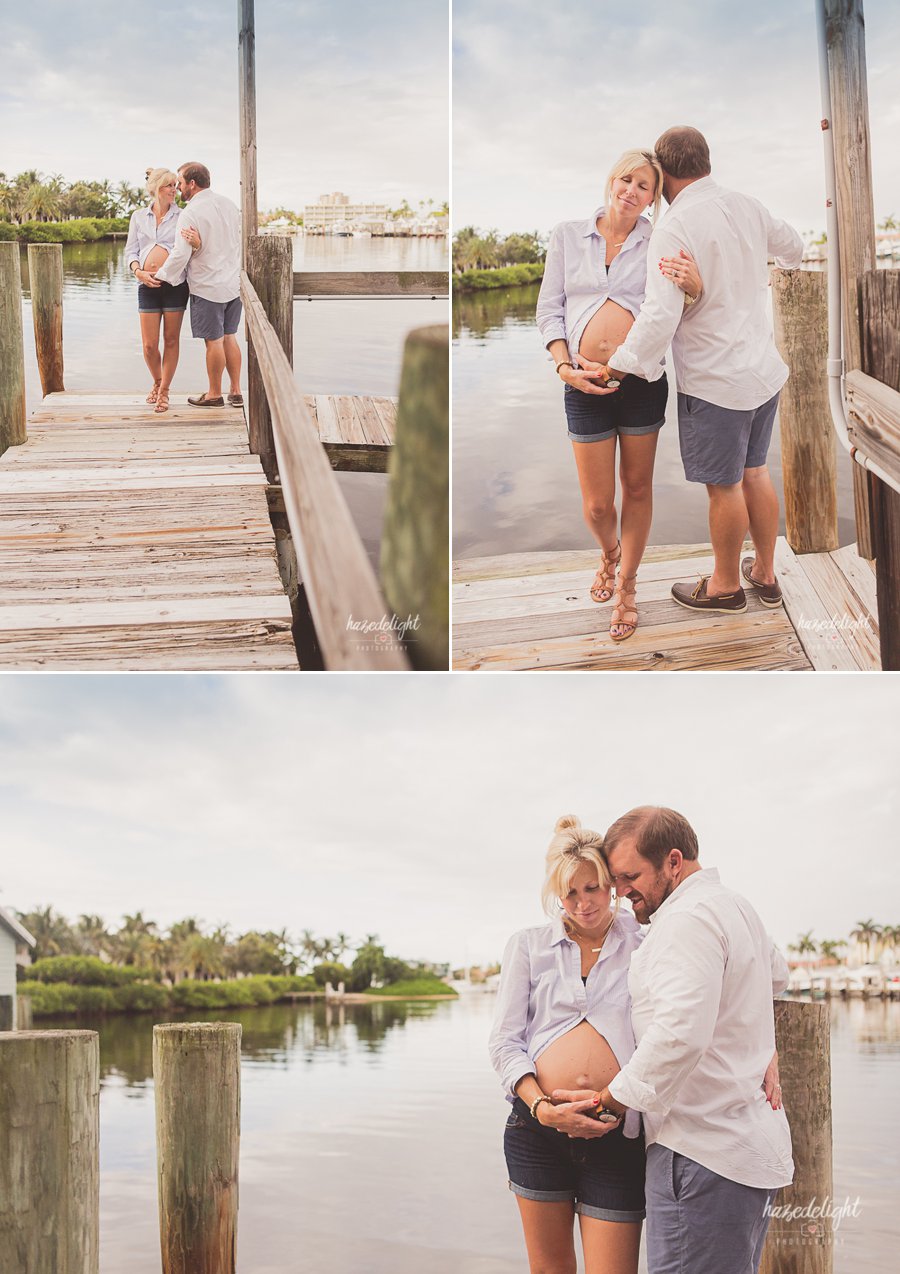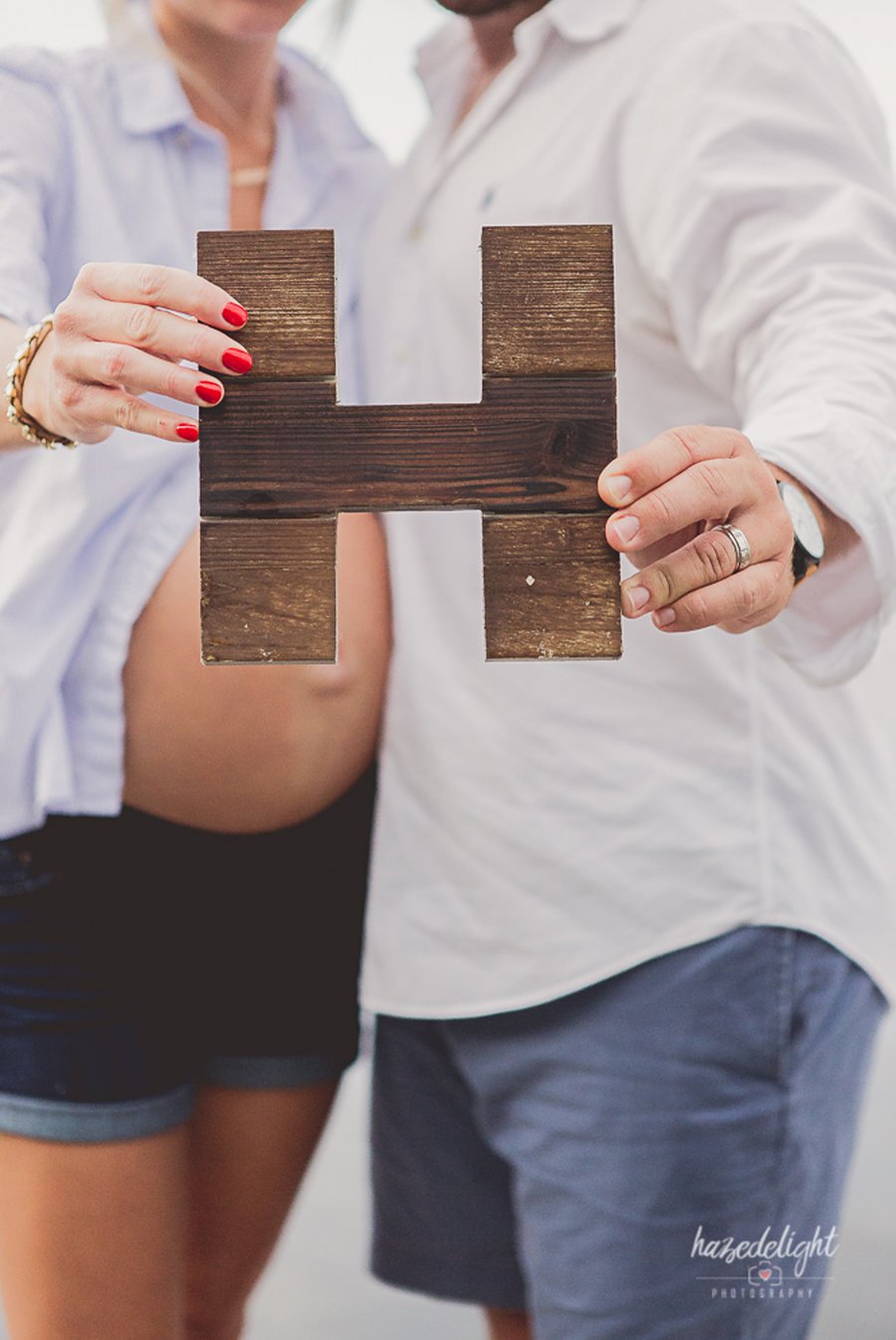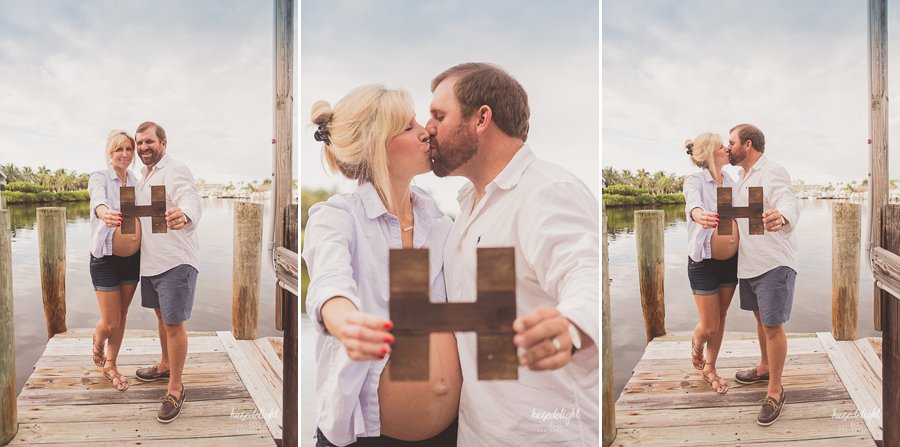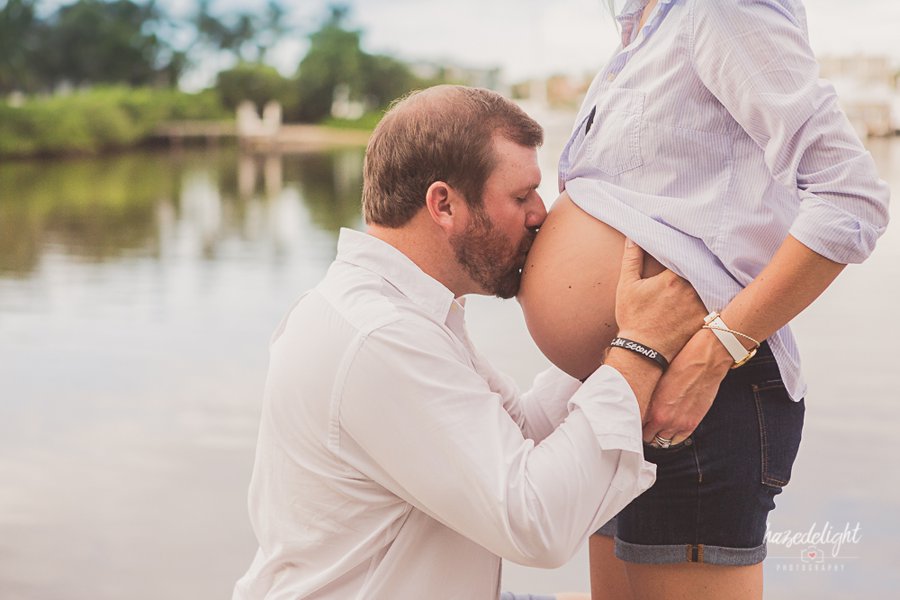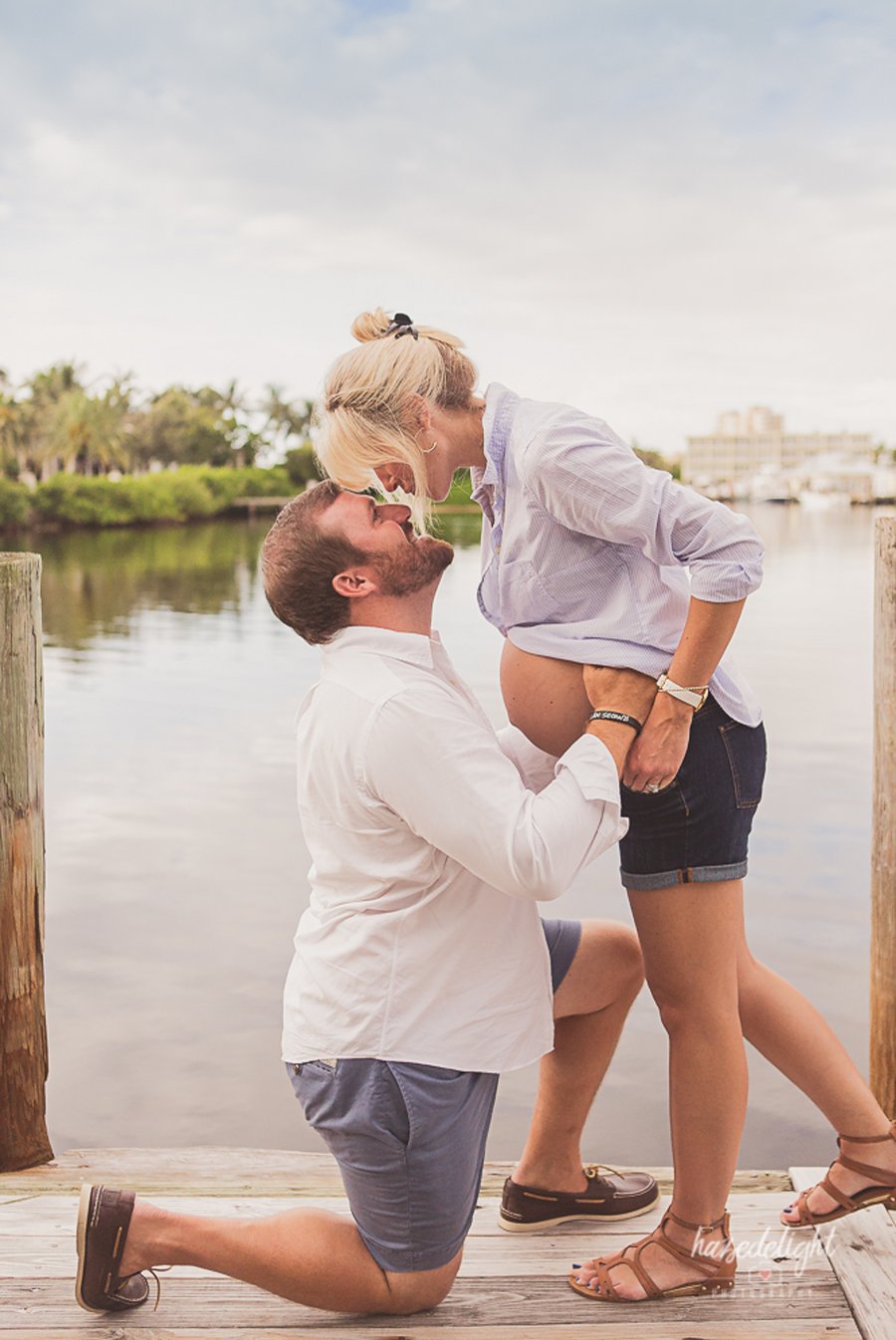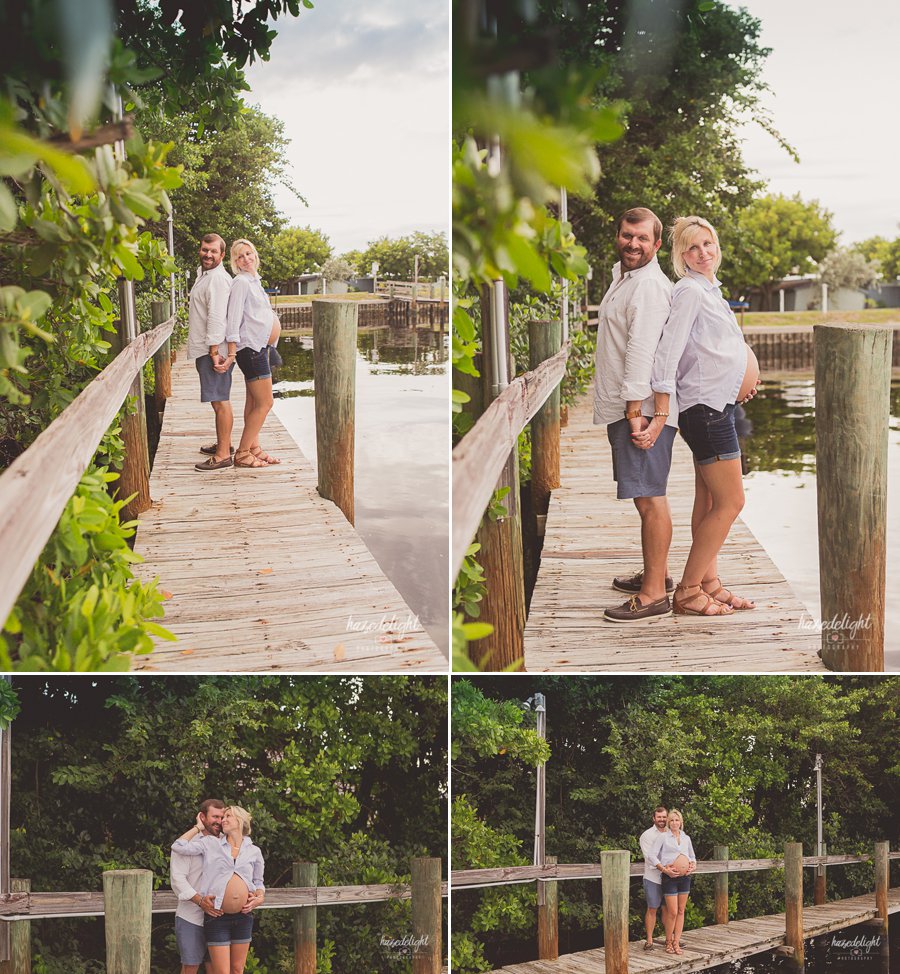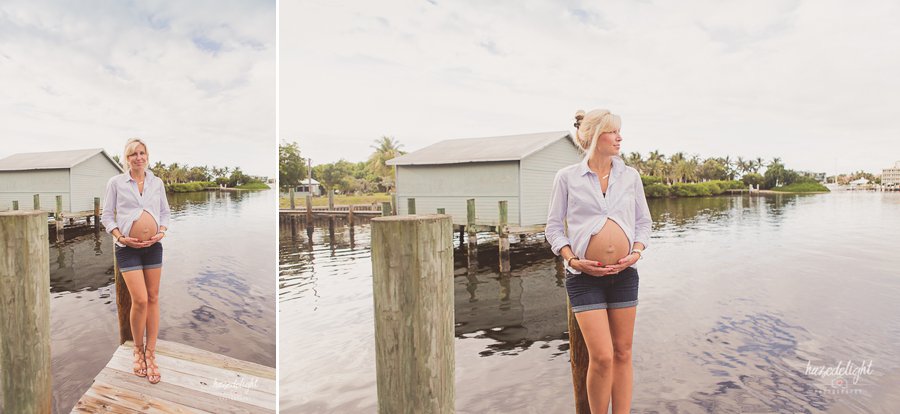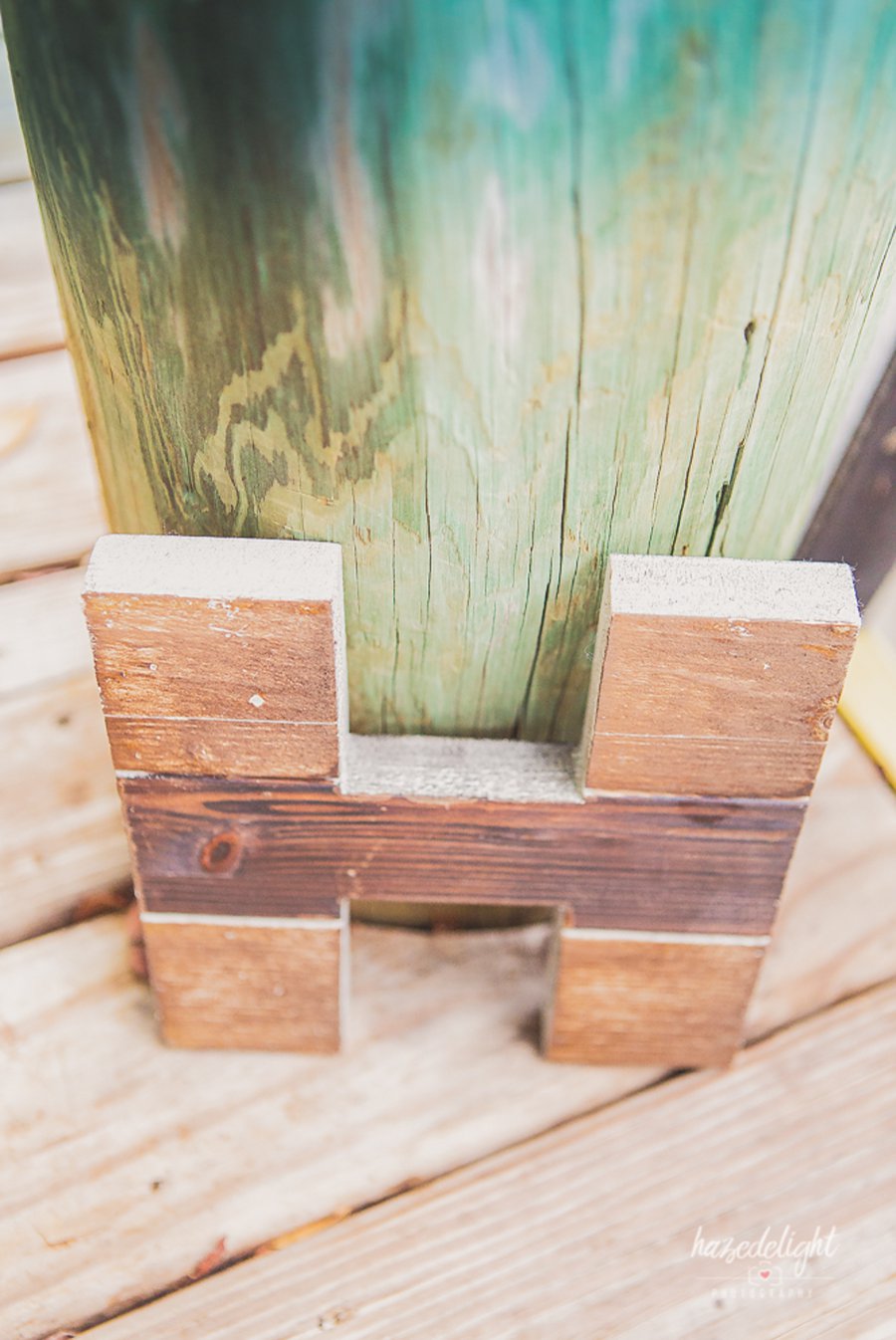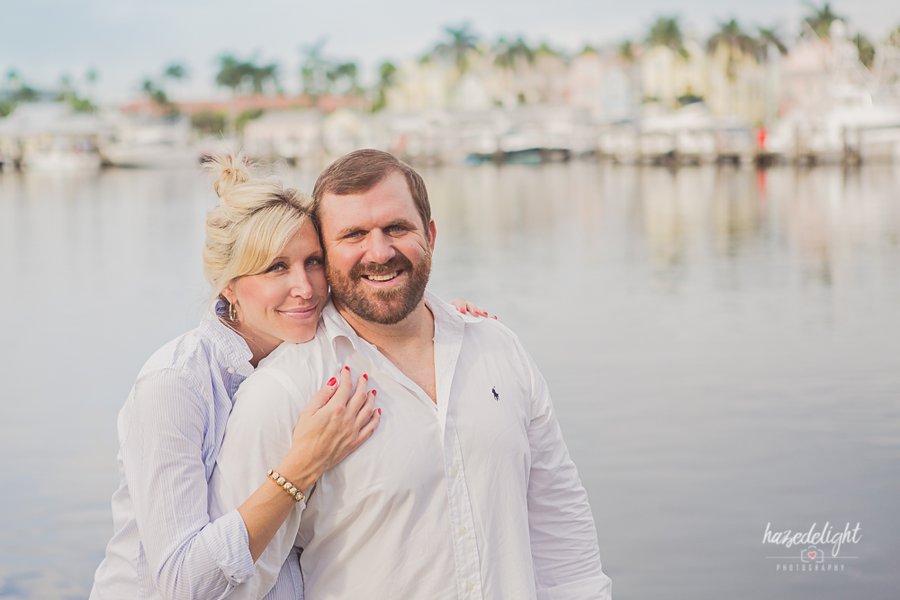 This is not the first time Shannon and Brett hired HazeDelight Photography as their Photographer. See their last pictures with their dogs on the website.
Image by: HazeDelight Photography
---
You might also like
---
---