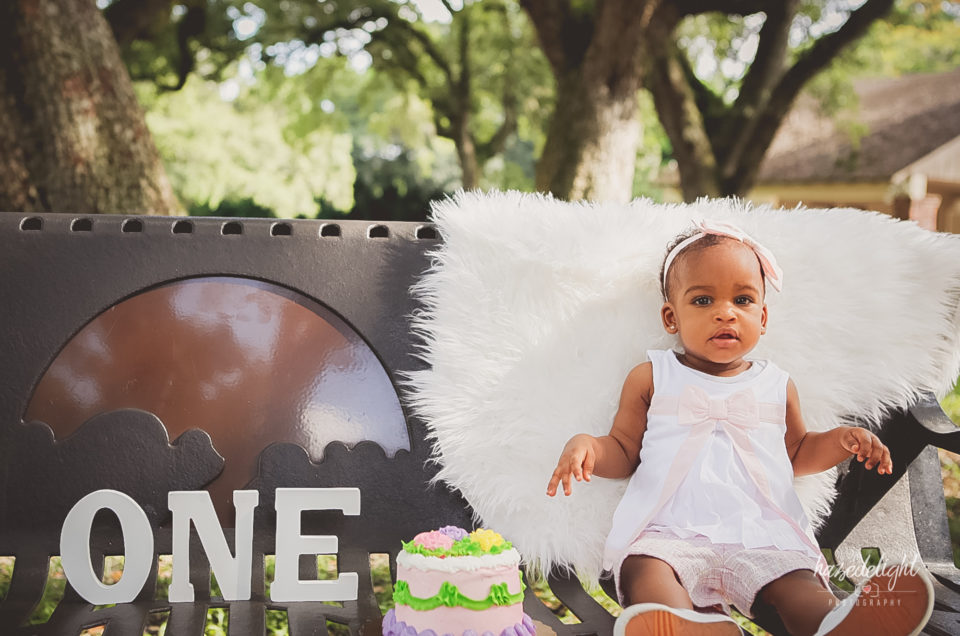 I've been taking photos of this family for a year now but today is just extra special because Victoria turned 1. Enjoy this 1 Year Old Birthday Photo Session at Robbins Preserve, Davie Fl. Victoria did her smash the cake with style, she did it with finesse and poise. She barely got all the cake all over her face or dress but she surely had fun walking back and forth with her older brother DJ. She seemed to enjoy and had so much fun to hold his hand, following him around. It was such a great sight to capture. Watching Victoria grow and being with her along her journey taking pictures from when she was in her mom's belly up to now at 1 Year Old, was an amazing experience.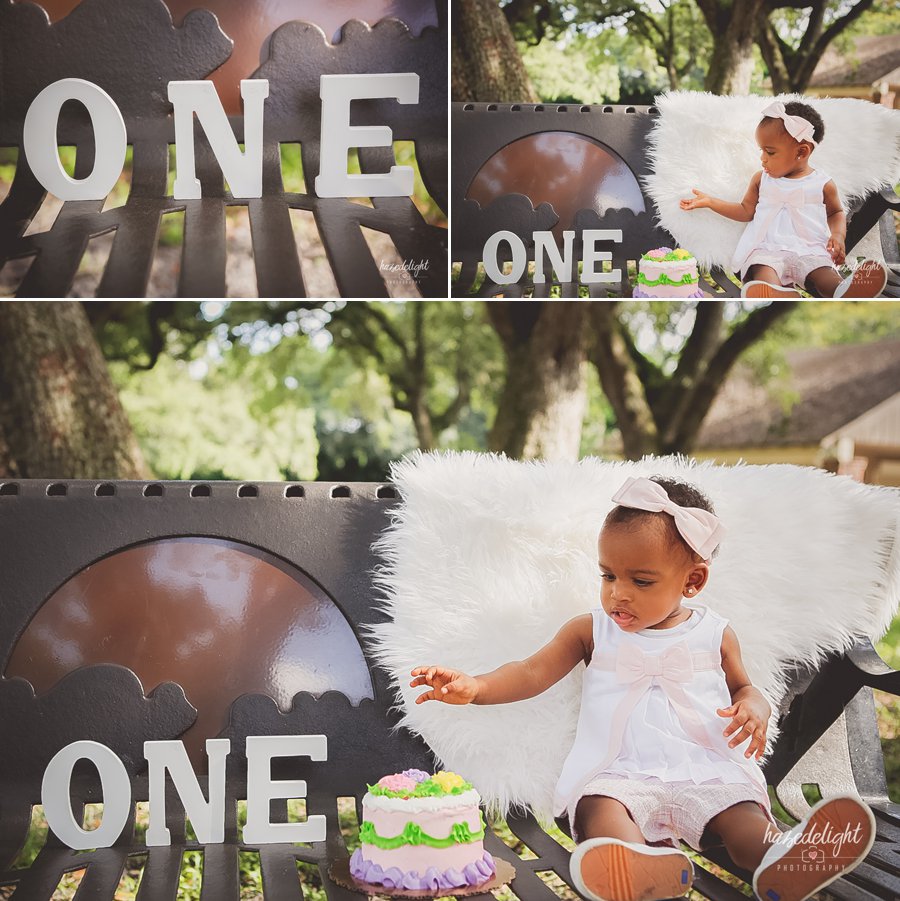 Happy Birthday to you,
Happy birthday to you…
Happy birthday, happy birthday,
Happy birthday to you…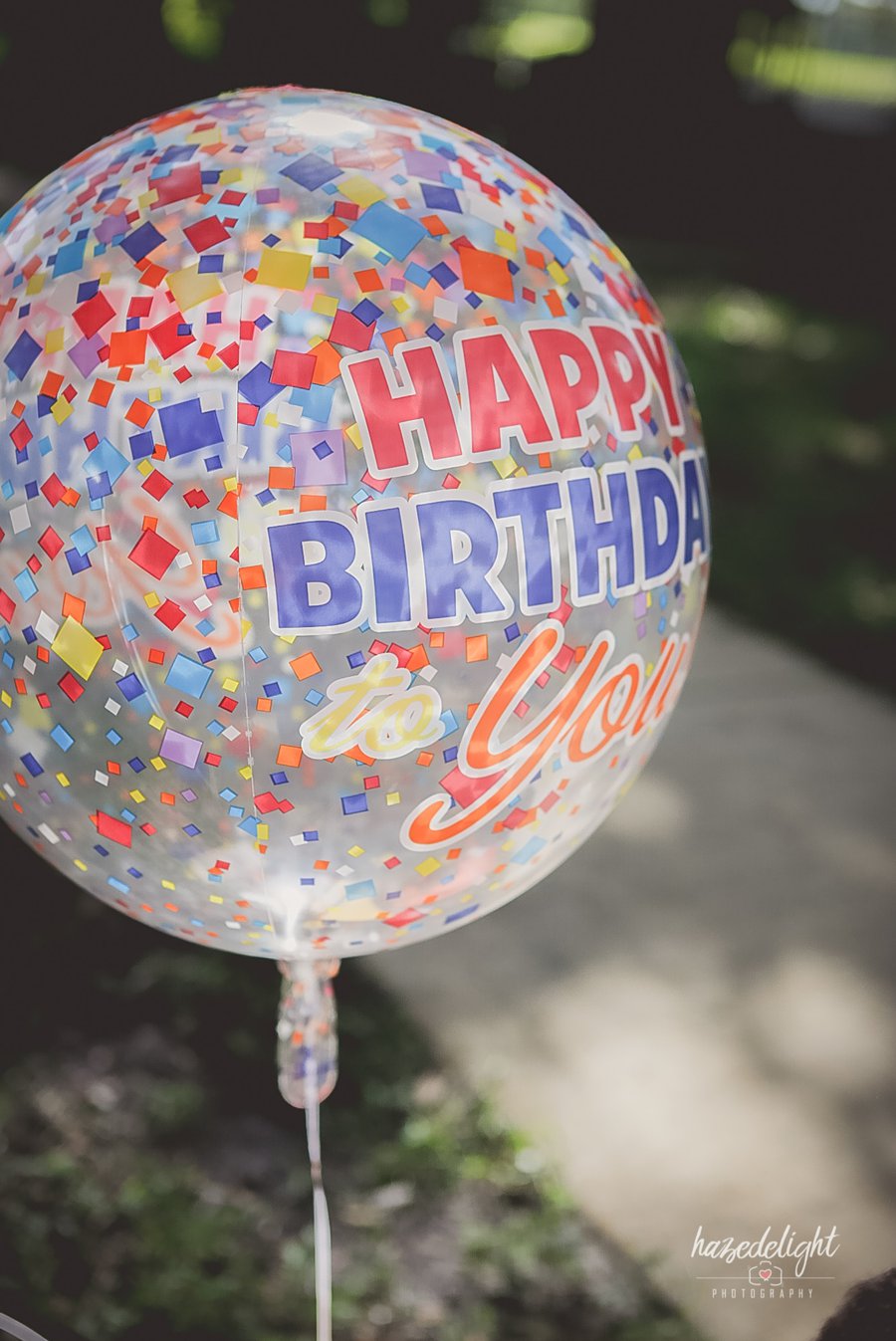 Robbins Preserve provided a great location for this wonderful family to have Victoria's 1-year-old Baby Photos taken. It provided us with a backdrop of trees and a lot of shade, a safe environment for DJ and Victoria to walk around. Love this place.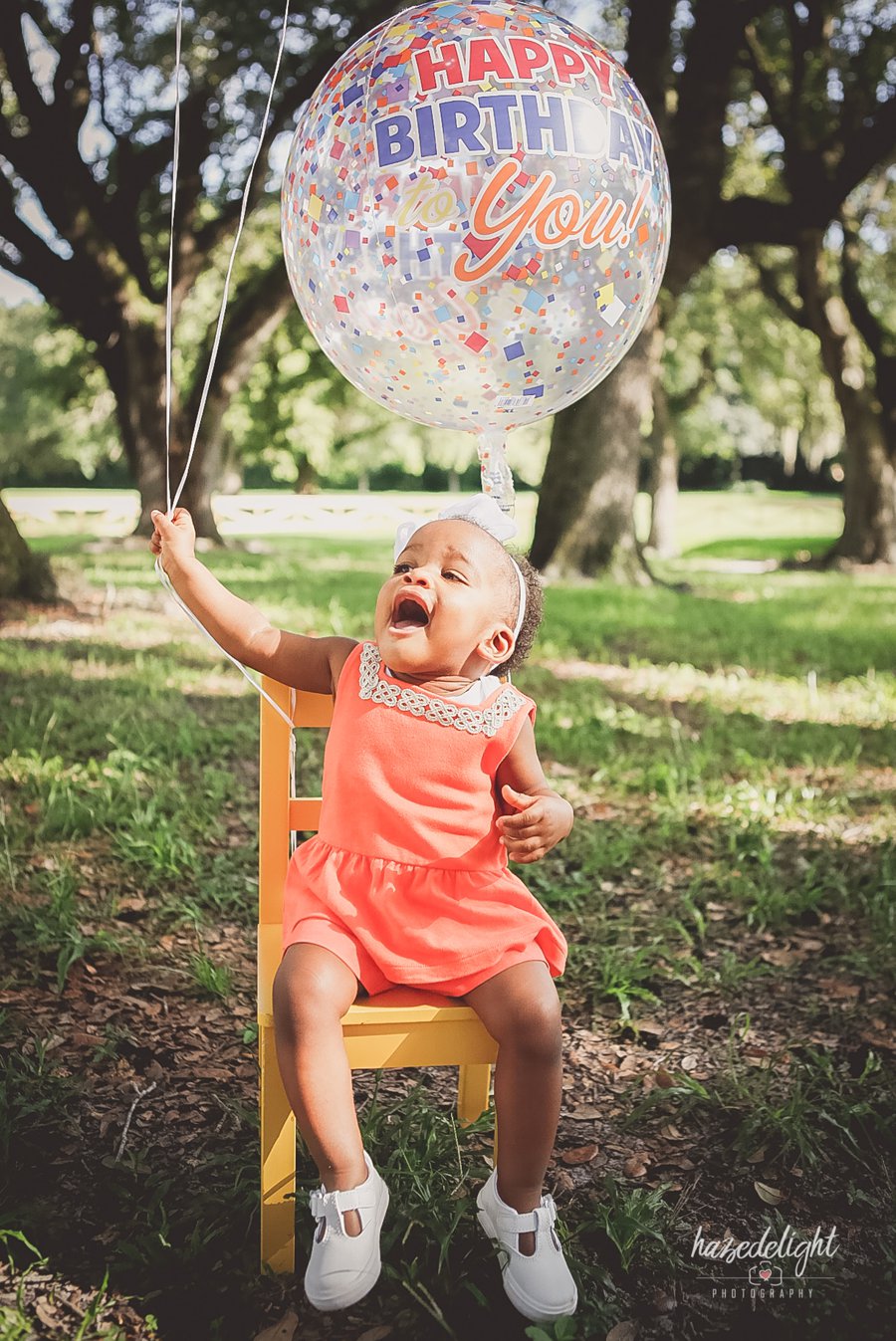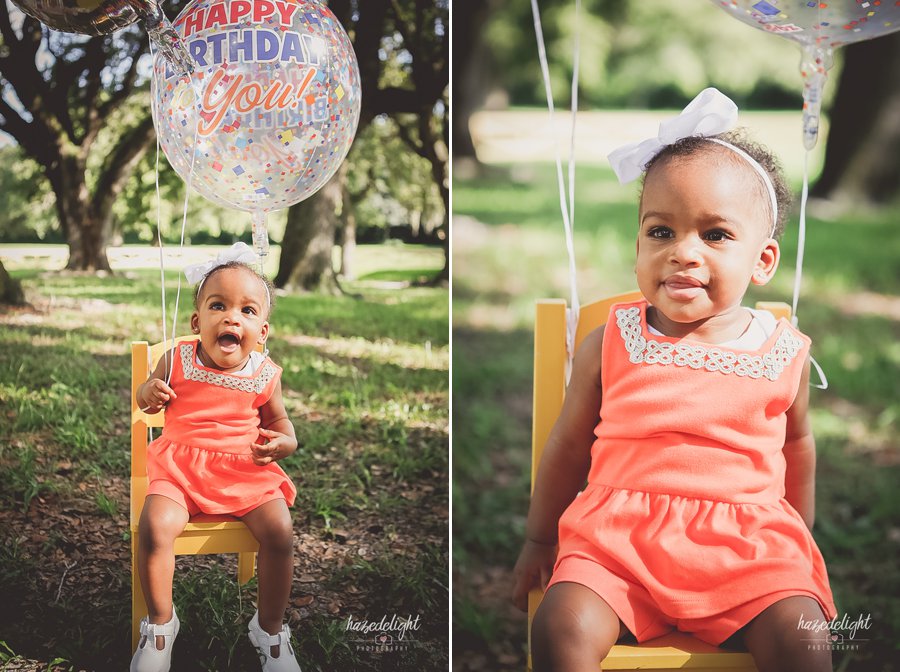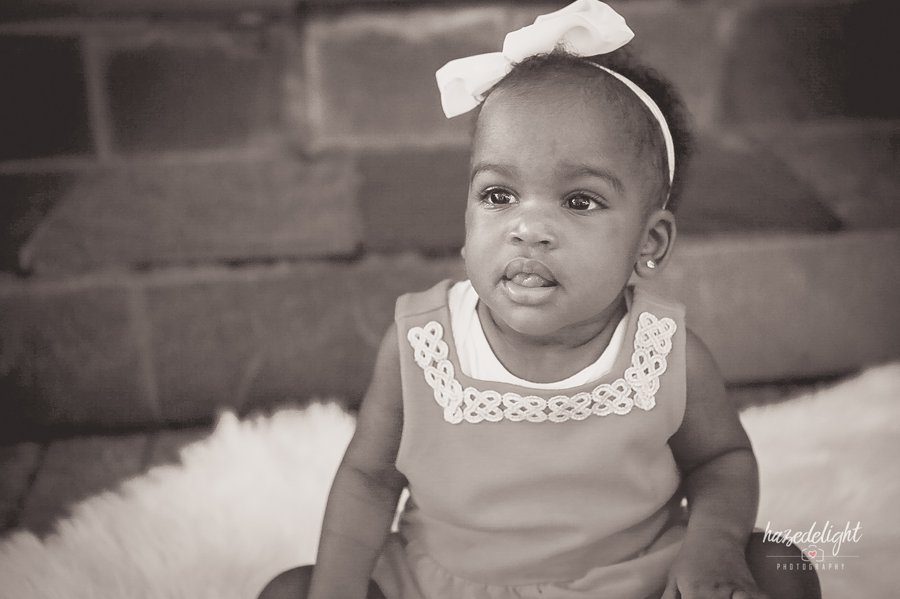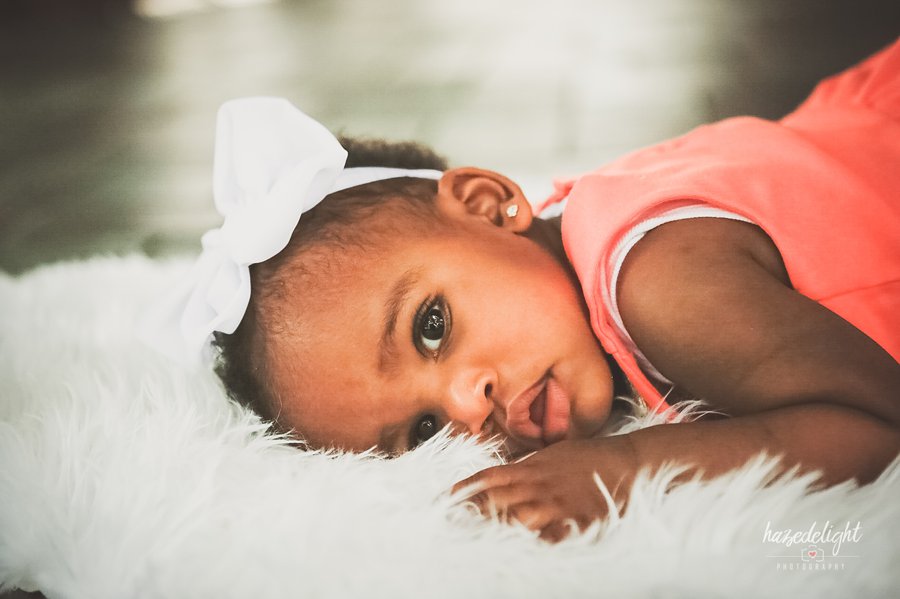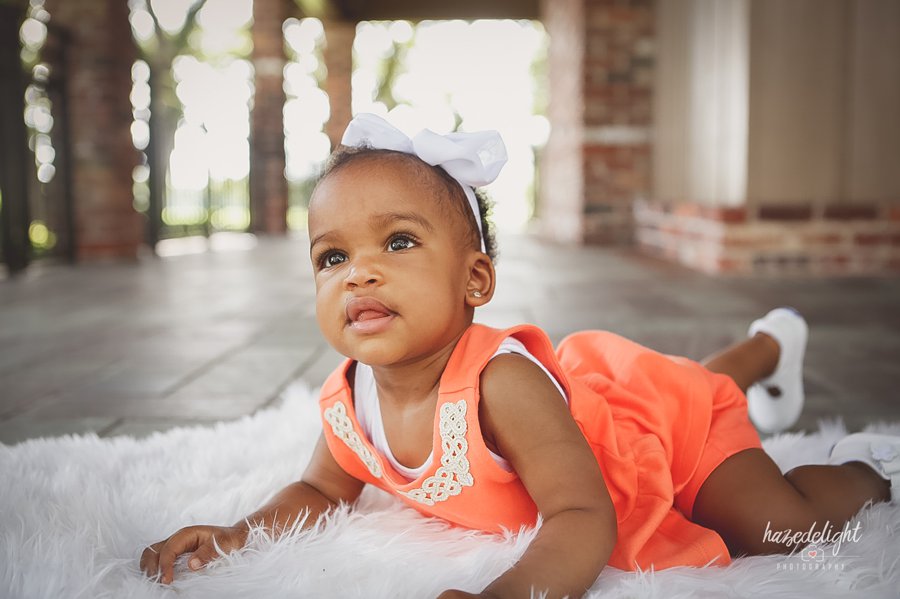 There is nothing sweeter than a love of family…I am just amazed when I see this family. How much they care for each other overflows.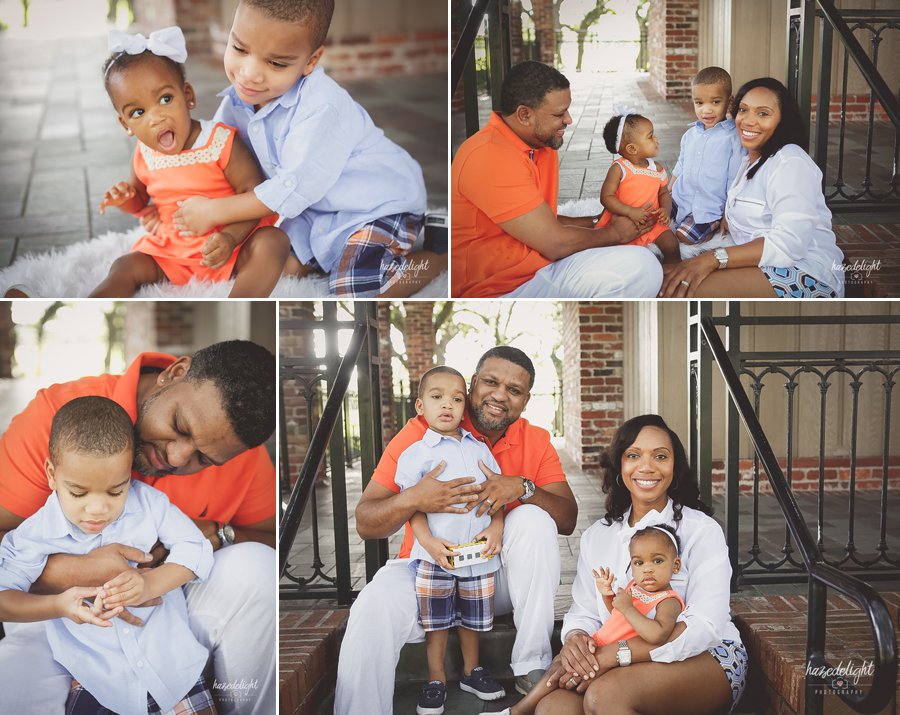 This is DJ 's security toy in this photo shoot. Throughout Victoria's one year journey with me, DJ always had his favorite toy incorporated with every photo shoot. This time it is this yellow school bus.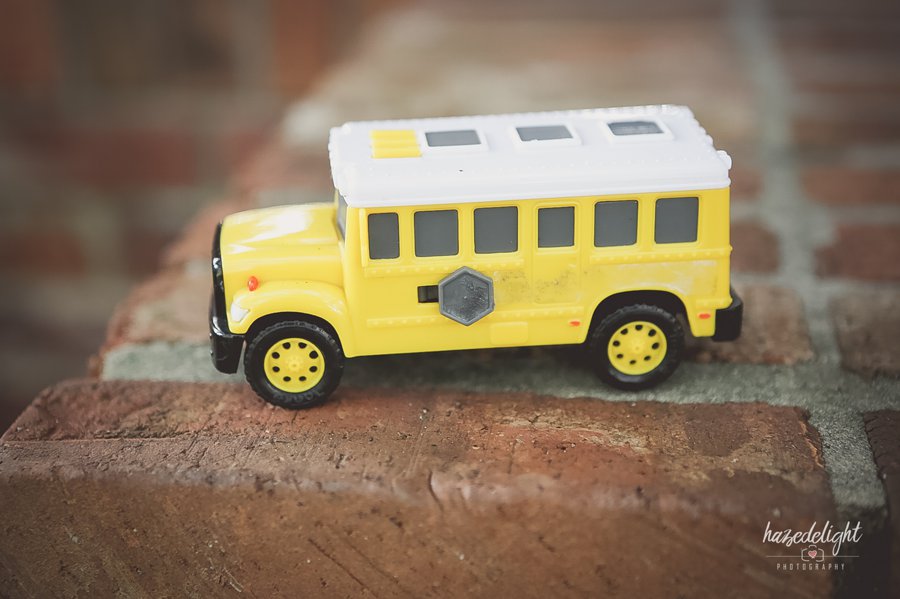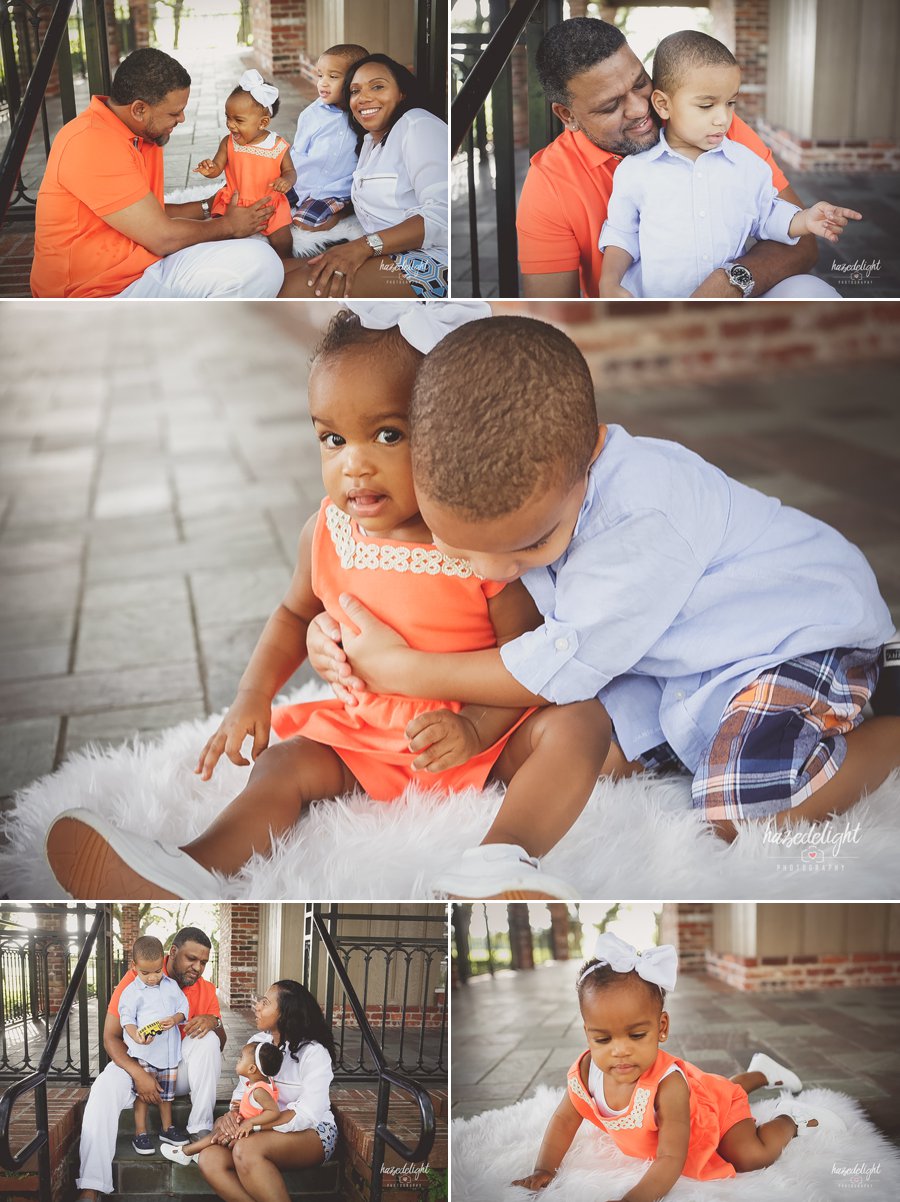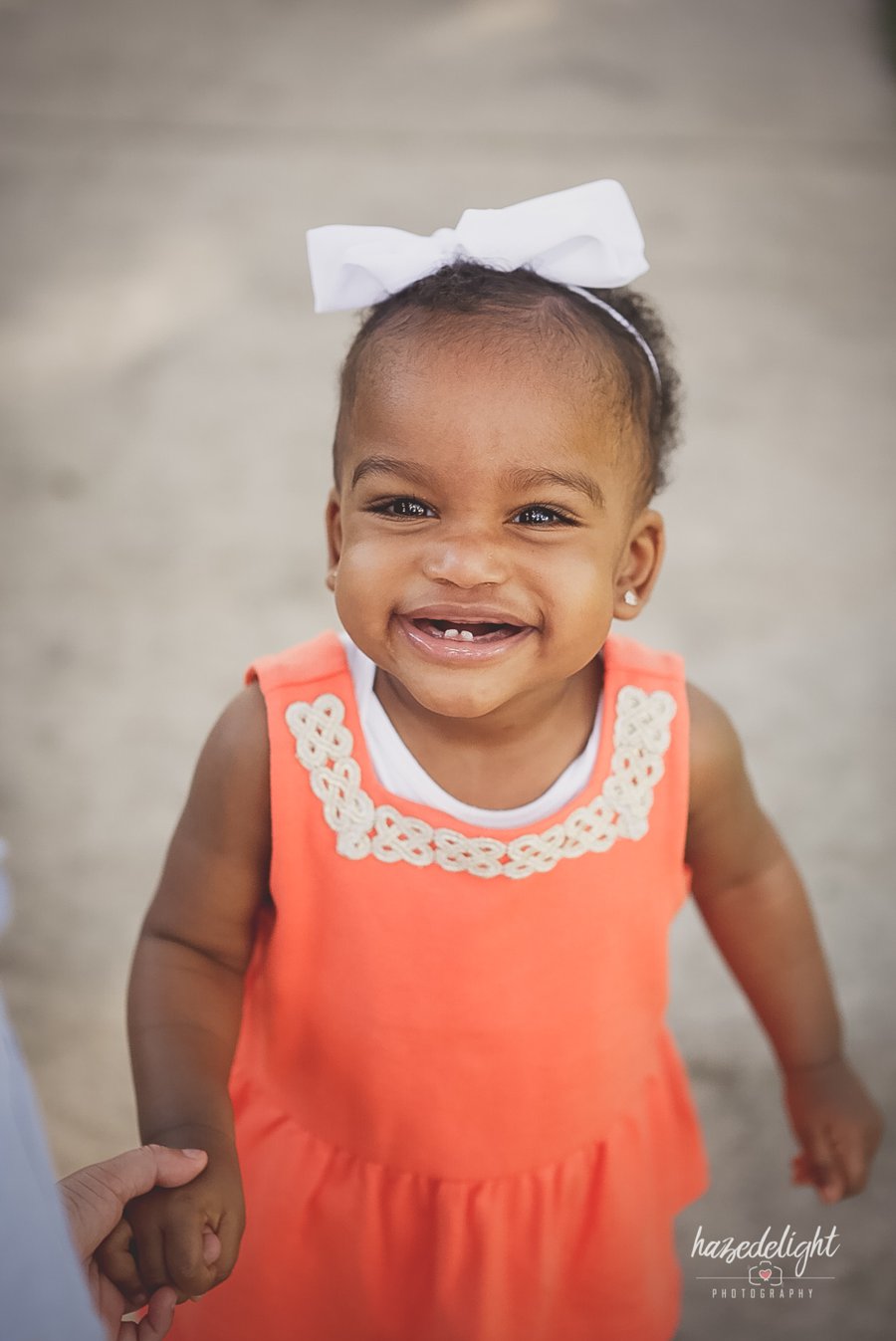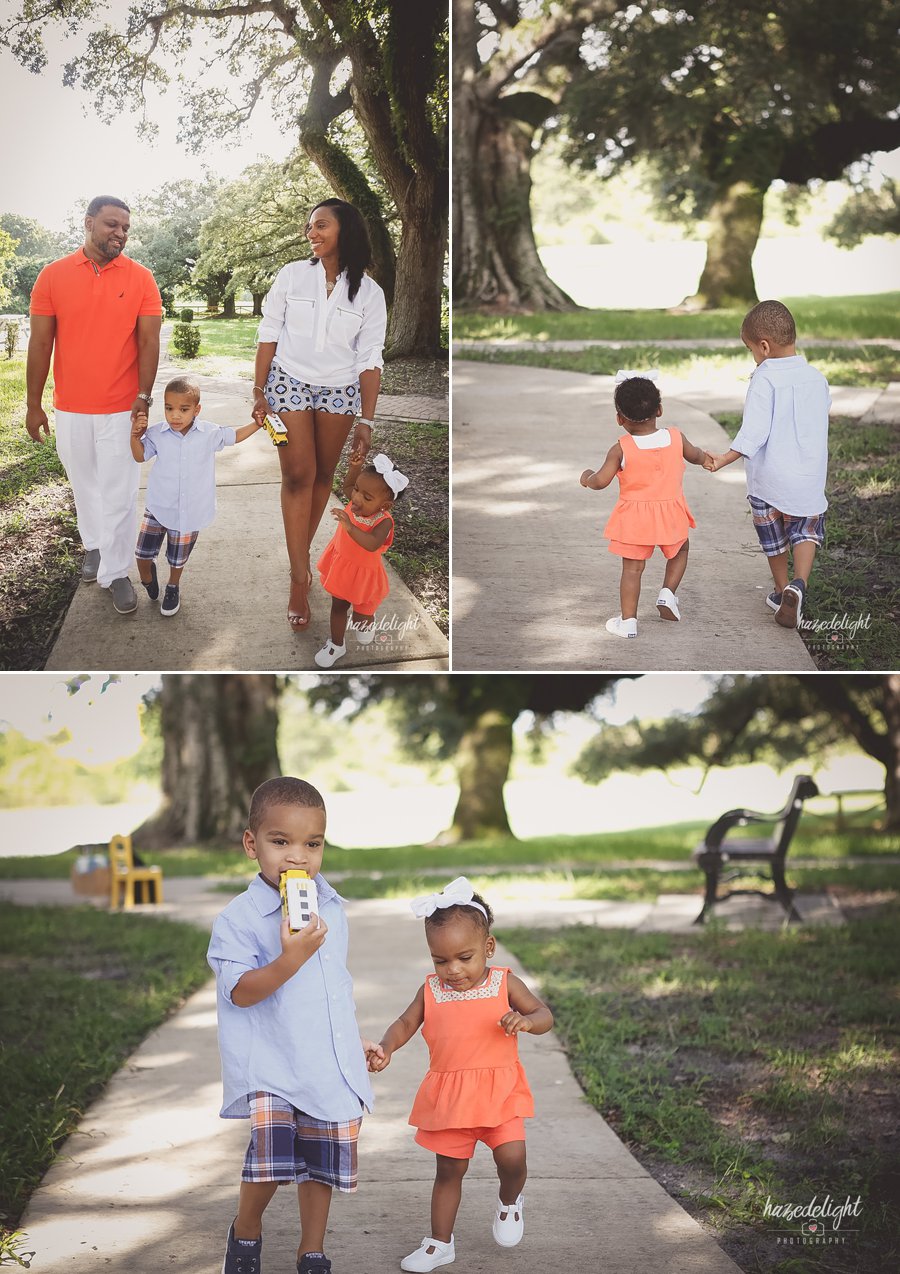 Image by: HazeDelight Photography
---
You might also like
---
---