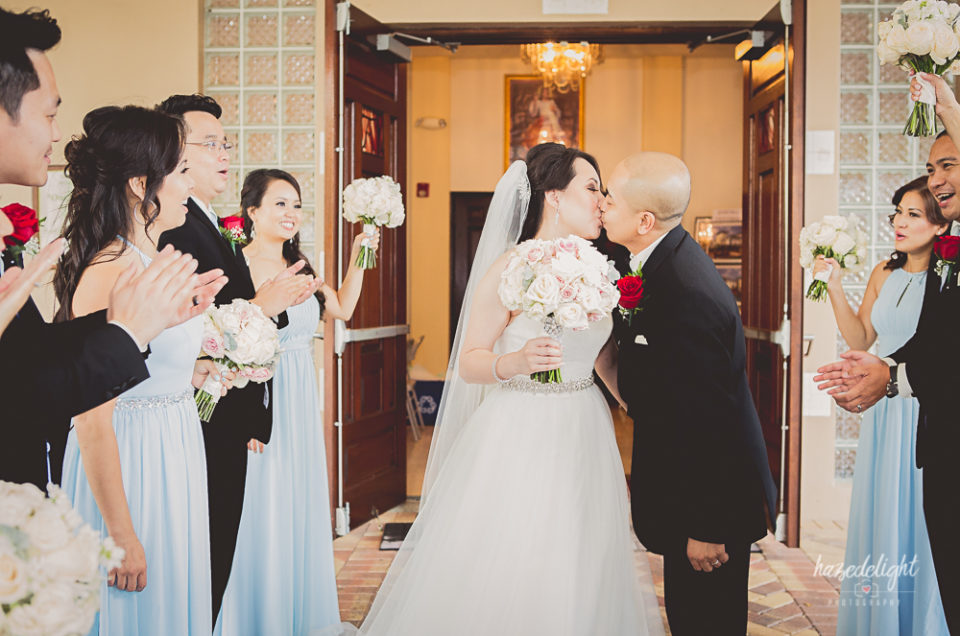 Thuy and Mel got the Traditional Filipino-Vietnamese Wedding of their life! Starting with the Tea Ceremony at Thuy's place, it was intimate among family and closest friends. In traditional Vietnamese culture, the tea ceremony IS the wedding which always takes place in the bride parent's home. Tea ceremonies are where couples exchange rings, vows, and pay respect to their parents, families, and ancestors. In Vietnam, this is how all people are married. It's also a time to formally introduce family members from the brides' side and the groom's side to each other. The tea ceremony is significant to the Vietnamese weddings because couples could show respect and appreciation to their parents and family members for all of their love and sacrifice, all of which has helped shape the bride and groom into the individuals they have become.  It was a time of rejoicing and a time to know each member of the family. It was a moment of bonding between the two families.
In every Asian gathering, food is such a big element of the event. So after the ceremony, family and guests were treated to a taste of  Vietnamese cuisine prepared by the Bride's family.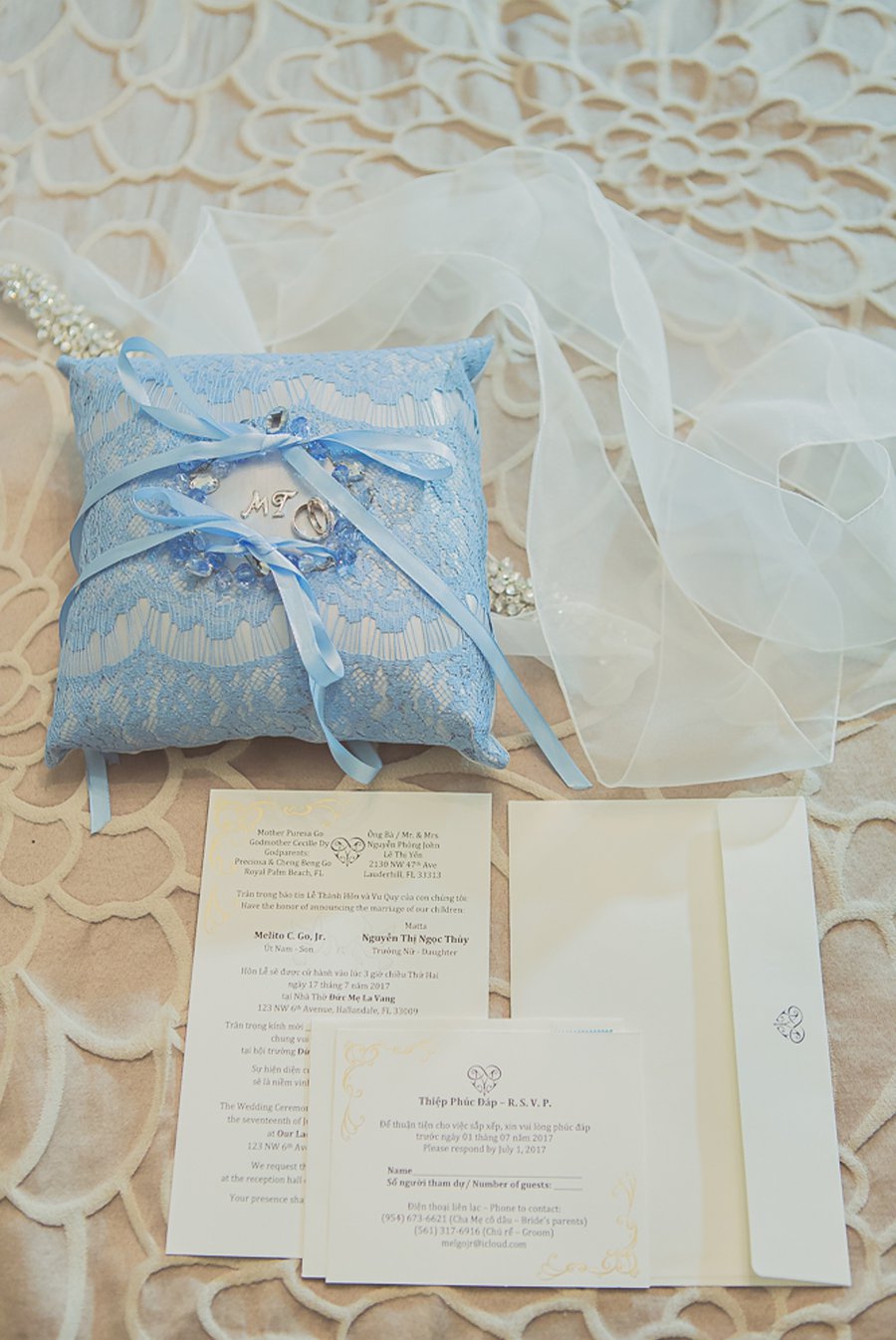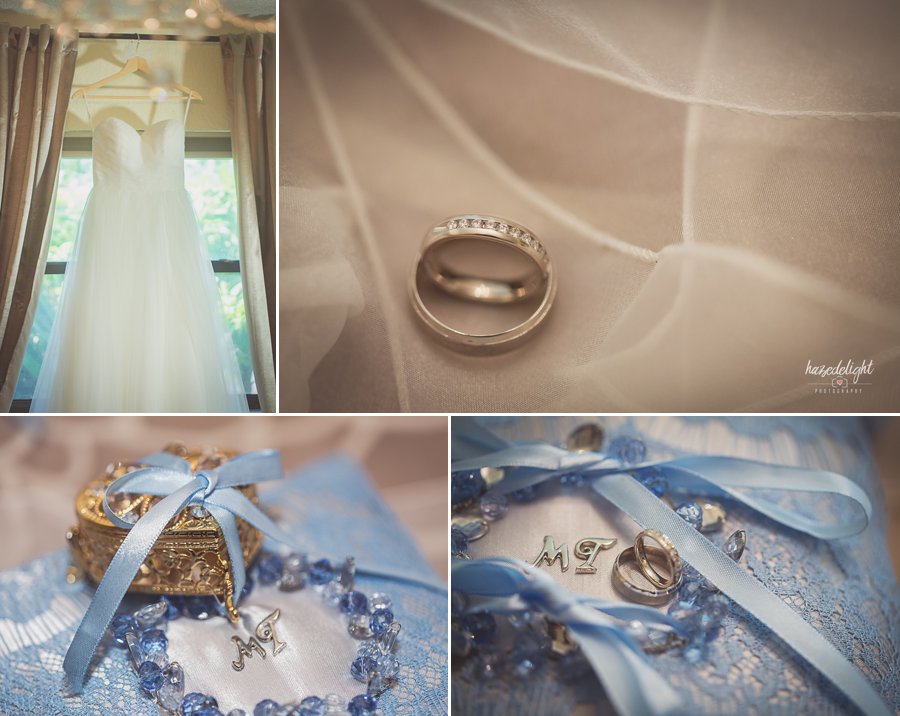 Thuy looked so beautiful and stunning in the traditional red lace gown that showed her curvature.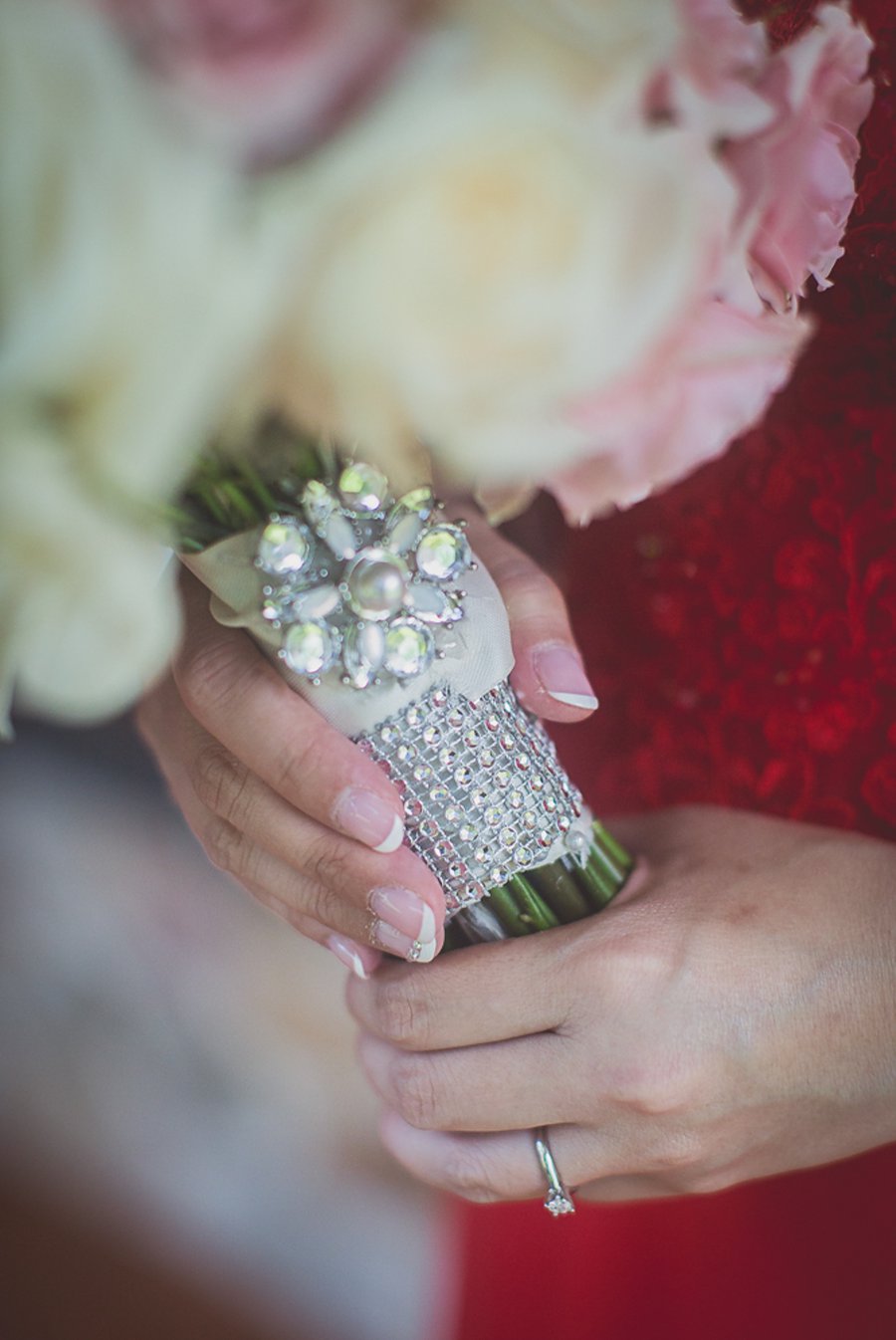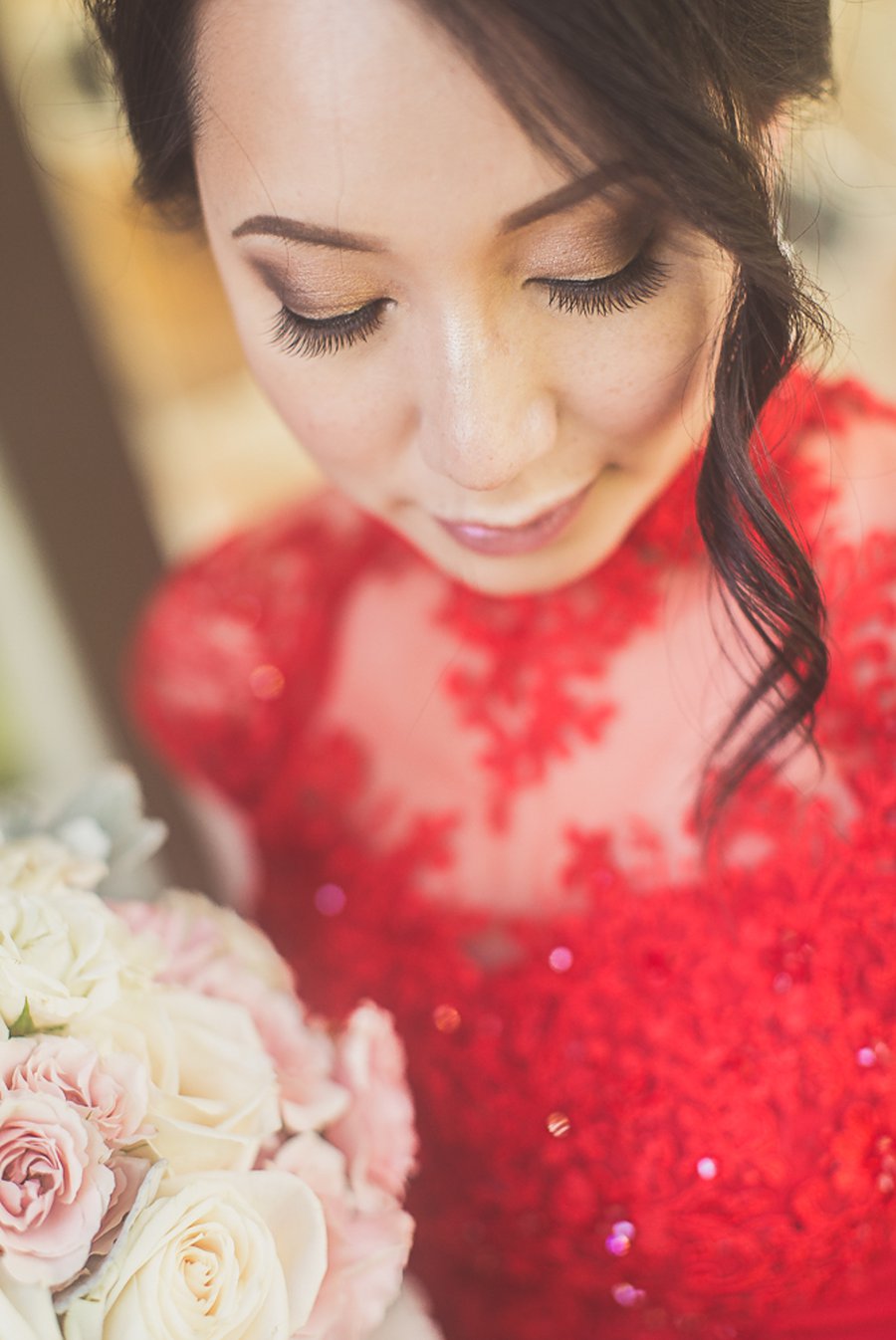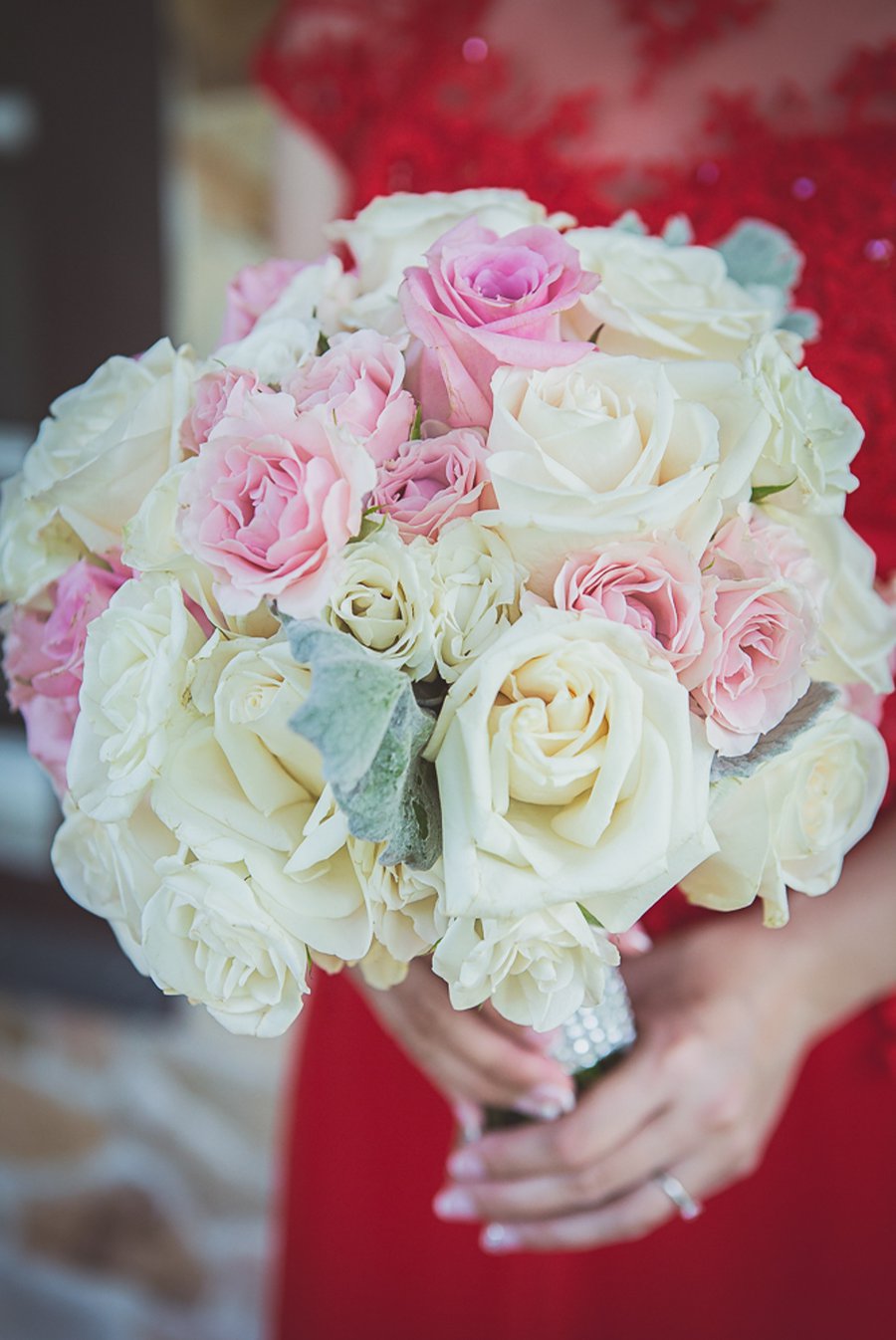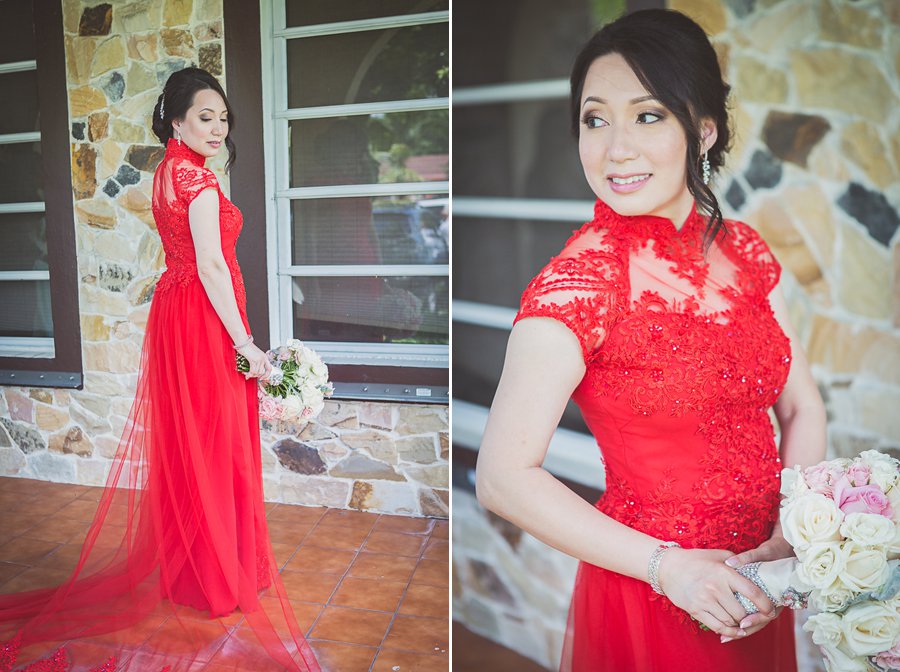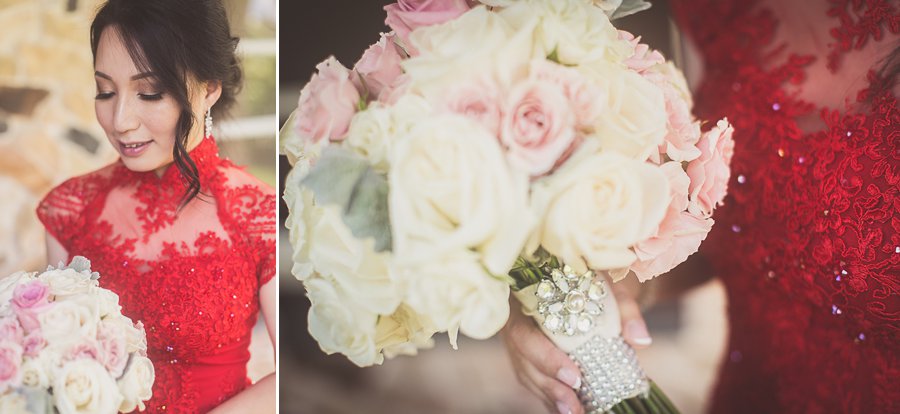 In Vietnamese Wedding, the girls were Ao dai. The áo dài is a Vietnamese national costume, now most commonly worn by women but can also be worn by men. In its current form, it is a tight-fitting silk tunic worn over trousers. The word is pronounced [ʔǎːw zâːj] in the North and [ʔǎːw jâːj] in the South.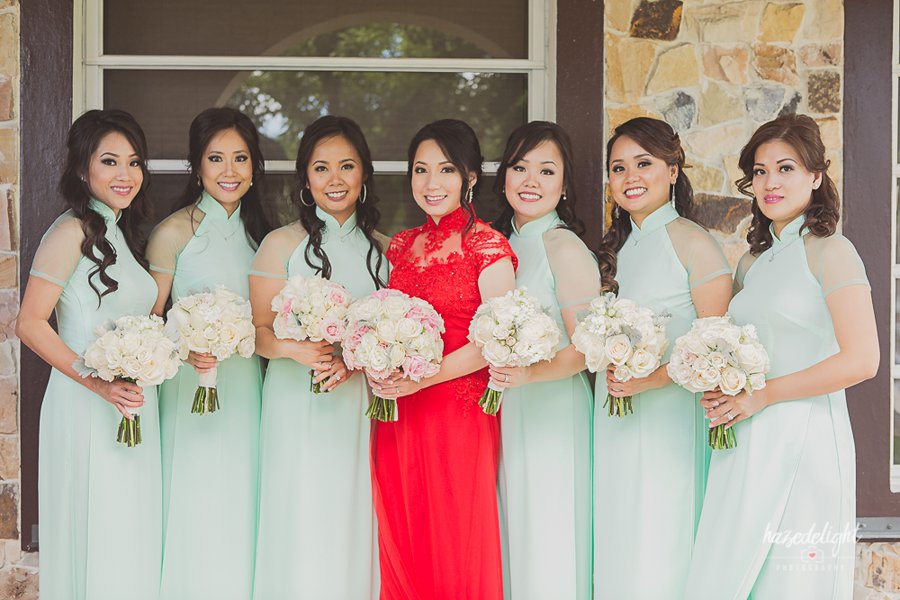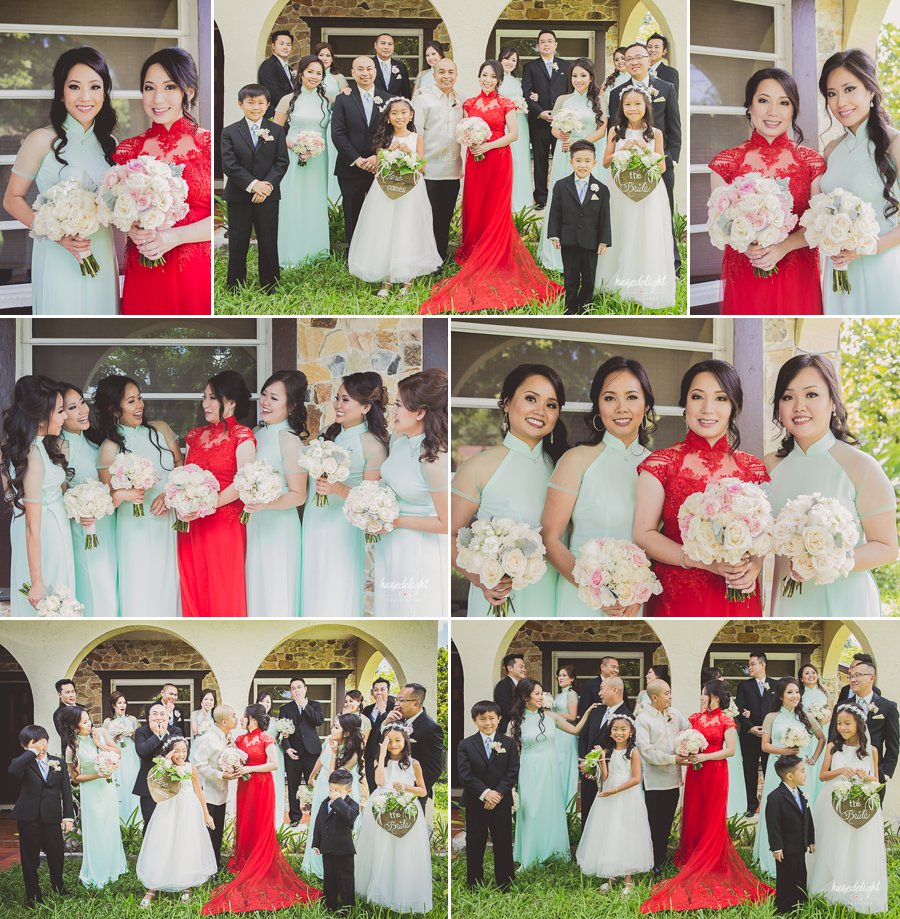 After the tea ceremony, Thuy changed into the traditional white gown as she prepared for the Wedding Ceremony at Our Lady of La Vang Vietnamese Mission Church.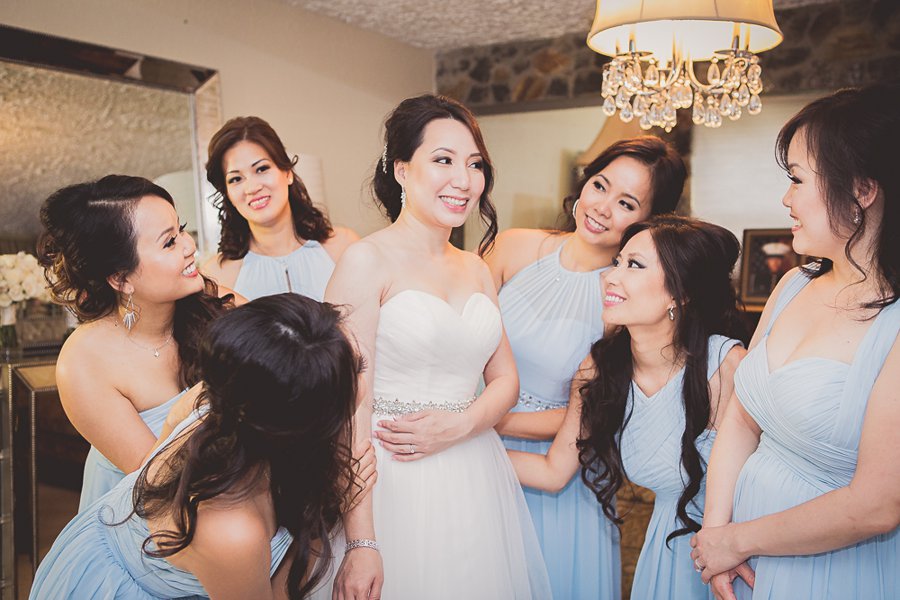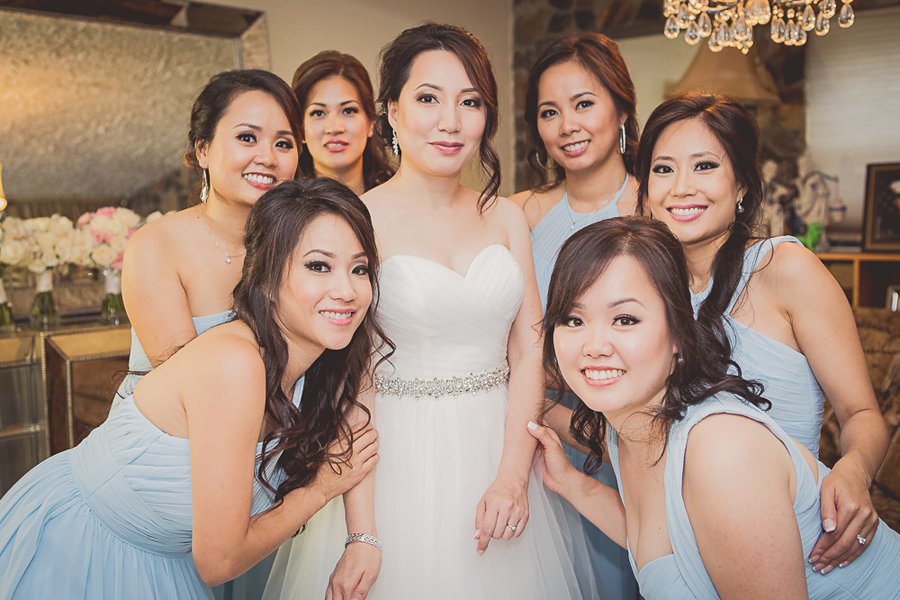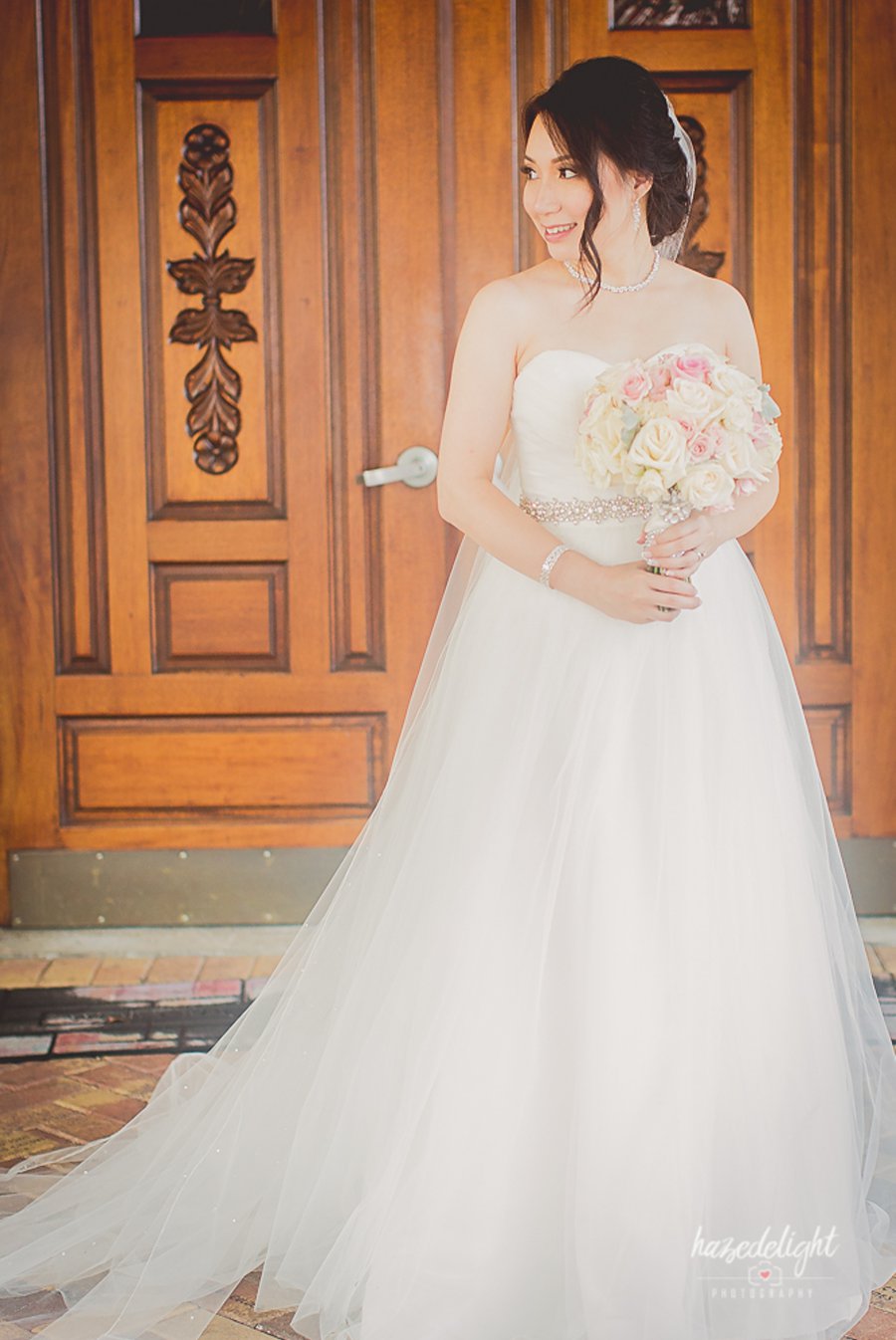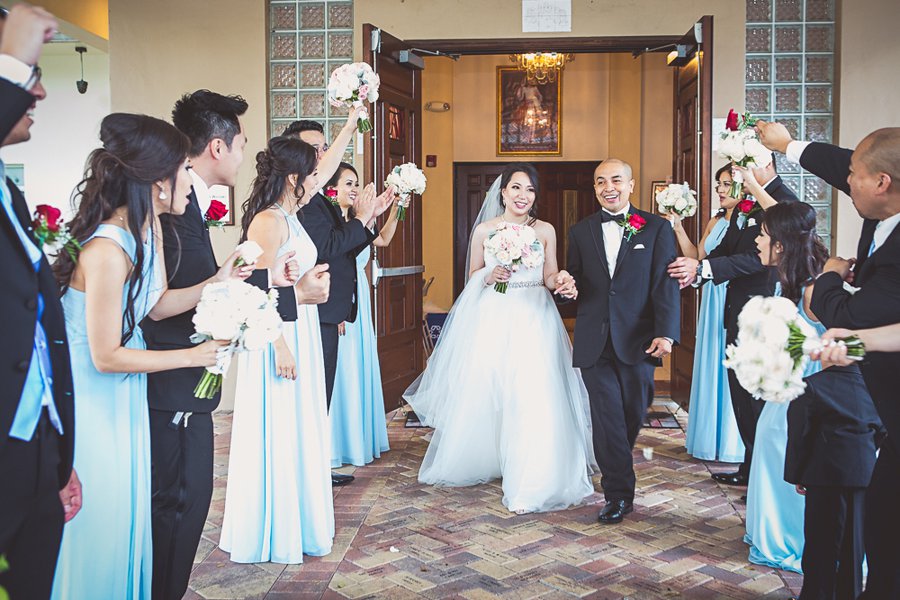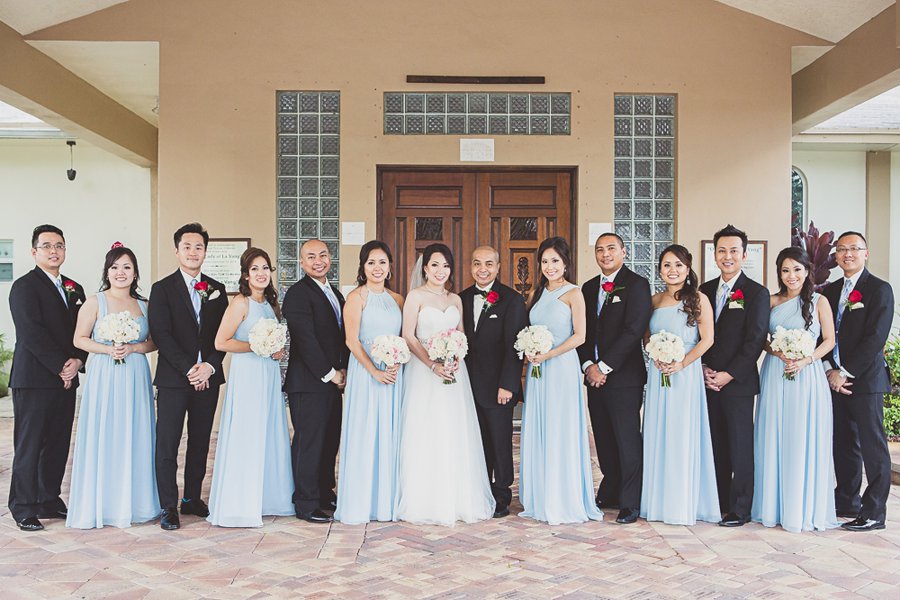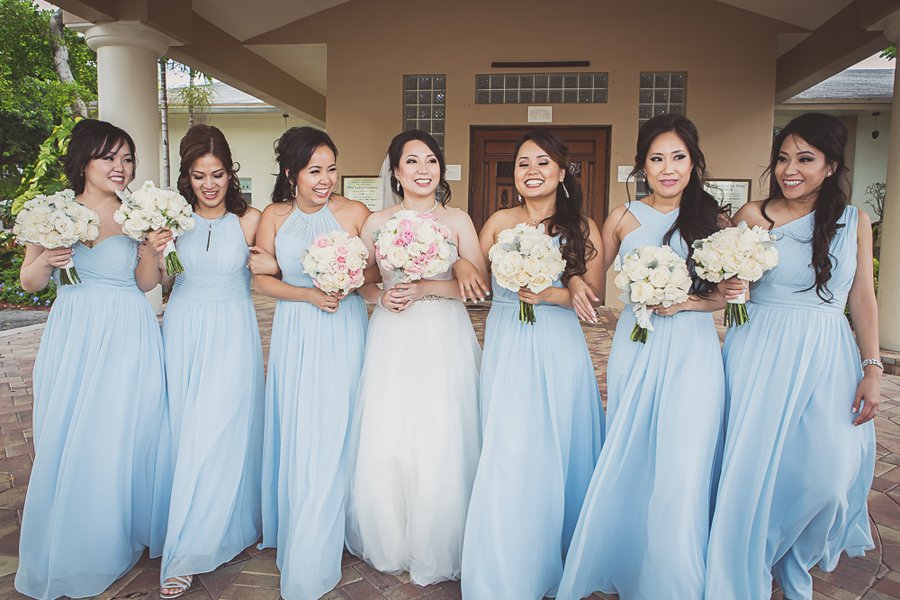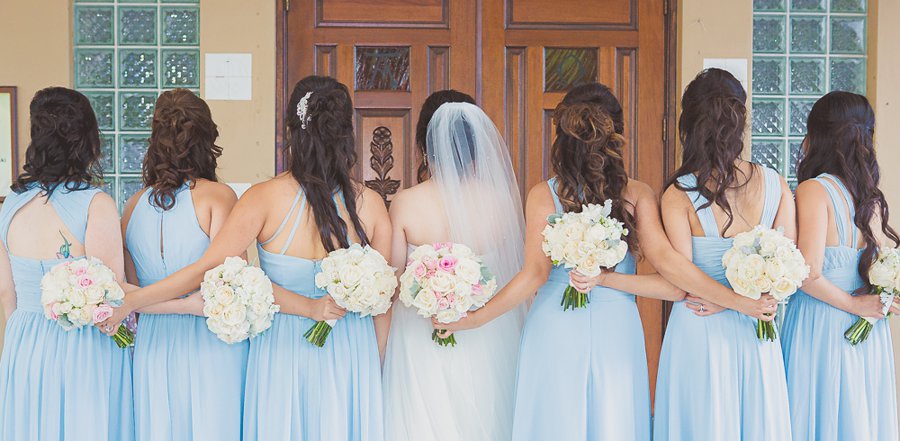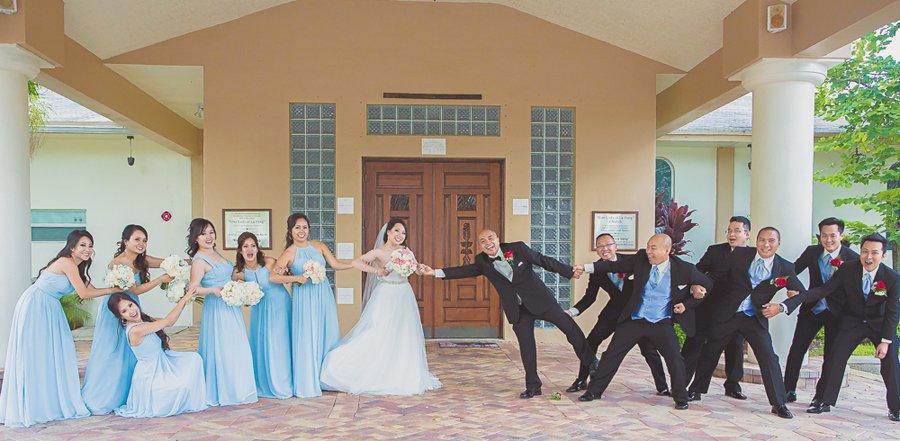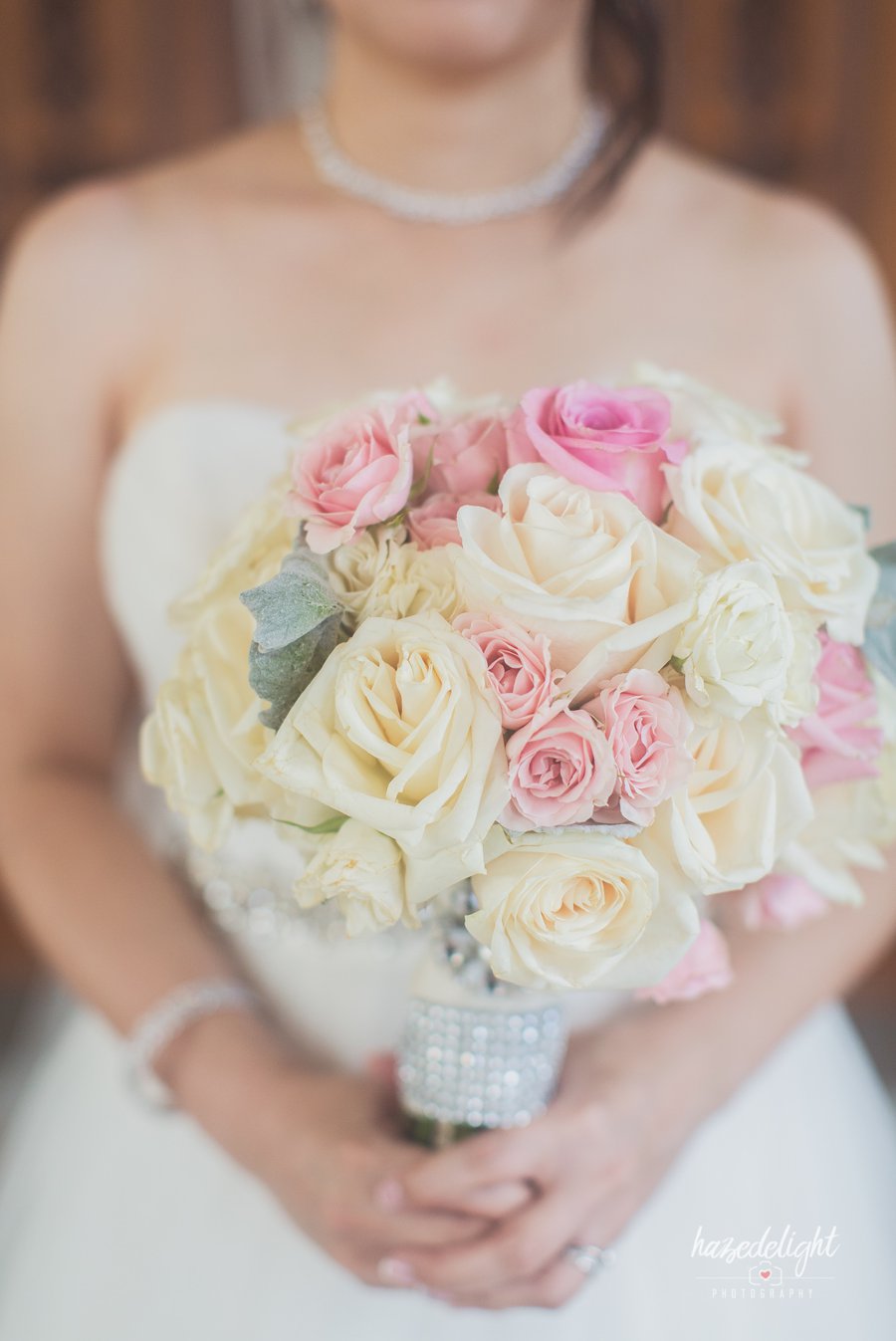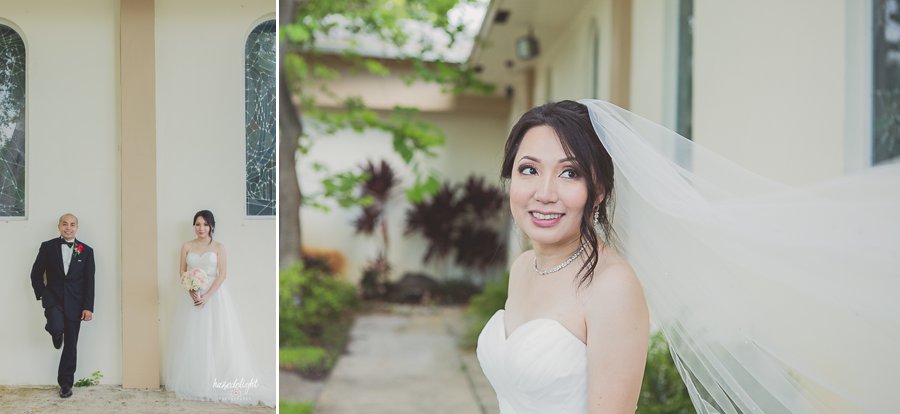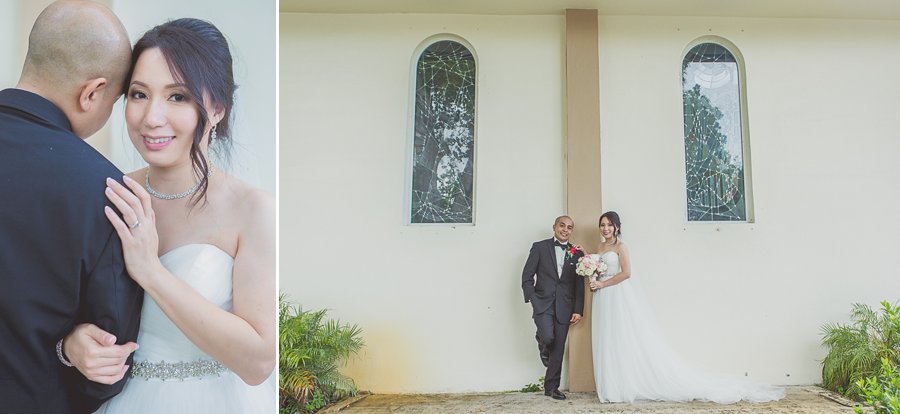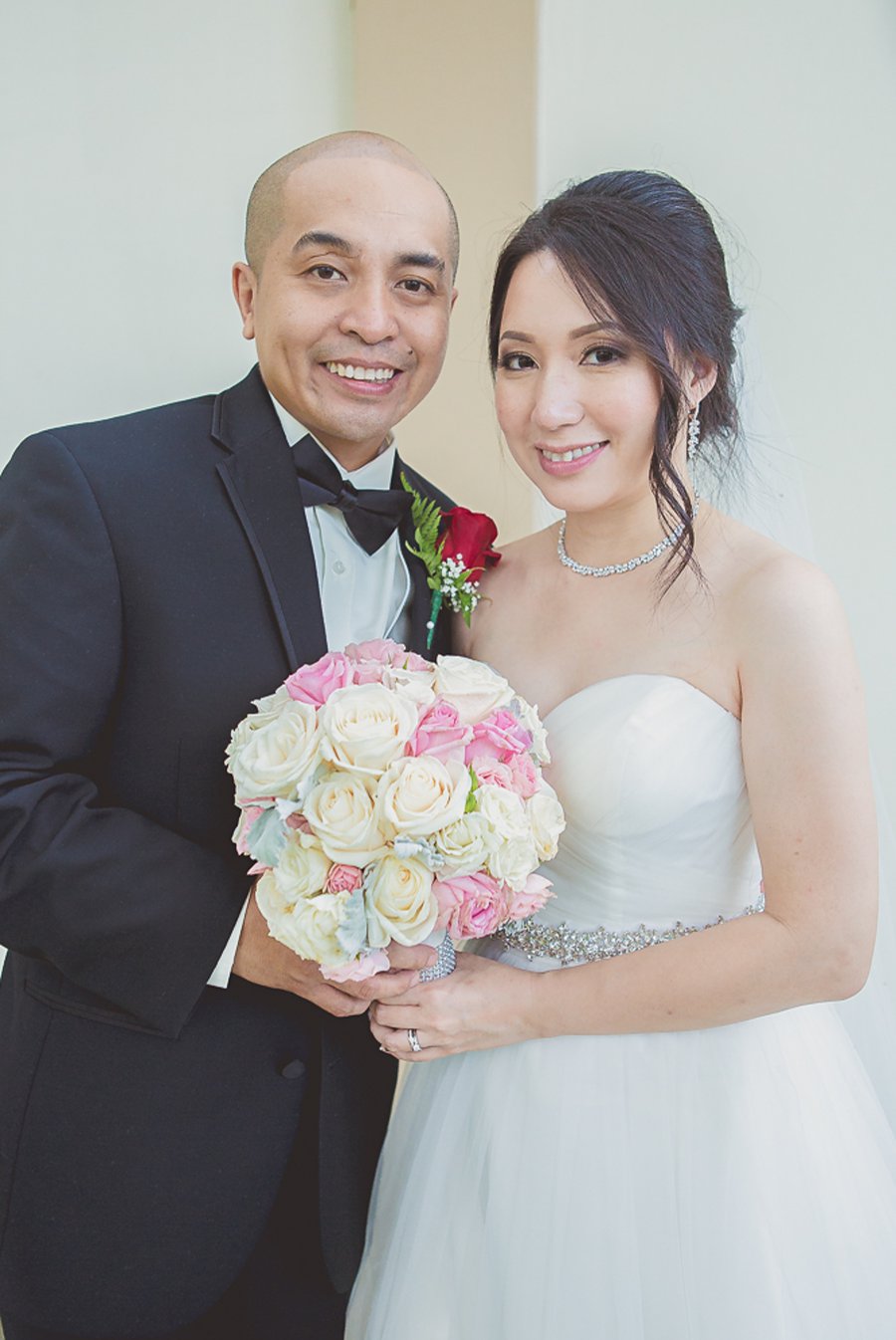 Image by: HazeDelight Photography
Cinematography by: DeligthMedia 
---
You might also like
---
---